Some Sunrise pictures - a different perspective on the golden hour
I am a compulsive runner. 5km a day is my normal jaunt, sometimes with another 5k later for good measure. Also I only run in the morning, and I mean EARLY morning.
One good thing about this time is I see these glorious sunrise's. There's many sunset snaps on Steem, but not so many sunrise's. So Ill post a few.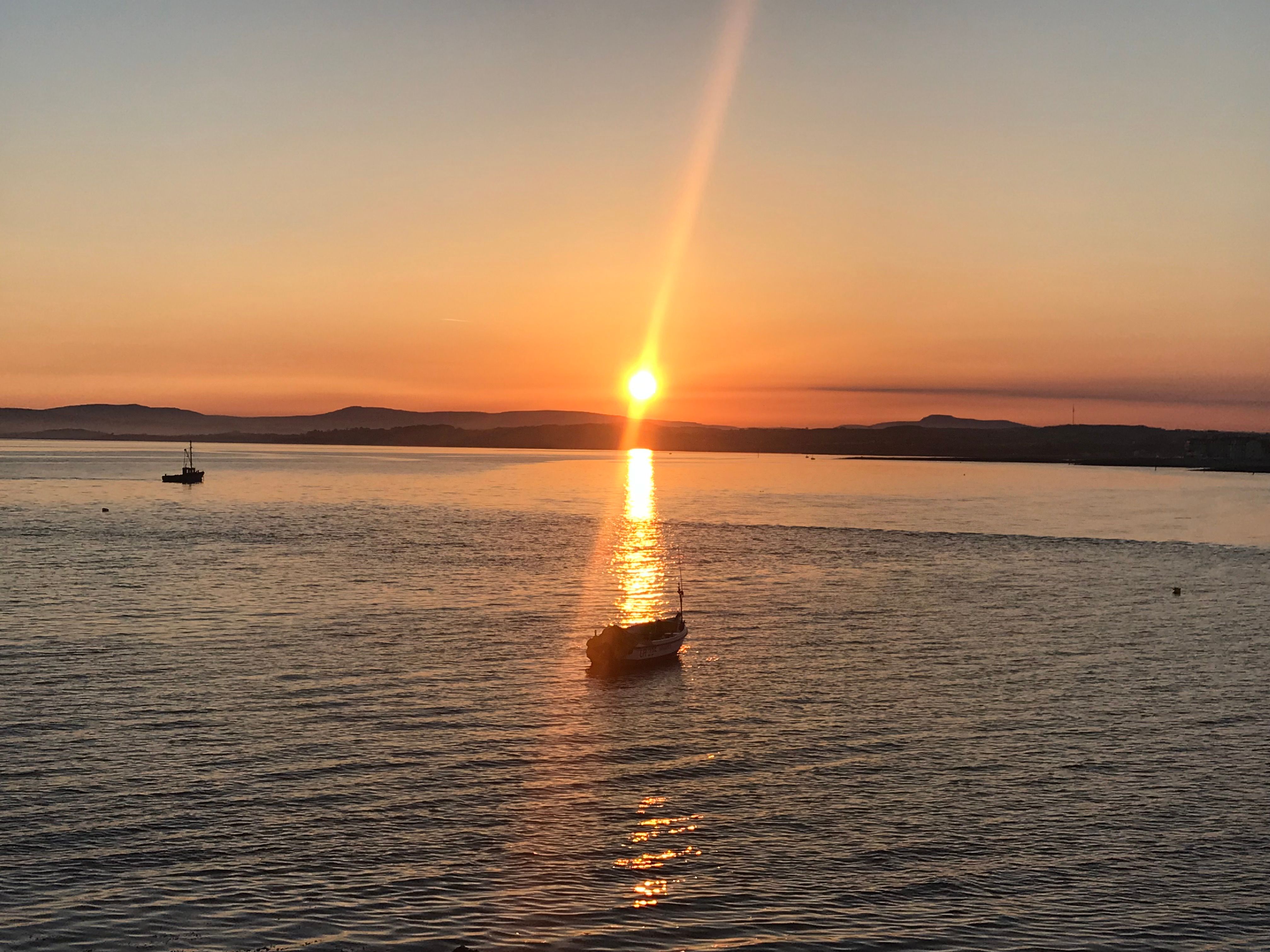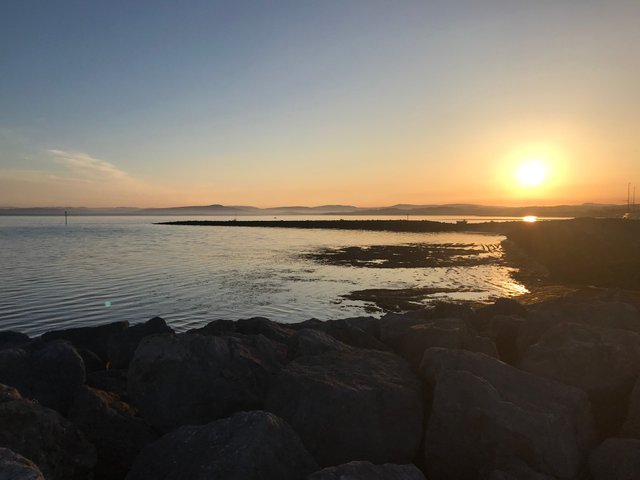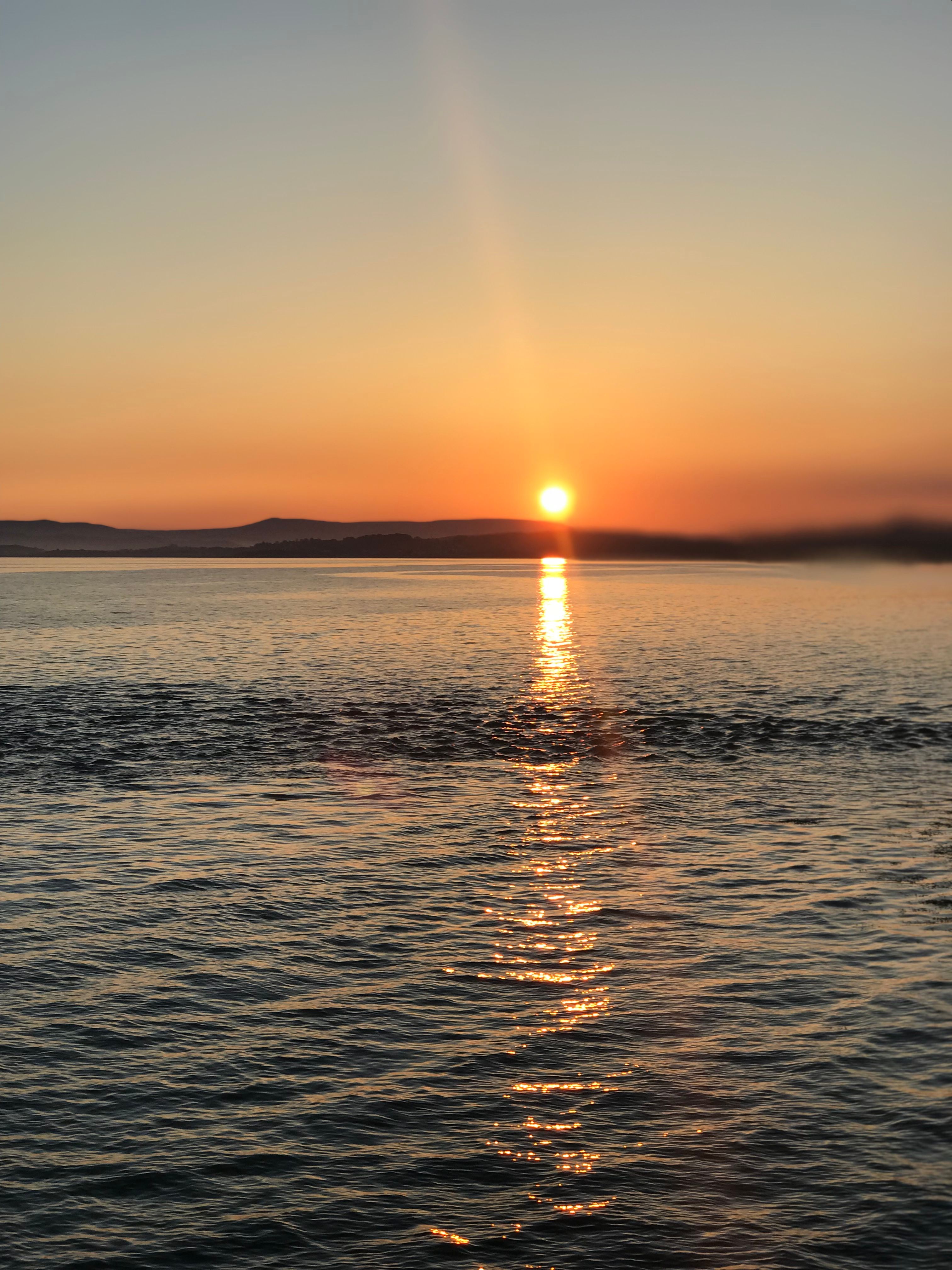 The photographs above were all taken at Morecambe bay last weekend when we visited. We didn't write about the place itself as frankly it just isn't that exciting. @slobberchops was snoring away while I was running the promenade and capturing these beauties.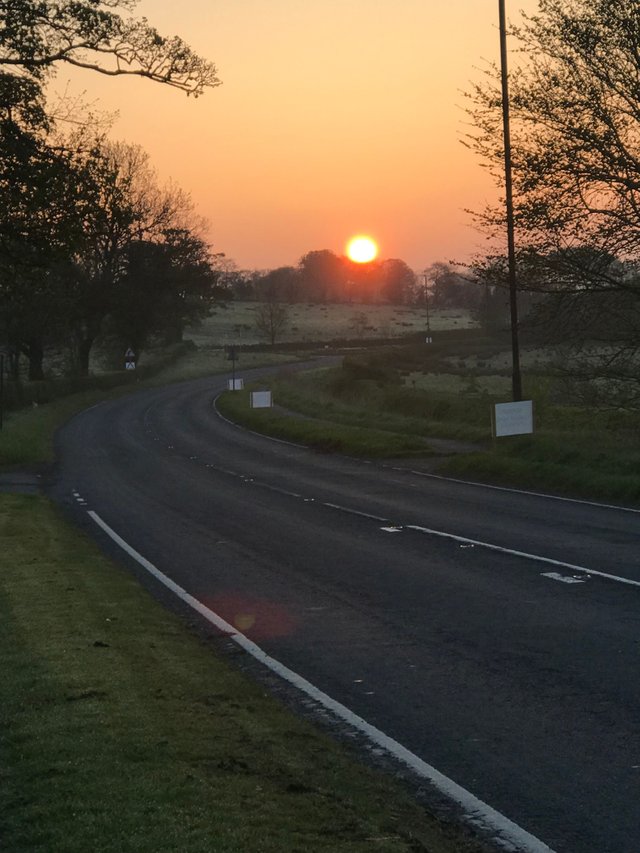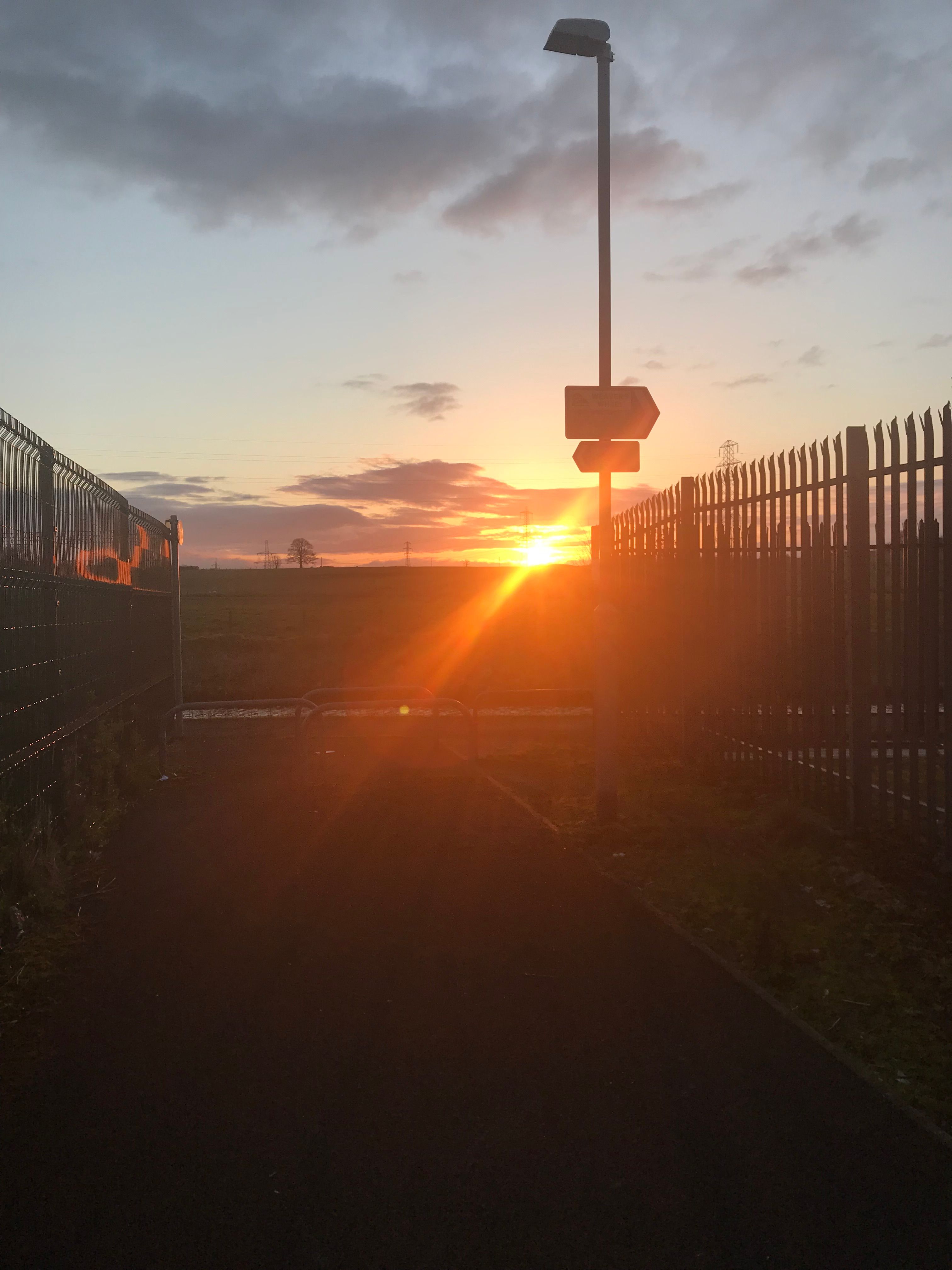 The two above photographs were taken while training for my half-marathon in Manchester that is now just 2 weeks away. They are in and around the Burnley, Lancashire area. I ran around 14 miles that day with my friend who is also from the Philippines and is also attending and running in the half-marathon. We commenced around 5.30am in the morning. At that time there's less people and less hassle!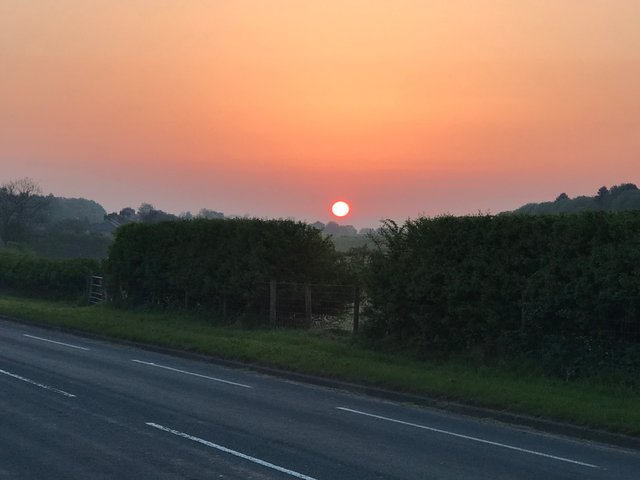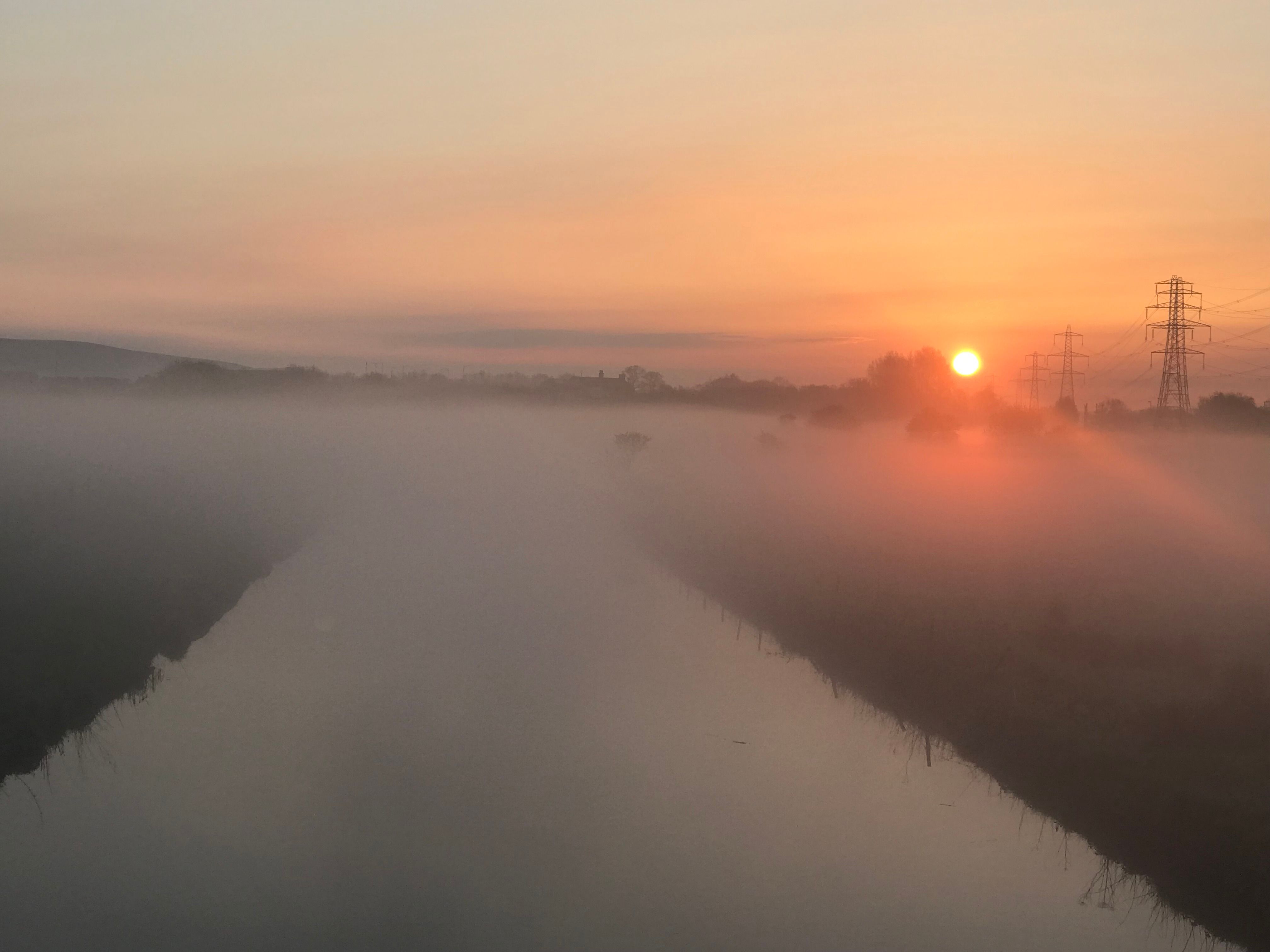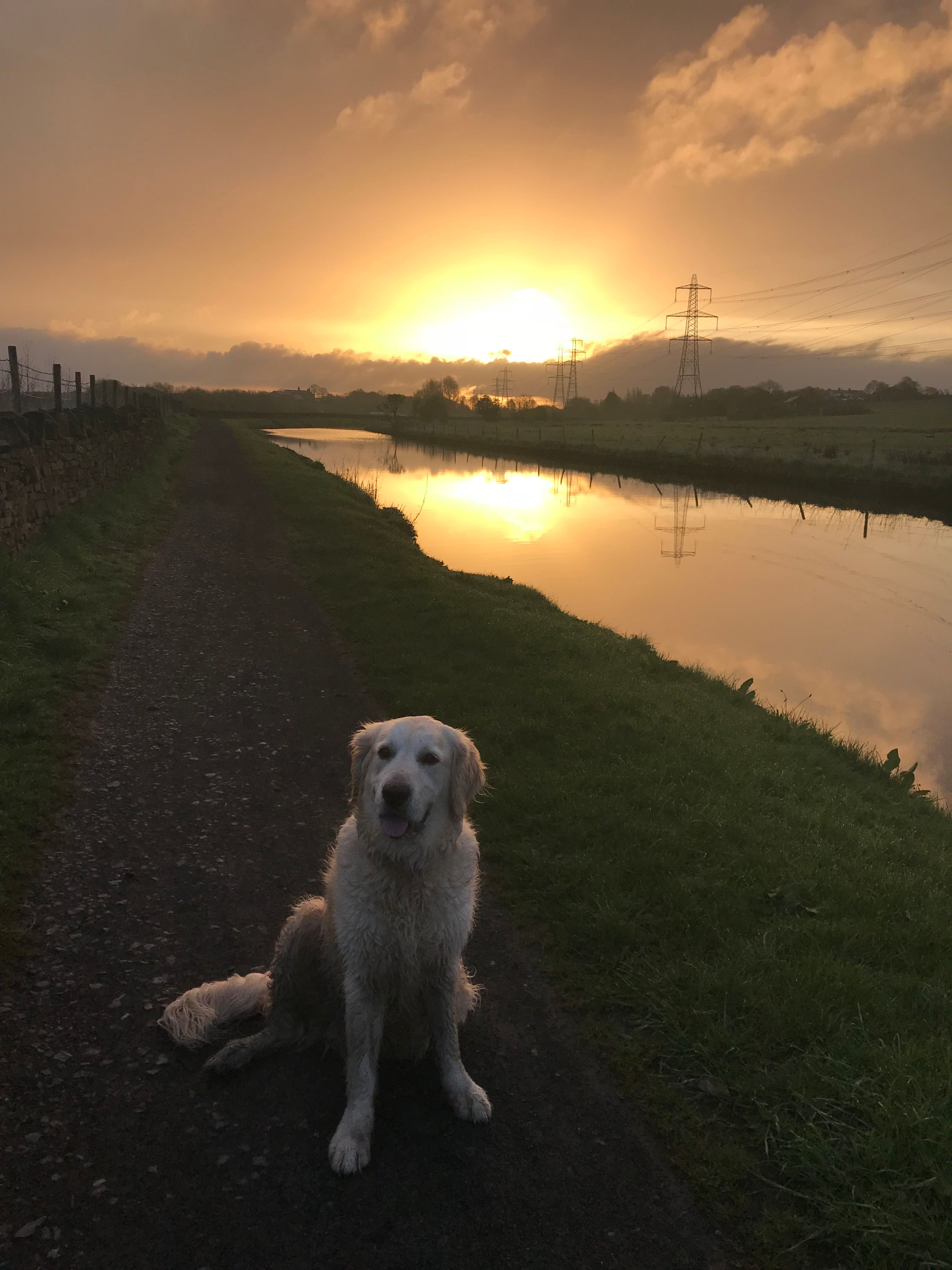 The final FOUR pictures were in and around the Leeds/Liverpool canal. It can get quite misty at this time which makes for interesting pictures. 'Shadow' my dog must have been a little tired for the last one, as he doesn't generally like his photograph taken.
That's it for now. hope you like them!