What a wonderful opportunity to get a free air show while visiting some friends. Dear friends of ours had invited us for a backyard dinner, a once a year event where the adults sit and talk while our kids swim in the pool, shoot water balloons with a giant slingshot and reconnect after not seeing each other for a year.
After dinner, as we relaxed on the deck, we were all treated this wonderful, unexpected and exciting view.
First one.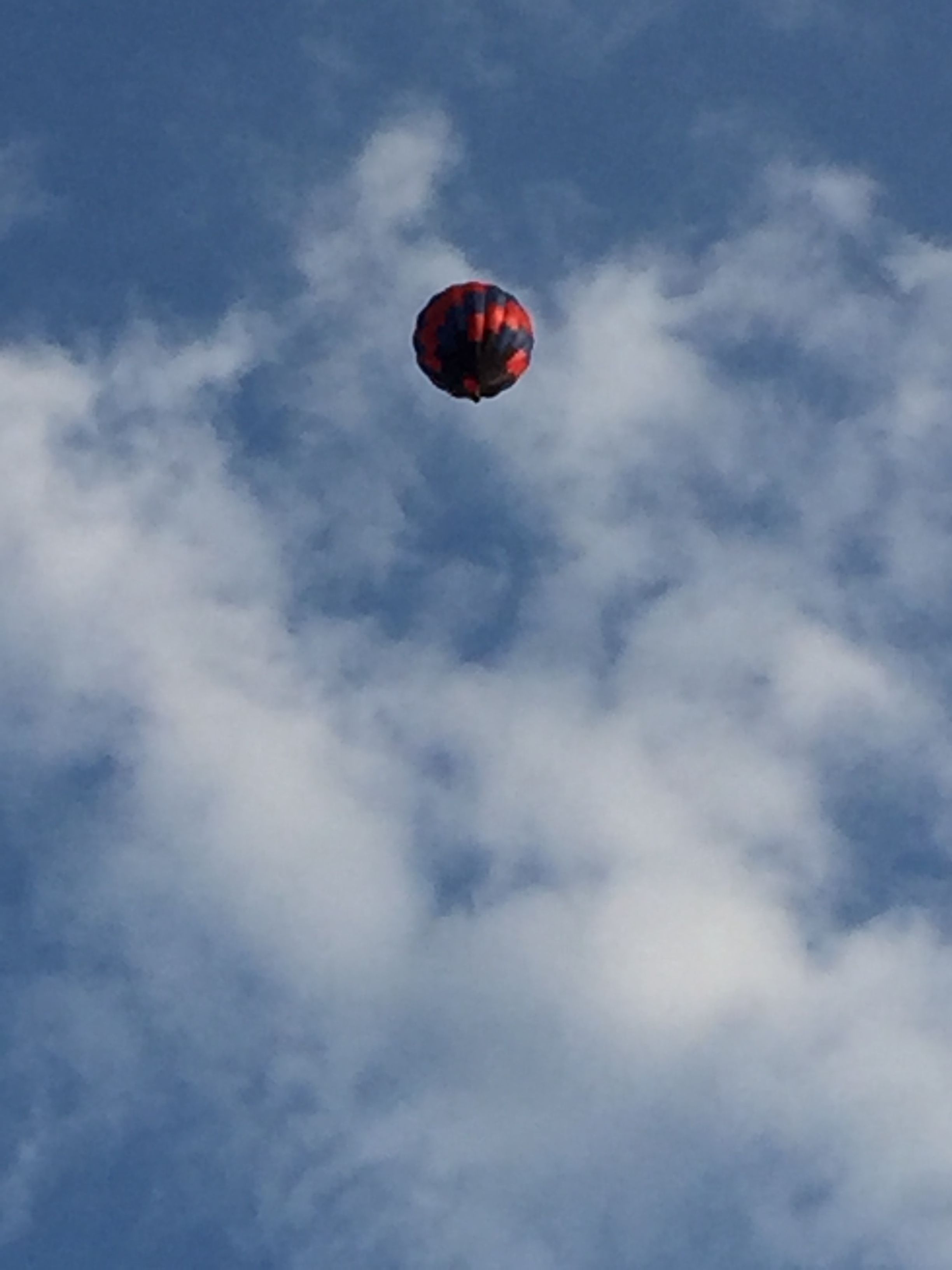 Then two.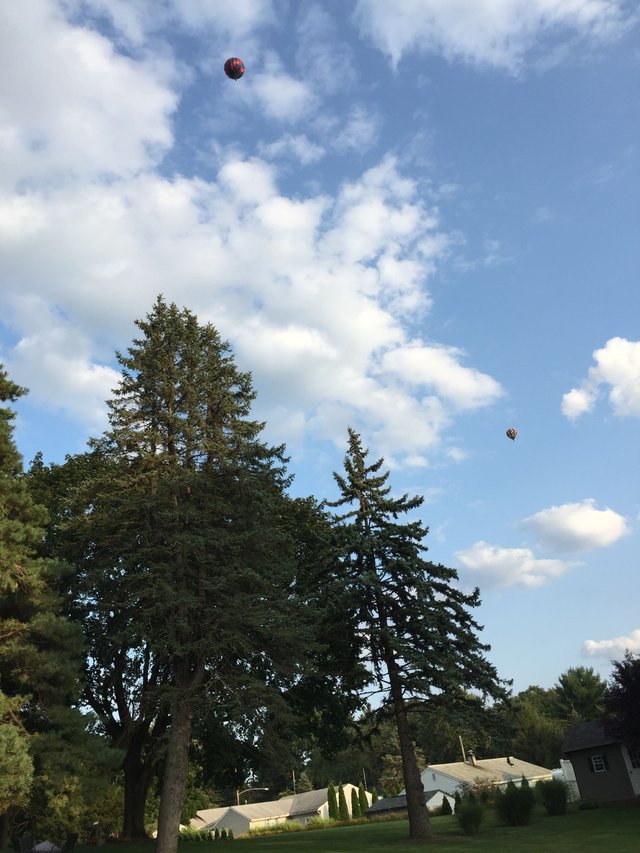 Then three!!!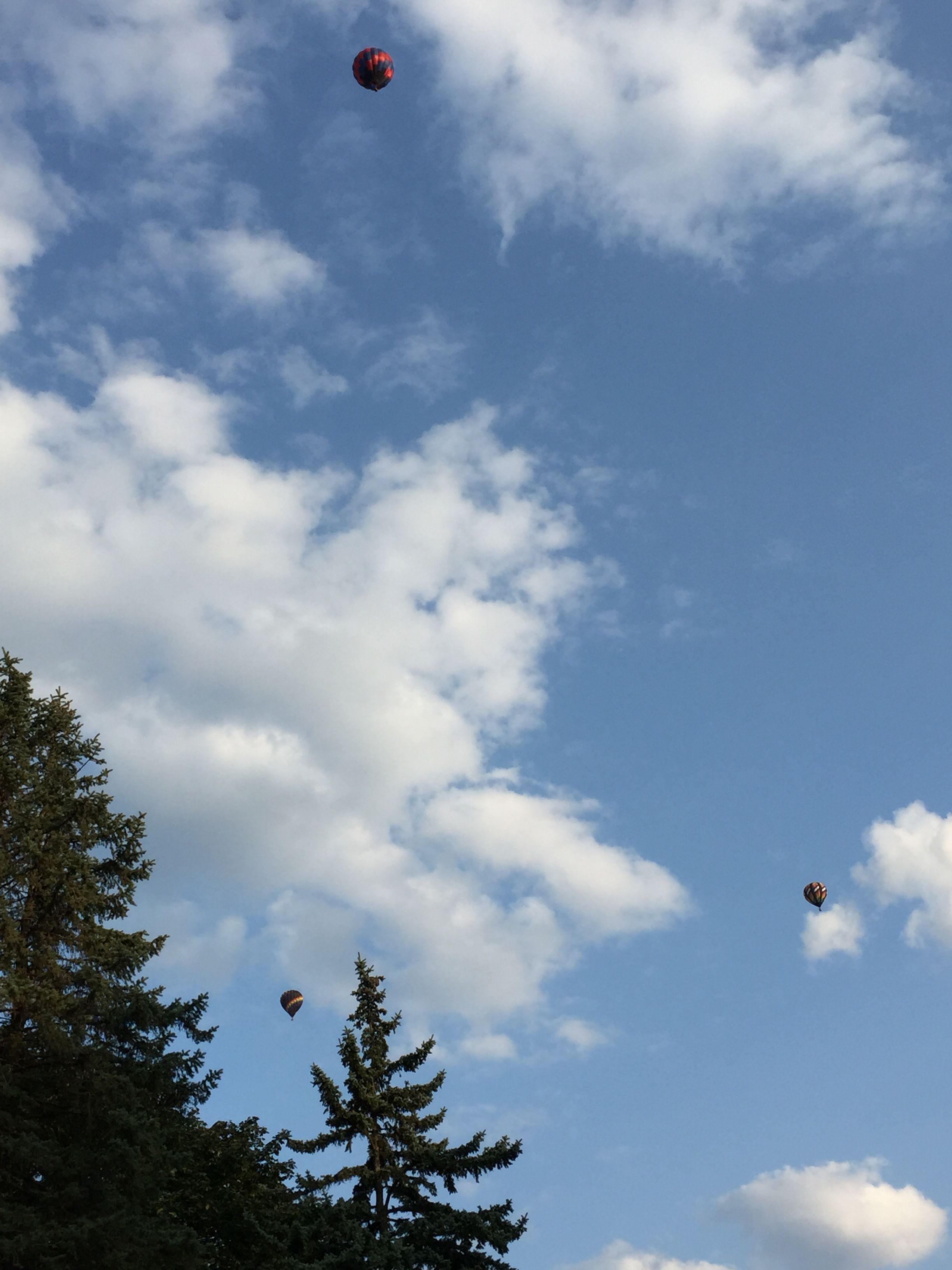 A few close ups ... well as close up as I can get with an iPhone 6. They were really much closer.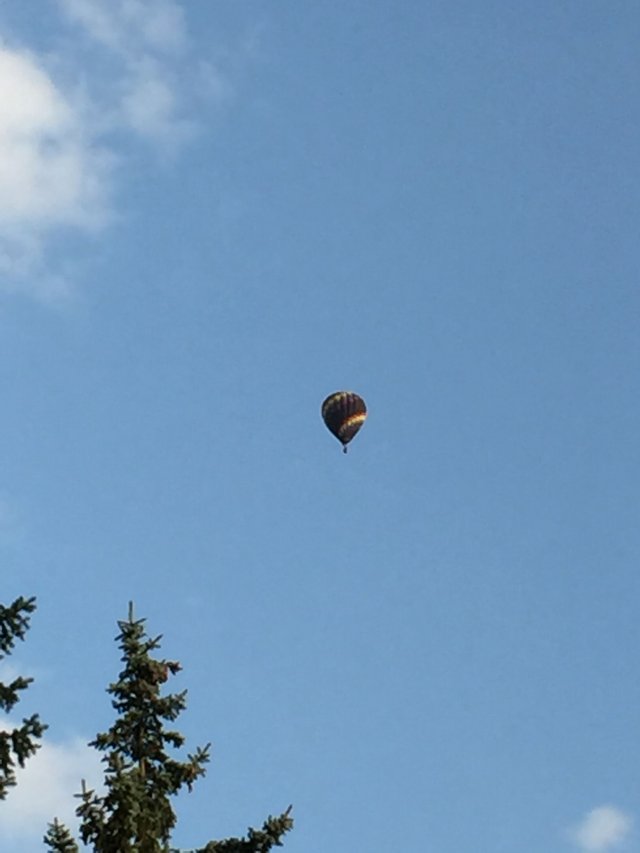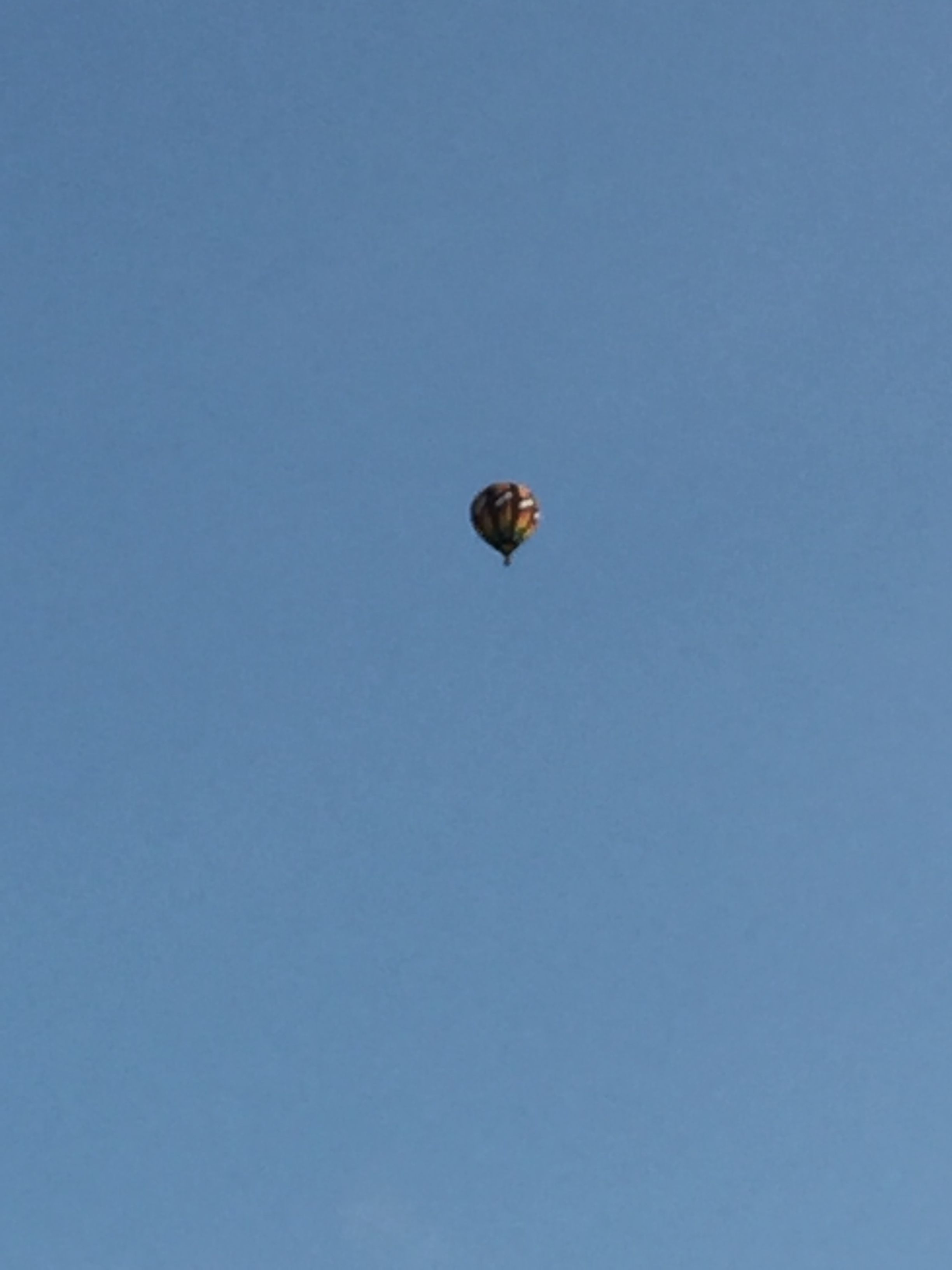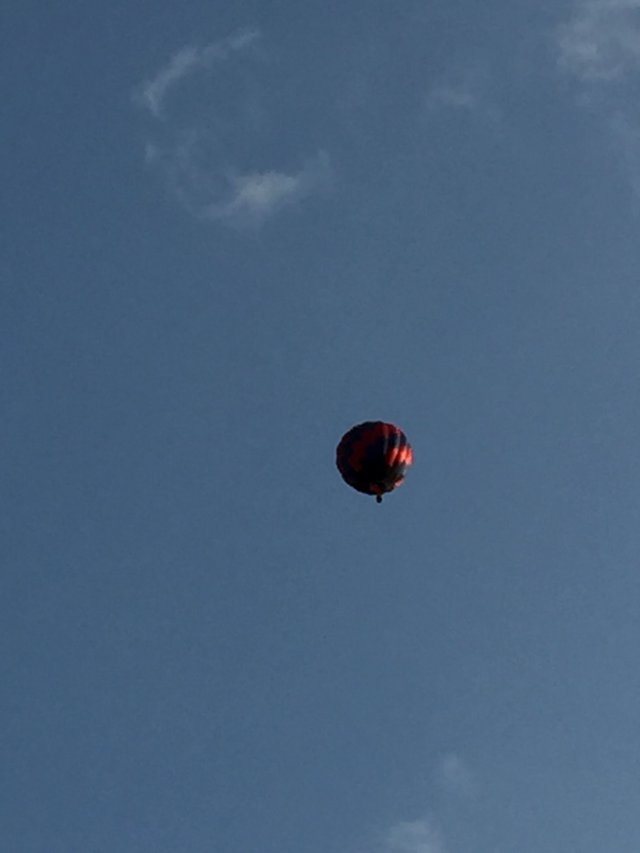 Hope you enjoyed and please do visit again soon. Thank you, from Beyond Mountains Homestead !