📷 EXTRAORDINARY PHOTOCHALLENGE - SUBMISSION POST - #7 OCEAN
Hello to all you Steemians around the world
and welcome to the weekly Extraordinary 📷 Photochallenge
🏆 3 Winners each week and 💰SBD Prize Money to win
➤ Weekly changing Themes
➤ THIS WEEK: OCEAN
Show me your ocean photos from all around the world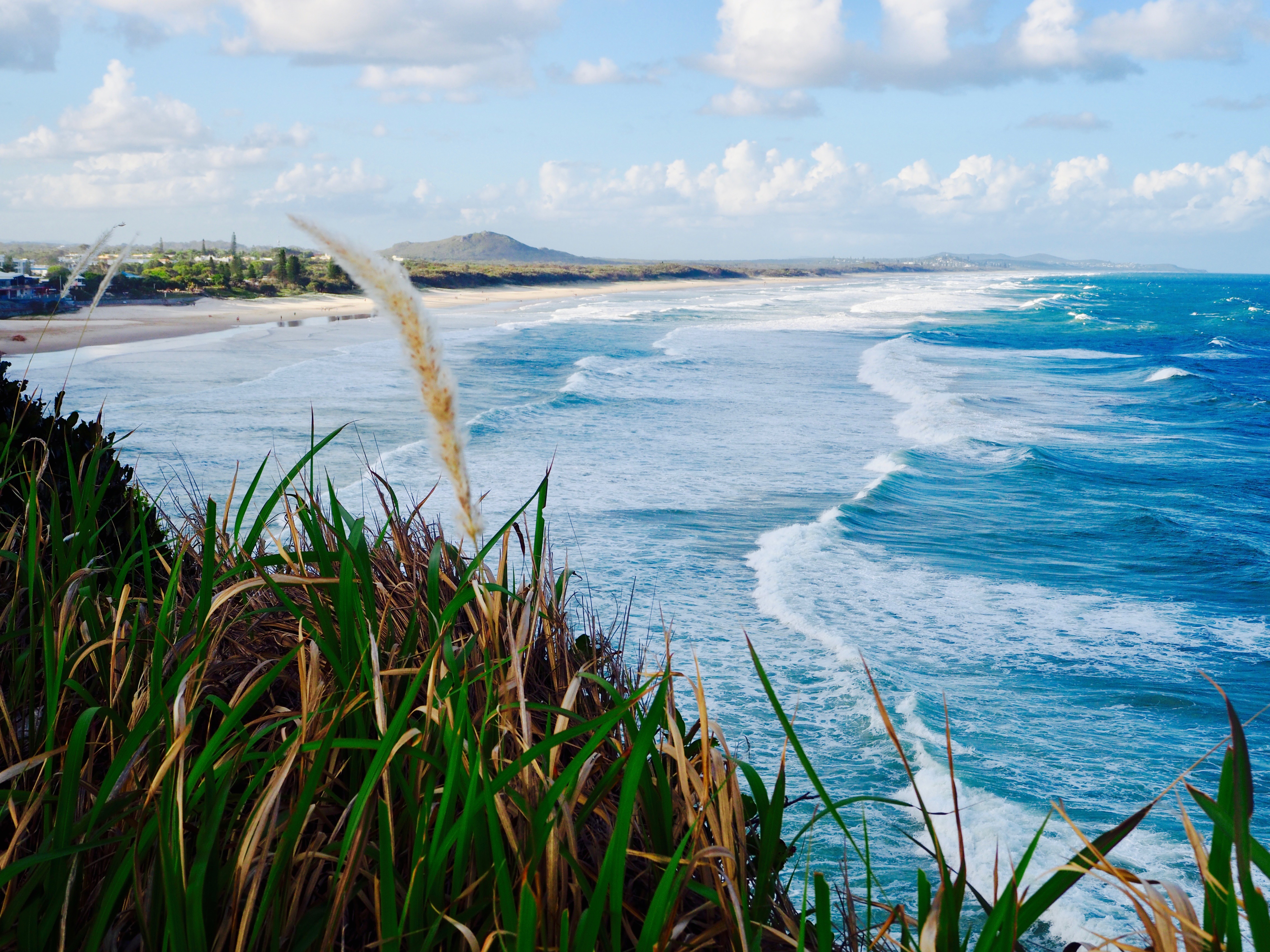 Source: my own shot

RULES
First and most important rule: only use your personal images.
Photo entries must be placed in the reply/comment section of this post including a short description of the scene
To participate you also have to upvote the Submission post. Resteem is not a must but will help to increase the number of participants and thus the Prize Money at the end
Participants have time to enter between the Submission Post until 1 day prior post payout to enter this contest.
WINNERS AND PRIZE MONEY
Each week I will pick 3 Winners: 🥇 1st Place 🥈 2nd Place and 🥉 3rd Place
Winners will be announced in a Winners Announcement Post 1-2 days after Post Payout
The Prize Money will be 60% of the total liquid SBD payout of the Submission Post
Means, the more people participate the higher the Prize Money gets
These 60% of the SBD get split into the 3 Winners: 🥇1st 50% / 🥈2nd 30% / 🥉3rd 20%
All 3 winners will get an upvote on one of their last posts