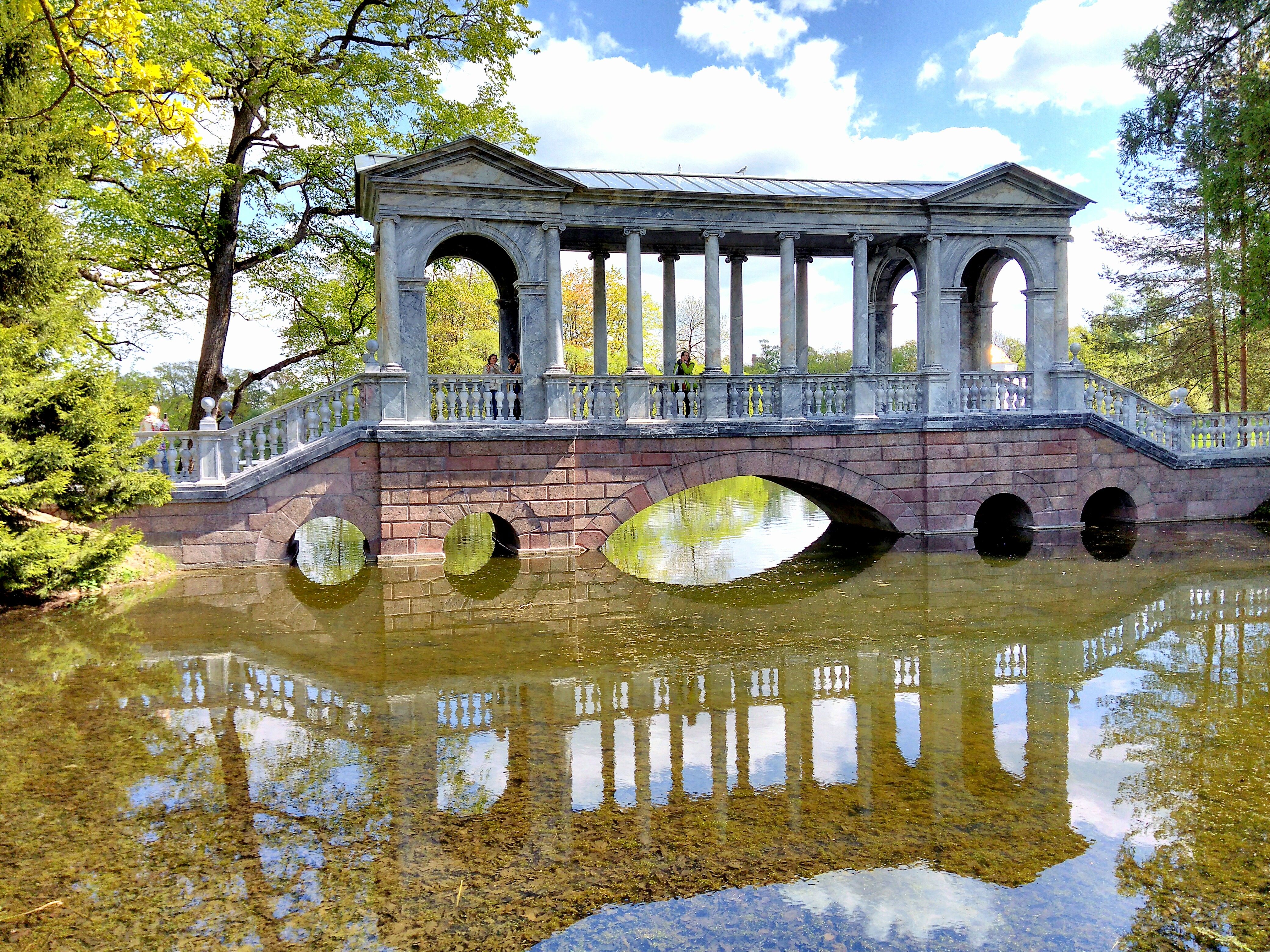 Russia has amazing Royal Palaces. As the country itself, they are huge and can take a whole day to visit only one of them. Luckily, most of them are located in the area of St. Petersburg which was once the capital of the country. You can easily travel from the city to the residences and see them in one-day trips.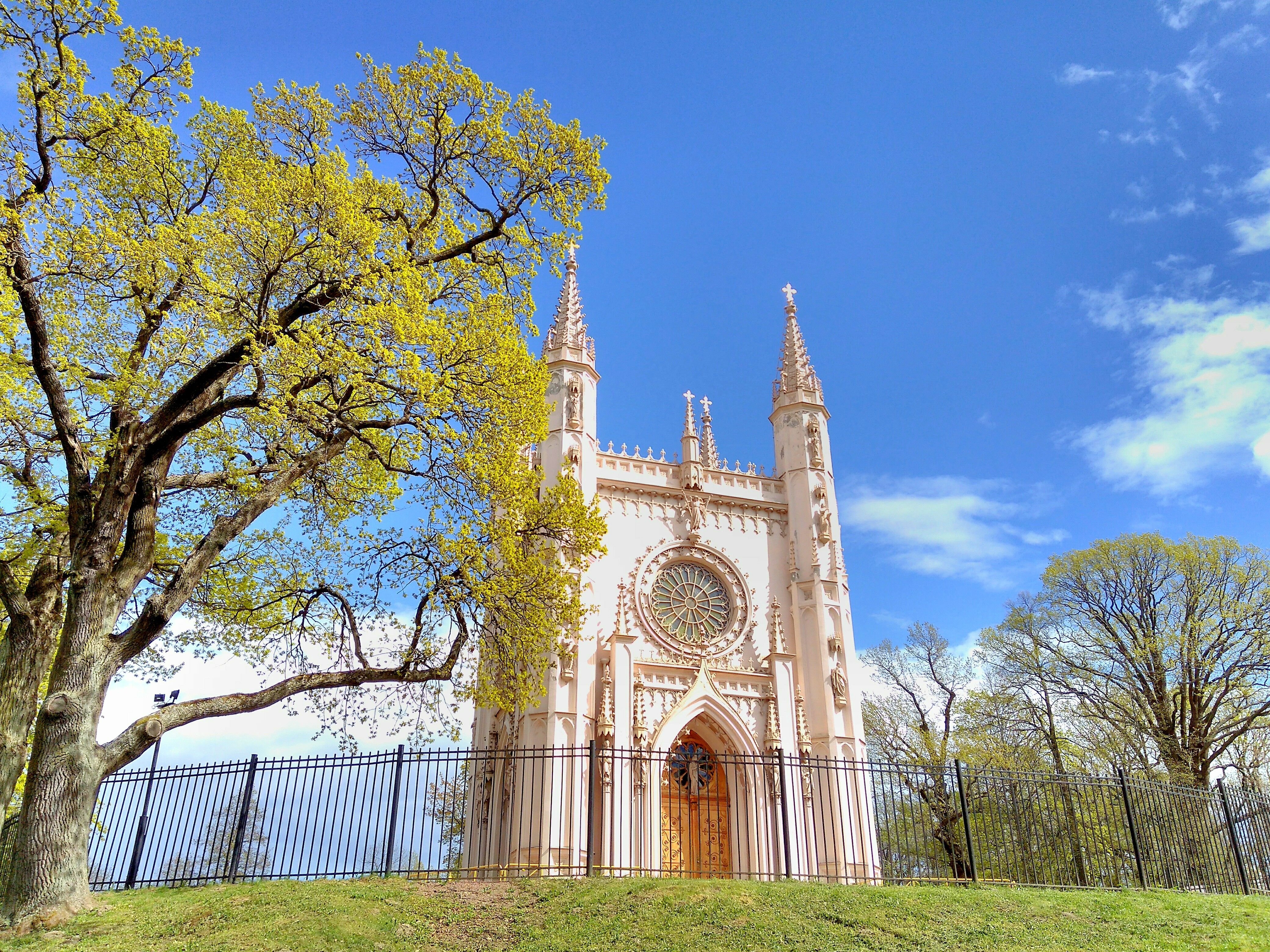 All of the palaces were built to be used in different seasons or occasions while the main residence of the royal family remained the Winter Palace. It is located in St. Petersburg and it is now hosting the biggest museum in the world - Hermitage. Following my previous post with general tips and tricks how to travel in Russia and St. Petersburg overview, we will get to see now the most beautiful palaces. If you missed the previous part of the story, you can find it here: Russia in two weeks – part I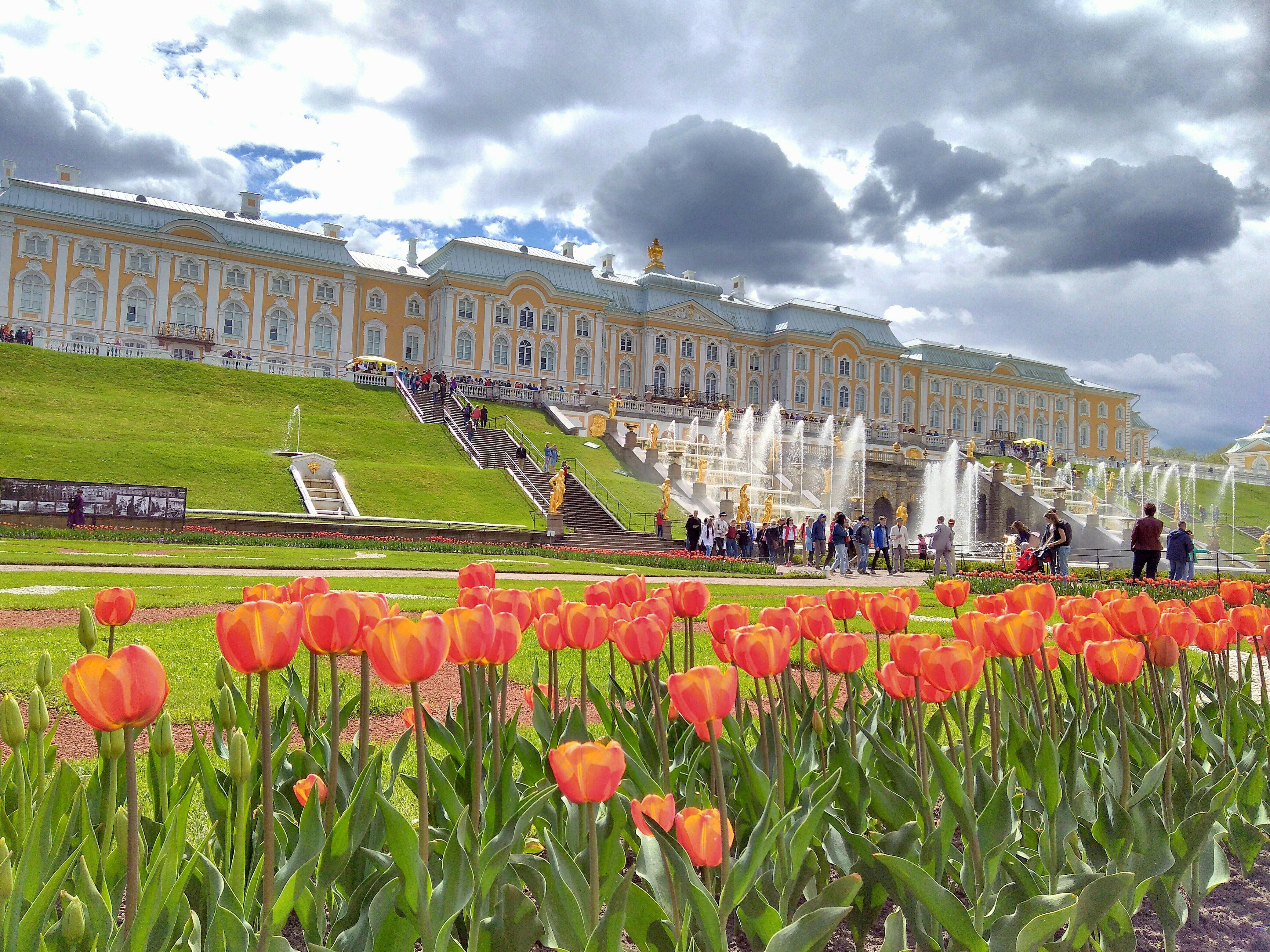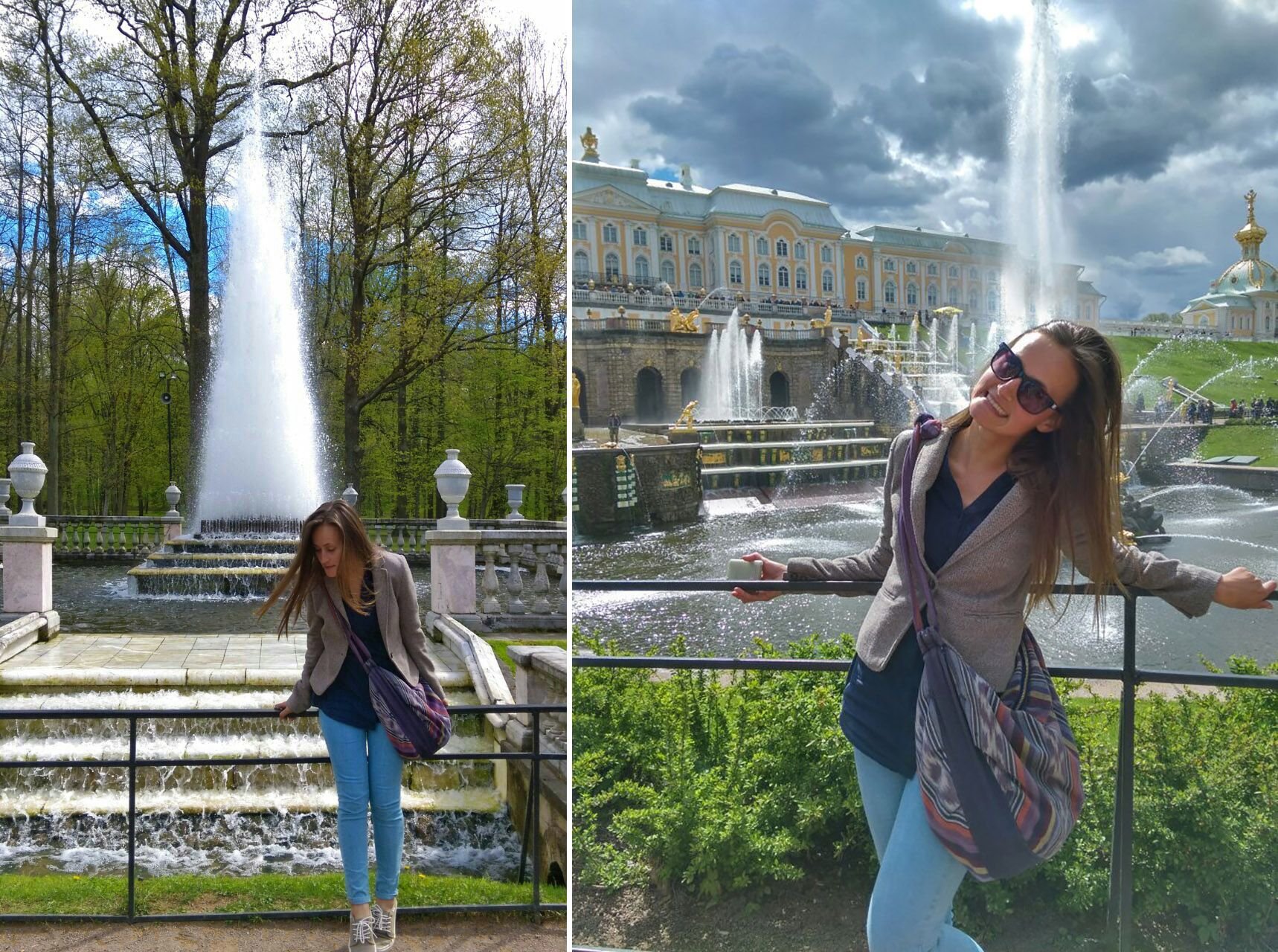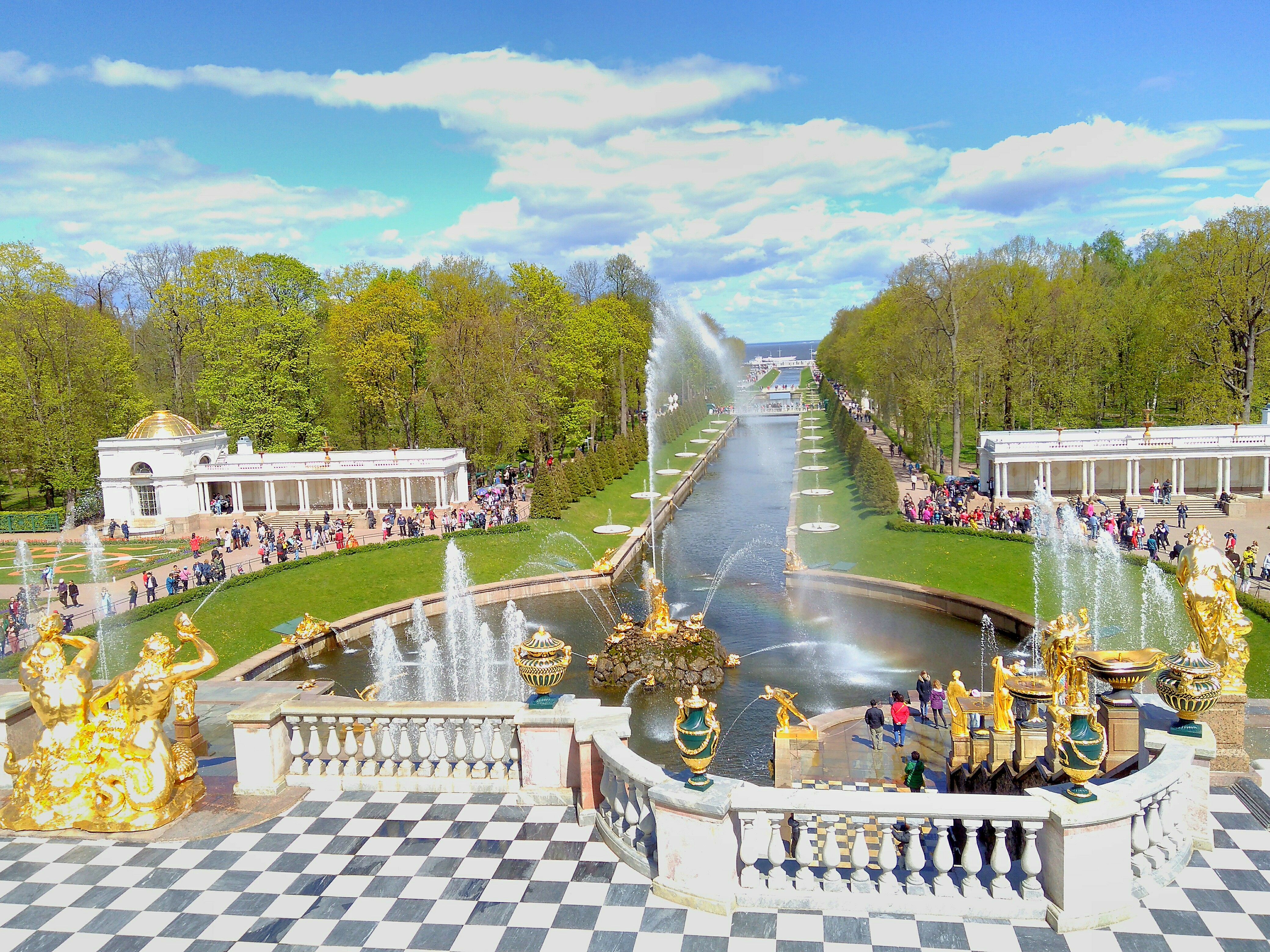 Petergoff (or Peterhof) is the most interesting and fun imperial residence. Make sure you visit it on a sunny day. There are plenty of fountains and if you would like to play with them (you will want, trust me :)) it is better to have a sun to dry your clothes out. You need a whole day if you want to get inside and check all attractions outside.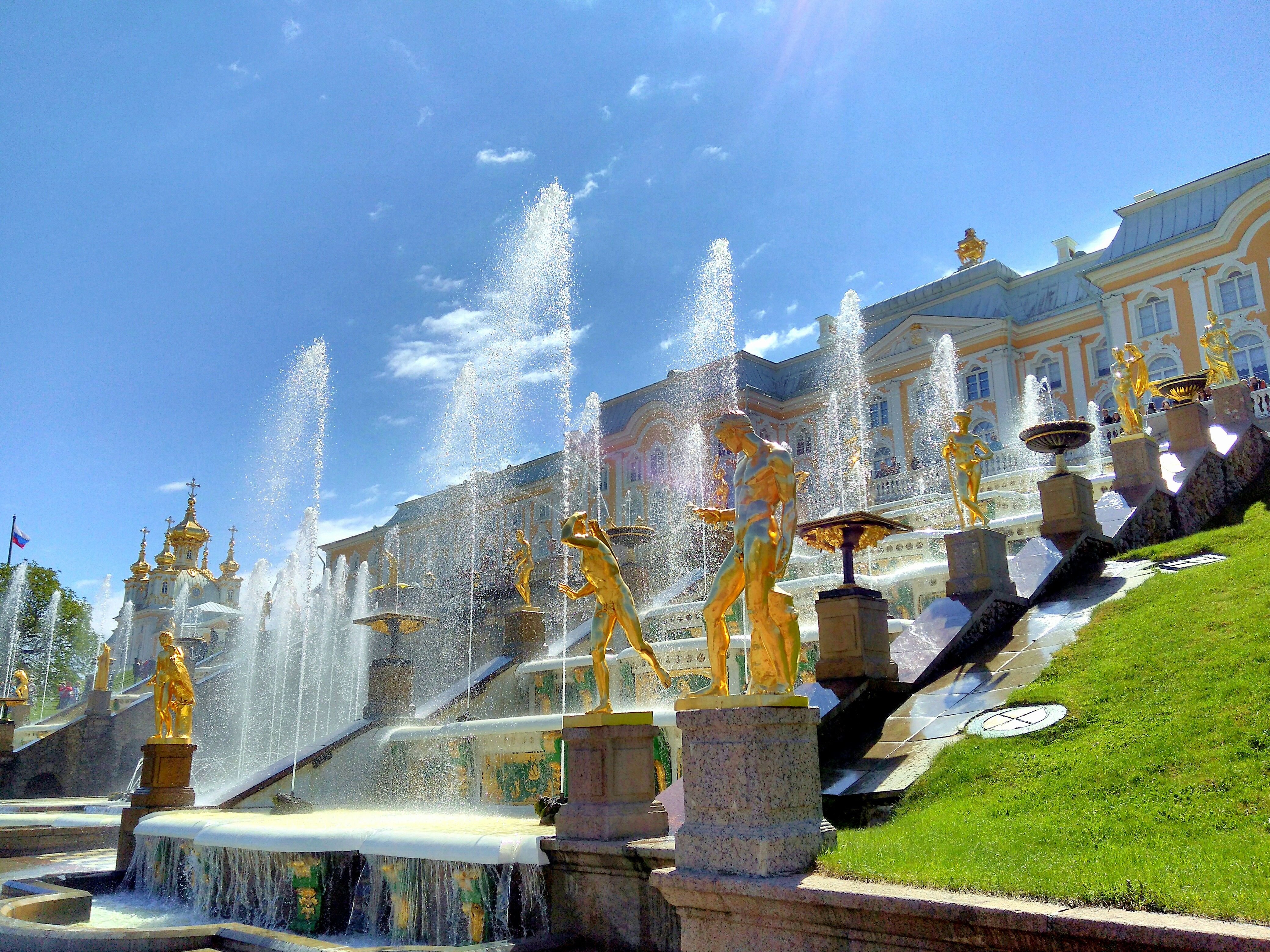 Every fountain has a name and some of them have the single purpose to entertain you. I was watching a bunch of kids running through one of the fountains for a while and trying to figure out what's the mechanism behind it which was sometimes splashing the kids and other times not running at all. I decided it should be some kind of a sensor. When I thought I figured it out, I gave it a try and became completely wet in a few seconds. I bet there was a human operating in real-time. He or she probably laughed a lot at me. So, don't spend so much time trying to find a way to cross without being wet. Just do it and have fun.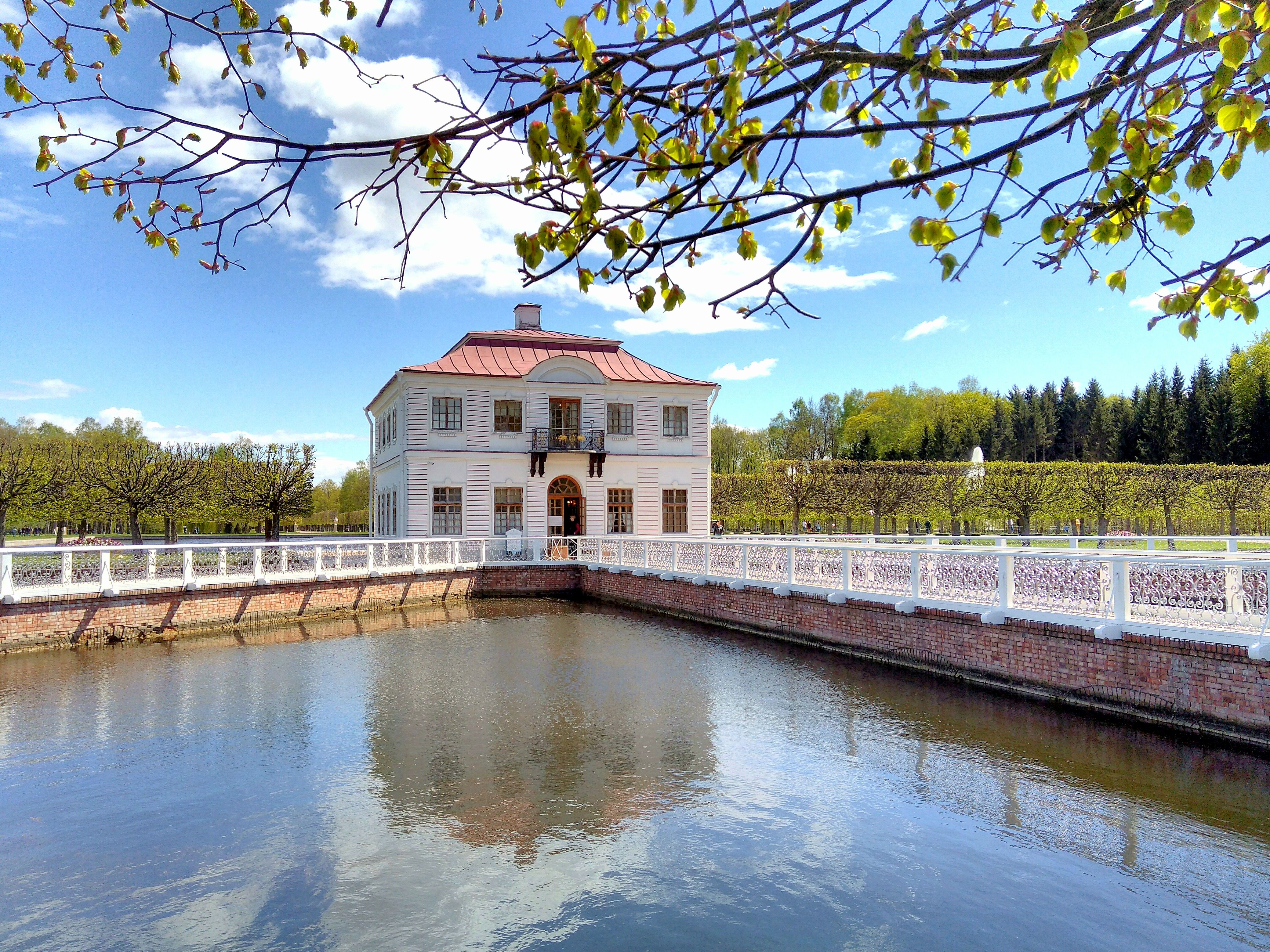 Catherine Palace is the most beautiful royal palace in my opinion and has plenty of many other interesting buildings scattered around the area. It is located in the town of Pushkin and you can combine it with the Alexander Palace, which is next door. It took me more than 4 hours to check every building in Catherine's park and take pictures. Fortunately, the weather was amazing and it was a pleasure to walk around the park and see very interesting buildings. Famous architects from all over the world build them as requested by the queen.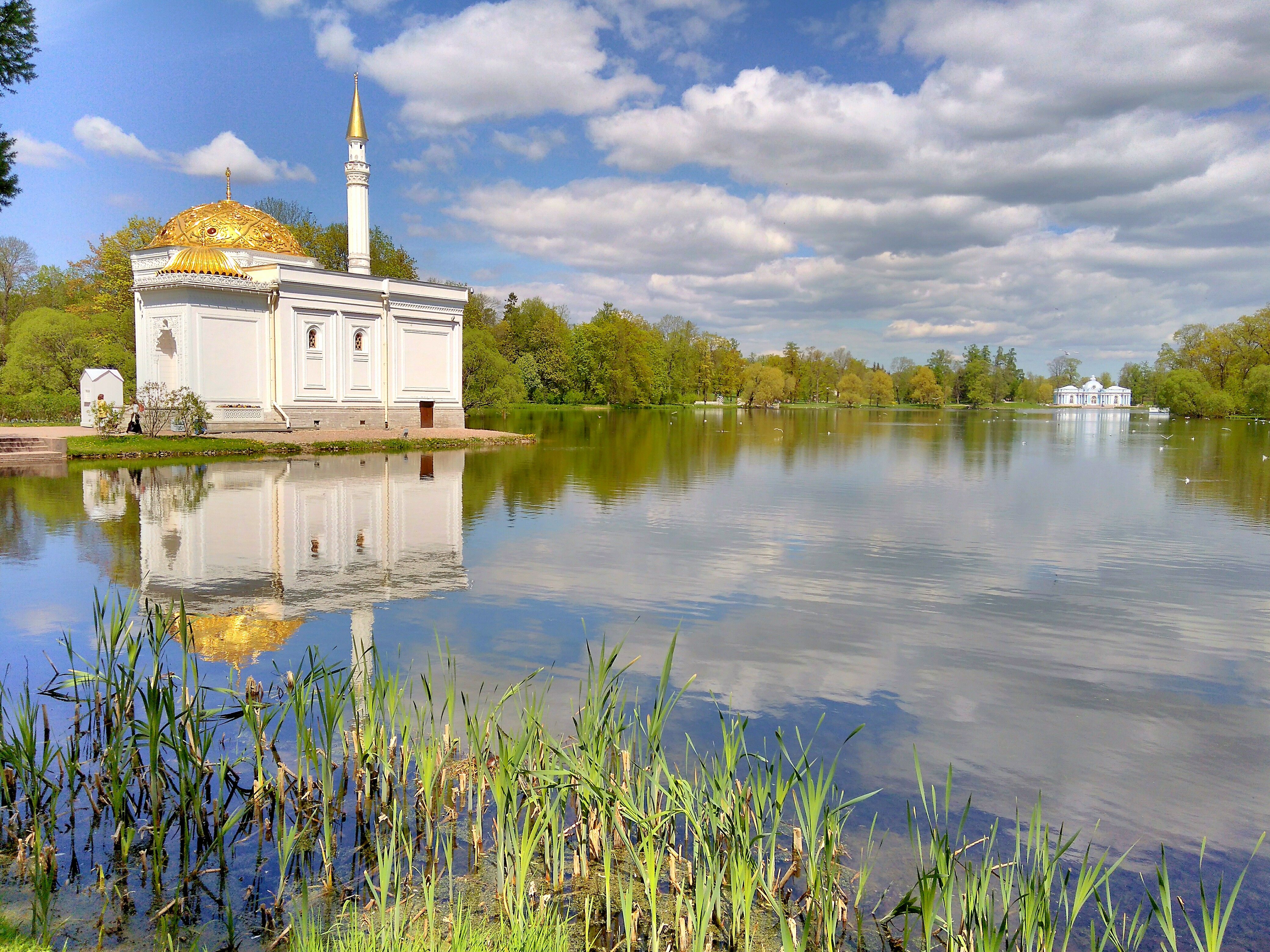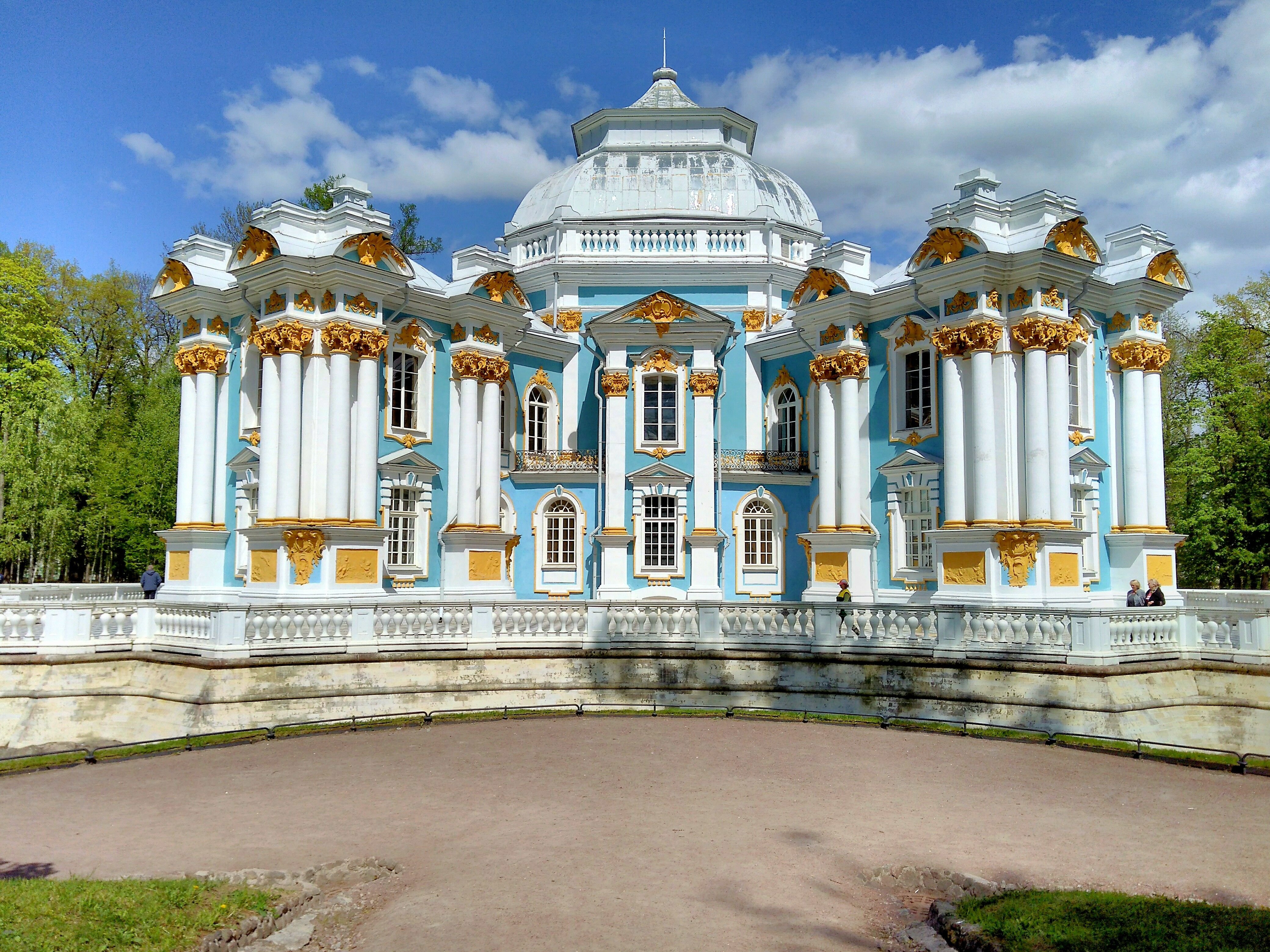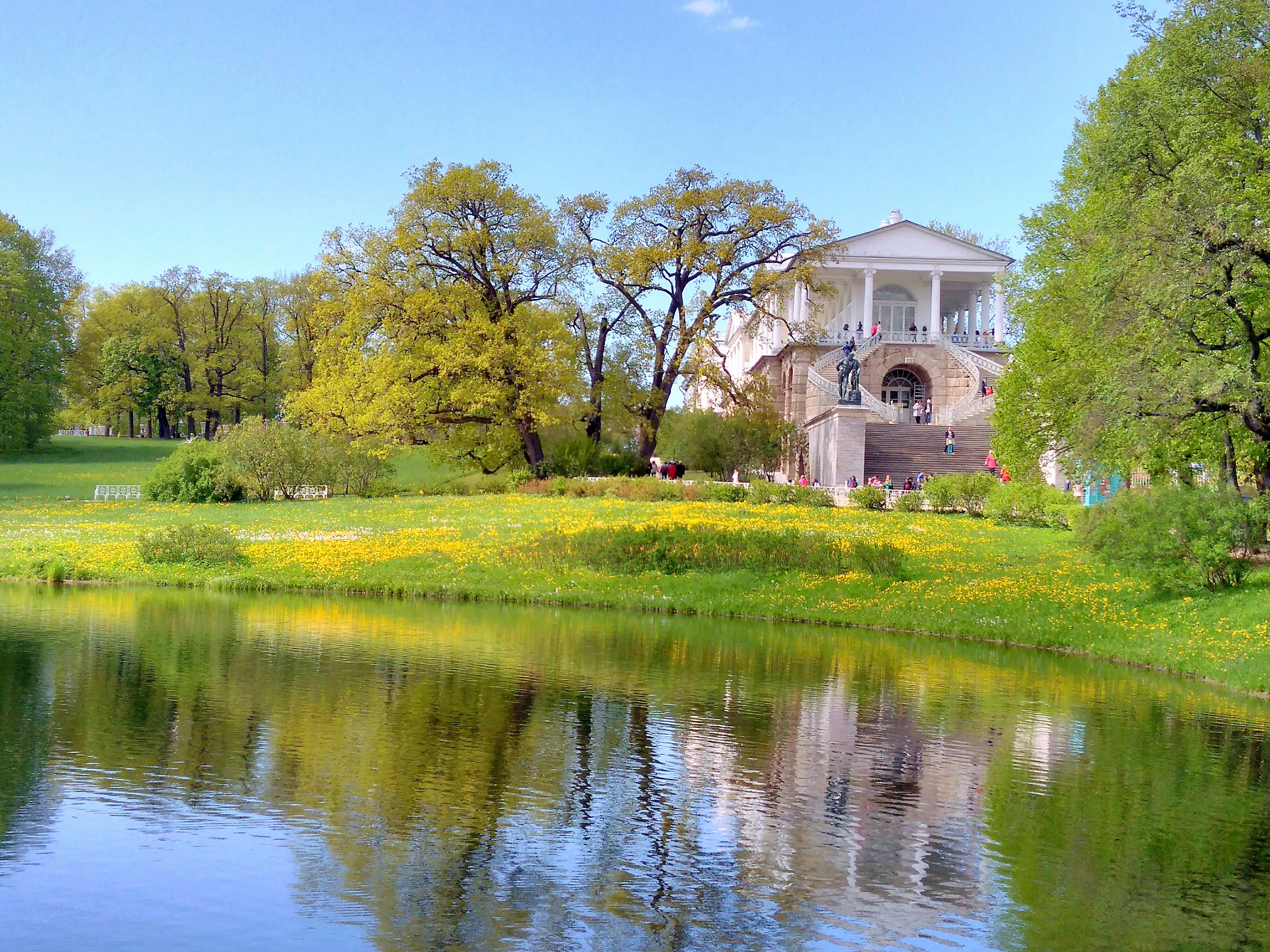 Alexander Palace
This one was free of charge as you cannot really go to the palace itself. Or at least it wasn't possible at the time I was there. Instead, you can walk in the park which is quite rewarding. Beautiful bridges are all over it and if you are patient enough to wait for all wedding photographers to finish their work, you can make amazing shots.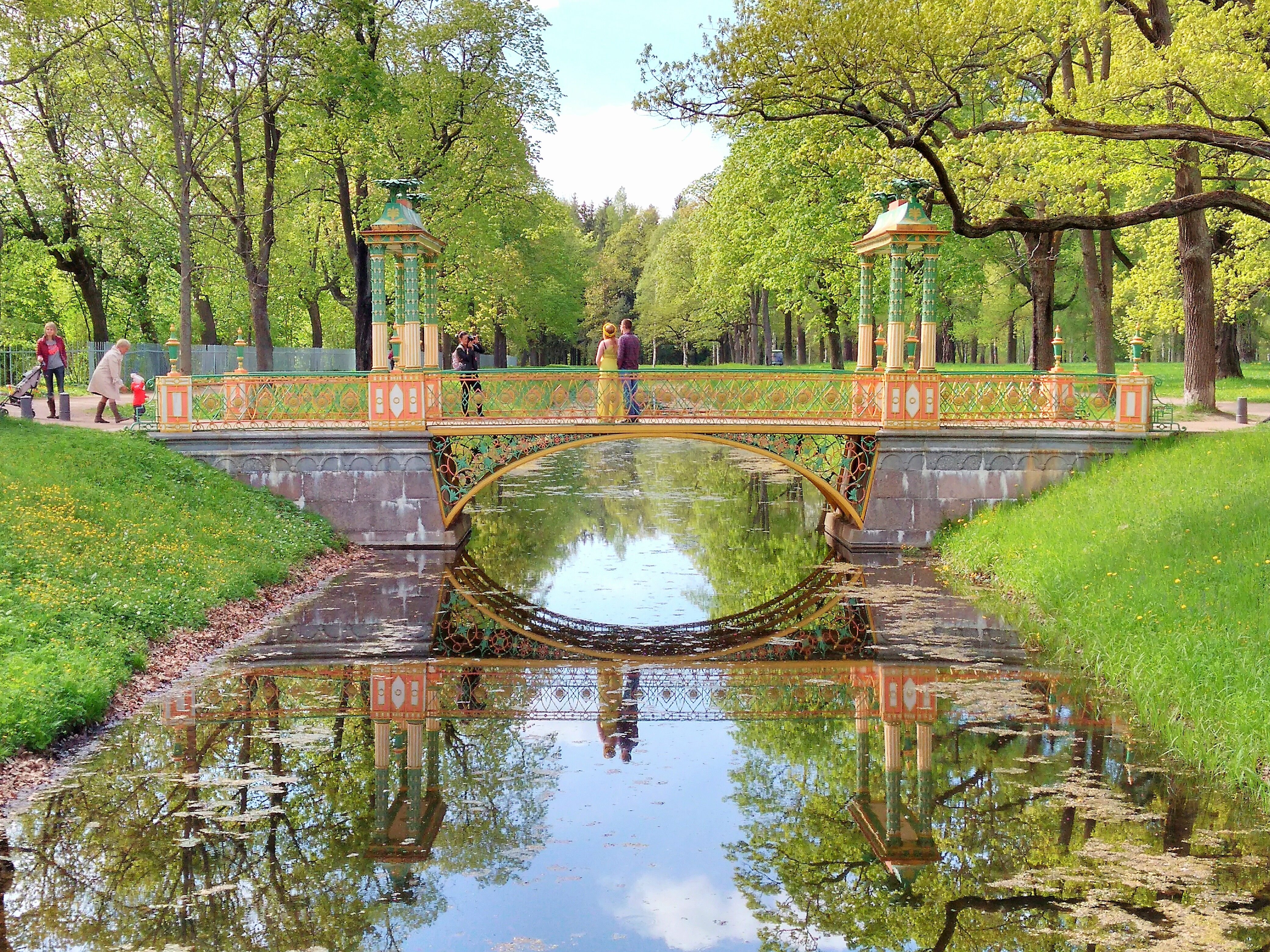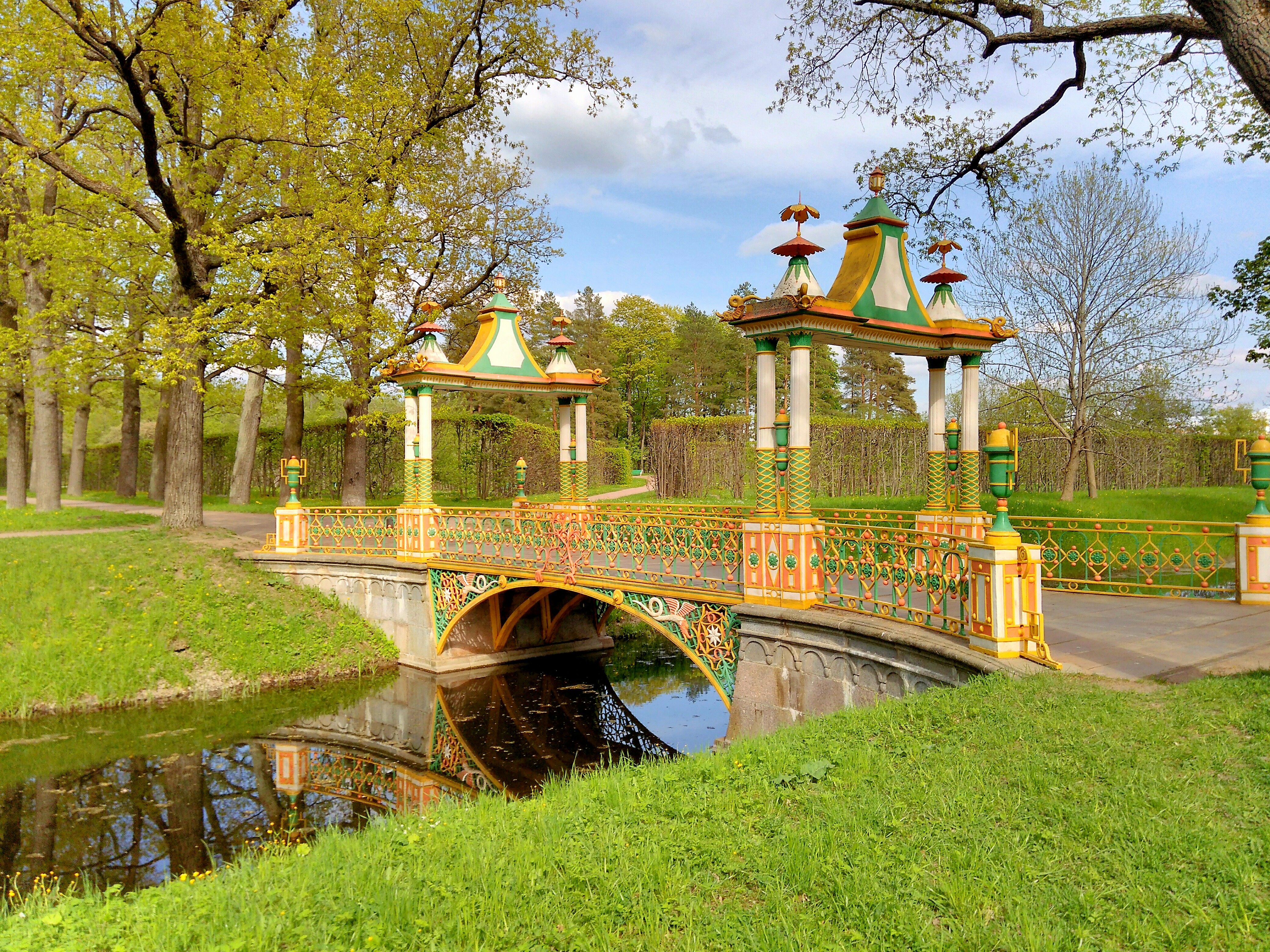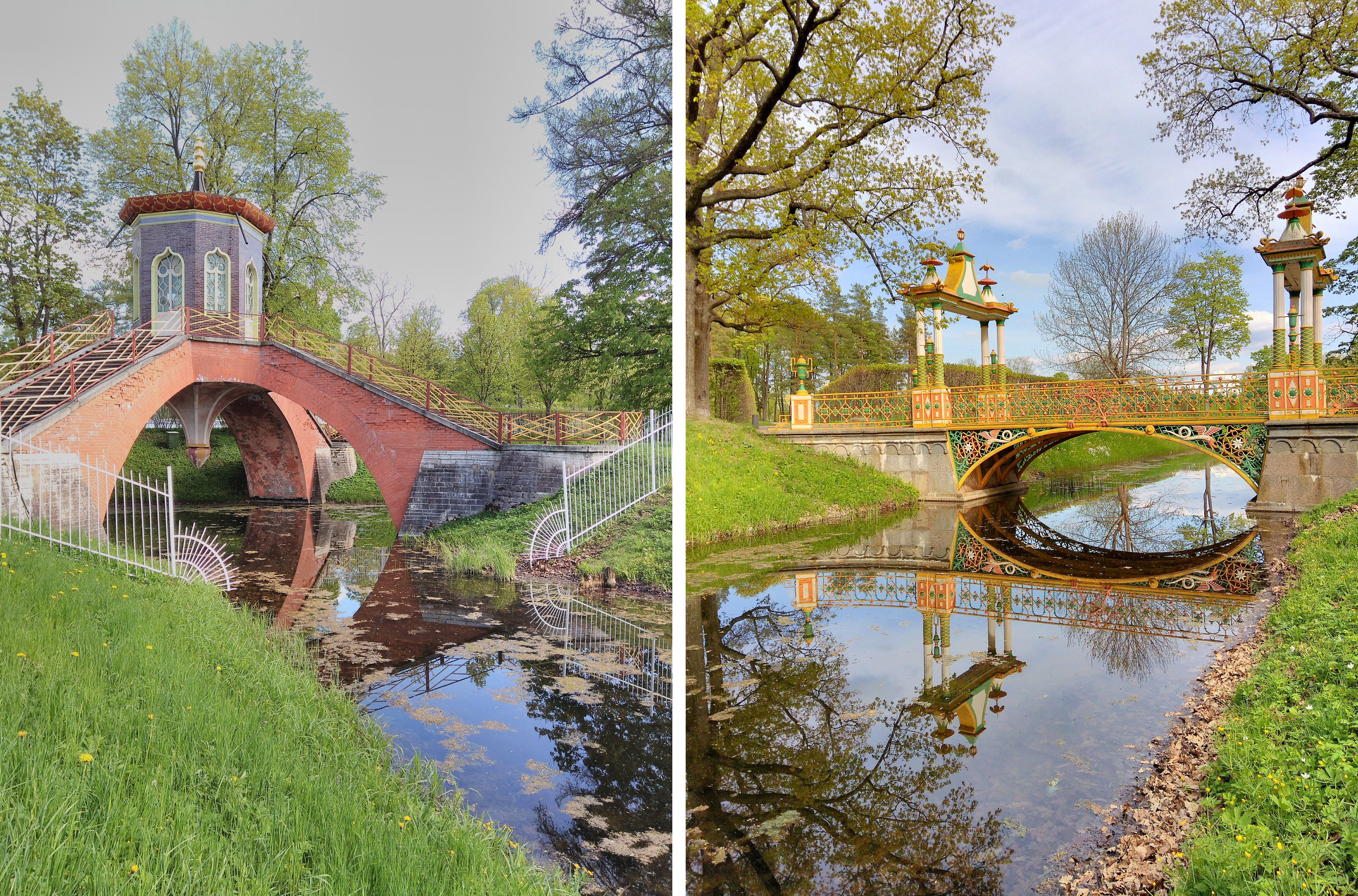 Gatchina Palace
The king or the tsar, as called in Russia, decided that he needs a place with ponds. There was no such place around St. Petersburg, so instead of looking further, Russians decided to build one. Gatchina Royal palace is located in a park with a few artificial lakes which have been so many years already there, so you won't even notice they are not real. There is a huge park where the rulers of Russia were hunting. The palace was interesting to see inside, although the building itself is not so impressive as the other residences.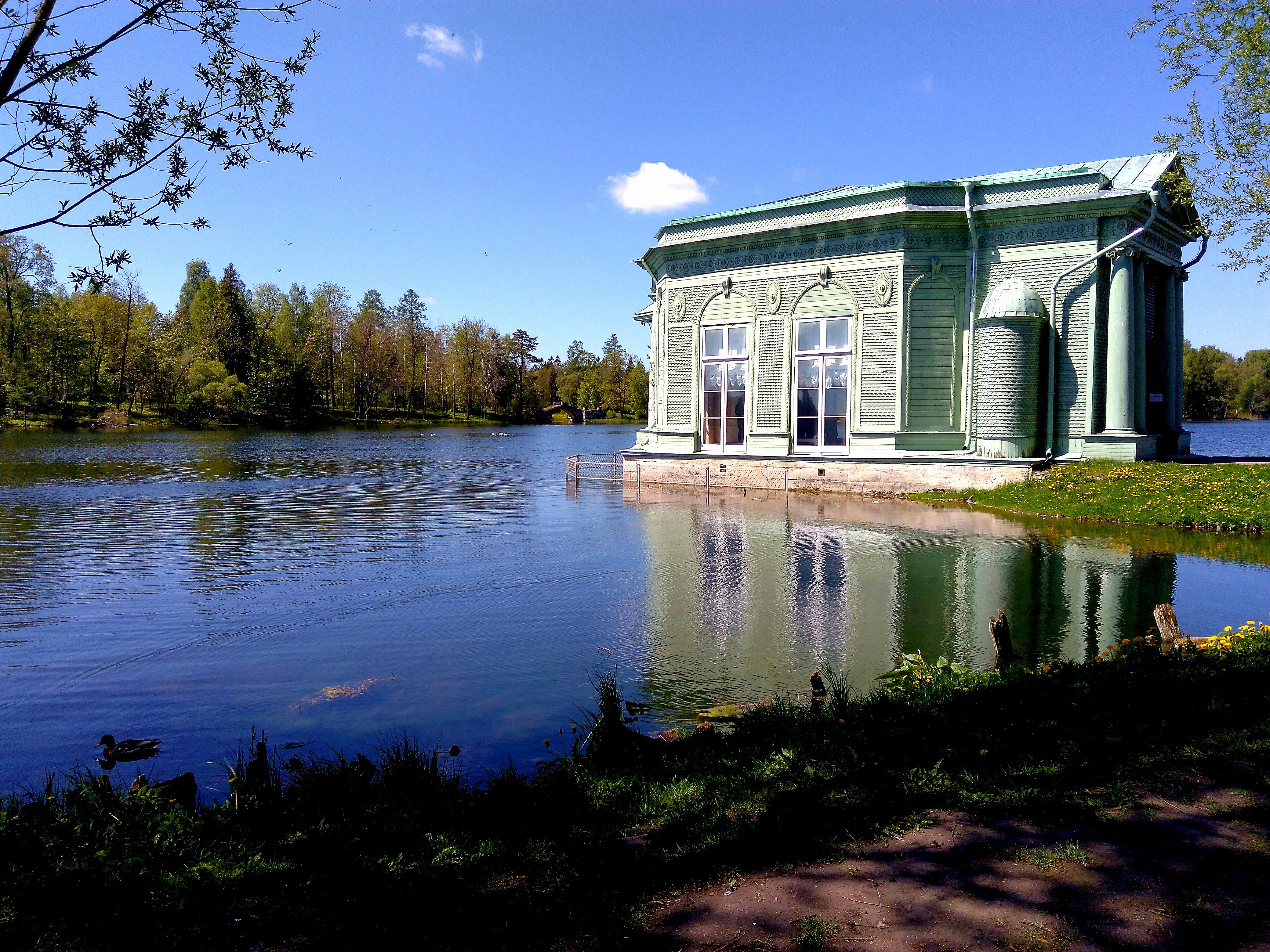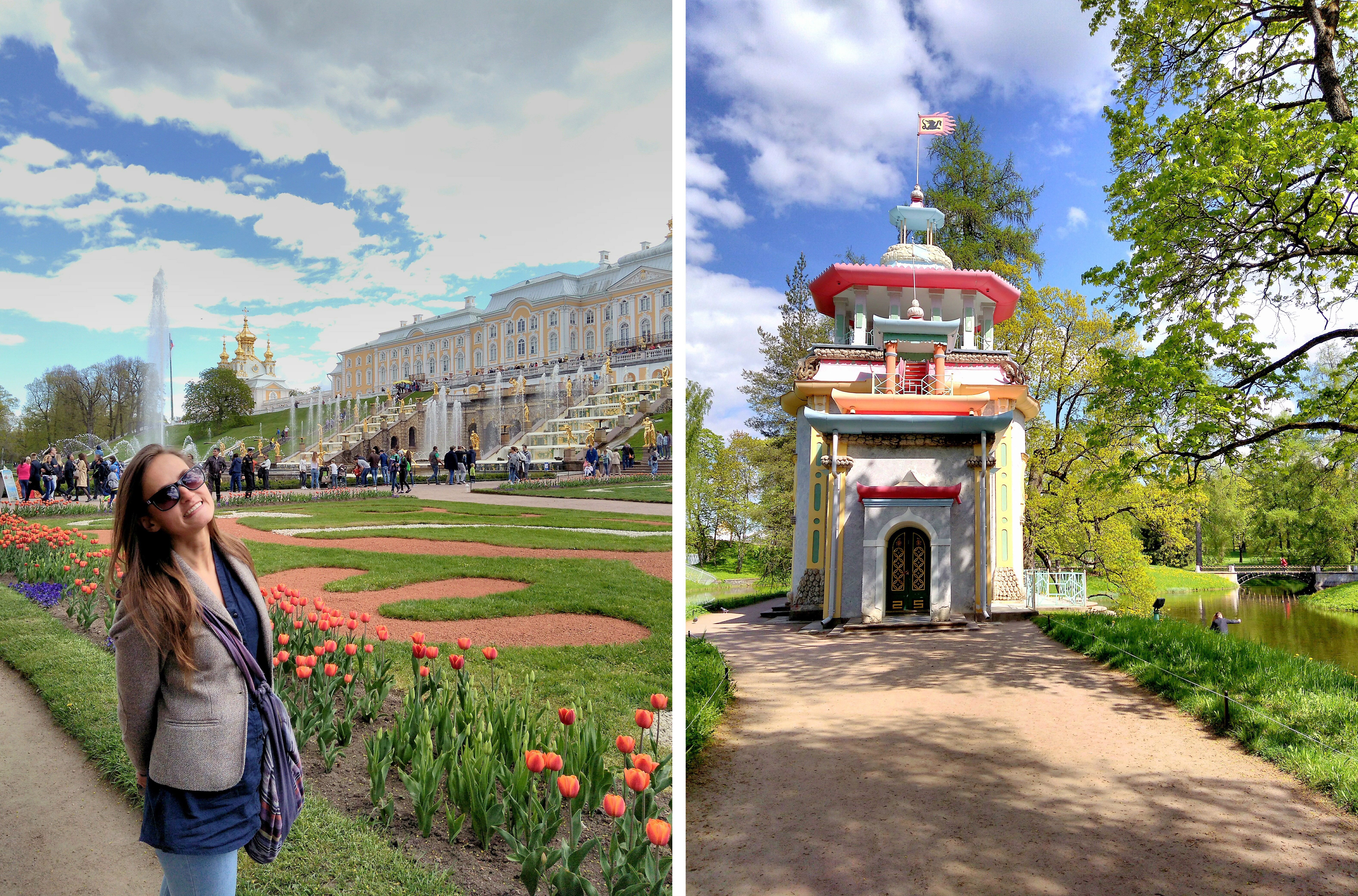 The park definitely deserves a walk. There are a lot of squirrels which will come to you as long as you have some nuts to share. :)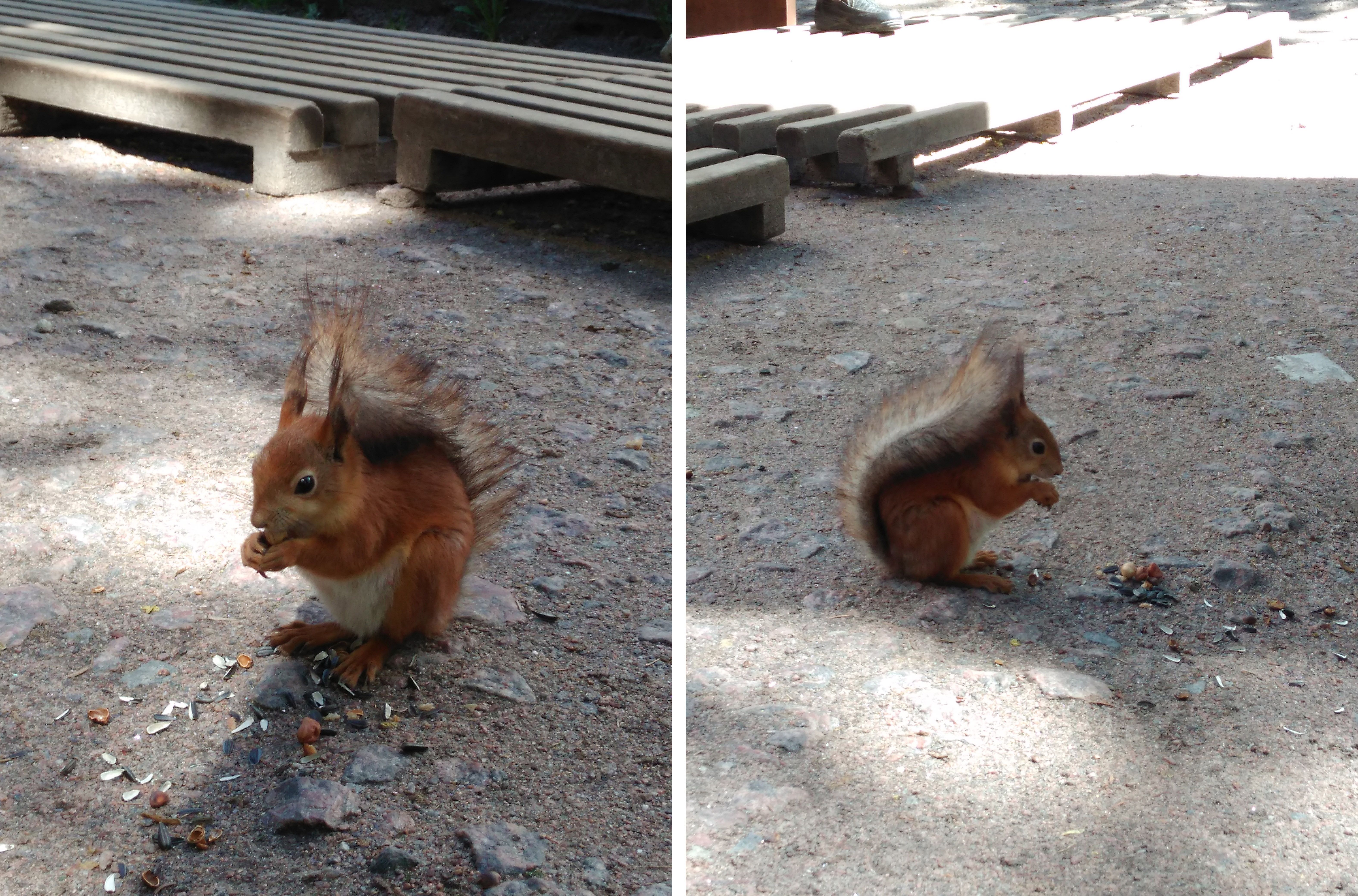 Take a walk in the city center as well. It is not a lot to walk from the palace and you can see few interesting churches as well. Gatchina is only 20 minutes away from St. Petersburg so that one can be also used as a starting point for your journeys. The accommodation there will be less expensive than in the city, so if you are on low budget you can consider sleeping there and travel to the city. The ticket for the bus was about 1 euro and the busses are running very often, starting early in the morning until late at night.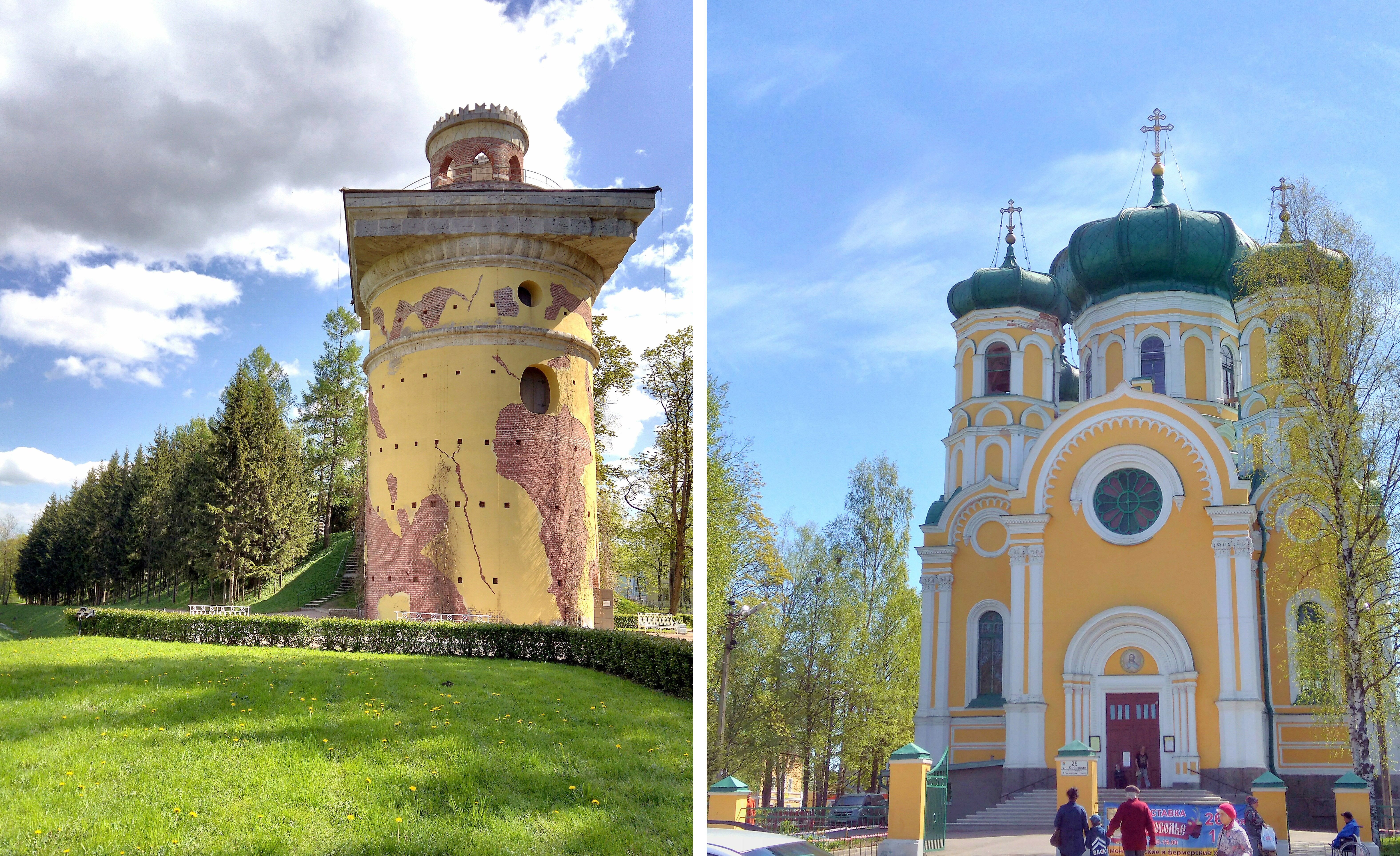 Finally, there is one place in the outskirts of St. Petersburg – it is not a palace but a beautiful wooden church that deserves attention. It is called Tikhvin Edinovercheskaya. You can visit it and be back to the city for about two hours. There are city buses going to the church and if you happen to have more time in the area, go and see it. It is definitely worth to do it.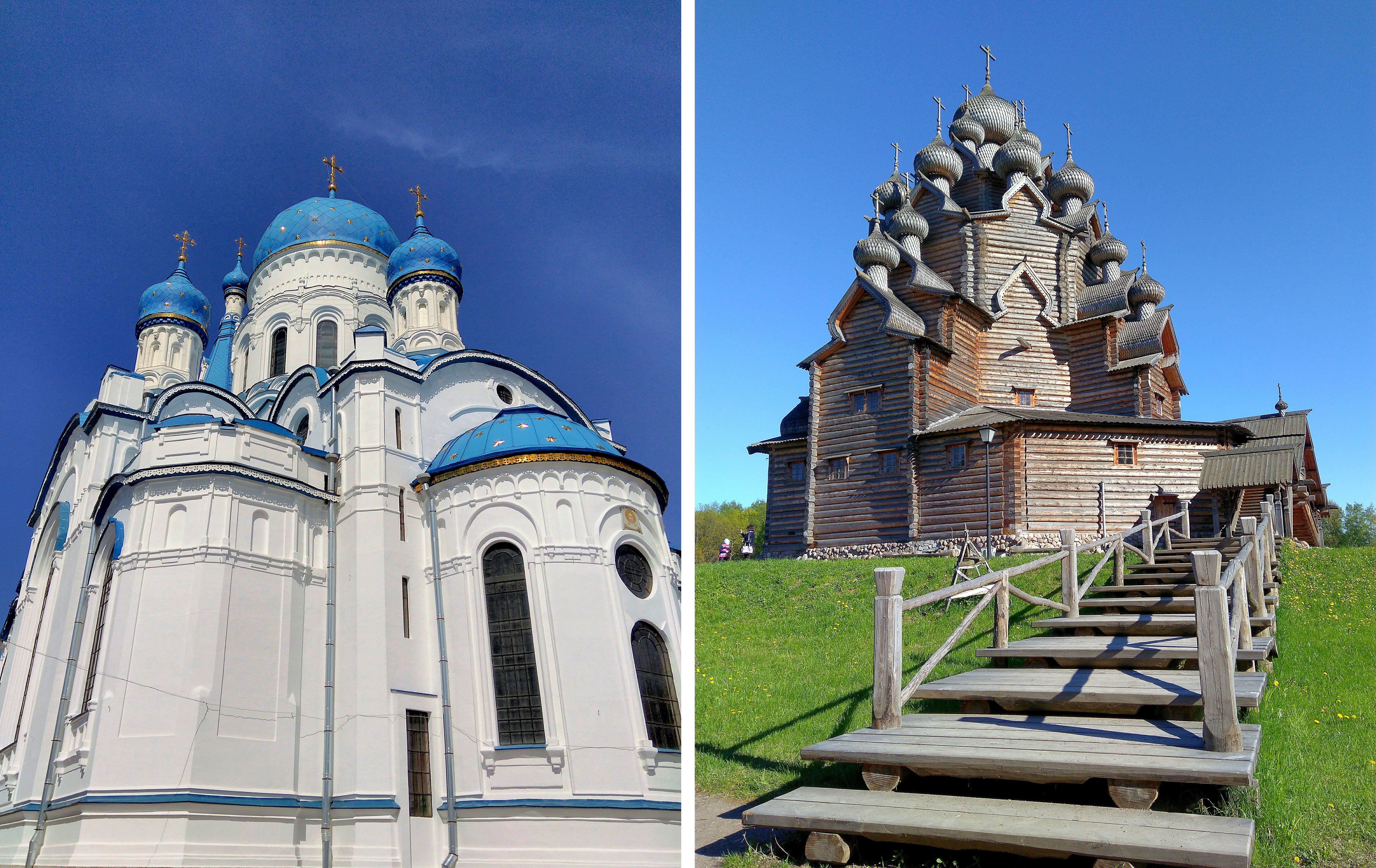 On my next post, we will go to Moscow. Let me know if you need more information for some of the palaces. Thank you for reading and upvoting :). Cheers, Eva
!steemitworldmap 59.717464 lat 30.399170 long d3scr