Hello Community!
It all started several years ago in Bali, Indonesia as i had a generous photography project that paid me a one way ticket. I am a freelance photographer so i was shooting some real estate to supplement my income for the duration of my stay as well. Freelancers have to constantly hustle to keep afloat. The good thing - your office and tools of trade are always with you.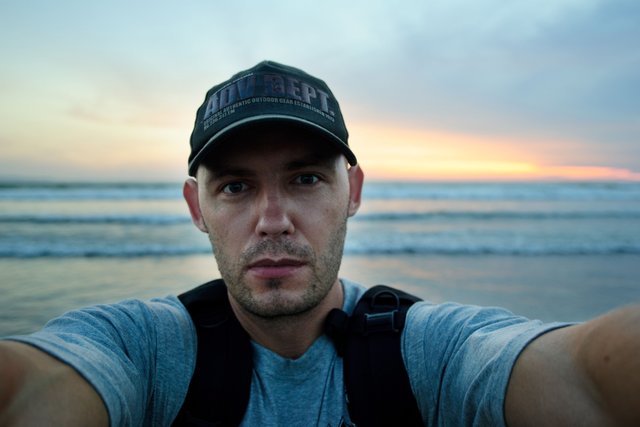 And this is when i have decided to do a fashion photoshoot in one of many nice beaches of Bali. Finding a model is quite easy, as there are many nice girls in every part of the world. But finding makeu-up artist, hair stylist, or a wardrobe designer in a foreign country where you do not know anybody is a nightmare. I have tried all available online solutions but matching dates and availabilities of multiple people was hectic. I found myself sitting at the computer for two days in a row, instead spending my time on the beach and having a beer or two (well ok... or three or four..) . "Something is wrong" - i thought after i had a fifth...
I have managed to pull it off after a few more days of micromanaging all team members on different platforms anyway.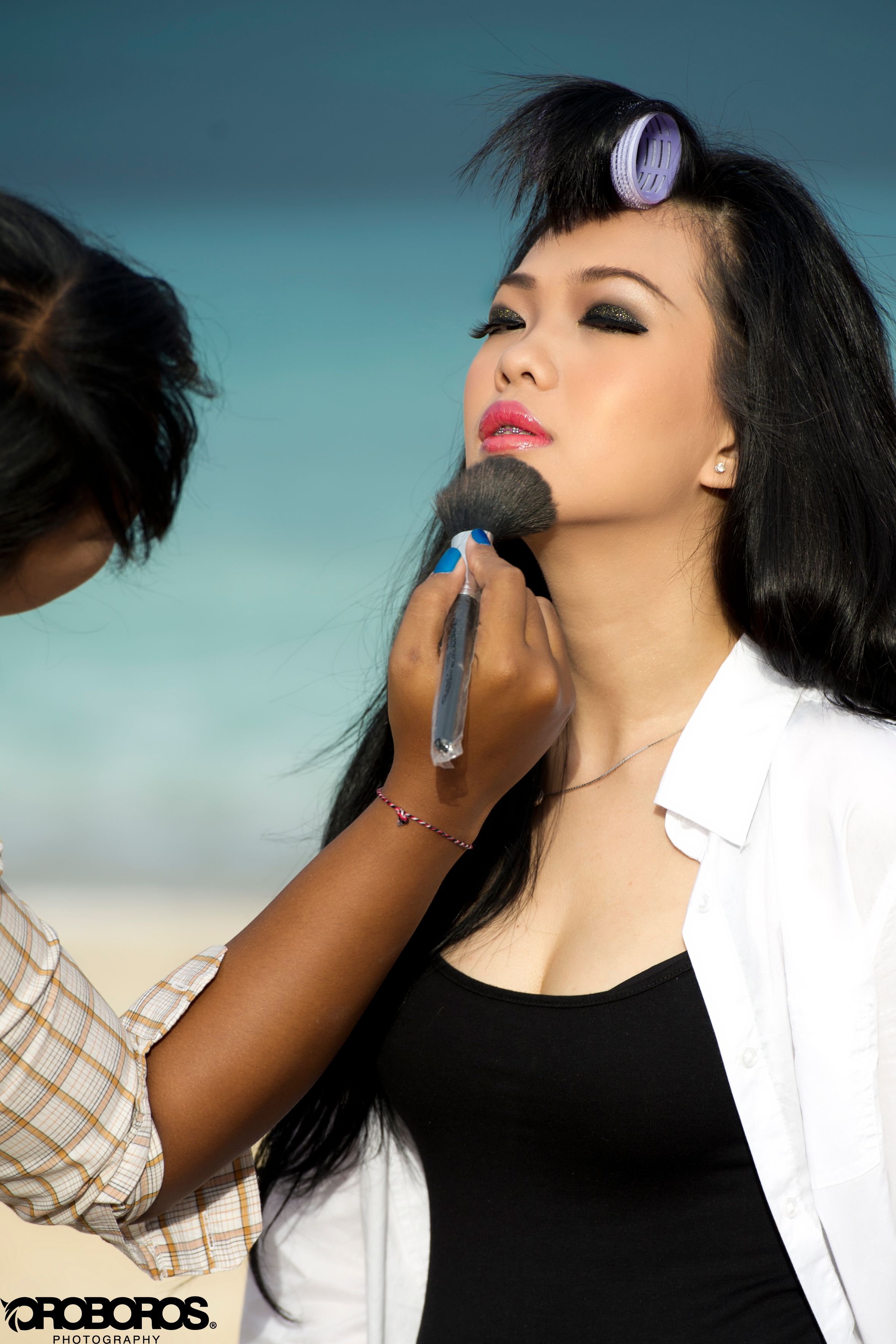 But then i had the inception. That persistent idea, that it is wrong and there has to be something done about it. So when i came back home i had a rough draft of a system in my head and went to a drawing board. And then it all started... I had to find people who could write the code and do the design for the website and i did not have a clue how IT works or what startups are. I was scared to share my idea, because i though somebody's gonna steal it as it is so unique lol After a while i got more and more involved into this project, spending less and less time doing paid photography jobs. That's when the first sale happened: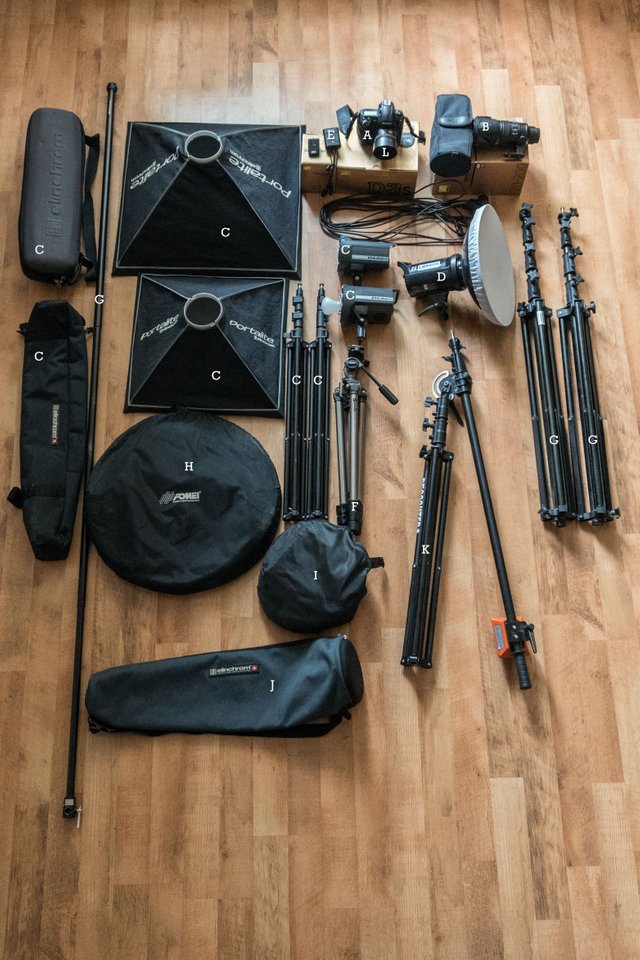 At the very last moment i held back on my camera body and 70-200 as i had enough money to go on for a while after selling the rest of the equipment. But i had to part with it last week as i could not pay for the servers, accounting and other stuff any more :)
I scraped that money and built myself an Etherium mining rig that is paying for the servers and that is how i learned about the blockchain :) That is how i ended up in this community and writing my first post about this chain of events and moving from one block to another.
My first rig is called "Pandora" in connection to that "box" i have opened in Bali that led me to current day. I hope Pandora will last a while so BeScouted (name of the startup) can still run operational for a while:)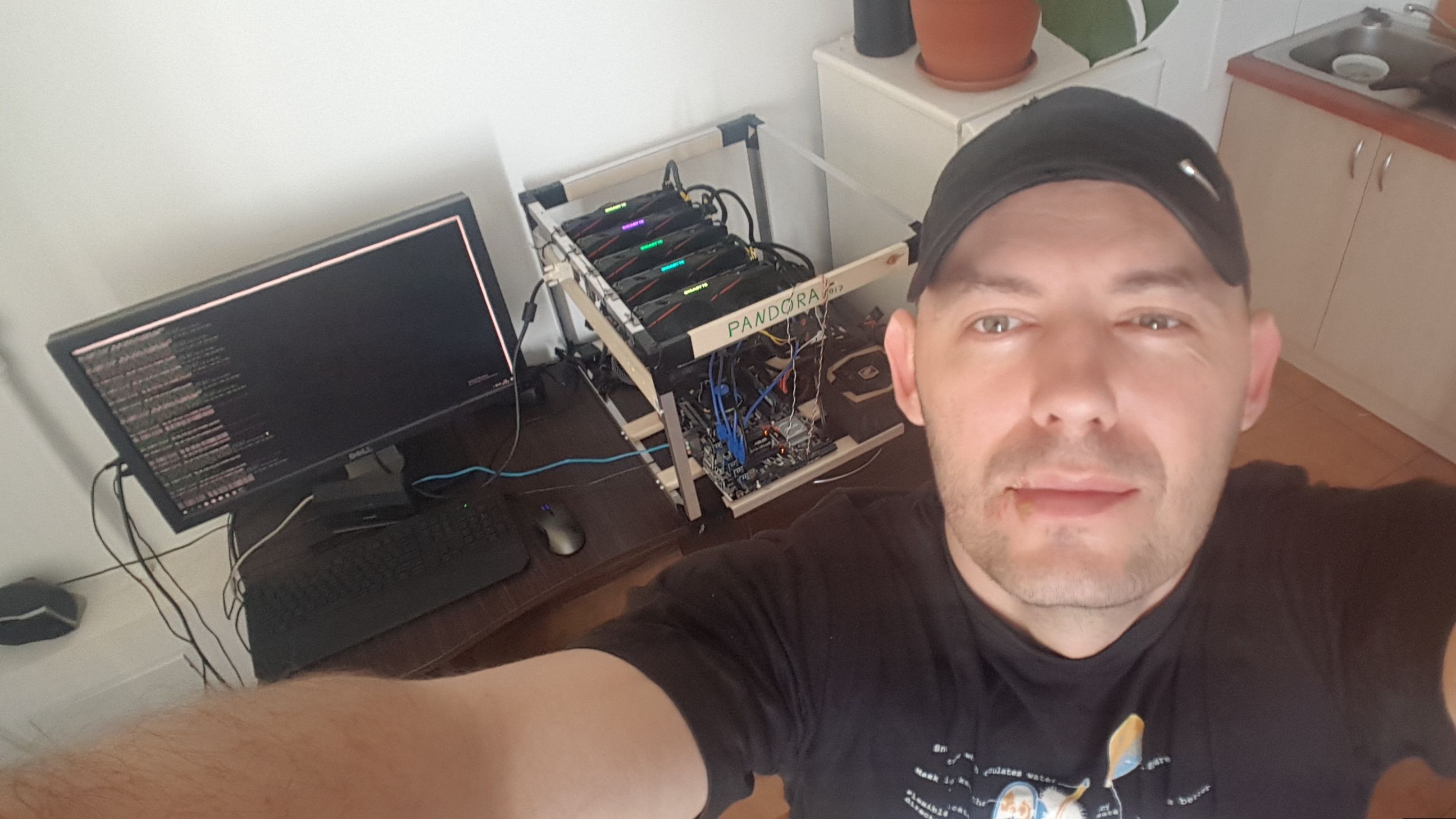 The idea of BeScouted is to connect all freelancers working in photography industry with businesses through a system of "Contracts/Castings" that allows casting multiple people in a single project, so that you do not need to micromanage all these different people on separate platforms. We are currently early in development but i invite all to have a look at it on www.bescouted.com Registration is free and since last week i started to talk to investors about possible investment and currently i need support of the community. More visits to a website means more chances to raise money for the development. Check it out guys, i am not asking for money or donations, just your attention. If you like what we are doing leave a comment here. If you love what we are doing share it with friends.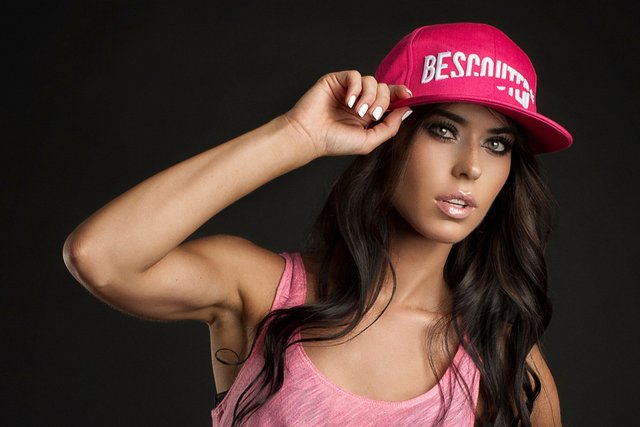 Most importantly keep creating those images by whatever means you have and do not ever sell out your dream no matter how hard it is. I have temporarily sold mine, to try and create something that would help more talented people than i am myself to get noticed and discovered. Have a Dream. Make a Wish. BeScouted! And i wish everybody from rags to riches!