Can you guess this castle = 2 SBD!
It is Castle Monday again!
Today's castle is a very easy one. The original keep was built in the 12th century, and expanded on since. Today a princely family lives in the castle.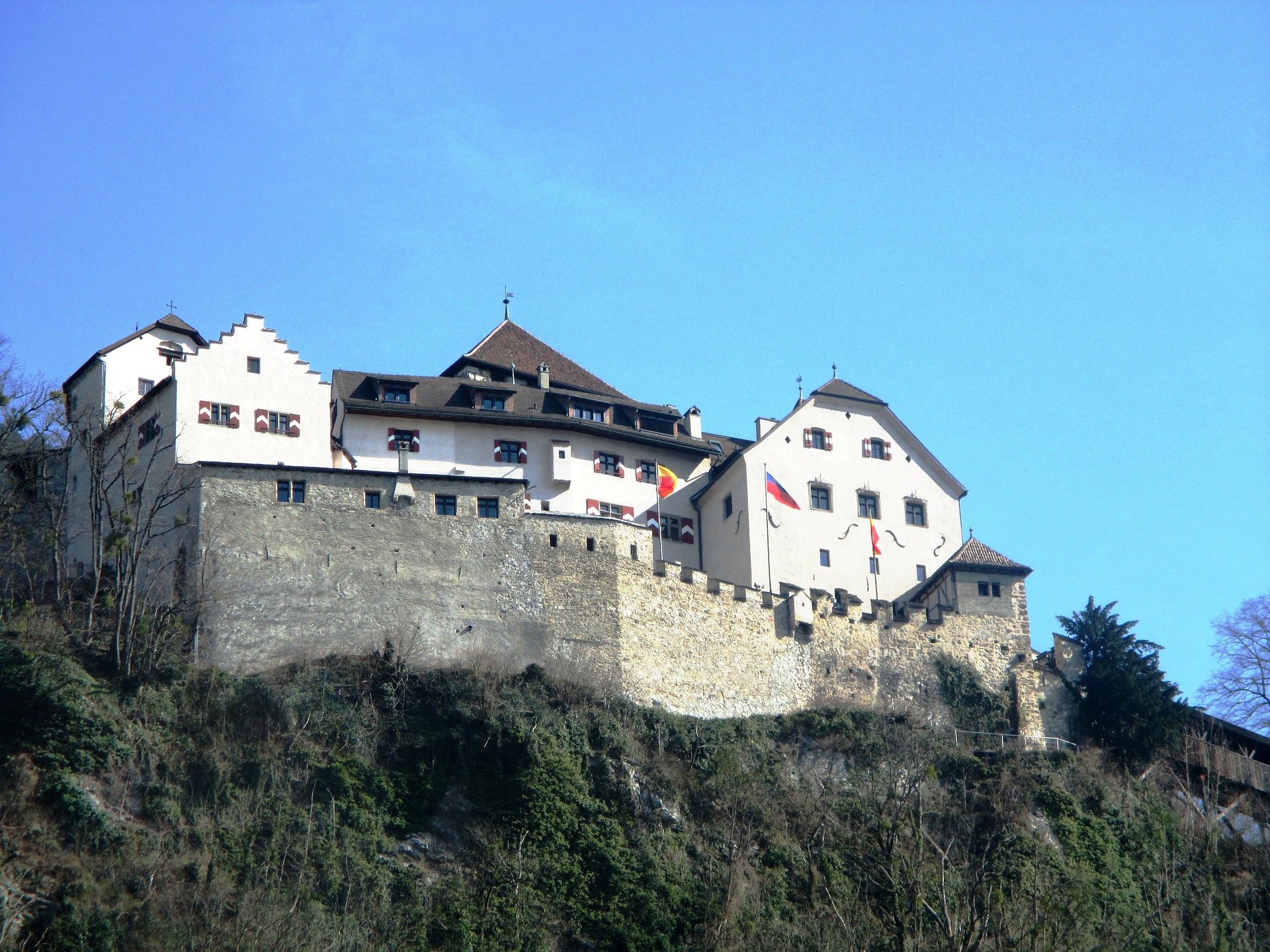 Can you guess the name of this beautiful castle and it's location?
If you are the first to guess the correct name of this castle and its location, you win the prize.
Good luck, and thank you for playing!