Yesterday, I finally made it back to another @wearechange-co Open Mic event at Journey's of Conscious Living in Arvada, Colorado. Per usual, I enjoyed the music, ideas, and philosophy everyone shared. It was also nice to see familiar faces and meet new ones. Here are some moments I captured during the evening.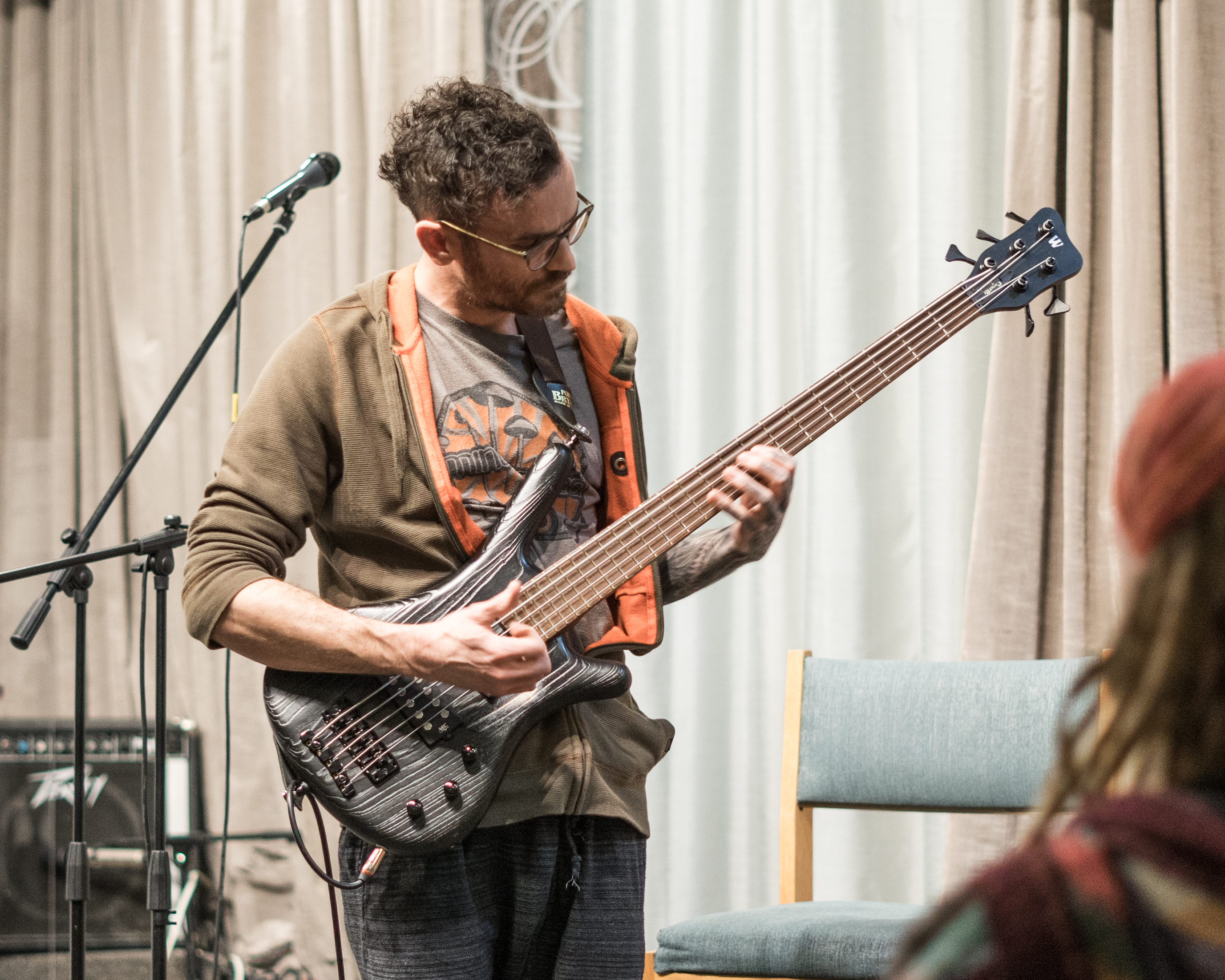 Swirl slappin' the bass.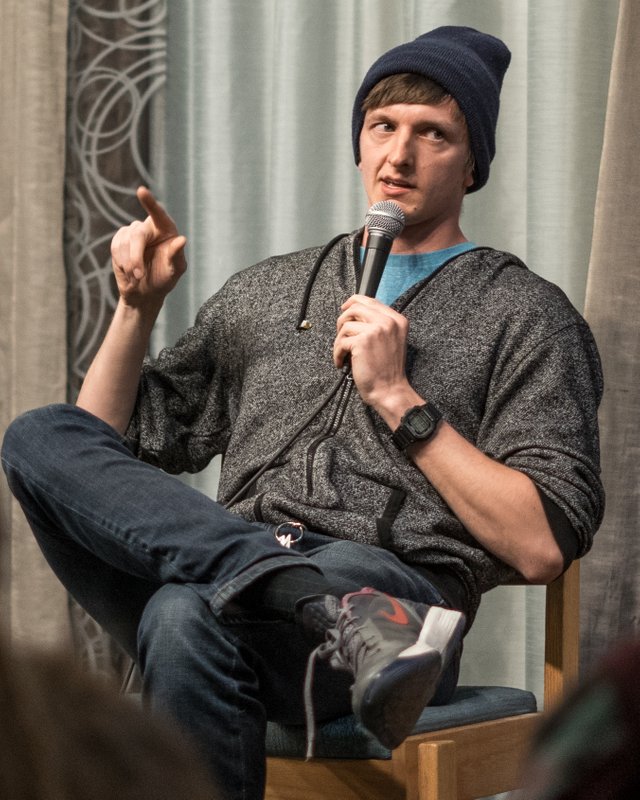 @juxley talking about how we talk about money or, rather, currency.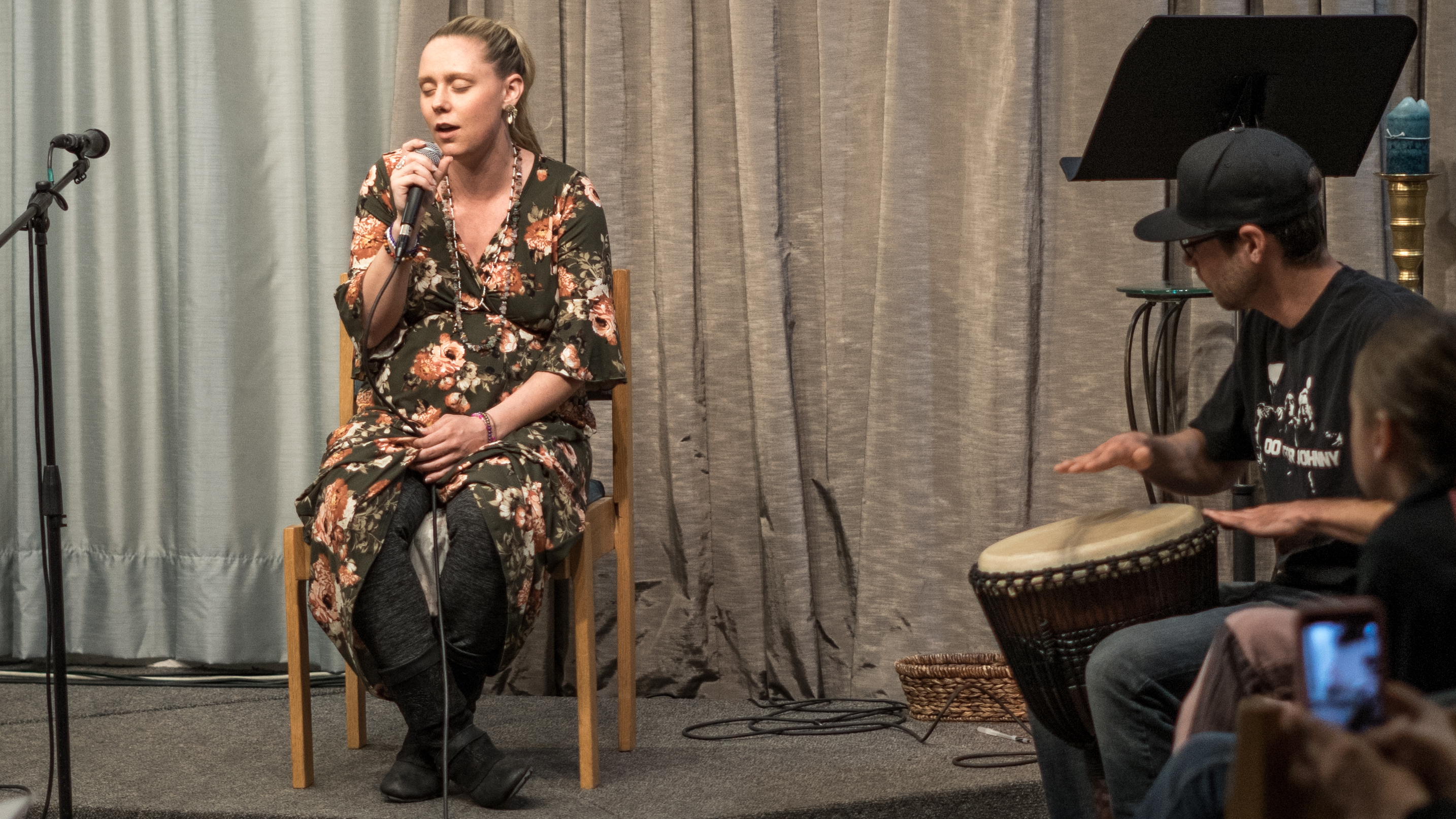 @johnnyhurley providing some rhythm support for Chelsea as she blessed us with a beautiful prayer song.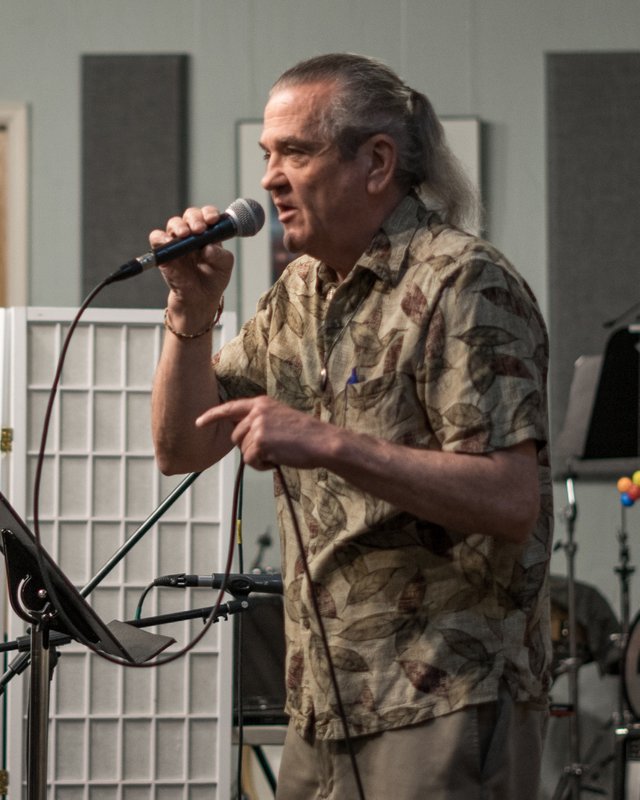 Glen sharing his wisdom on the the most powerful force in the universe, love.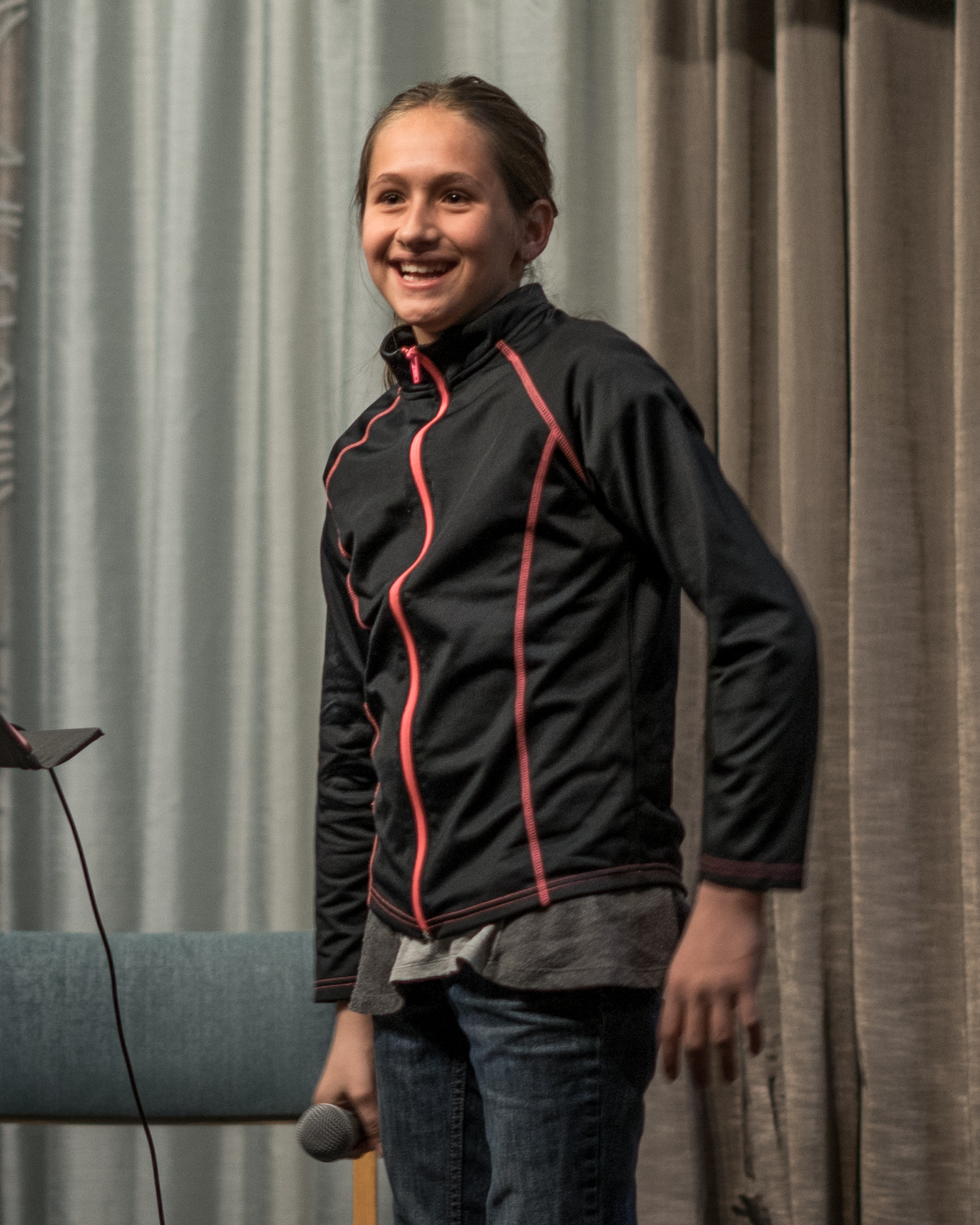 Rory was all smiles after singing karaoke for us.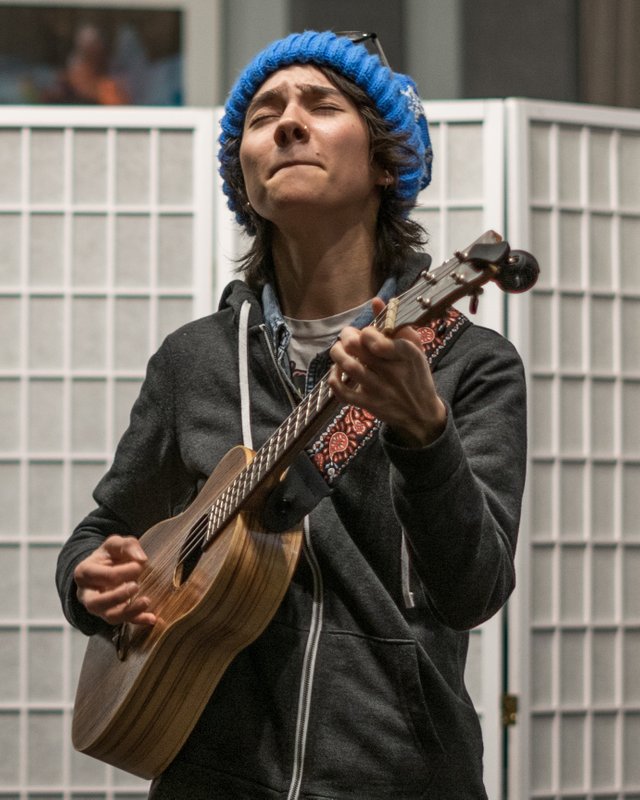 Mona doing the dang thing with so much heart and soul.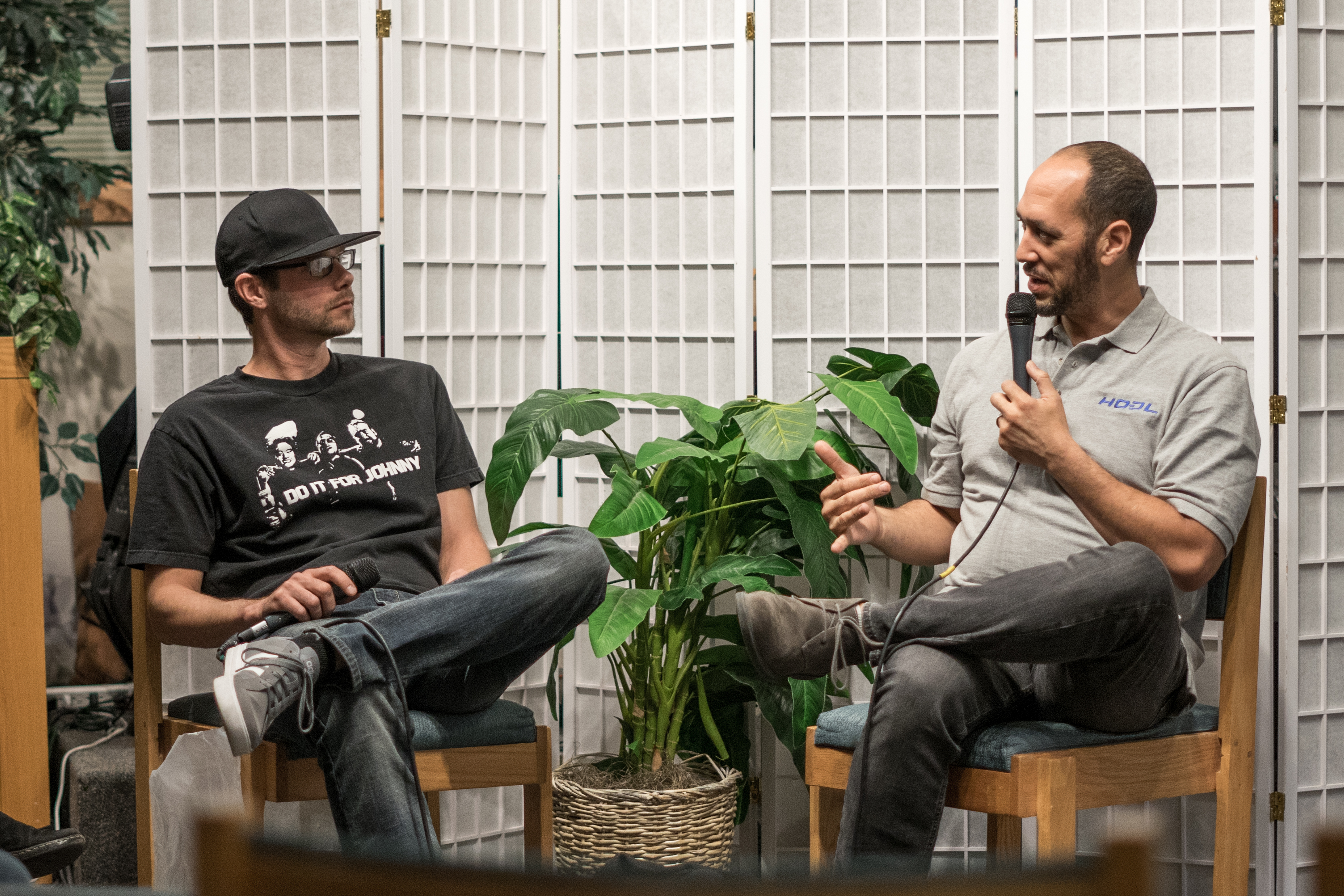 @johnnyhurley listening to Chuck Williams as he talks about Dash cryptocurrency's focus on the needs of the user, innovating masternodes, and instantaneous transactions.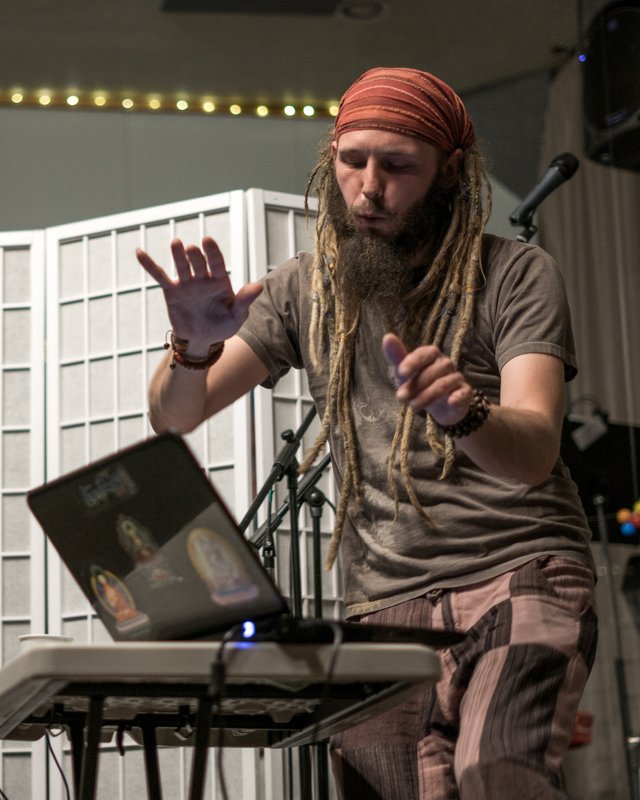 Dj Uunn treated us to an ultra fun dance party to close out the evening.