Appreciating The Beauty In Everyday Objects
Sometimes we need to take a step back and appreciate objects that others pass over. There can be beauty in imperfection, discarded goods, and other unsavory sights. If you look close enough and open your your mind, you will have a new appreciation for the things around you. I found a building with peeling paint on the side. Most people would drive by while muttering something about "bringing down property value" or a similar negative comment. While this may be true, I found it quite fascinating and decided to take a few photos. Here is the result of that quick shoot.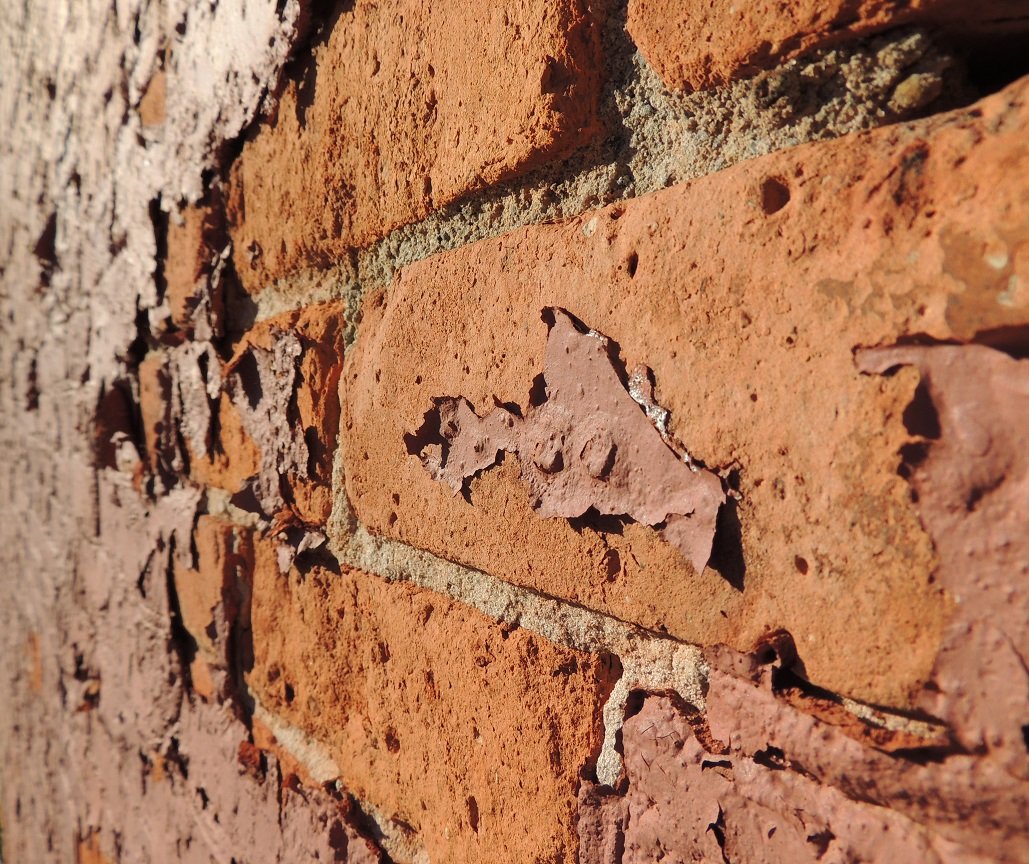 Maybe this will inspire someone else to take a minute out of their busy day and appreciate something they mayhave normally overlooked. Have a blessed day all. Steem on!