Probably Not The Best Name For A Catholic Church
While traveling down a street in Buffalo, I saw a beautiful church that was closed with fences around it to keep people away. What made me laugh is that the name Saint Anns Church sounds terribly close to Satan's Church. Someone even messed with the front sign to further add to the humor. I decided to take a few photos and tried to capture the humor and also the beauty from another angle. These were the results after a few edits and picking from quite a few photos to curate the very best ones to share.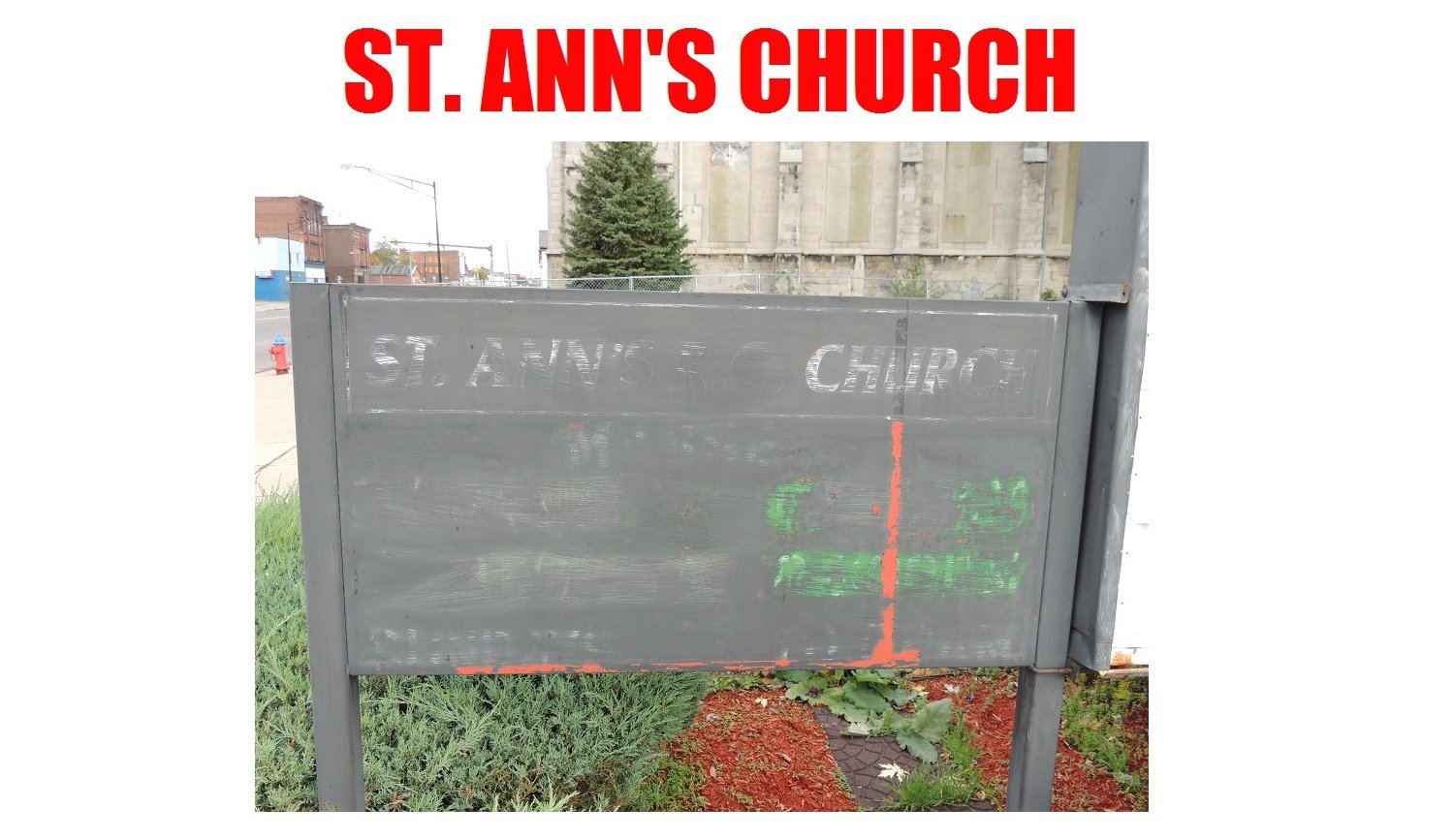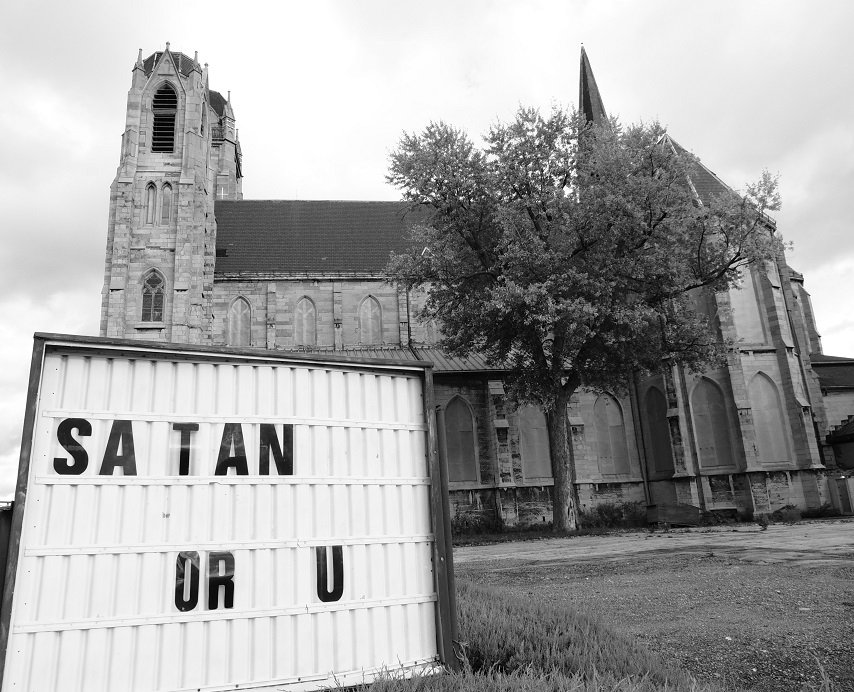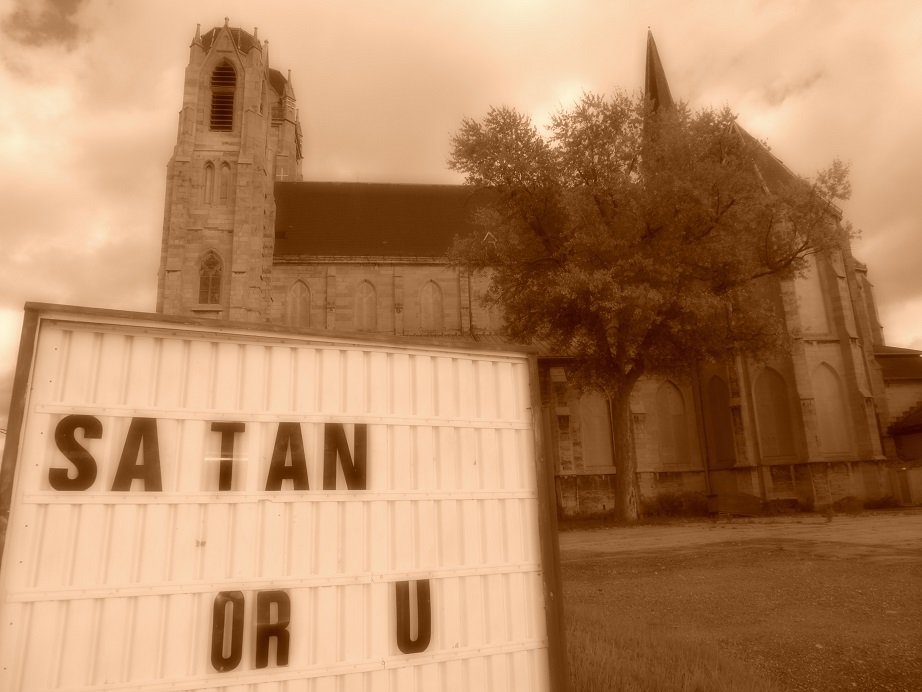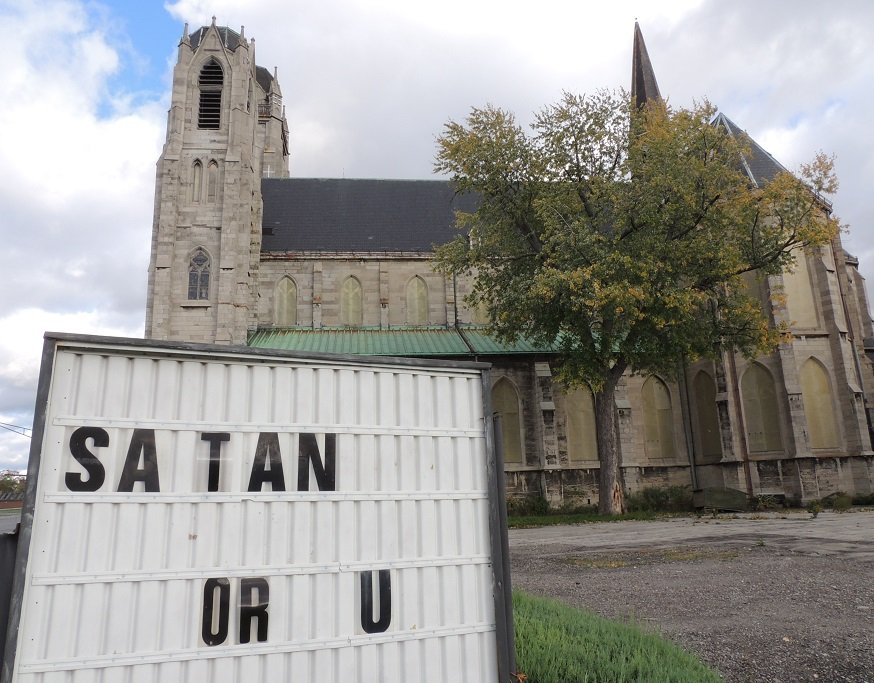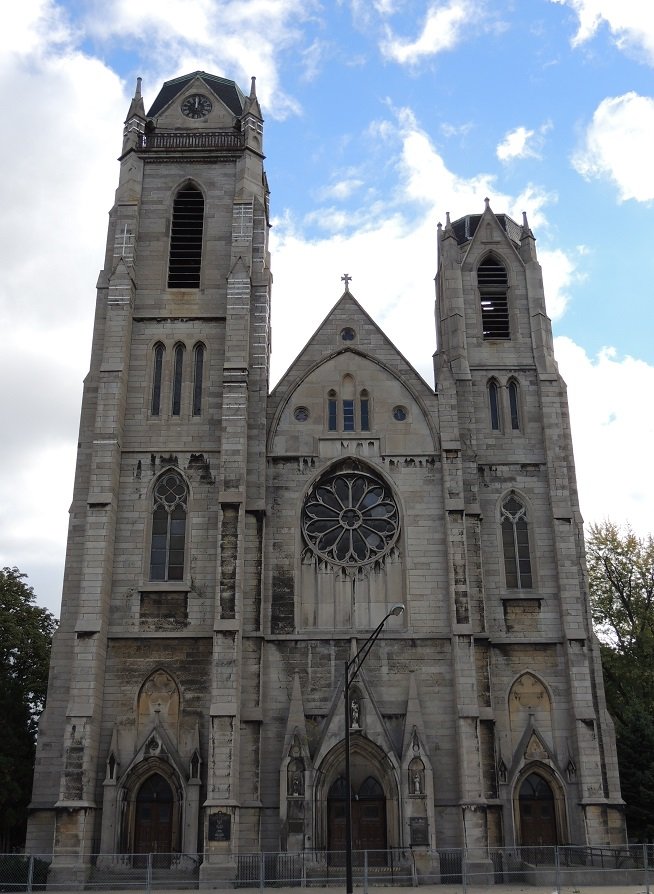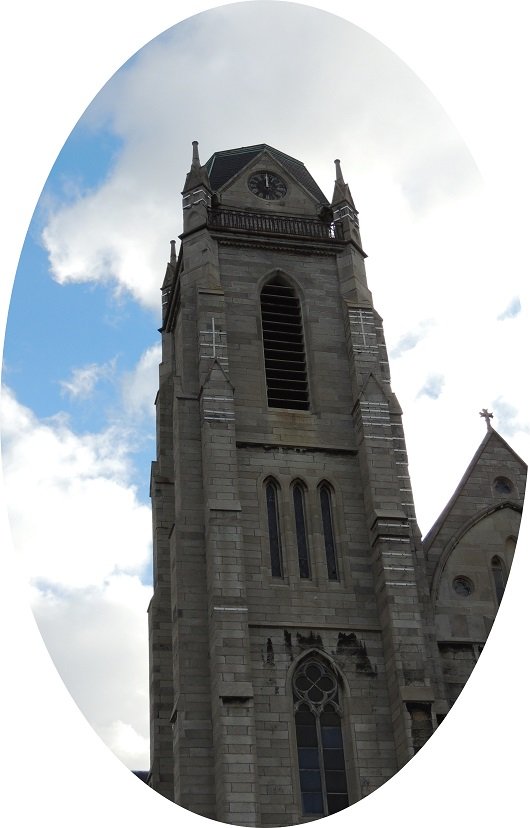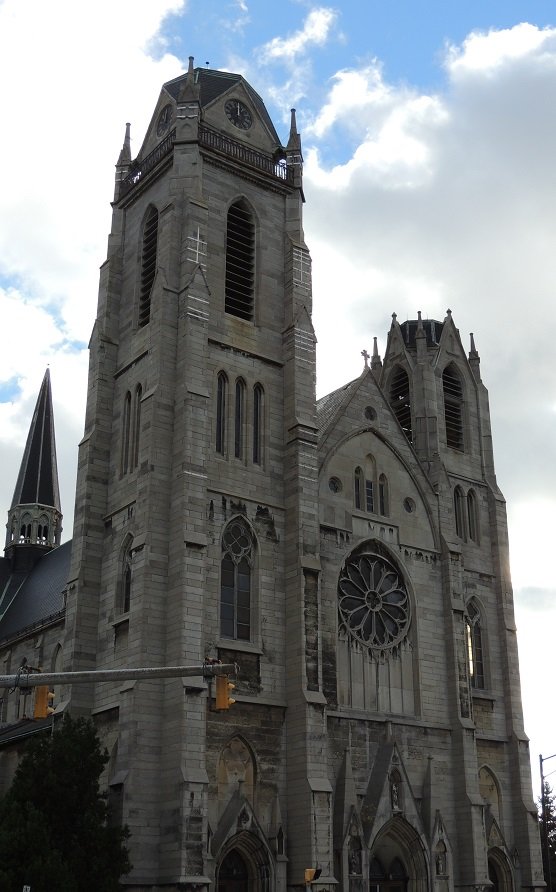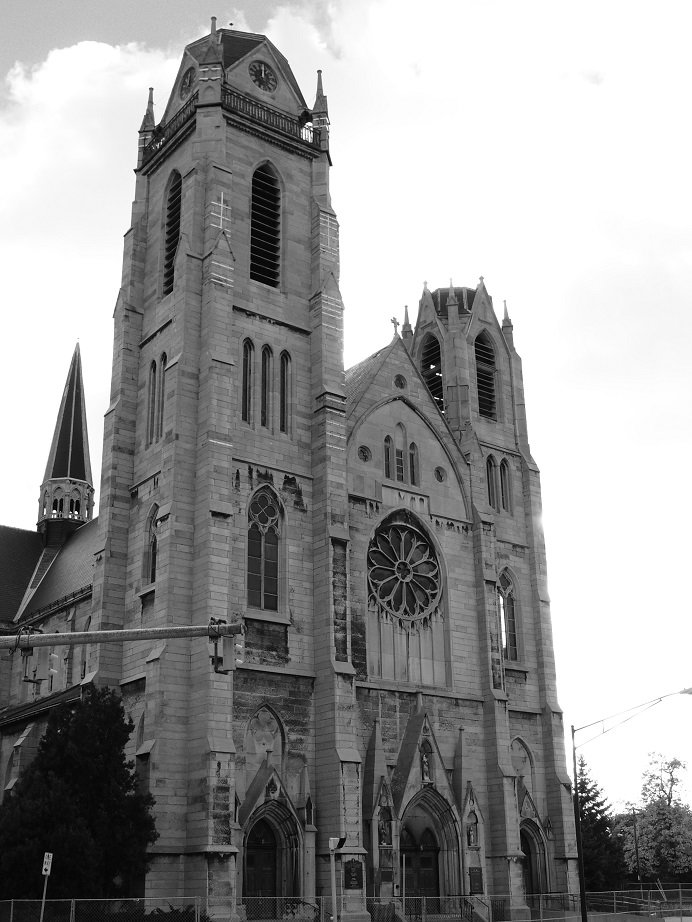 Saying God bless seems a little bit strange on this post, but hope everyone has a safe and wonderful Sunday. Give hugs to those you love and tell them. You never know how long people will be around. Make the most of your time.