It was a warm & sunny November in 2012. The trip to Brasil was my second experience in South America. The first one was teaching in Caracas, Venezuela. The Brasilian Portuguese is for my perception very beautiful, I absolutely adore the way it sounds. The 10 days in Rio de Janeiro were for sure very interesting. I did feel afraid and insecure to go to some places, and it is good so. One has to be very careful there as a guest.
The architecture was beautiful, no matter not renovated, wildly grown with trees and covered with often ugly graffiti. The botanical garden & most of the museums were wonderful. Some of the best painting exhibitions I have seen were there. It has been a wave of European artists, who moved to Brasil, brought the traditional quality of painting, but mixed it with the local lifestyle and the results were so fresh and different from the Western art.
Here you will find a mix of places. All photos are done by me.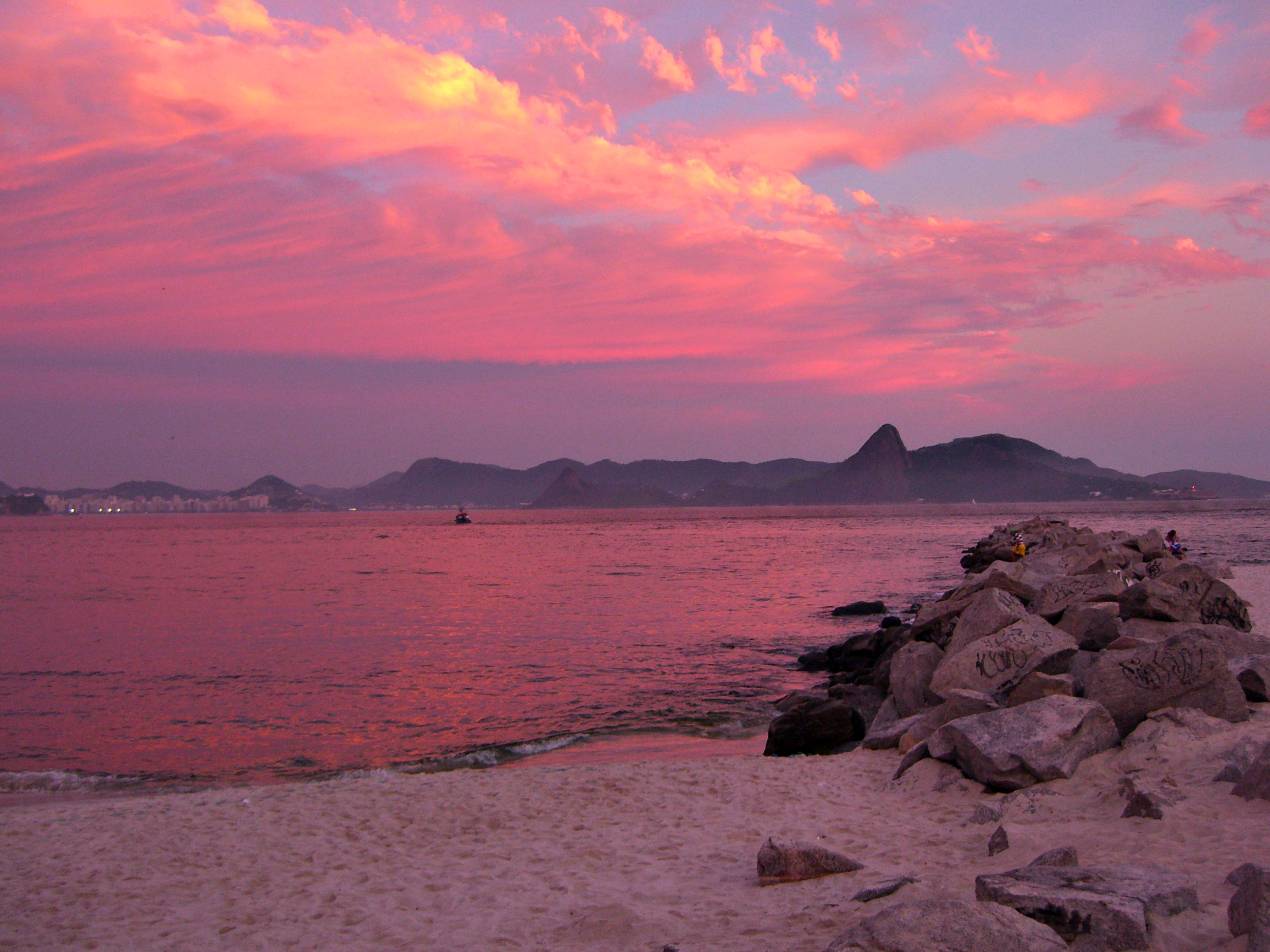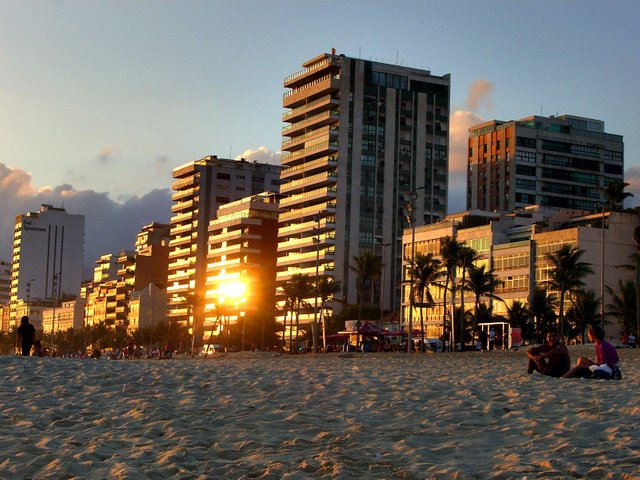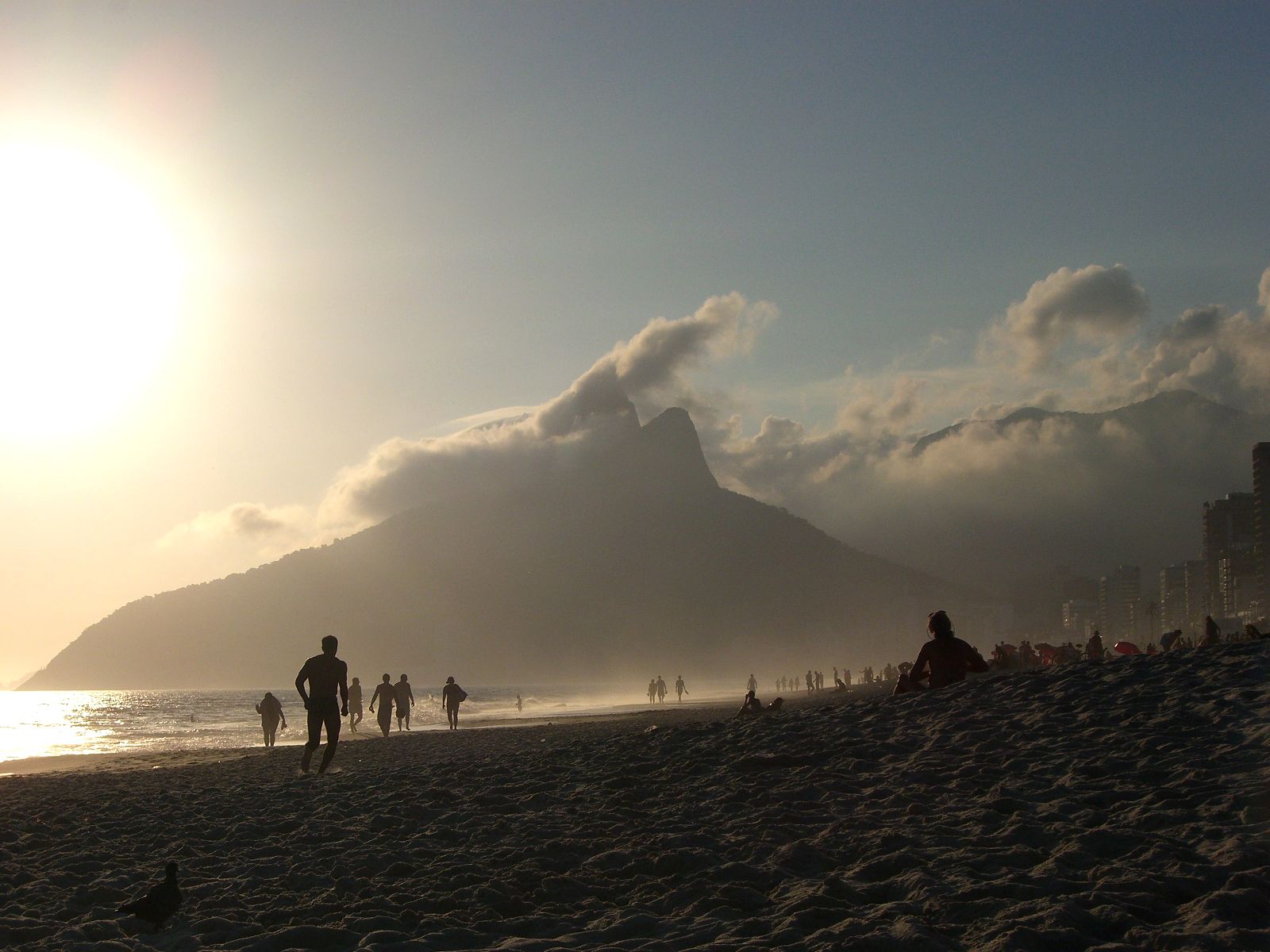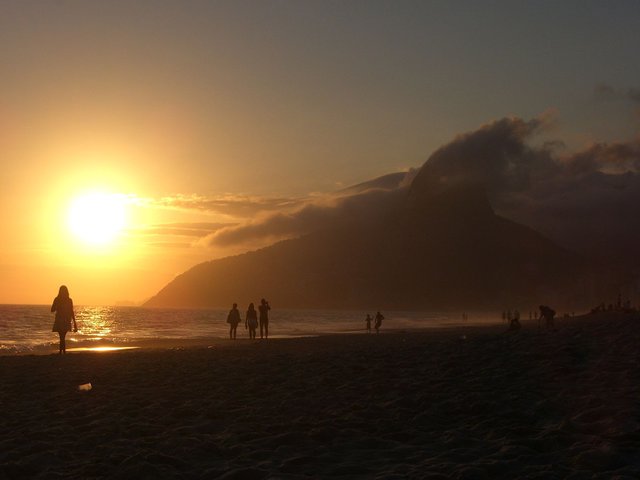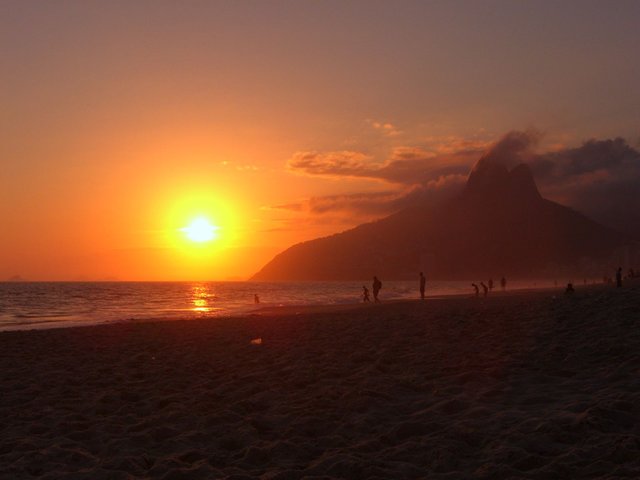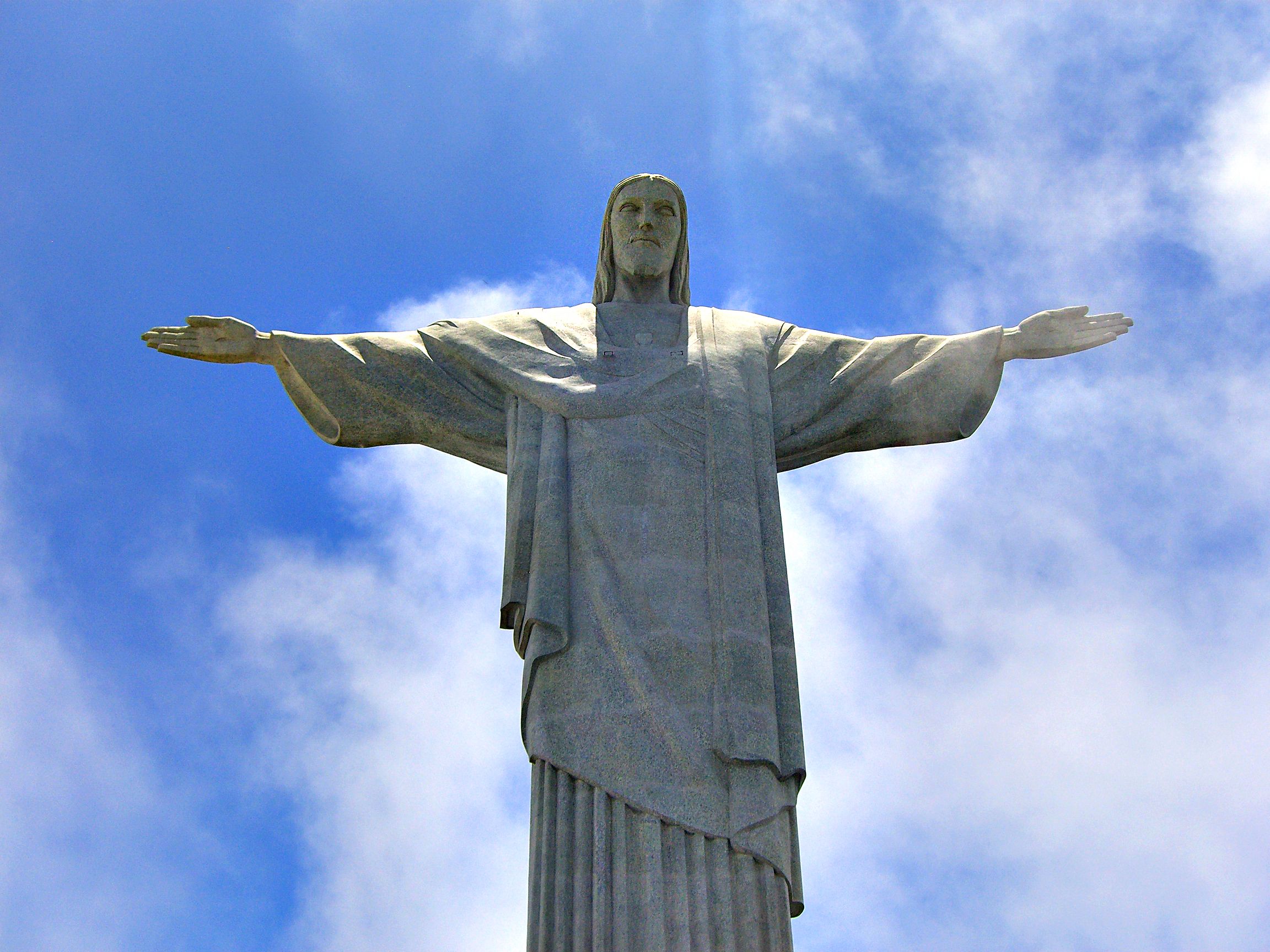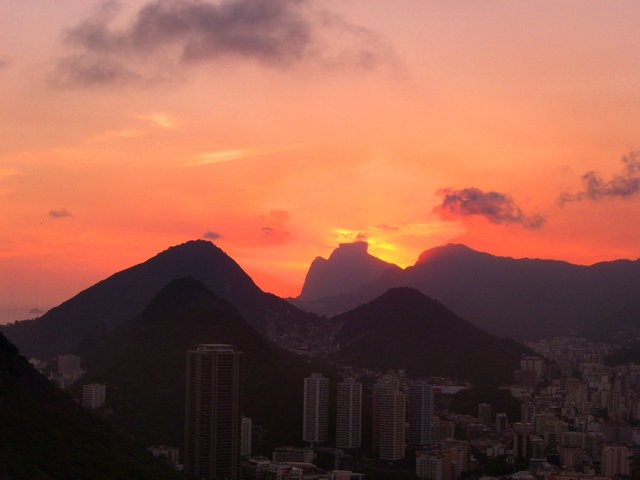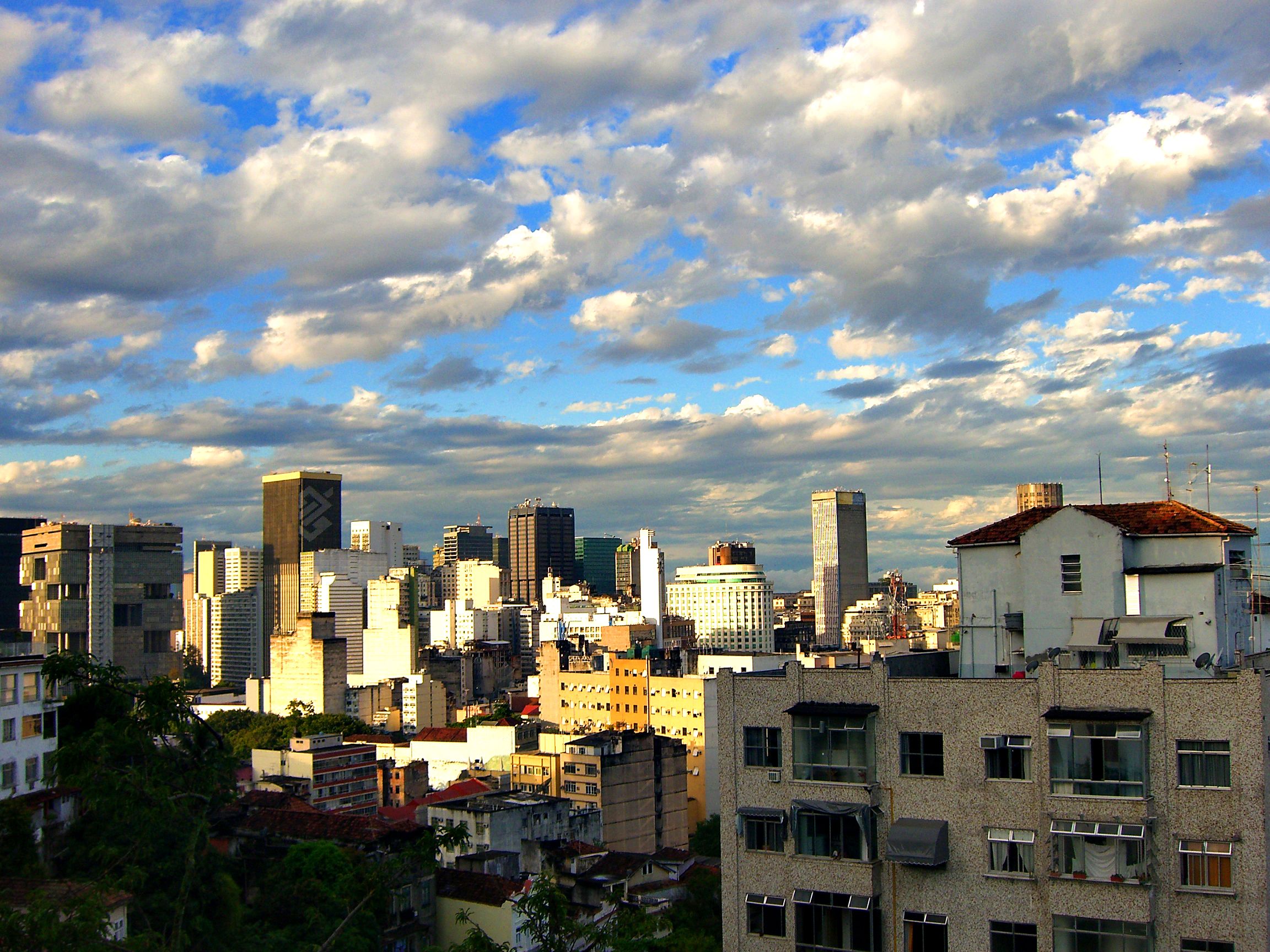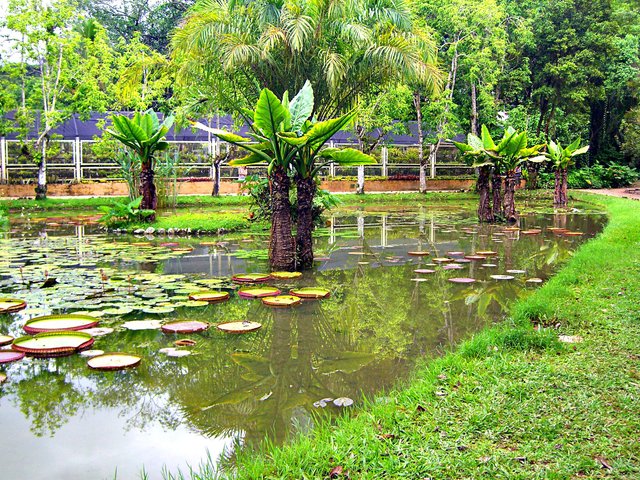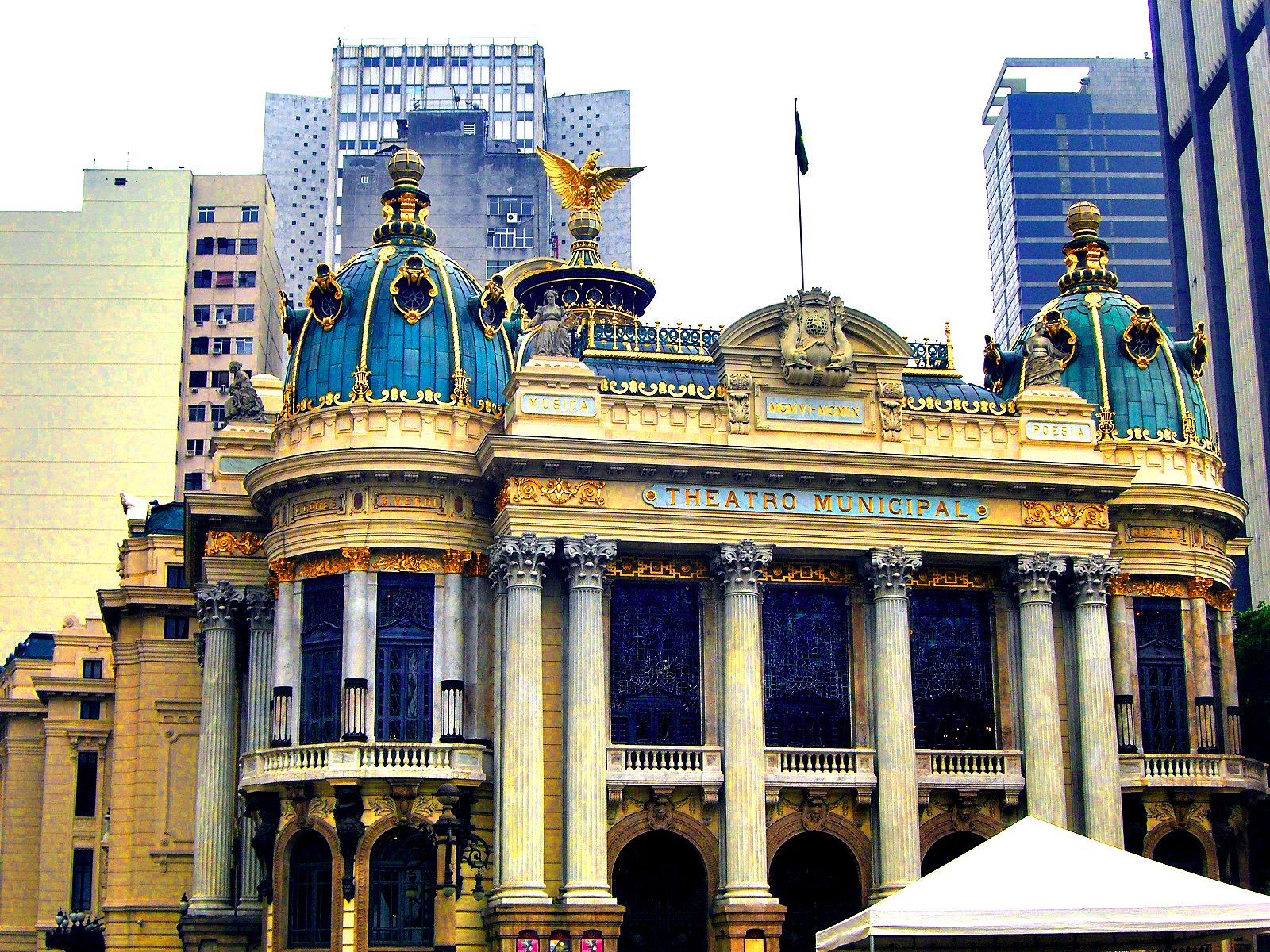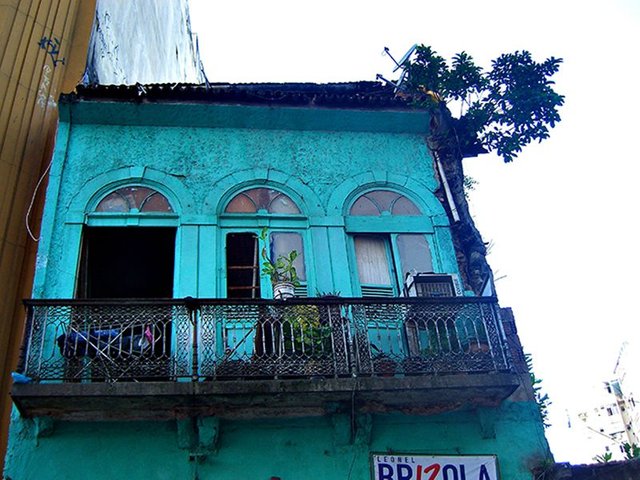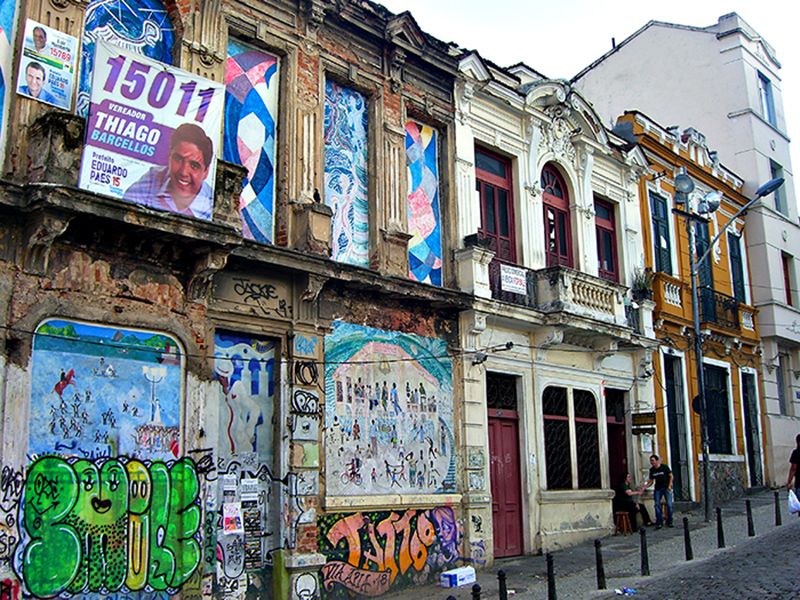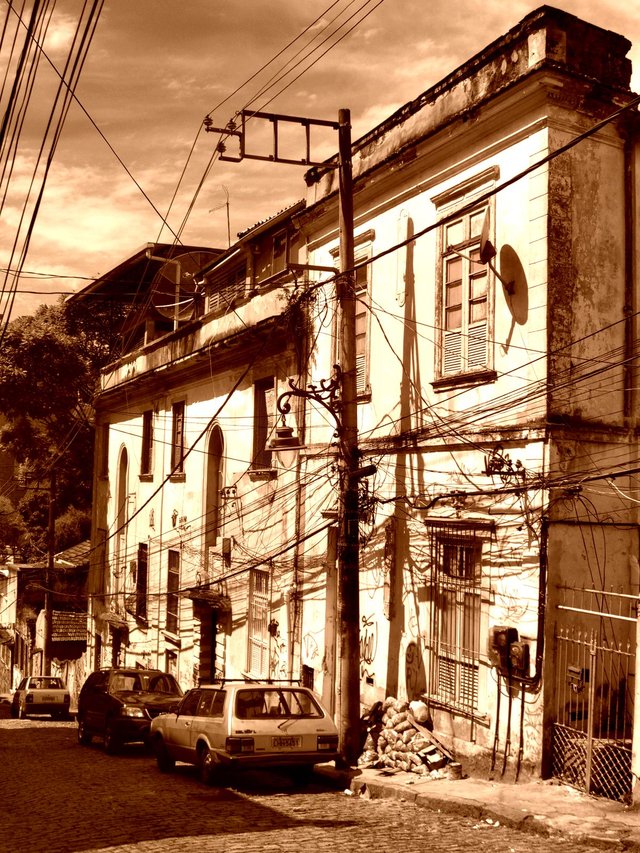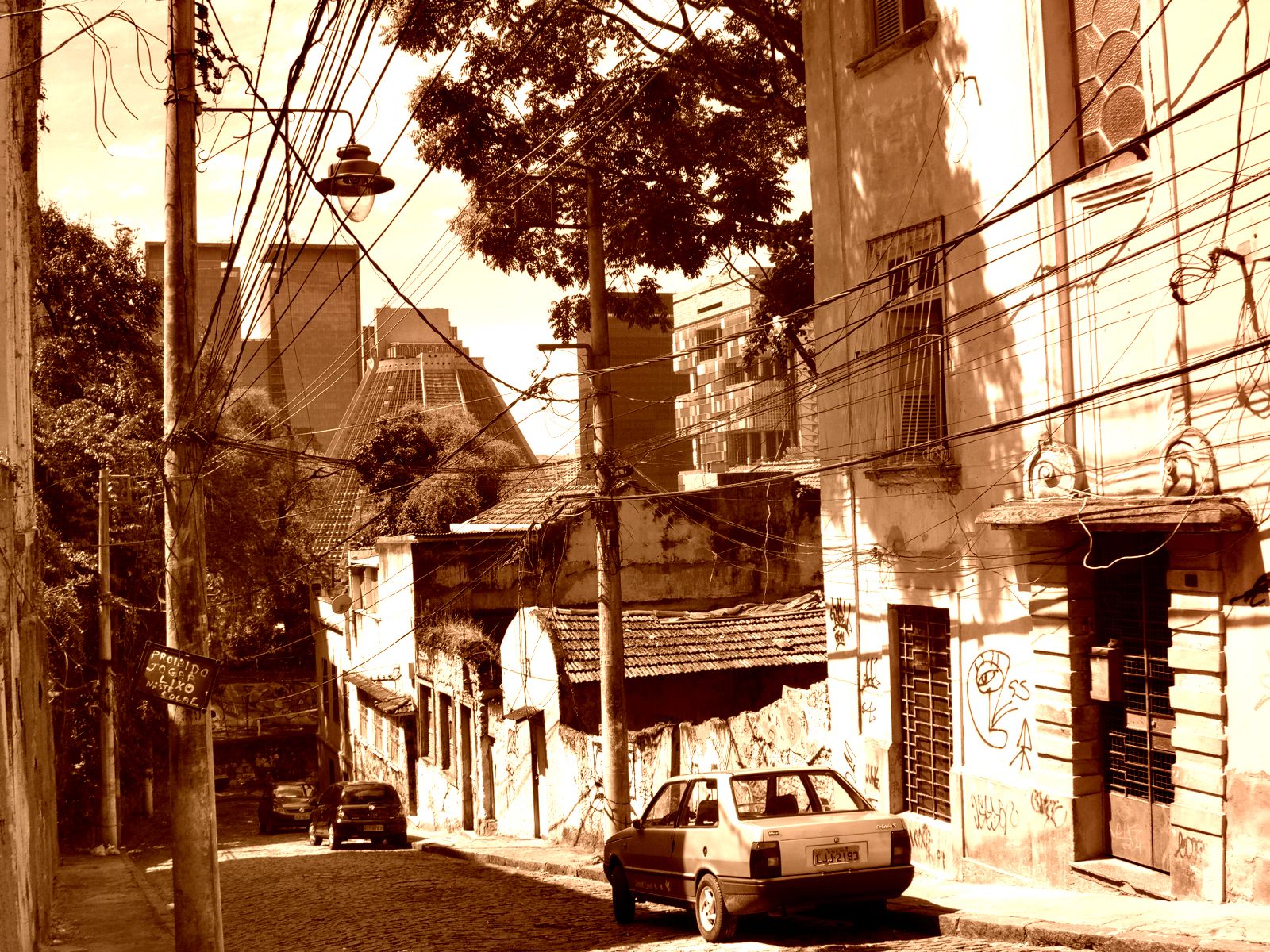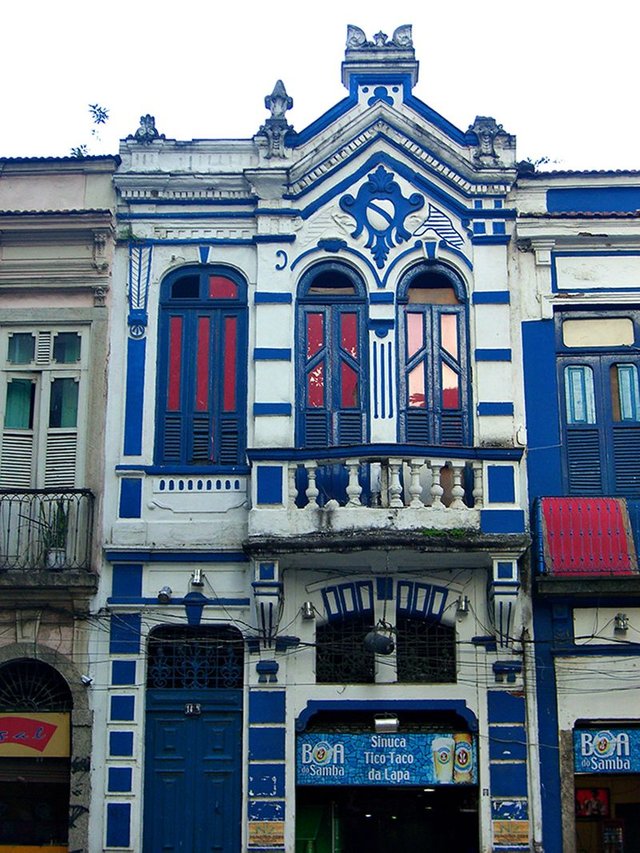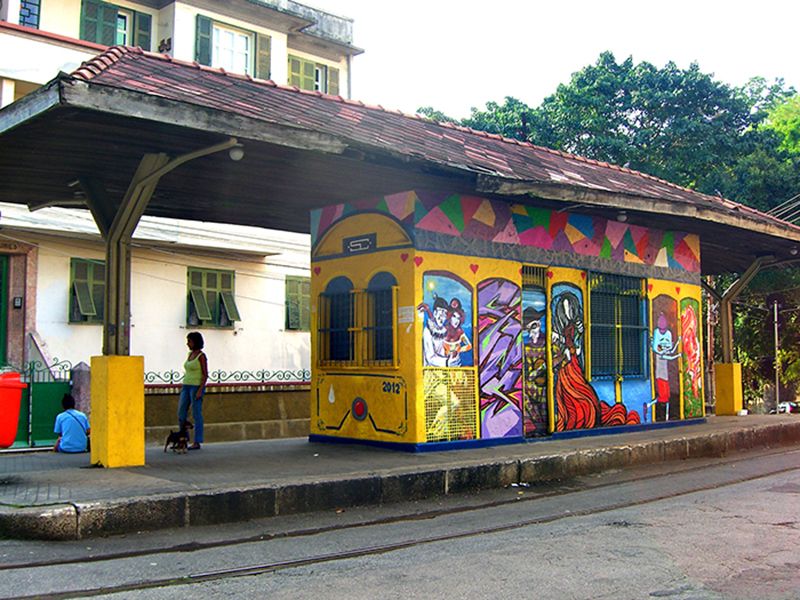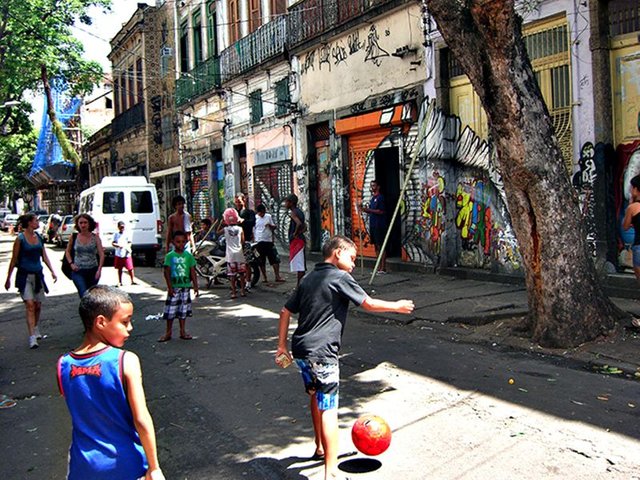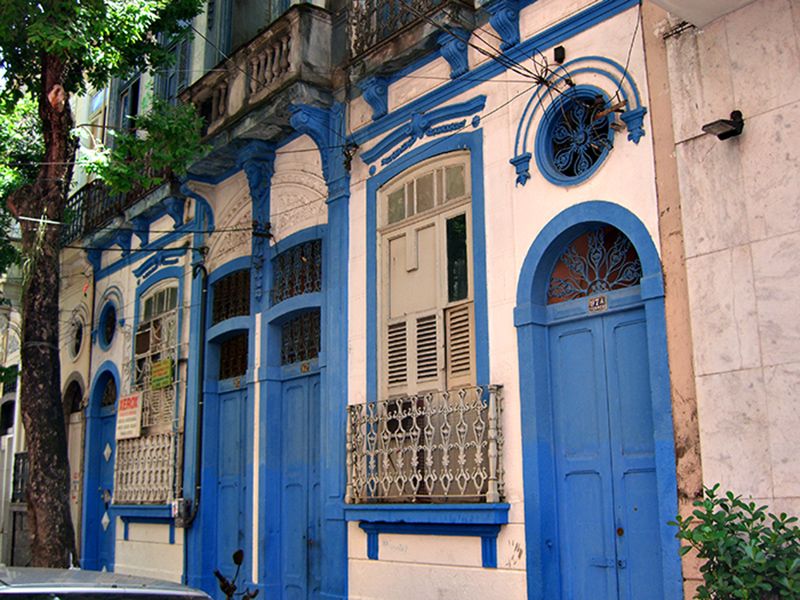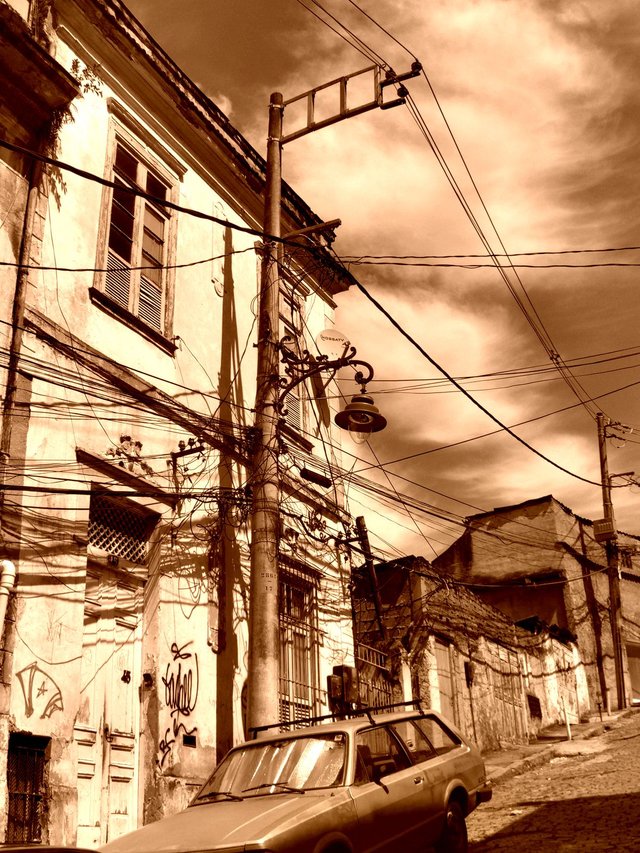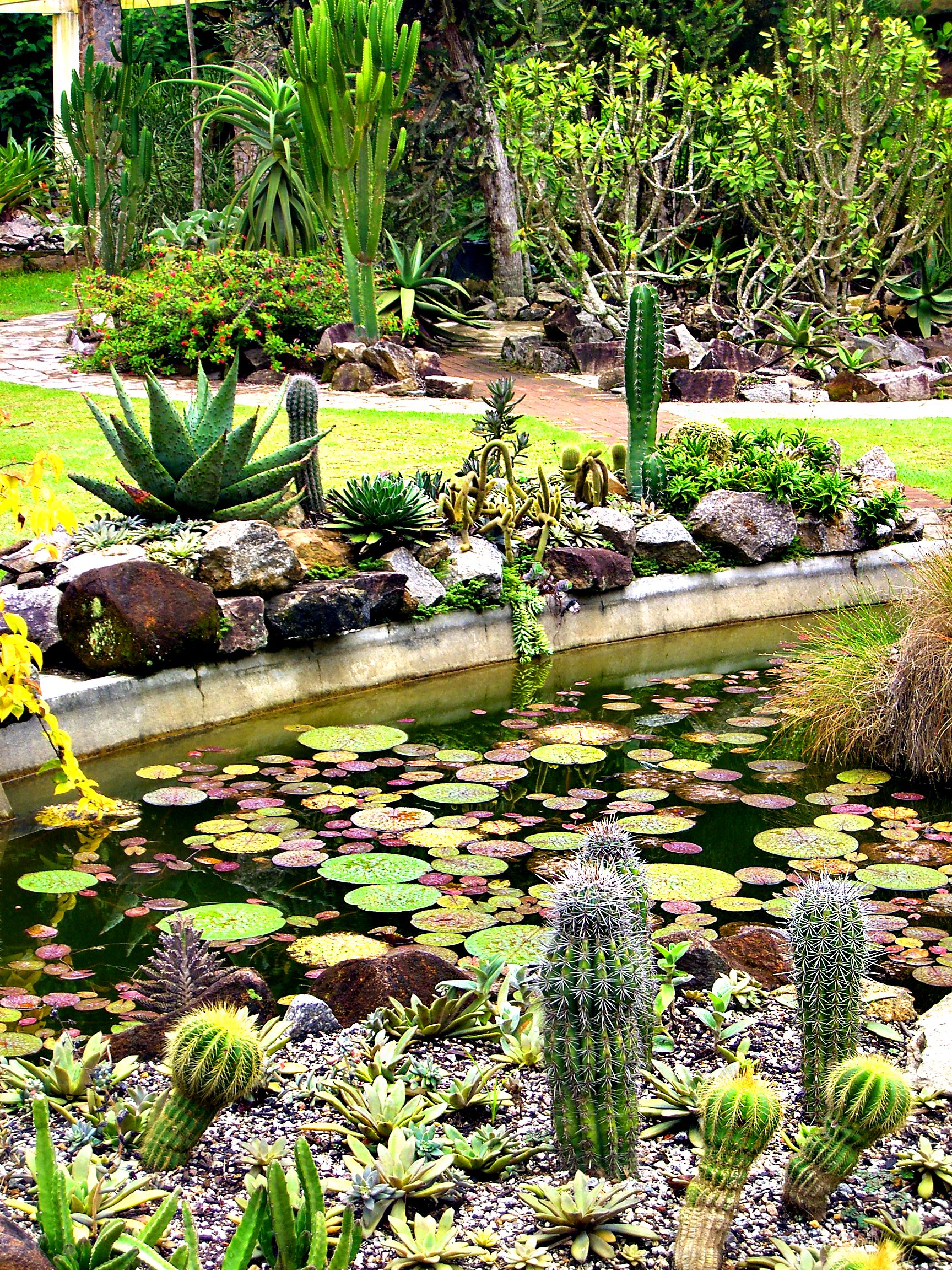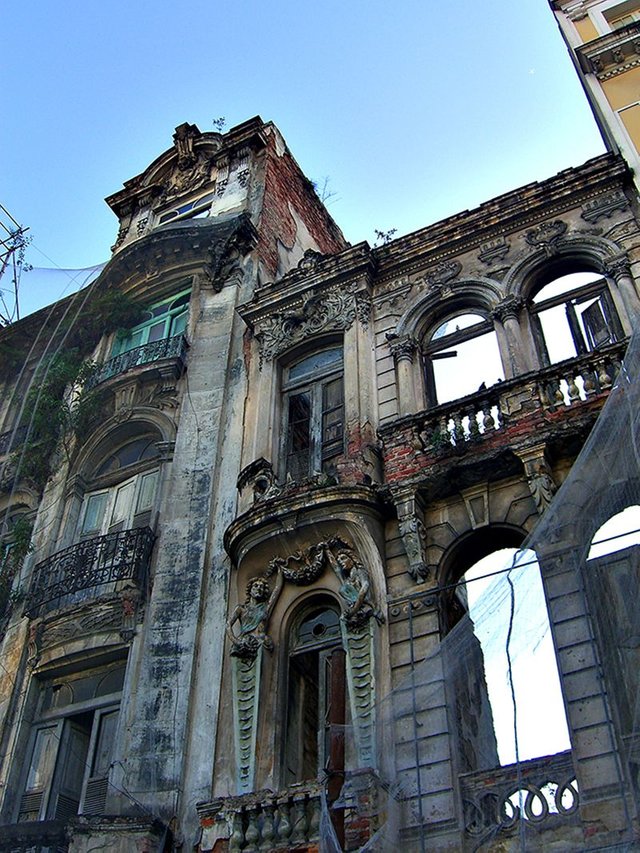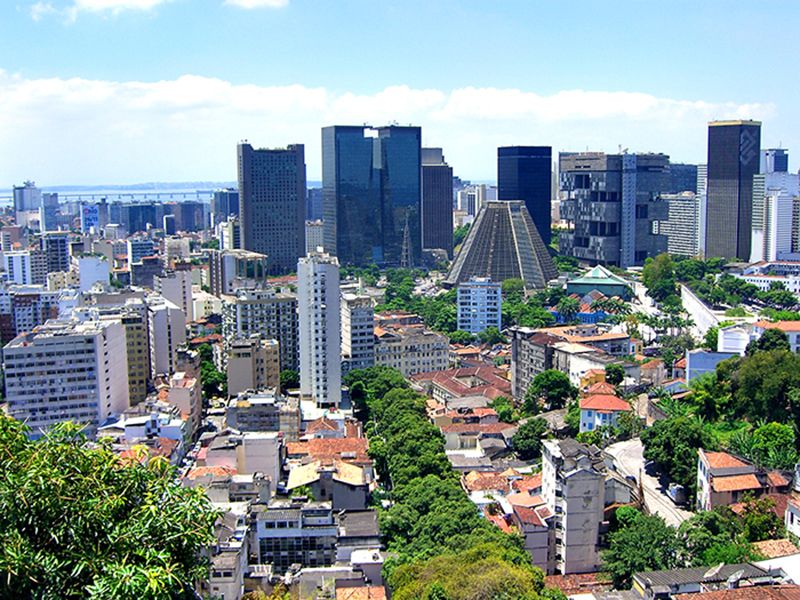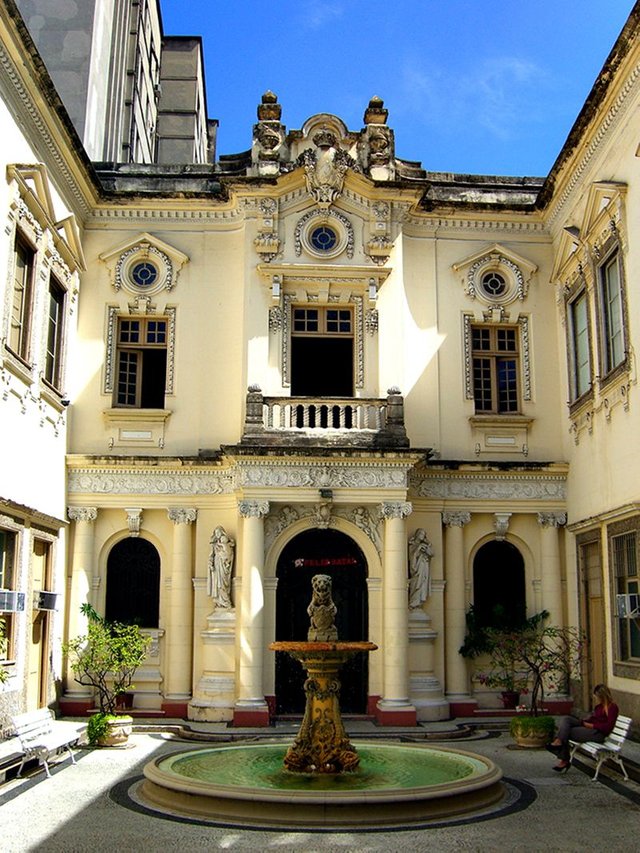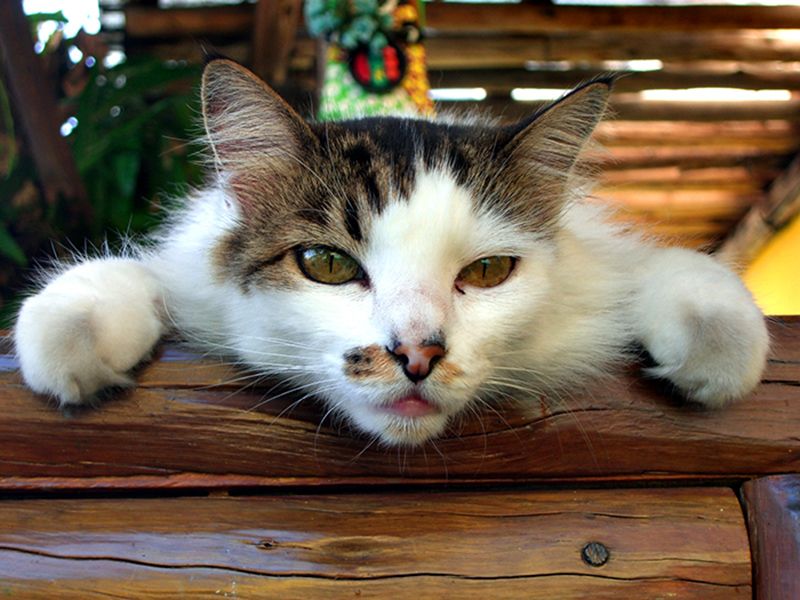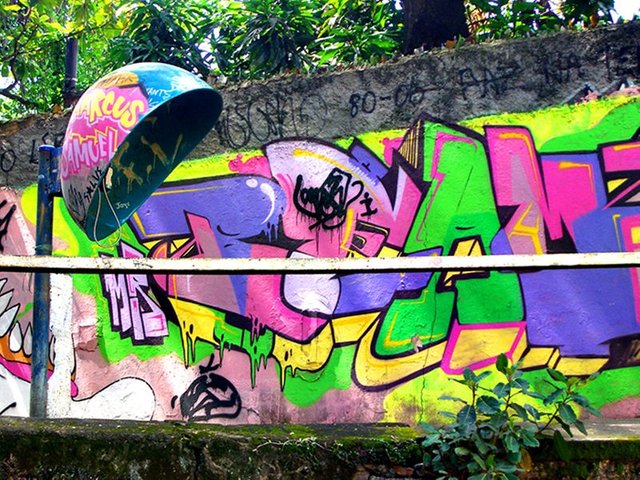 Have you been to Rio?
How did you like it?
Thank you for your upvotes & comments.
Smiles from Vienna, Austria
Bella