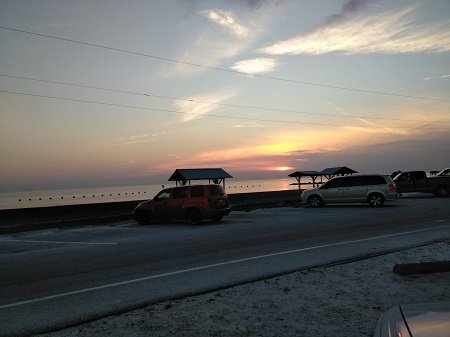 I really wanted to bring some of the beach and sunshine back for everyone that did not get to go to the beach on Spring Break this year. Of course, that was not a possibility so I just came up with a little piece of the beach for everyone. This was at Crystal River, Florida beach and yes we stayed until sunset and I am so glad we did because it was such a beautiful sight.
I made a little miniature beach to bring back for family and this is how I did it, I hope you like them.
| Paint Container | Add Beach Sand |
| --- | --- |
| | |


First I started with these cute little containers with lids. Next, I painted the names and pictures on each one. After they were dry, I added some fresh from Florida beach sand to each container. Only fill about half full to leave room for everything else.




| Add Crushed Shells | Finish Shells |
| --- | --- |
| | |


Next I added a layer of crushed shells to each container and smoothed them down a little to keep room for the next step.






| Big Shells For Top | Top Layer Of Small Shells |
| --- | --- |
| | |


For the last layer I added some bigger shells to the containers and also put some on the sides so they could be seen from the outside of the container. Then I added a lot of small shells on top of that and randomly placed all over.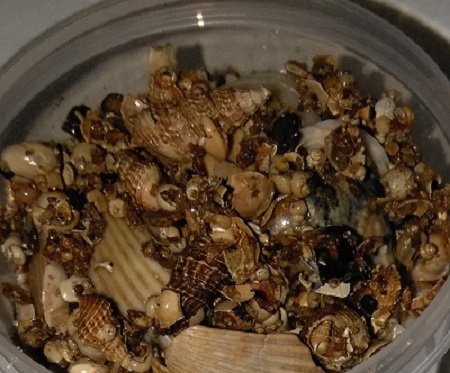 | Cover With Lids | Add Bigger Shells To Lids |
| --- | --- |
| | |


I finished the containers by adding bigger shells to the lids with some E6000 glue. As you can see from the last photos. the beach scene can be seen from the sides of the containers. I may make some more of these using containers with clear lids next time.
Hope you enjoyed my little piece of the beach project:)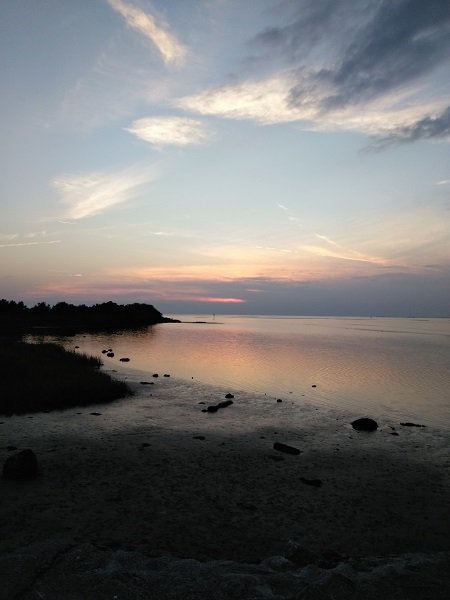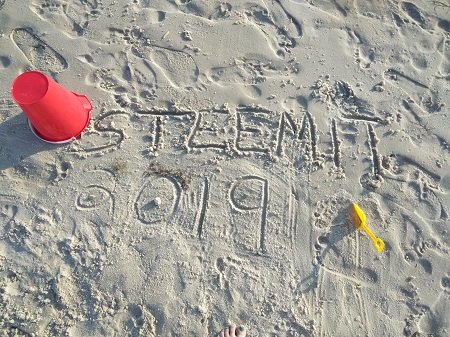 Keep Smiling :)