Information commission has fined Tk 5000 for senior assistant engineer of Local Government Engineering Department (LGED), Feni, under the Right to Information Act.
After a hearing on Sunday (6 August) at the information commission office of Agargaon, the information commission has given the order.
Chief Information Commissioner Matruza Ahmad, Information Commissioner Nepal Chandra Sarkar and Information Commissioner Suraiya Begum (NDC) took part in the hearing.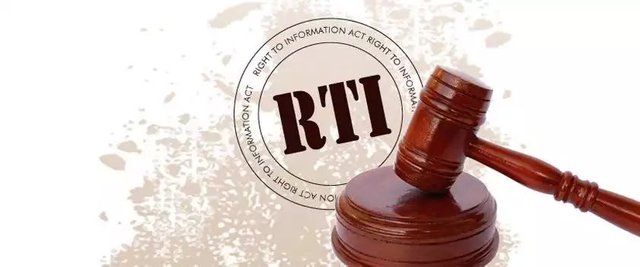 It is learned that the information was provided in the Right to Information Act despite the fact that it did not get the information as well as the minimum liability identity proved to be a fine.
According to the information commission, it is known from the information commission that Tender notice, date of publication of the Annual Development Program under the LGED in Feni, Feni's Senior Assistant Professor Ahmad Shafi, a resident of Narayanganj resident of ASM Munir and the name and page number of the publication newspaper, along with the contractual organization. Acceptance of contract, Tender notice (Applicable field Ray) Apply for the information about the tender information of the Central Processes Technical Unit, which is displayed on the portal.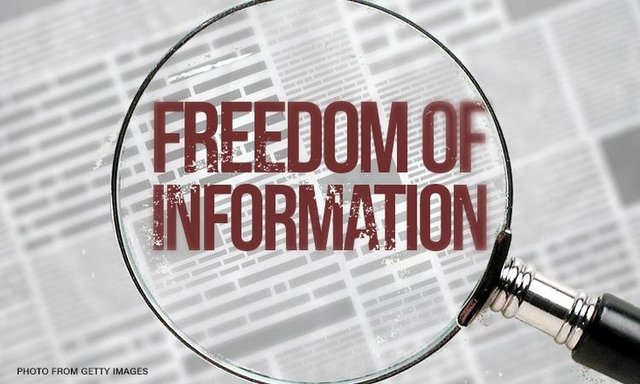 If Ahmad Shafi does not provide the information, the applicant will appeal later. Without appearing in the appeal, he filed a complaint with the Information Commission. At the end of the hearing on the complaint of the Information Commission, the Officer in charge of the Right to Information Act was fined Tk 5,000 and ordered to provide the information of the applicant within the next 7 days.
After the hearing of 9 complaints, four complaints were disposed of immediately and the next hearing for 5 complaints was fixed.