Today's subject : Love Flowers Red Rose !!!!!!!!!!
Which Flower in Bangladesh is called the Flower queen?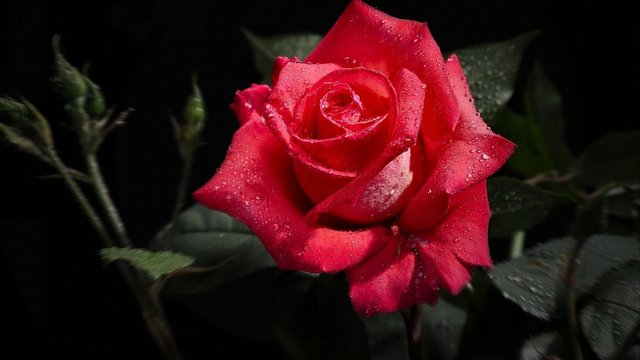 In our country, the rose flower is called the queen of flowers.
And this flower is widely used in our country. The place of this flower was followed by Shapla in our country. And the people of our country love this flower.
Why is love flower red rose?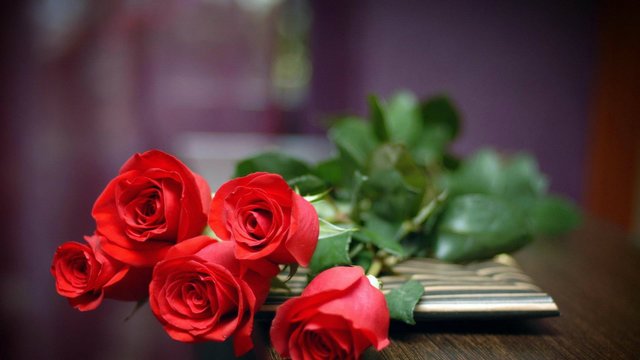 The people of Bangladesh or every boyfriend give this flower to his lover. And on 14th February, this flower is a gift to every lover of the world to his lover on this flower day of love.
Why are Gift?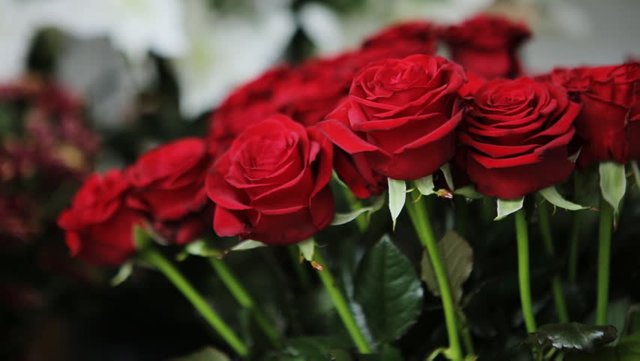 Because every lover and lover believes that the color of the heart is red and the color of the rose and the red. So a lover loves his lover more than faith and life, because the red rose means to gift his heart, so the color of love is red and so on that day The red rose is given.
Important Notice!!!!!!!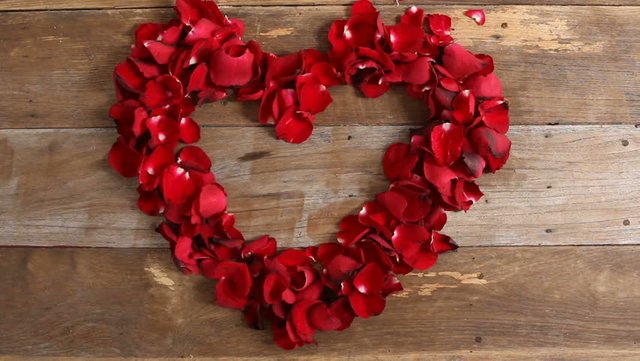 We all believe that if the love of each lover lover is true then the deity will unite him with him. If there is anything on his forehead, then if he is with him on his forehead, he will get him.
Would You Like Me And My Post ?