One Black & White Photograph Daily for 30 days - Day #15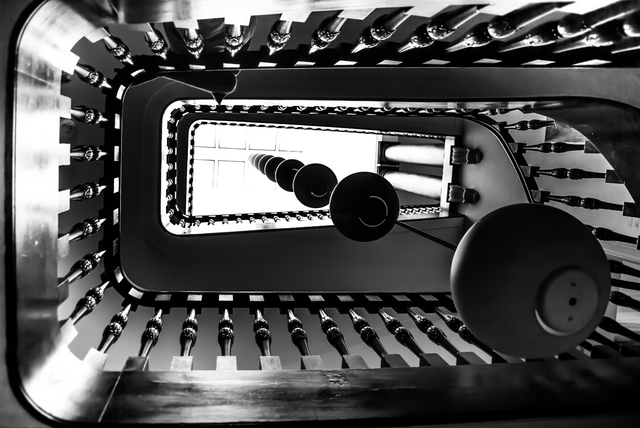 ---
This is my 15th contribution to the #ThirtyDayBlacknWhite Contest. Have a wonderful Sunday!
---
Rules:
• Thirty black and white images that represent an aspect of your life.
• Present one image every day for thirty days.
• No people.
• No explanation.
• Use the tag - #thirtydayblacknwhite as one of your five tags.
---
My work on your wall:
https://shots.werkaandemuur.nl
My work on Facebook: https://www.facebook.com/shotspictures