When I am deep underground, in the arms of the concrete walls of the subway, I hopefully look up at the departing steps of the escalator, which, slowly moving in a direction where there is no luminescent light, there are warm rays of the sun.
The word is slow, it is probably the key. The small stroke of the escalator allows you to dream a little.
If you look, it seems that all of humanity is looking towards the stars and other planets.
Perhaps one day, a journey between planets. it's going to be boring and boring, like an escalator in the subway.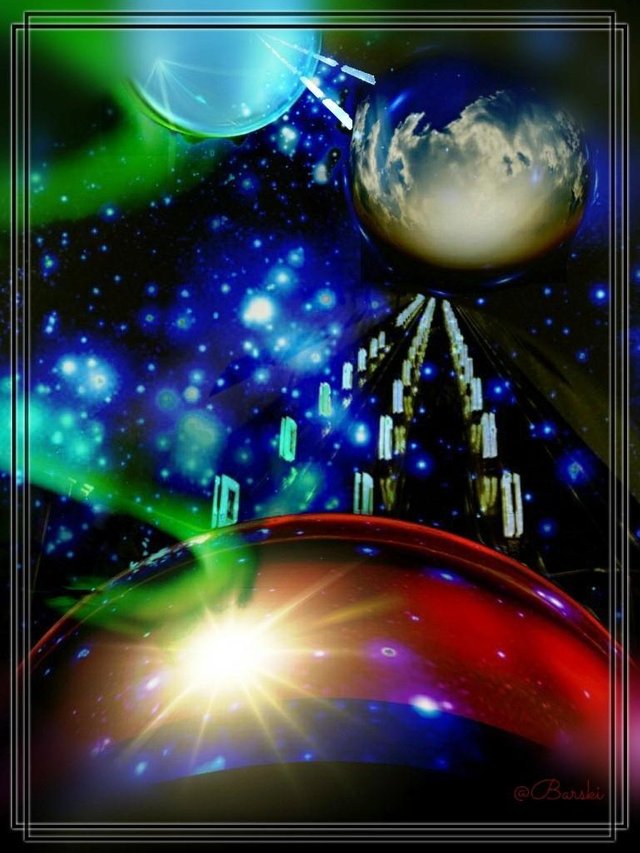 I borrowed the escalator ribbon at the Kiev metro station when I visited the capital.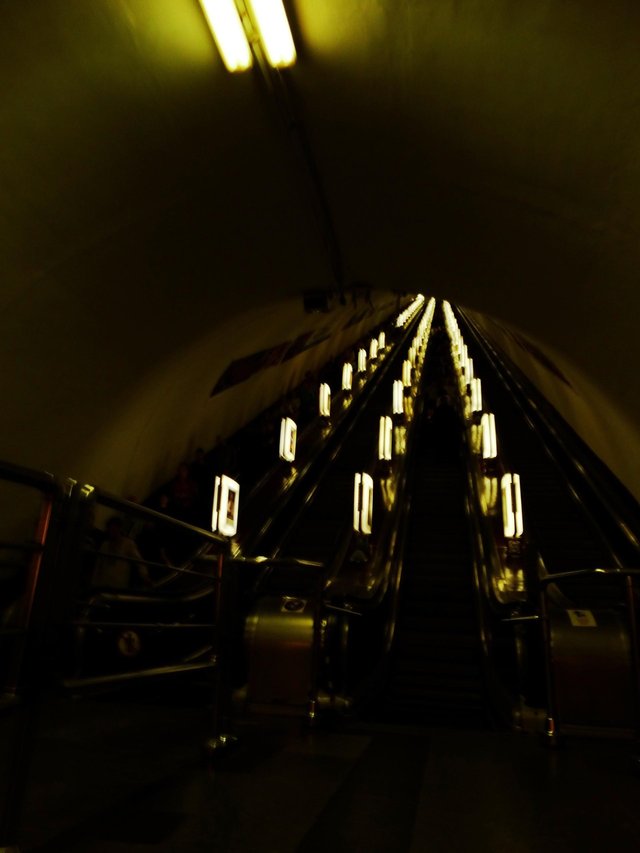 There, I photographed the lamps, which became a continuation of the escalator.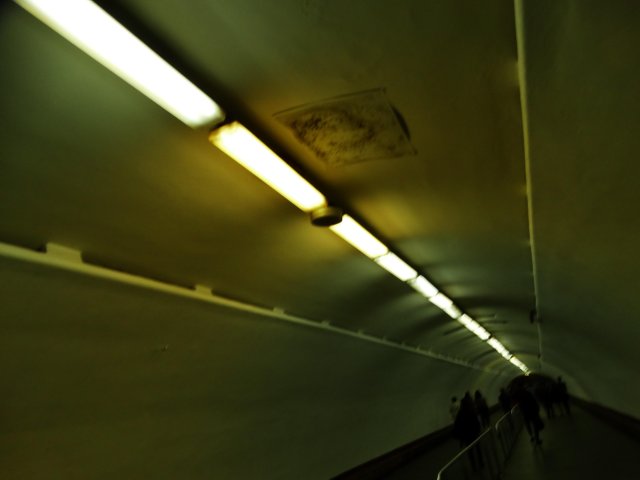 A couple of stages of creating this picture. Planets were generated in several stages.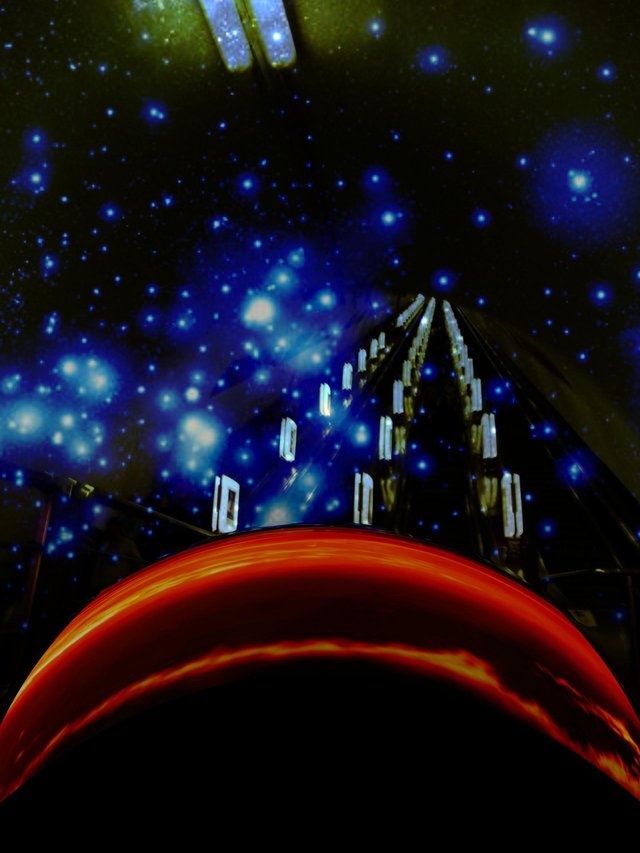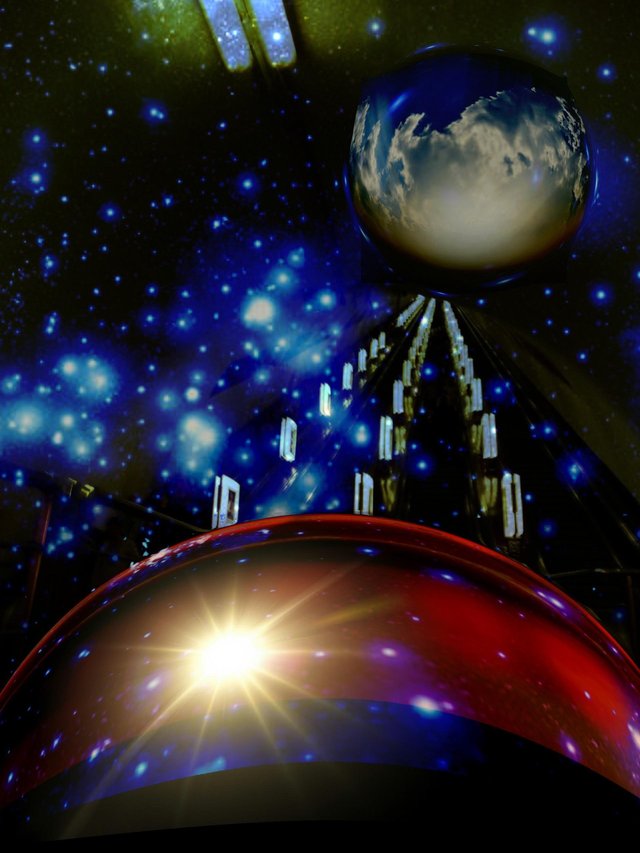 Photos taken with a Sony Cyber-shot DSC-HX300 camera
I edited a photo in the program Photo-Director, which I also installed on my smartphone.
Author @barski
Ukraine