The key to set yourself free...
At unexpected moments in life, individuals can gain deep insights into a highly secreted knowledge they previously could not fully comprehend.
Fate therefore ensures that a correctly tuned situation enters your life, as a test,
to ensure that you are ready to place this gift in your life in the right way.
That is now exactly what is going on in my journey to a new world that is ready to open its gates.
When most of the world fell into a deep sleep, a new person appeared in my life as I visited an old friend who played an
important role a long time ago, at a crucial time in my life.
At the right time, I was able to filter out the noise that is subliminaly causing a lot of unwanted problems
and saw a subtle expression that'll make her realize, whenever she's ready, this is the hidden solution in plain sight to all her problems and doubts.
When I see a beautiful intelligent girl in her mid 20's worrying about a thousand things, while she's makes an artwork of a simple dish with pineapples and tomatoes,then i really like to see what she can do if she focus all her energy to her talents and desires.
When she does and makes the artist in her fully awake and explore those unknown potentials,
she will understand that the gains of her succes and healthy mindset will make those problems that hold her back, melt like snow for the sun.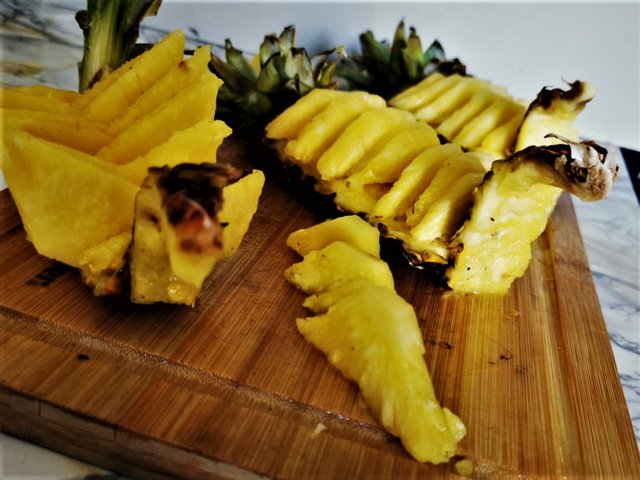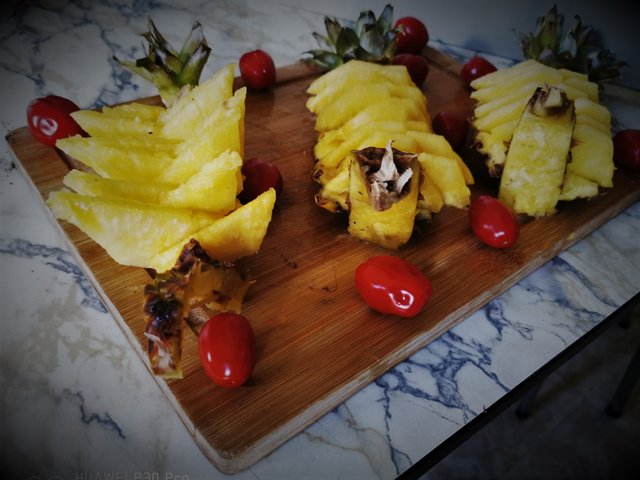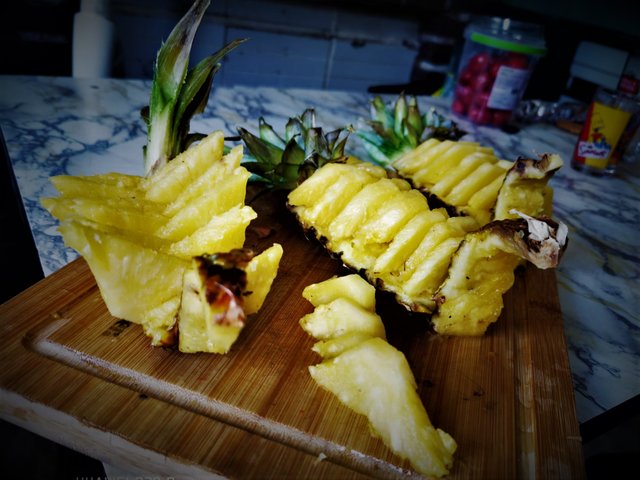 If you like my pictures, don't hesitate to like and subscribe!
( ͡°( ͡° ͜ʖ( ͡° ͜ʖ ͡°)ʖ ͡°) ͡°)