---
---
The inhabitants of the planet Stееmit sometimes return for the sinful earth. Real life should not be replaced by a virtual surrogate. Even if it is as tasty as here. Virtual friends can become friends in the real world of material things. To do this, it is enough to meet and take a walk together or sit somewhere for a cup of coffee (for example).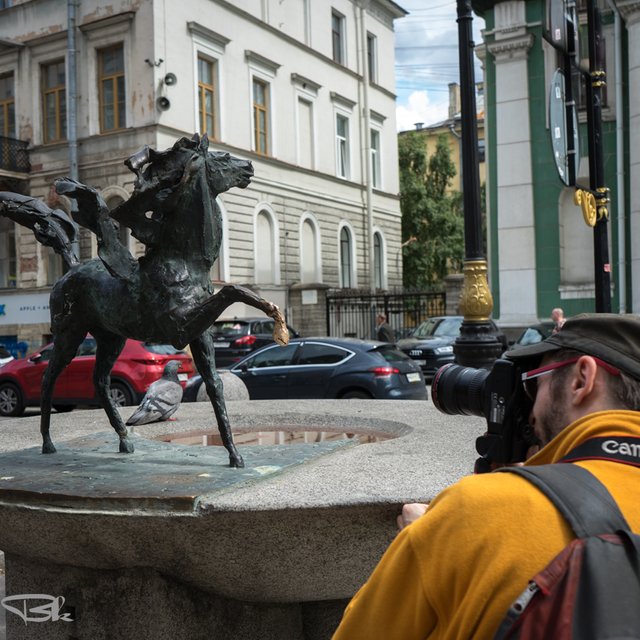 Жители планеты Стимит иногда возвращаются за грешную землю. Реальная жизнь не должна подменяться виртуальным суррогатом. Даже если он такой вкусный как здесь. Виртуальные друзья могут сталь друзьями в реальном мире материальных вещей. Для этого достаточно встретиться и вместе прогуляться или где-нибудь посидеть за чашкой кофе (к примеру).
---
---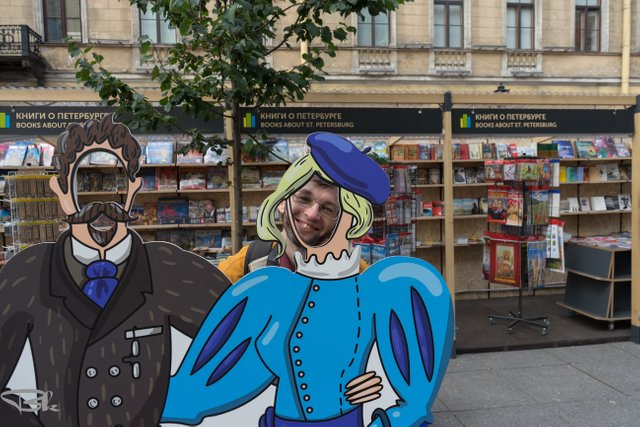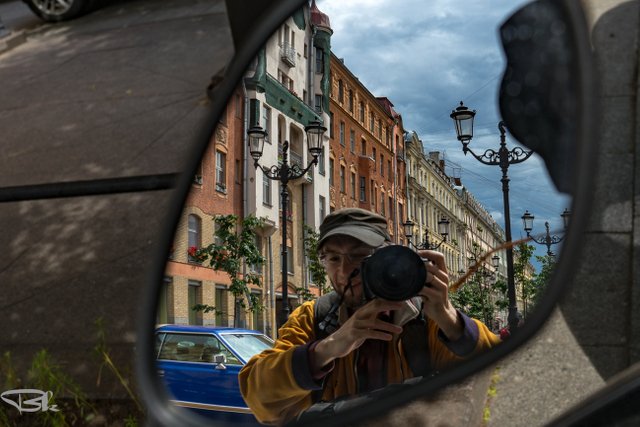 Формальным поводом для встречи послужила тема прогулок по средам предложенная @tattoodjay на Stееmit. Вот так миры проникают друг в друга. А гулял я вместе с моим другом @qwerrie. Конечно, при нас были наши камеры.
The formal reason for the meeting was the theme of walks on Wednesdays proposed by @tattoodjay on Steemit. So the worlds penetrate each other. And I walked with my friend @qwerrie. Of course, we had our cameras with us.
---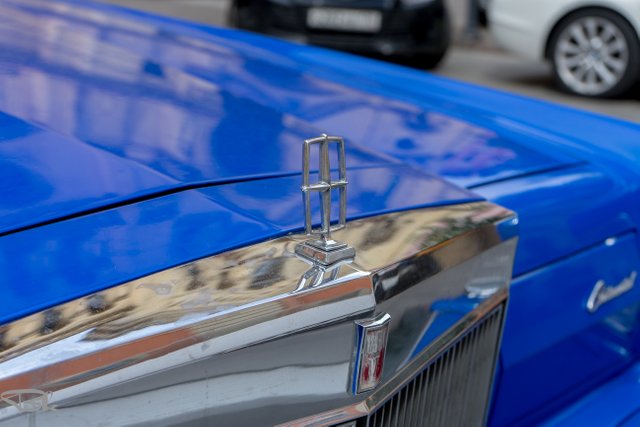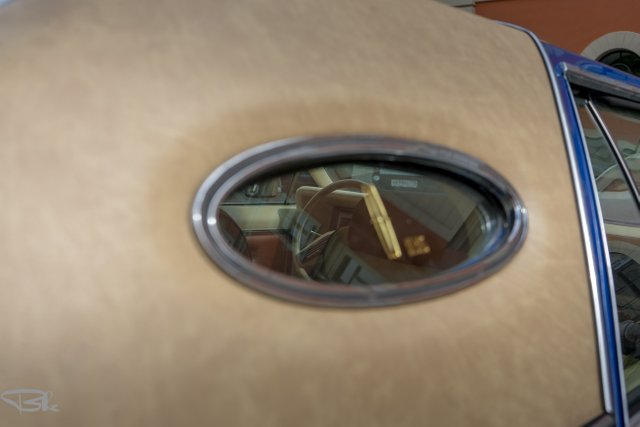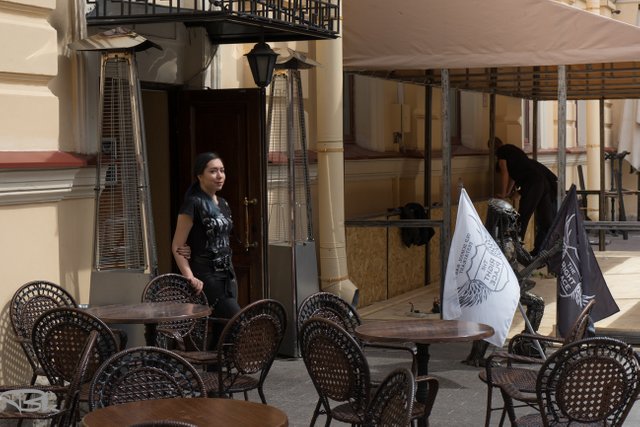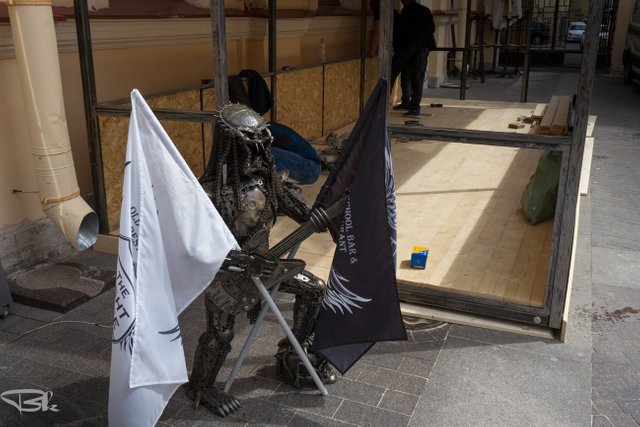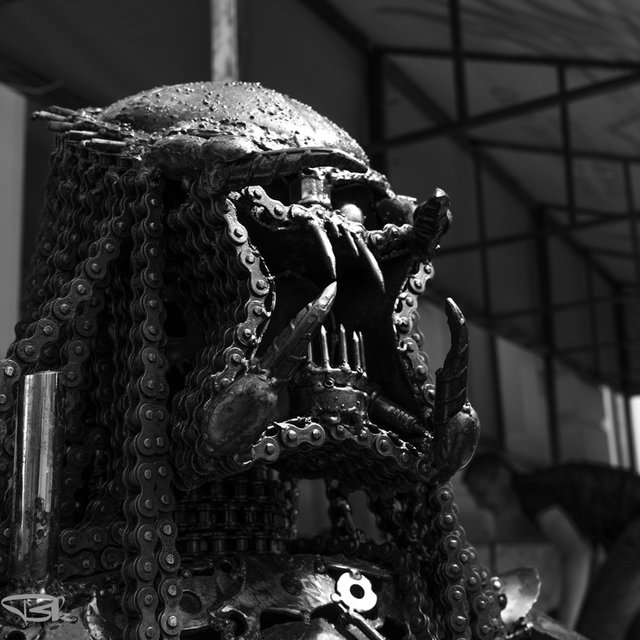 Мы прошлись по центру старого города (Санкт-Петербург, Россия) в беседе и постоянно что-то снимая. Я не очень заботился о том, что именно снимать. Не было никакого плана. Но иногда что-то попадалось само. Оно просто было не похоже на всё остальное.
We walked through the center of the old city (St. Petersburg, Russia) in conversation and constantly taking pictures. I did not really care what exactly to shoot. There was no plan. But sometimes something came across by itself. It just was not like everything else.
---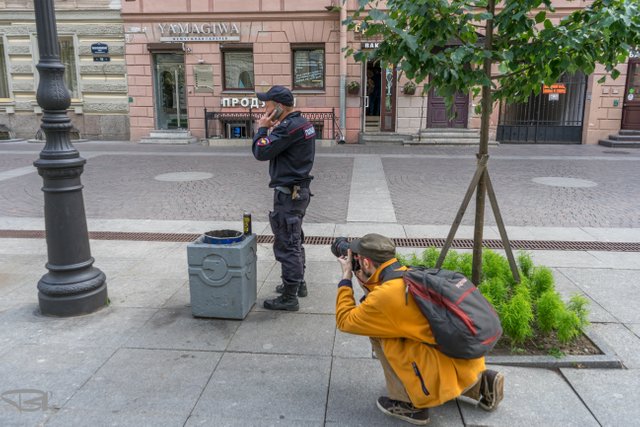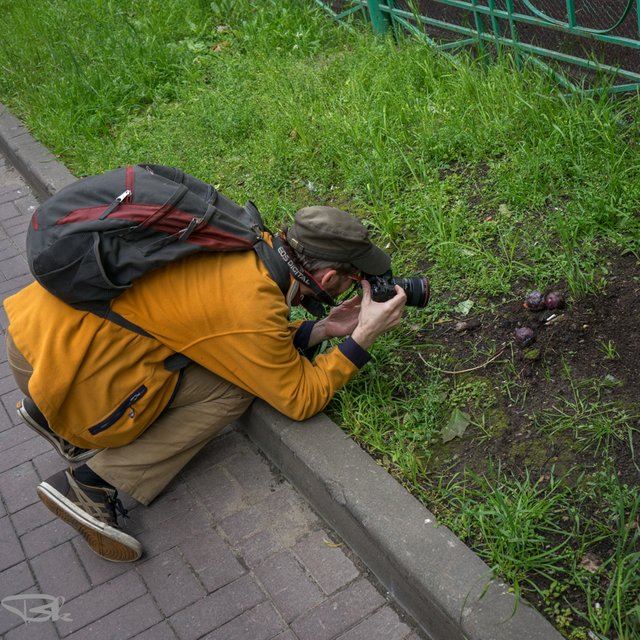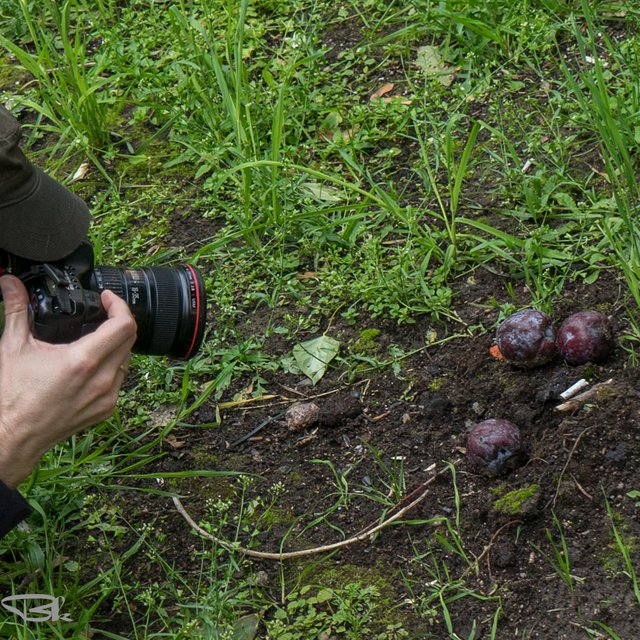 А ещё мне было интересно наблюдать за другом. Похоже, что он любит снимать с колена. Я это делаю гораздо реже. Хотя приходилось ложиться и на живот. Думаю, что некоторые фото ззаставят улыбнуться @elizacheng
It was also interesting for me to watch another. It seems that he likes to shoot while standing on his knees. I do this much less often. Although I had to lie on my stomach. I think some photos will make @elizacheng smile
---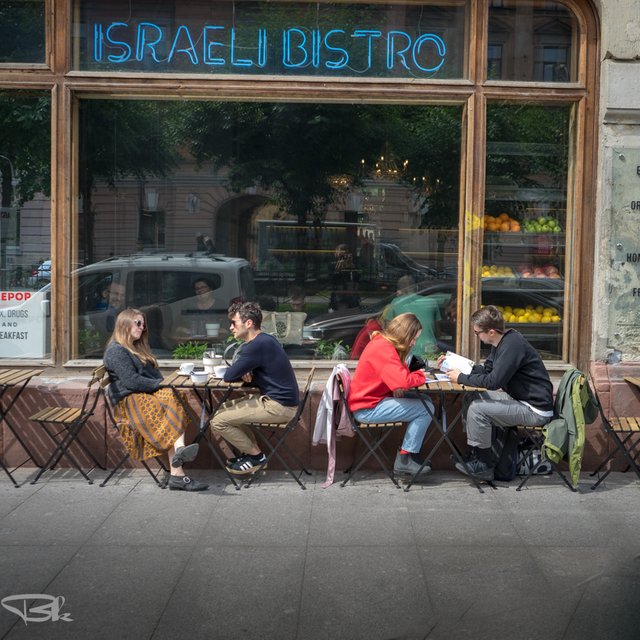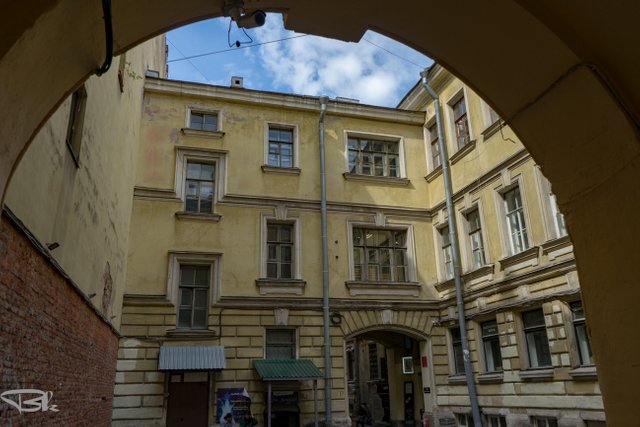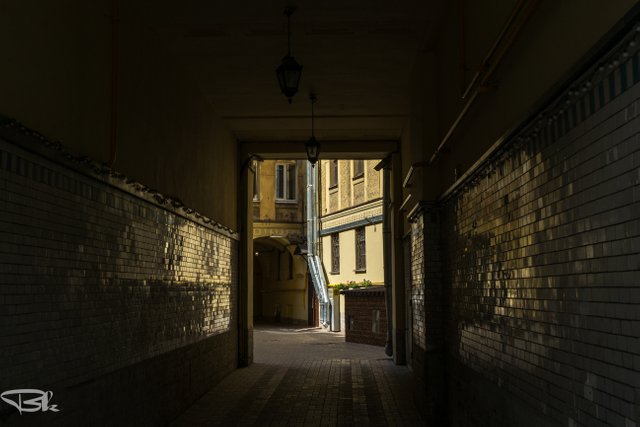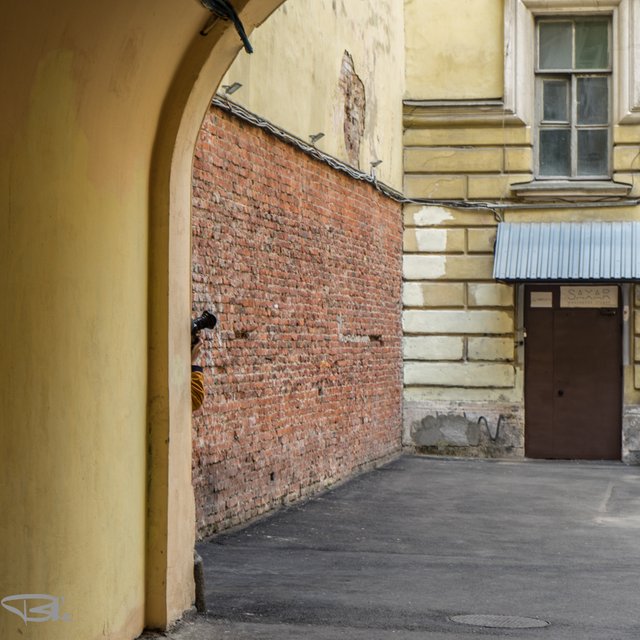 Вы видите суслика фотографа в поле на последнем снимке? А он там есть
Do you see the gopher photographer in the field in the last picture? And he is there
---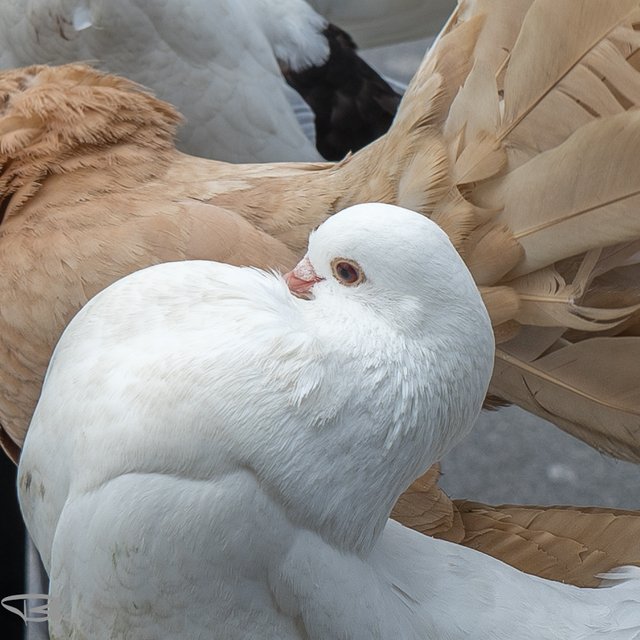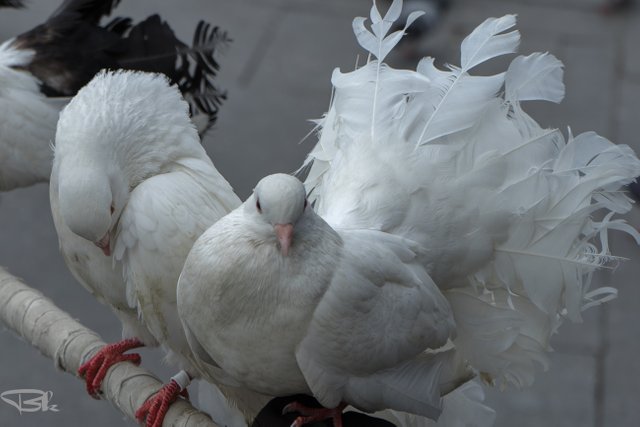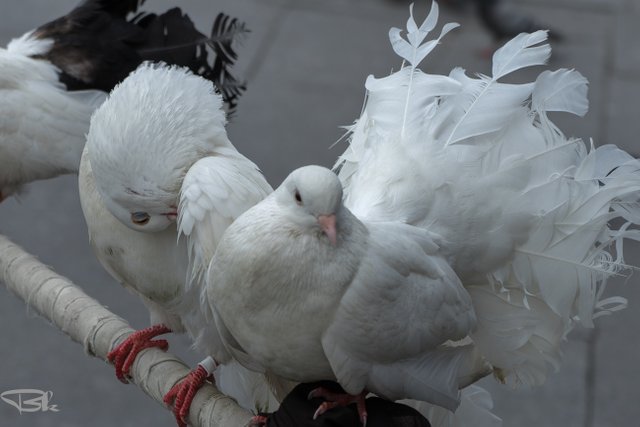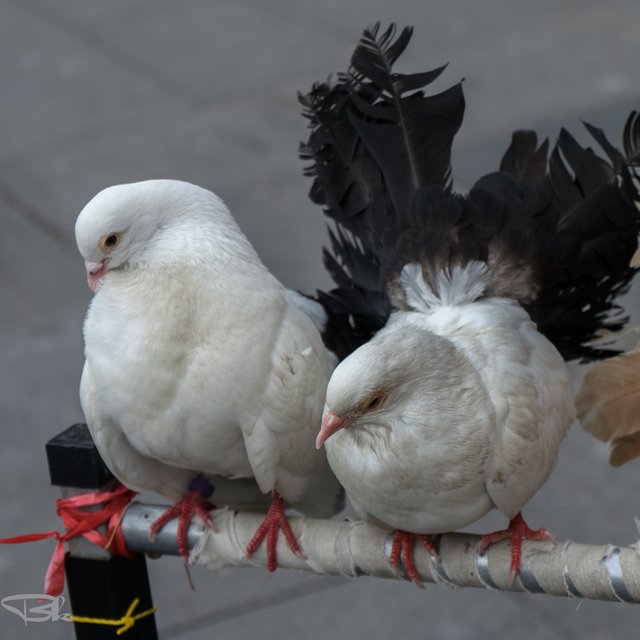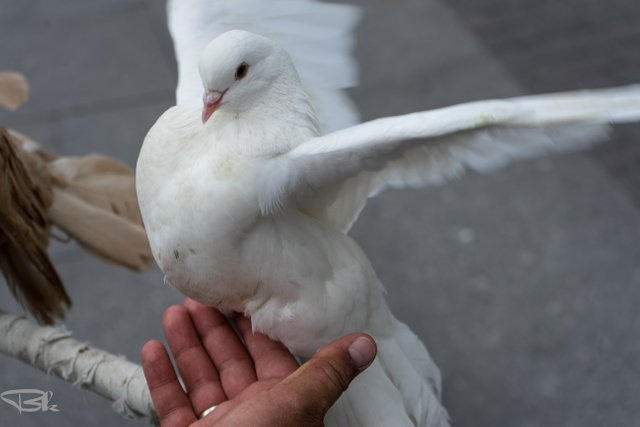 На Невском проспекте нам попались на глаза камеры фирменные голуби. Простых сизых голубей вокруг полно. Они вполне адаптировались к мегаполису и привыкли жить за счёт людей. Этих красавцев мне было скорее жалко. Их красота и их глаза были укором людям. Эти голуби просто терпели.
On Nevsky Prospekt, we caught the camera pigeons. There are a lot of simple gray pigeons around. They fully adapted to the metropolis and are used to living at the expense of people. I was rather sorry for these handsome... Their beauty and their eyes were reproach to people. These pigeons simply endured.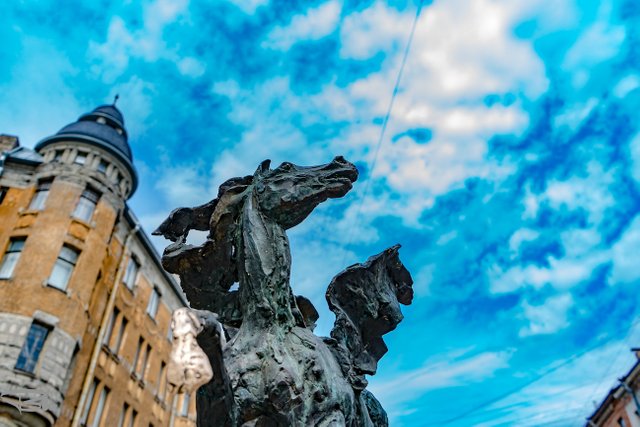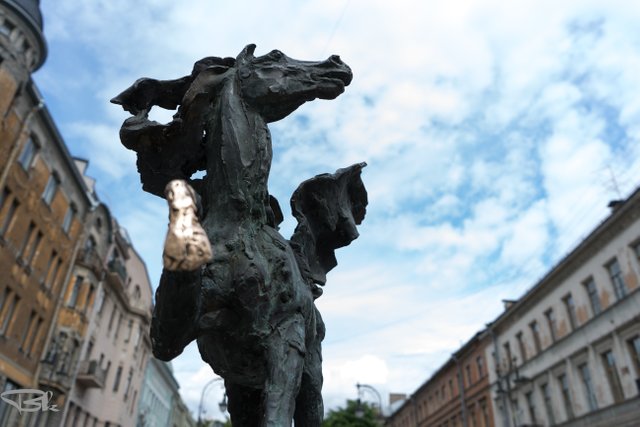 ---
Sony A7М2 27-70
---
---
Daily photo chronicle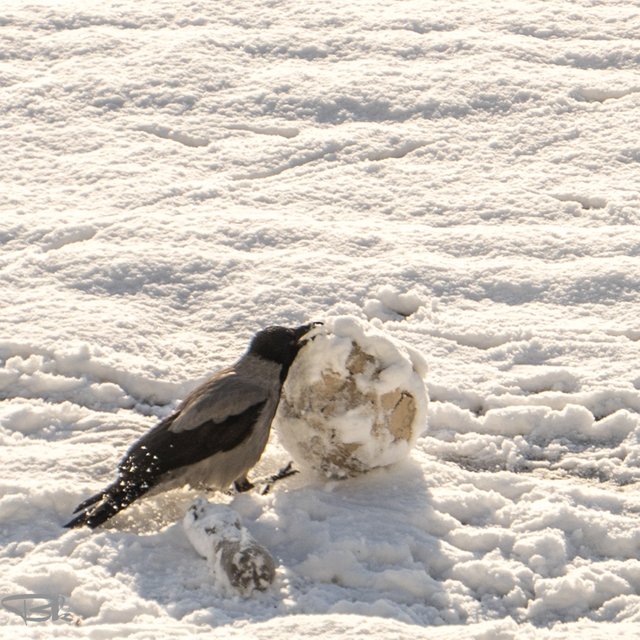 Crow and old soccer ball on the roof
---