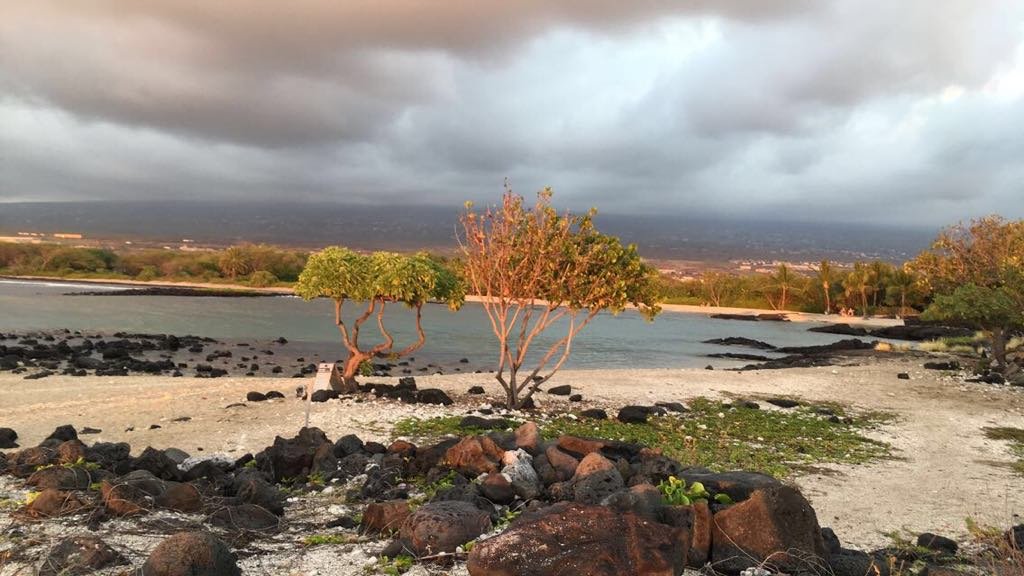 ---
Today we here at the TRAVELERS JOURNAL would like to bring you a hidden gem! This picture is from "that harbor" which is located on the west side of the big island.
This was a favorite for us growing up as well as now. It is a timeless spot that has actually been able to stay "hidden." Let me put it this way, While the beach front is covered in houses, we have yet to see more than 2-3 people EVER at one time on this entire beach area. It is magnificent!
So please enjoy this photo as the sun sets over the beautiful Harbor Bay! The sunsets in hawaii are so beautiful that the colors almost seem to make a rainbow! with the deep blues and the bright oranges and yellows. Stay tuned for next TRAVELERS JOURNAL! Thanks again!
Oh yeah! TRAVELERS TIPS!
How did yesterdays "challenges" go?
TIPS:
1.Almost nothing easily found/achieved is worth it, so search out for that SPOT!
2.Share your thoughts with the world, whether it be in a journal, a blog, social media etc. Share those thoughts (given that you arent some psychopath hell bent on world destruction... if so, keep it to your self and please seek help!)
Thank you for tuning in to this episode of Travelers Journal with @bambam808 and @brandybb !
Please give @steemitoutdoors a follow as there are big things coming soon! <3 take care!
---