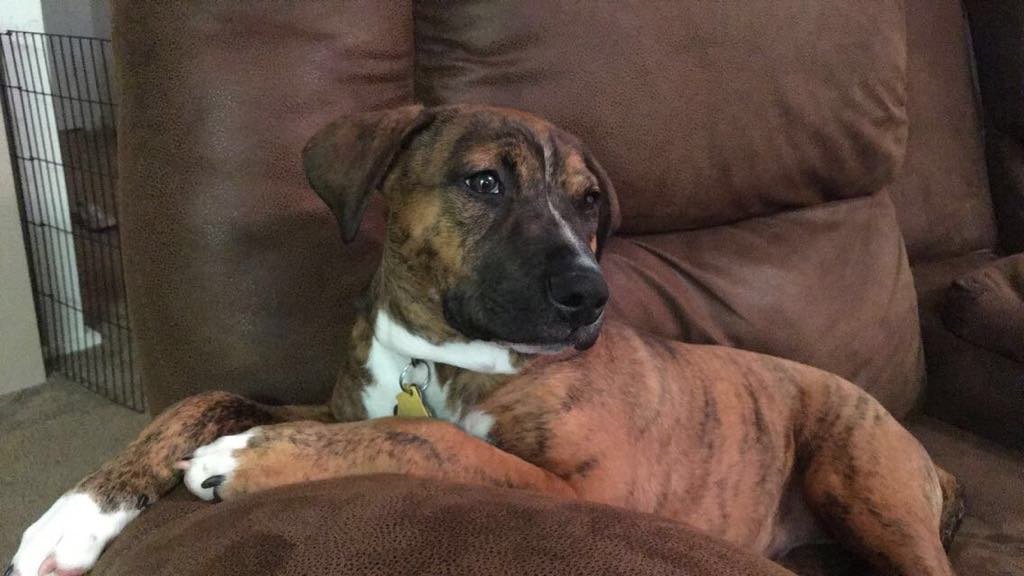 ---
The adventures continue! Lets ump in on a little closeup of the model of the century... PLUTO! haha. Yeah we are probably one of those dog people...
Well we decided to have a stay in travel day today! Which is what we elegantly call a movie day! Travel through the screen to worlds. We were looking back at some older photos reminiscing while looking at them. We came across this golden gem which was dated about 2 weeks after we got PLUTO! Putting him at a whopping 2 months old in this picture!
His head has become something out of a tv show compared to in this picture. For example, I could palm his head in this picture, but now cannot fit 2 full hands around his head. TIME CHANGES THINGS FAST!
Travelers Tips:
1.Set goals and achieve them. No matter how small, big, or slow/quick they come.
2.Love the ones ya WITH!
3."Everything in life comes and goes... Other than time itself, which is only going" probably some famous philosopher, If not then said by ME @bambam808 !
---