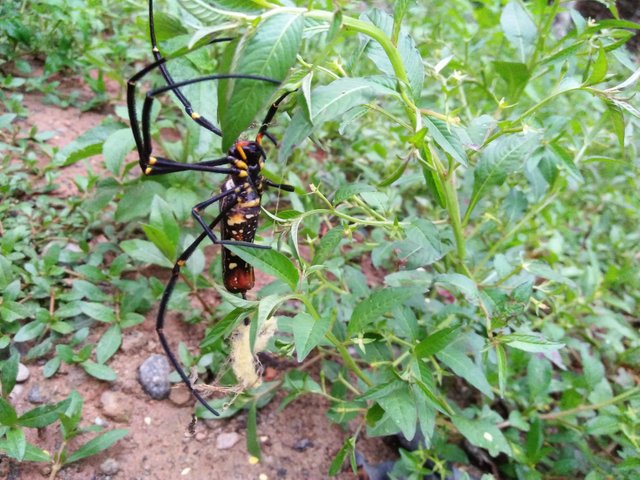 on this day I saw a black profit spider is very horrible, children are surprised to see when playing play in the yard. this black spider's profit is a long, big-headed leg, a terrible and surprising child.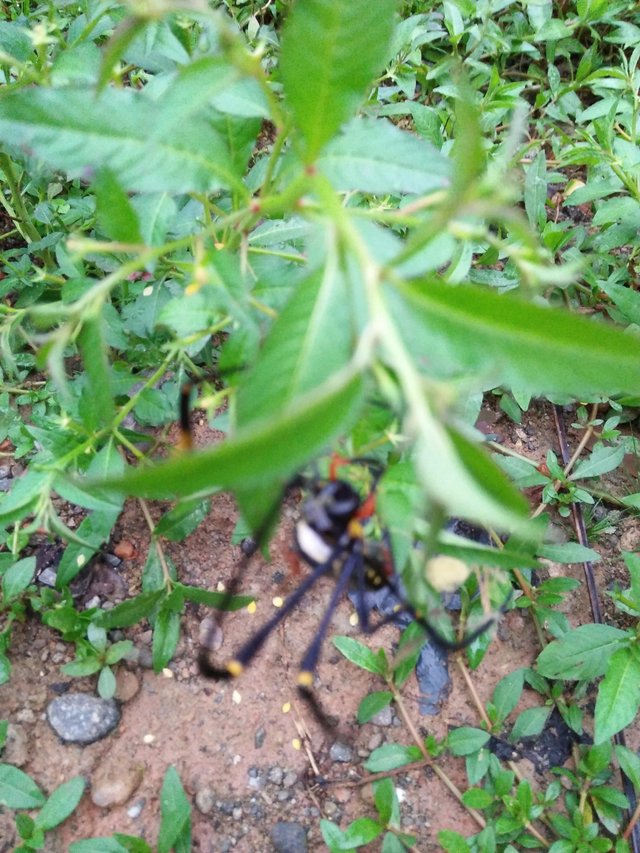 the yellow spider's earnings are surprisingly yellowish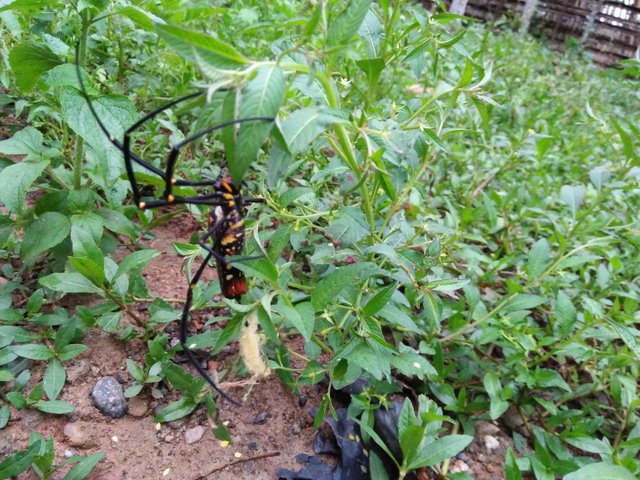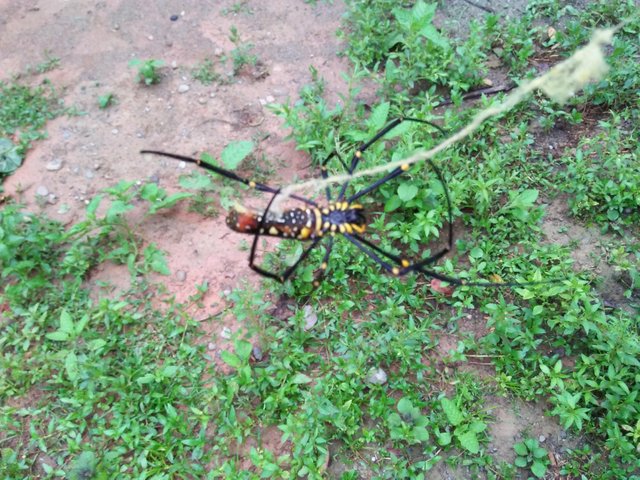 thanks. You have seen my post today, and there are some photography pictures that I show. thanks a lot munkin you like it ...