Good morning, fellow Indonesian steemian, and the senior steemit are all from the archipelago, how can you all, hopefully you are always in good condition, and also you are always passionate about sharing and completing all the works, whatever your current situation is always passionate about your work. on this very cool night I really want to explain a post about one of the beautiful flowers in our country Indonesia.
along with the photo of the flower that I posted;#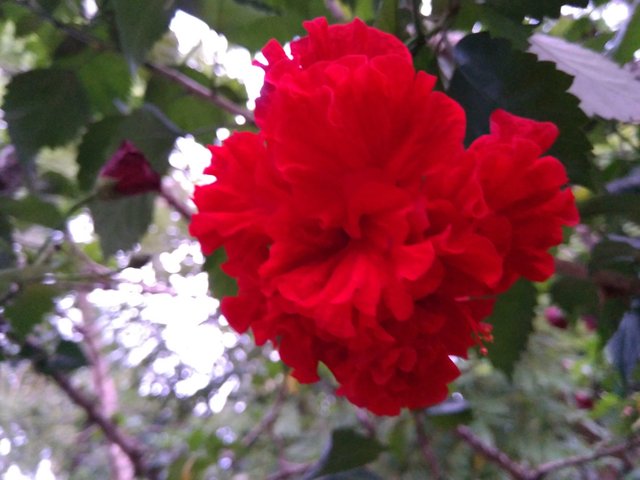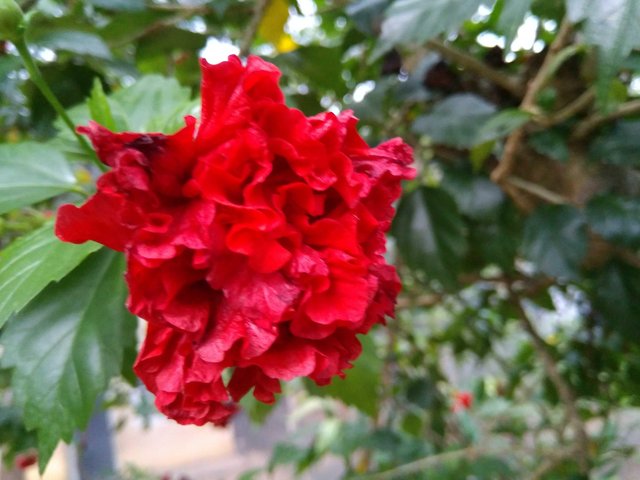 Indonesia is a country that is known as a country that has tropical weather, so in Indonesia has various types of plants that can live here.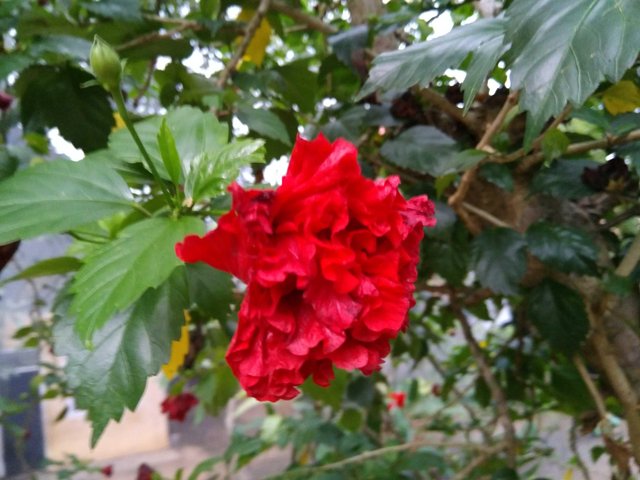 various types of flowers can live in tropical areas in the Indonesian region, one of which is like the flower that I am posting at the moment, beautiful red flowers.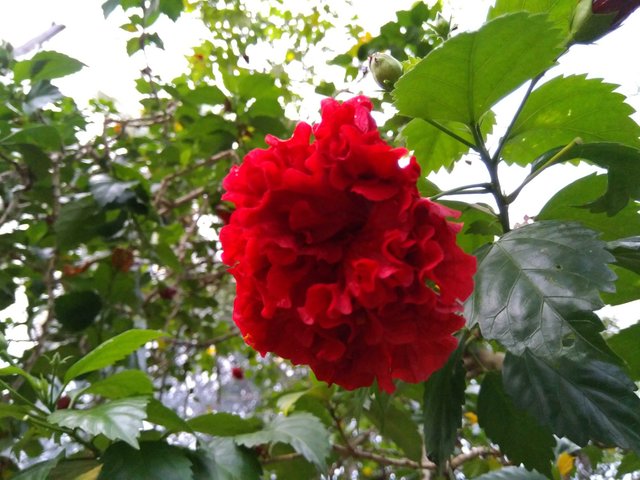 I am not a person who knows very well about the problem of interest, but behind my challenge, I always find out about the interest, at least as knowledge for myself.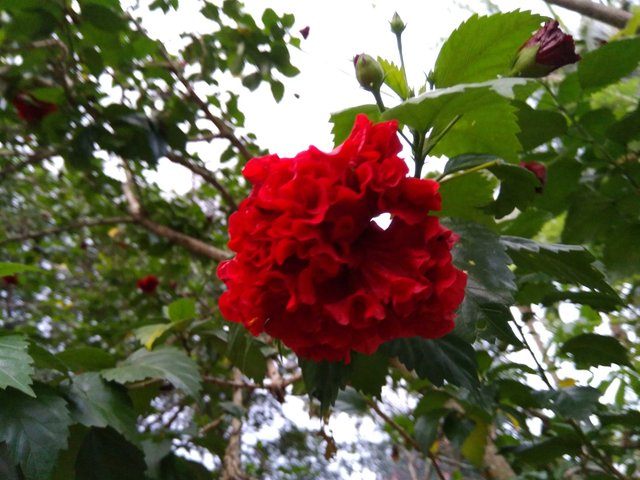 this is how the tropics benefit as an area that can be grown with various types of beautiful plants like the flowers that I uploaded, the radiant red color can make anyone who sees will be fascinated by the beauty of this flower.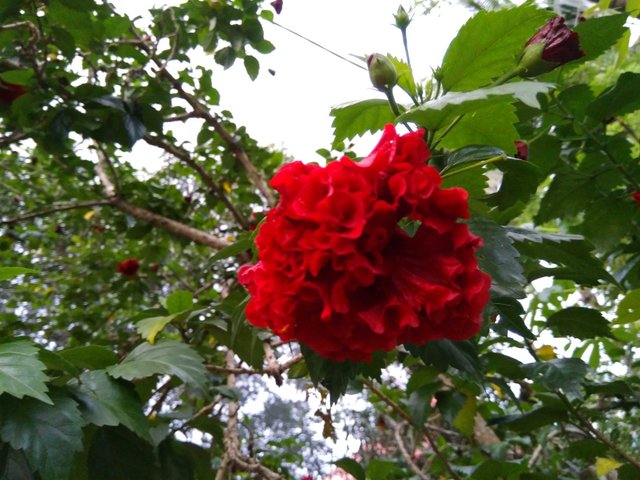 to cultivate this flower does not require a lot of special care, after planting this flower will thrive by itself.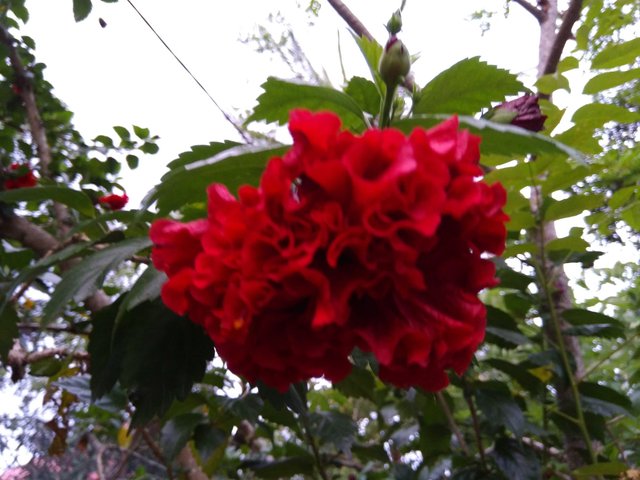 So I can write a post that I like, hopefully useful for all colleagues, don't forget to vote for you and don't forget to reblog this post.##
regards.