Ciao 👋 everyone!
As you might already know from the intro, I've come back from London and had the opportunity to visit the AMAZING LEGO STORE near Piccadilly Circus.
What to bring back home?
---
This post will be in Italian and English. What do you think of this layout? What should I improve further?
---
All photos are property of mine, shot by iPhone 6s Plus or Canon EOS 1100D.
---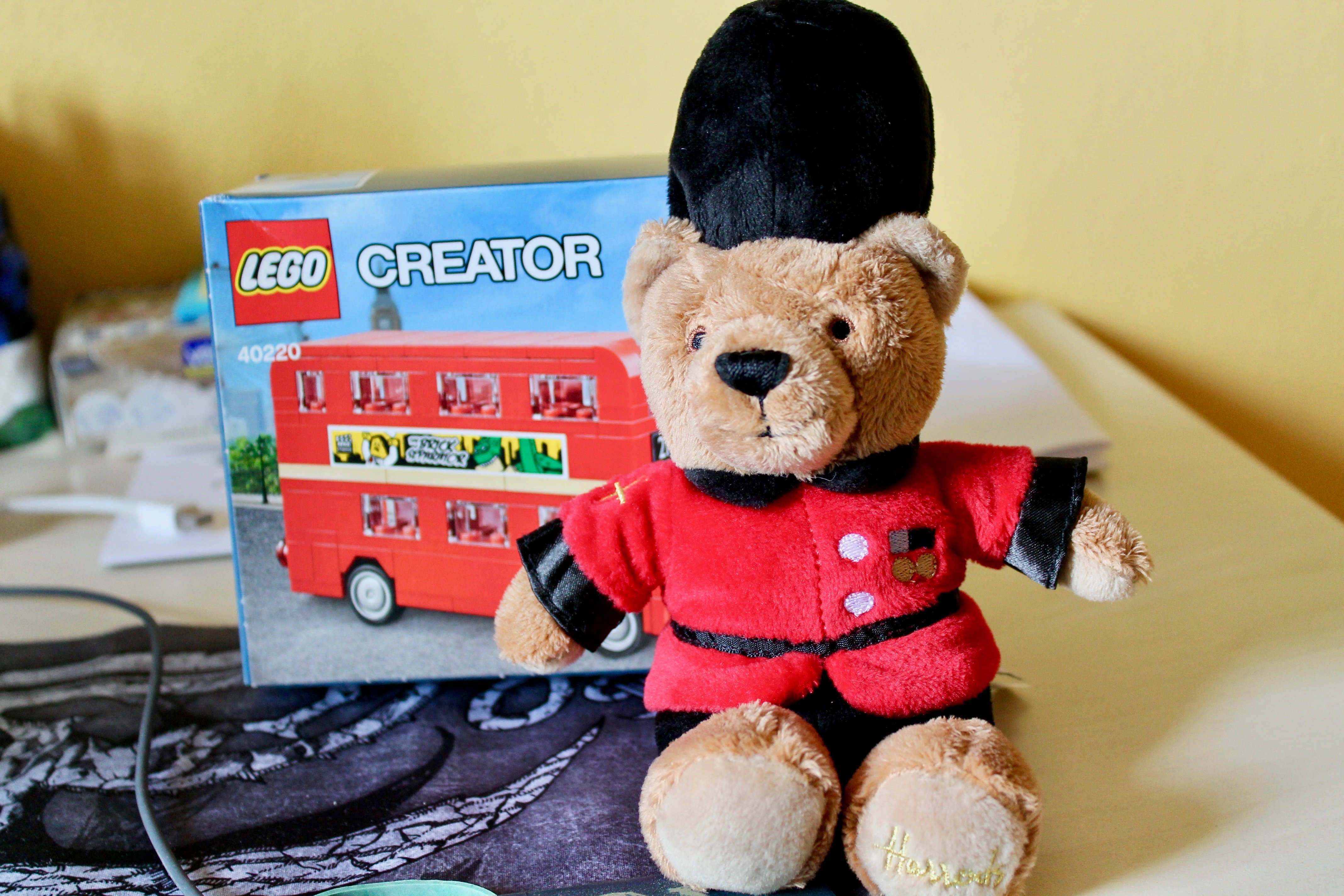 Going to Harrods, in style
50mm - EOS 1100D
---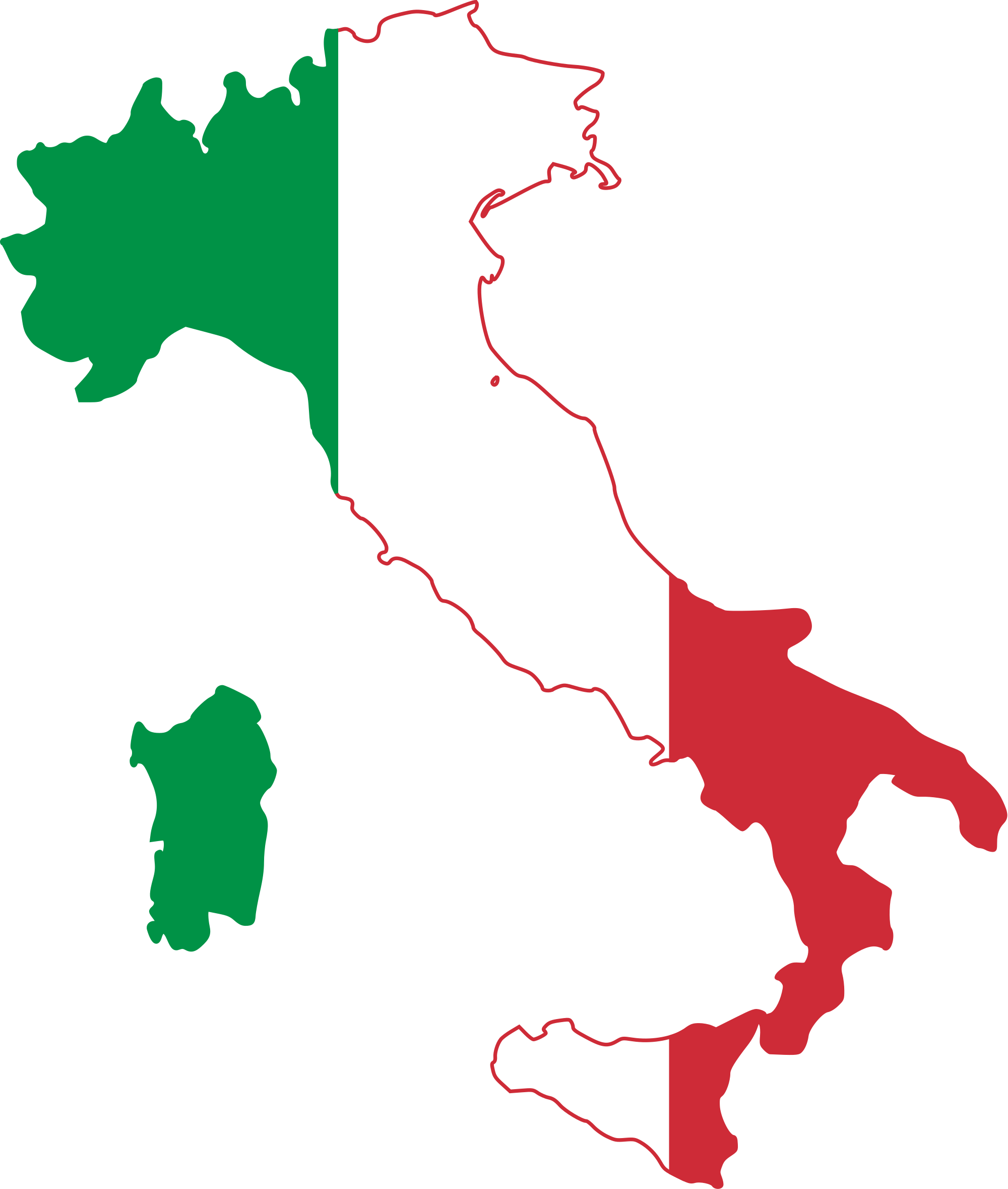 ---
Come ben sapete, sono un amante dei LEGO! A Londra c'è un negozio davvero incredibile, nel pieno centro ed a pochi minuti da Piccadilly Circus. All'interno era presenta una cabina telefonica fatta interamente di Lego ed anche un vagone della metro a grandezza reale!
Mi hanno detto di avere impiegato 3 mesi nella costruzione, con oltre 500mila pezzi usati. Cosa mi piace più dei LEGO? L'annullamento dell'età anagrafica; vedere bambini ed adulti ritagliarsi un momento di spensieratezza in una vita fin troppo frenetica è stupendo. Viva il mattoncino!✌️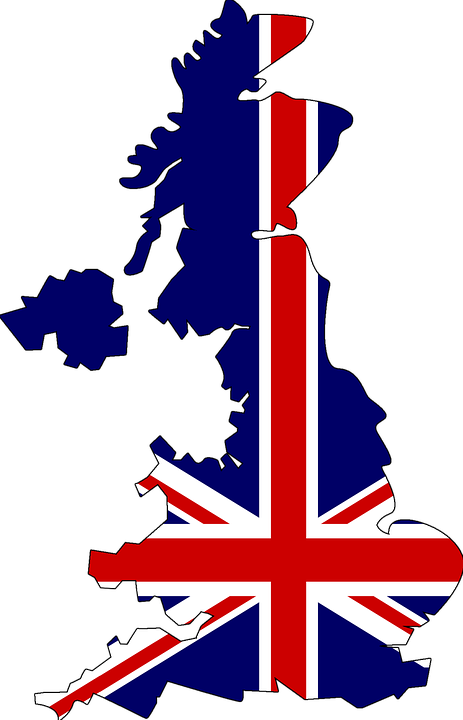 ---
As you surely know, I am an huge enthusiast of LEGO! In London, right in the city center, there is a fantastic store, minutes away from Piccadilly Circus. There was a phone box entirely made of LEGO and even a metro wagon! Employers told me it took 3 months to make those, with over 500 thousands pieces used. What I like about LEGO the most? The nullification of actual age. Seeing children and adults playing side by side is amazing; it's a real escape in a much much frenetic life. Let's enjoy the beloved brick! ✌️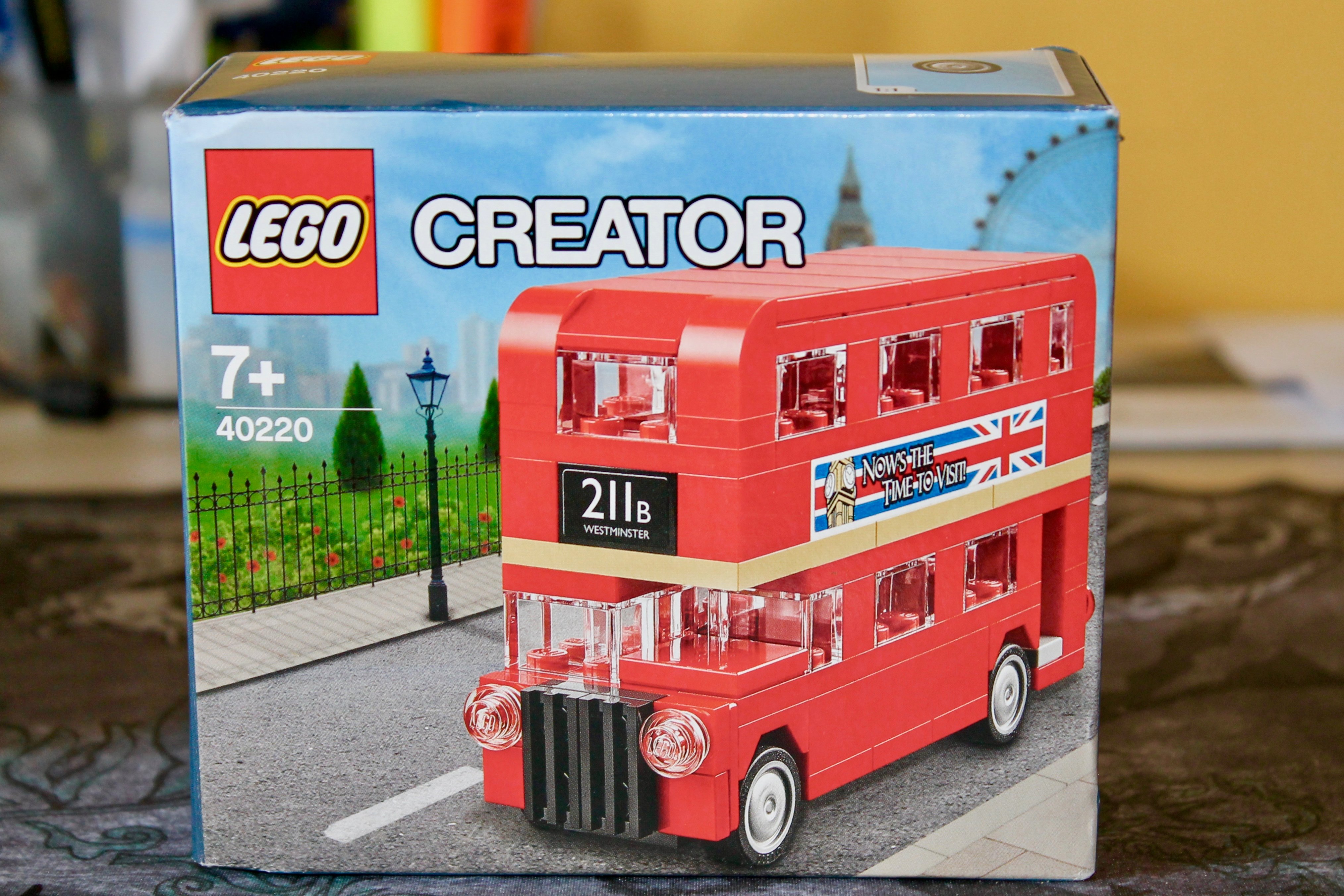 40220
55mm - EOS 1100D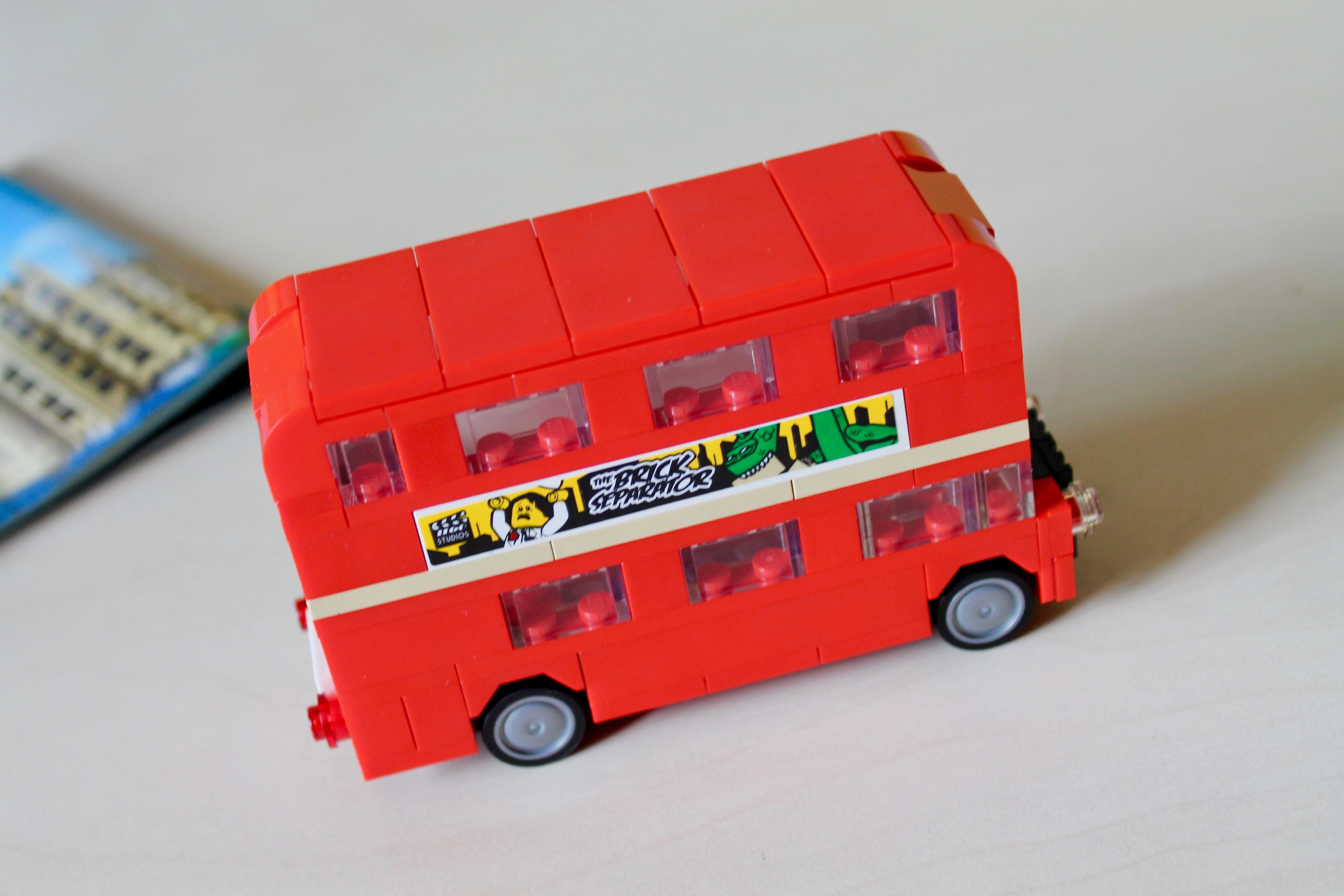 The Brick Separator, what a movie!
55mm - EOS 1100D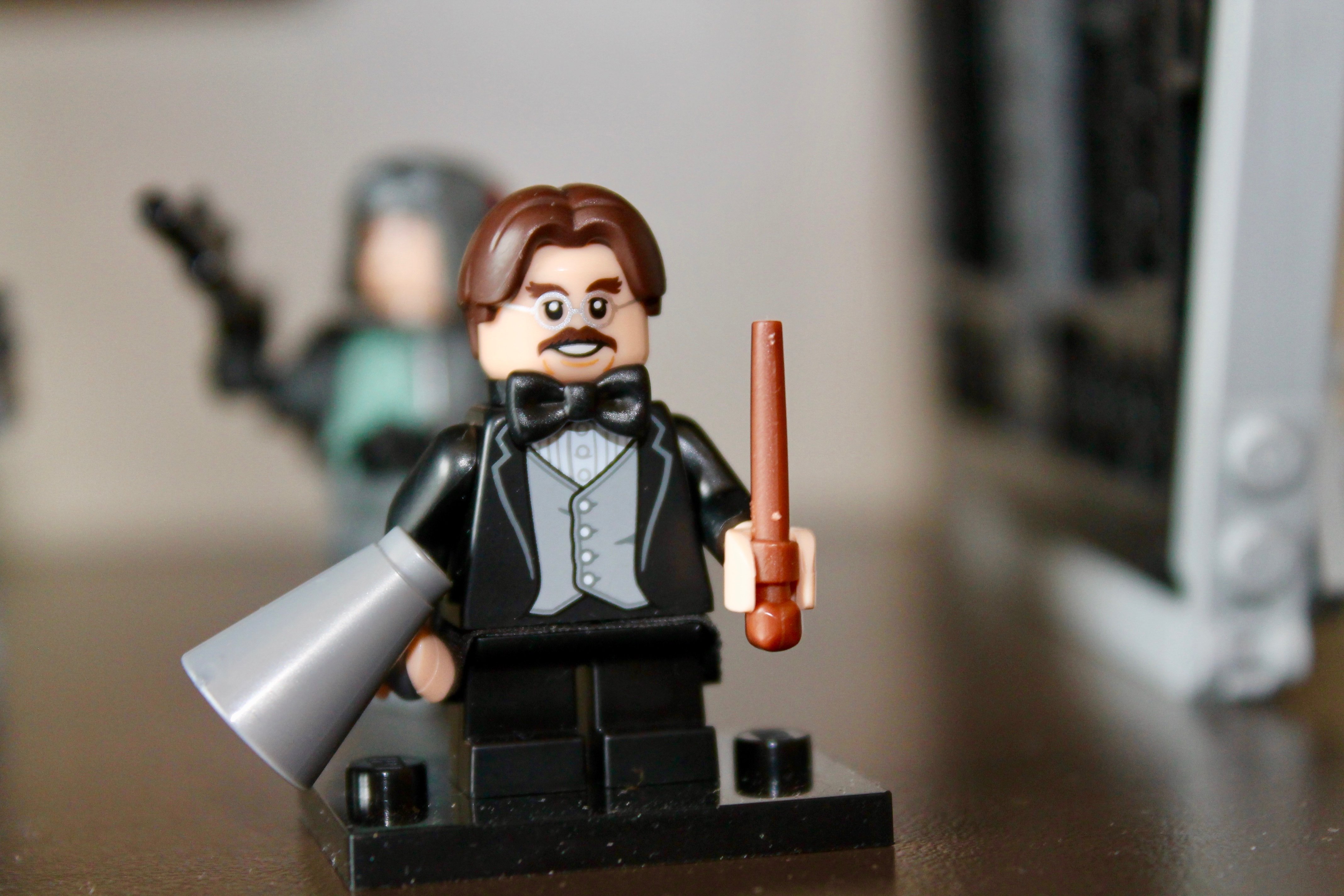 Filius Flitwick directing the work
50mm - EOS 1100D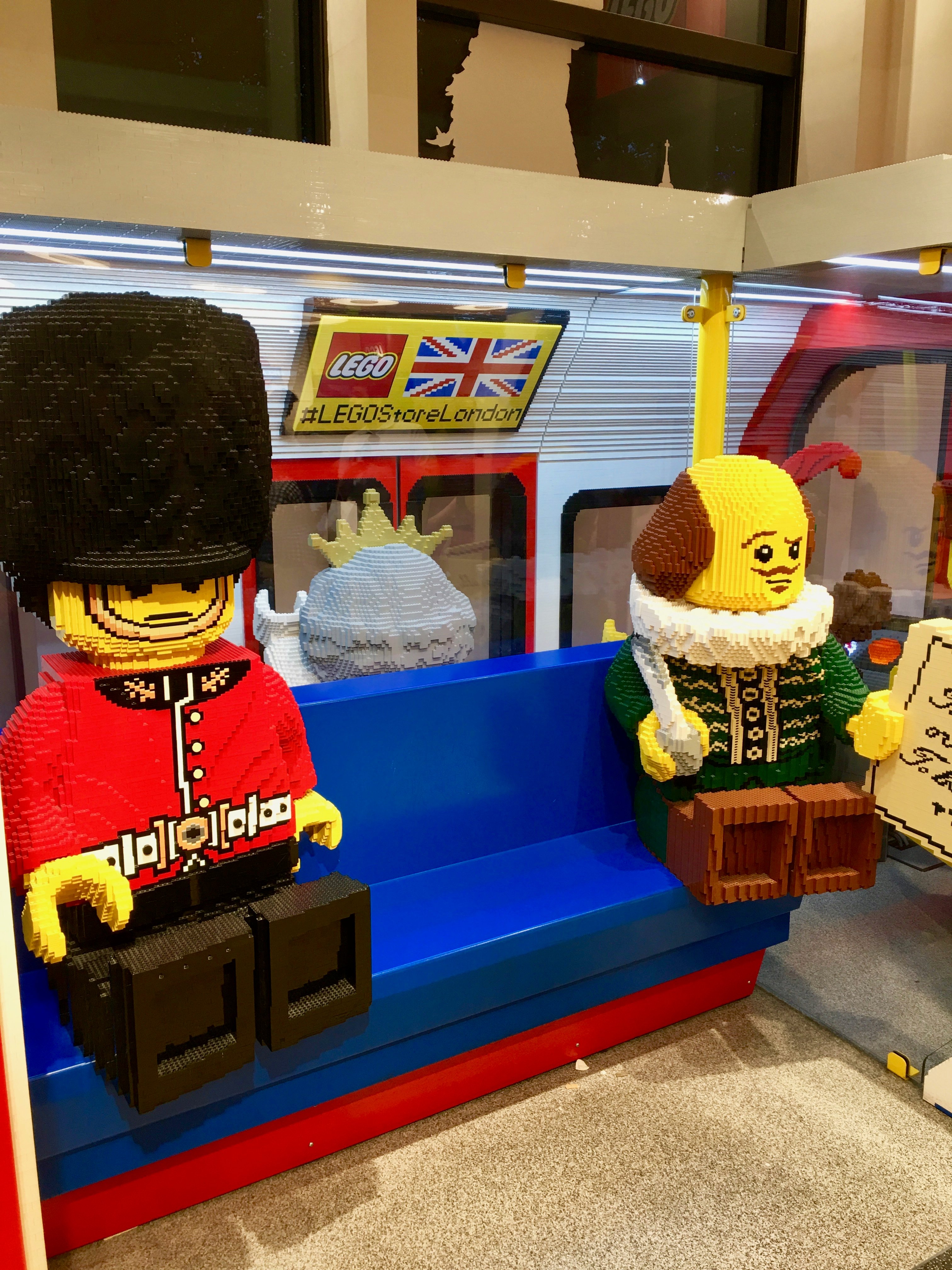 What a meeting!
iPhone 6s Plus
---
This post has been sponsored by: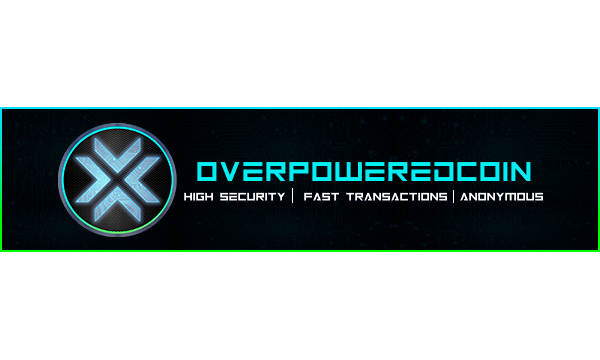 ---