Photography and why I love it
Photography is one of the many ways I get to express myself. If you read my introduction post, you'll know I'm an artist, or at least I try to be. I'll admit I'm not as good as a lot of other people who call themselves artists, but I do love it.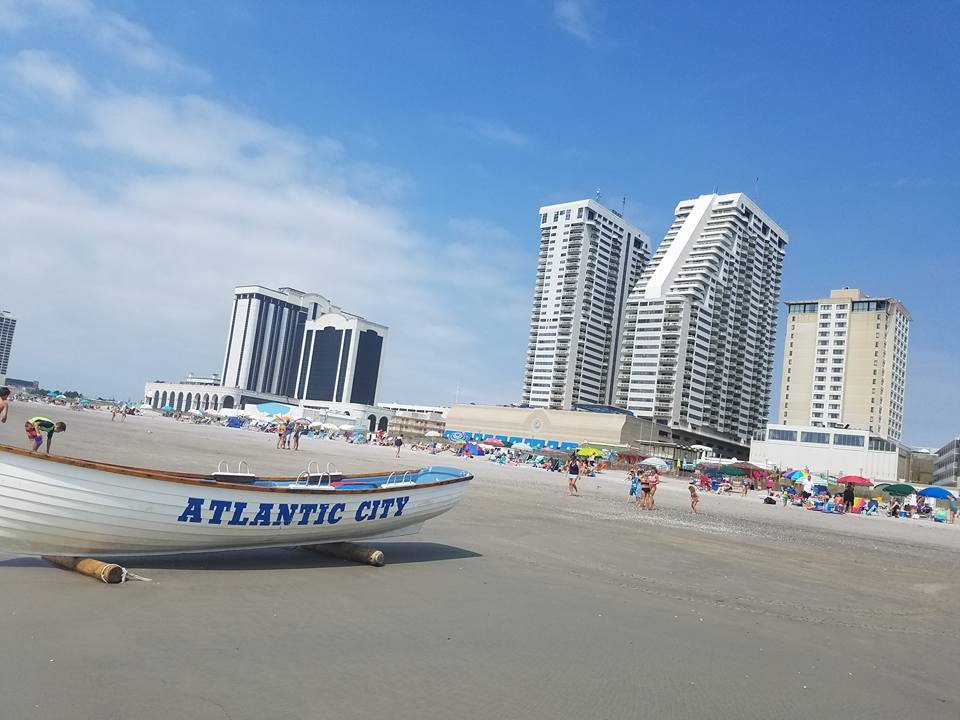 Most of the photography that I do is working with people. Mostly portraits, scenery and abstract stuff. There are times when I'm out and about, I see something, and I wish I had my camera. I just love capturing beauty, and there are lots of times when taking portrait photos you also make the person you are photographing feel beautiful. It can really help people with confidence . When they see a great picture of themselves, it can lift their spirits. Everyone loves feeling beautiful. Below I will post some of my favorite photographs I've taken and slightly explain what I love about the photos.
Most of these portraits will be of my cousin Macy. She is always up for modeling for me, and she loves seeing the pictures. I just love this picture because of the angle, and the way her hair is flying around. It really gives the picture character and movement.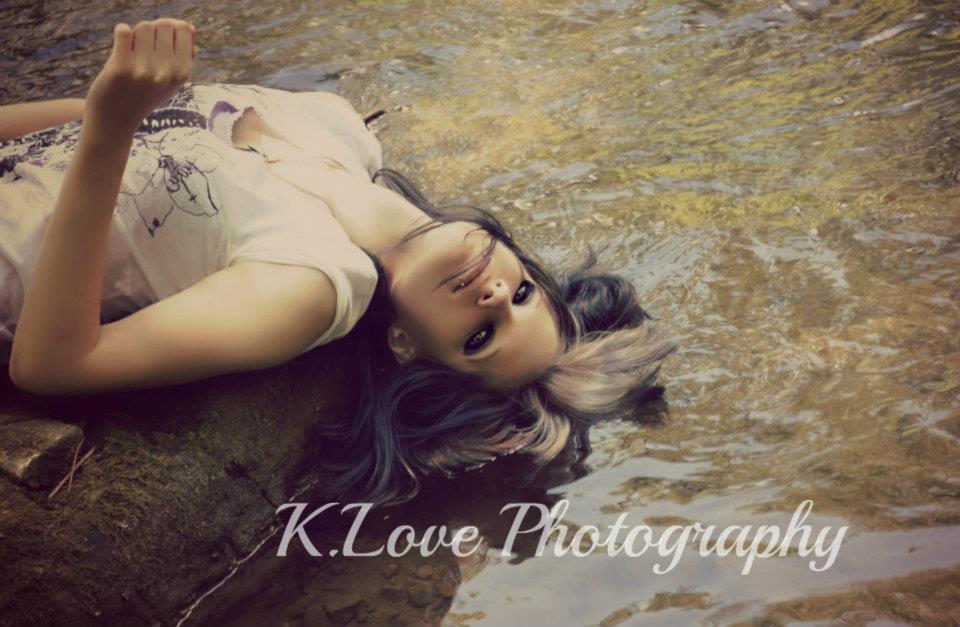 This was just a fun picture I took of a friend, there's something about the way she has her hair in the creek that I really like.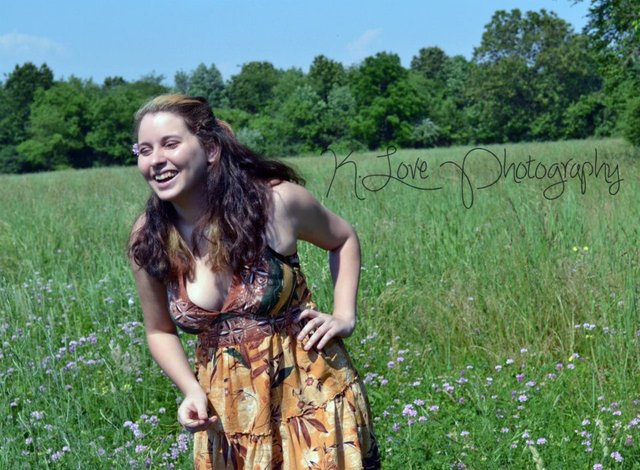 Another fun shoot with a friend. This picture really captures her fun personality, and she has such a beautiful smile! We shot this picture in a field near her house, and it was beautiful.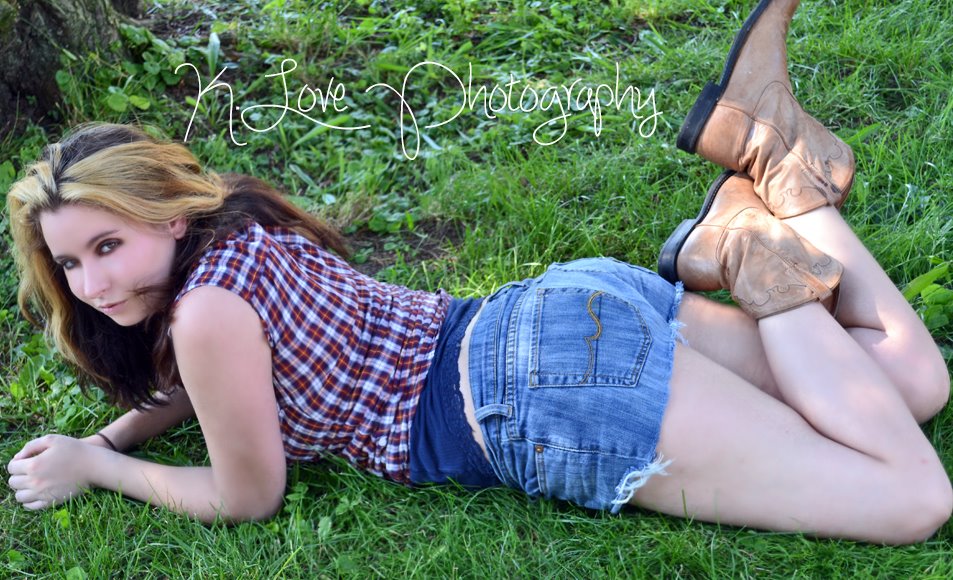 This is the same friend, same day. I really like the expression on her face in this picture.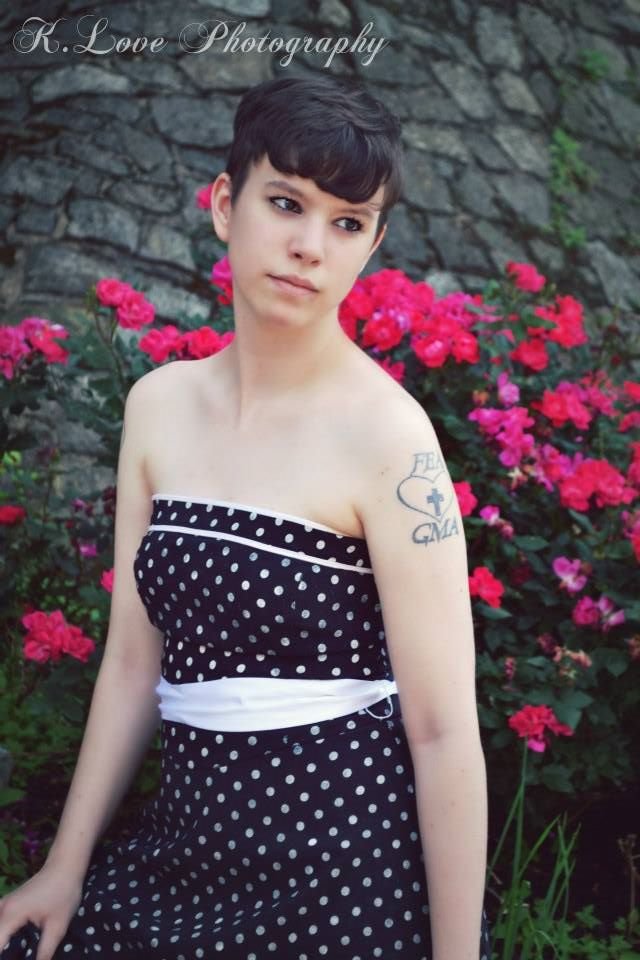 This was such a fun day. I went out and took a bunch of photos with some friends, as they are both models and artists themselves. She is so beautiful, and she has such a soft expression, which looks great with the flowers in the background.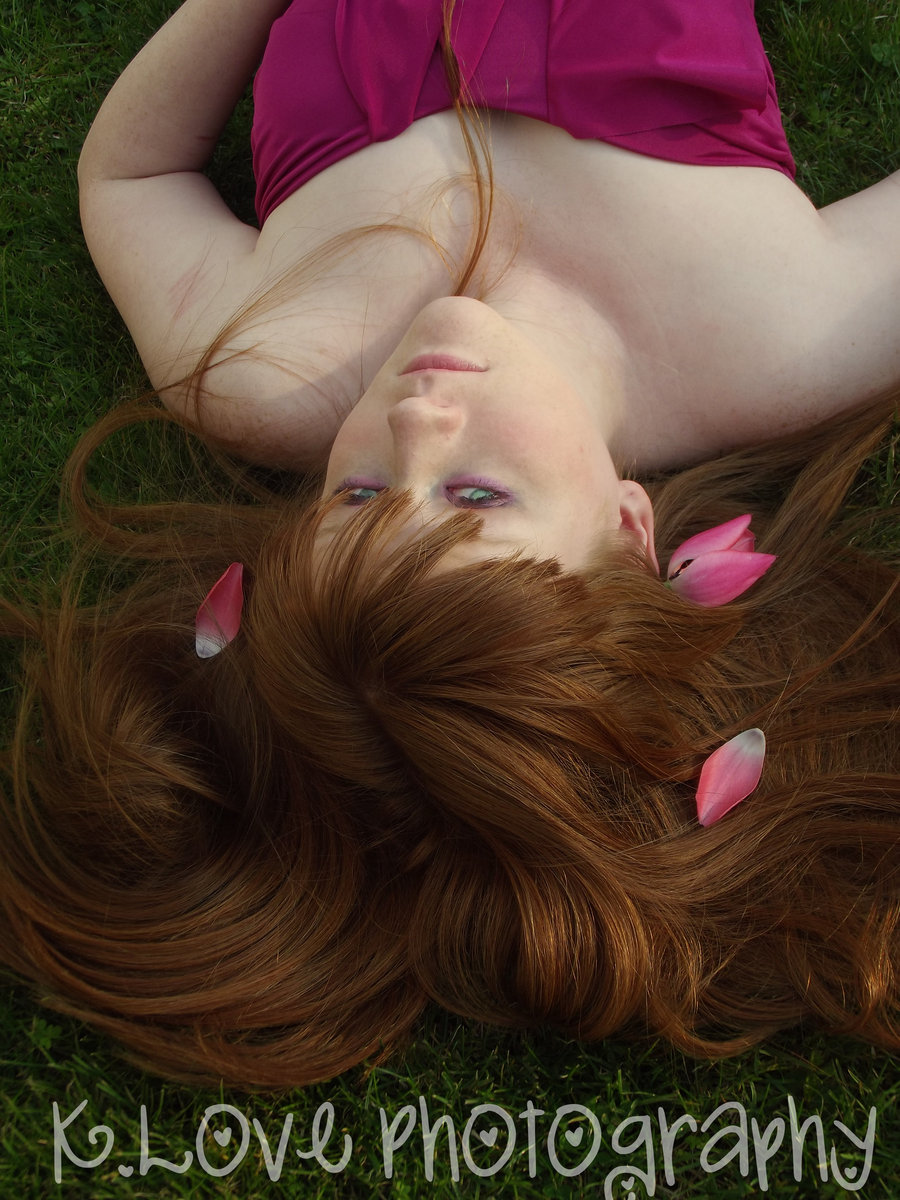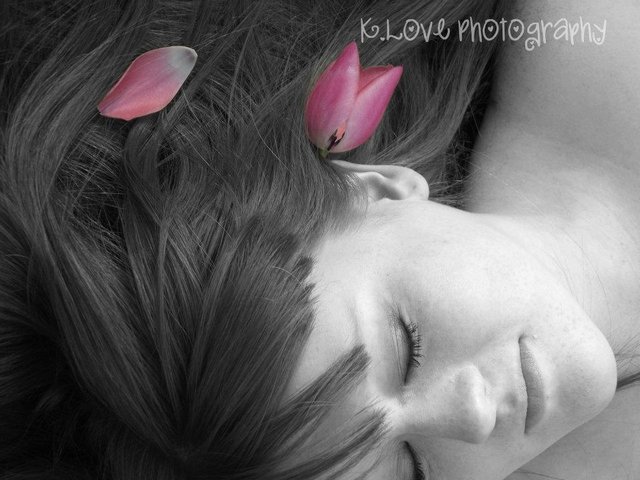 These two are probably my favorite photos I've ever taken. It was inspired by something I saw online, years ago. This photo was taken when my love of photography was just starting out, and at this point I didn't even own a DSLR yet!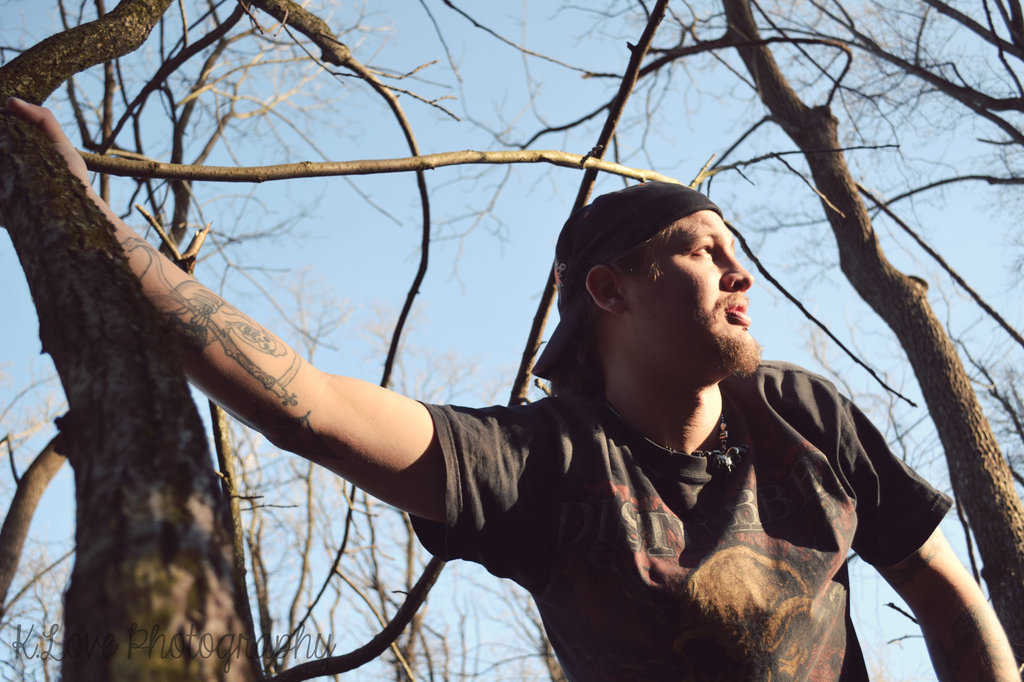 I really like the angle of this picture, I'm all for the weird angles, not the standard portrait photos you normally see. There's also something in the way he's looking off, almost like he's determined.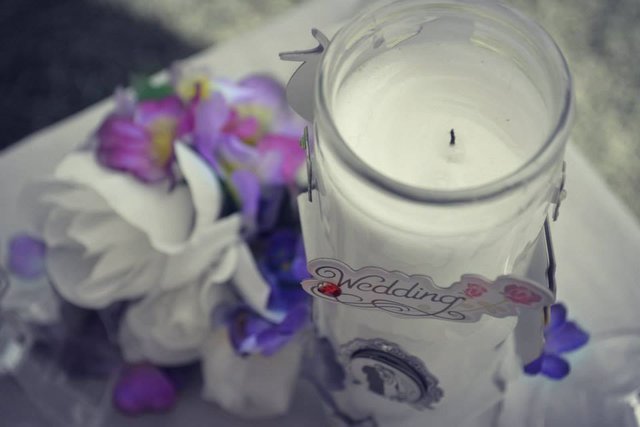 I really hope you enjoyed some quick little bits of my photography, and what inspires me. I can't wait to get out and take more photos to share with you! If you'd like, leave a comment below on what inspires you to write, take pictures, or create art