The Barman's Pitcher - 1000 Oaks - a delicious cocktail! - a #baconbaba story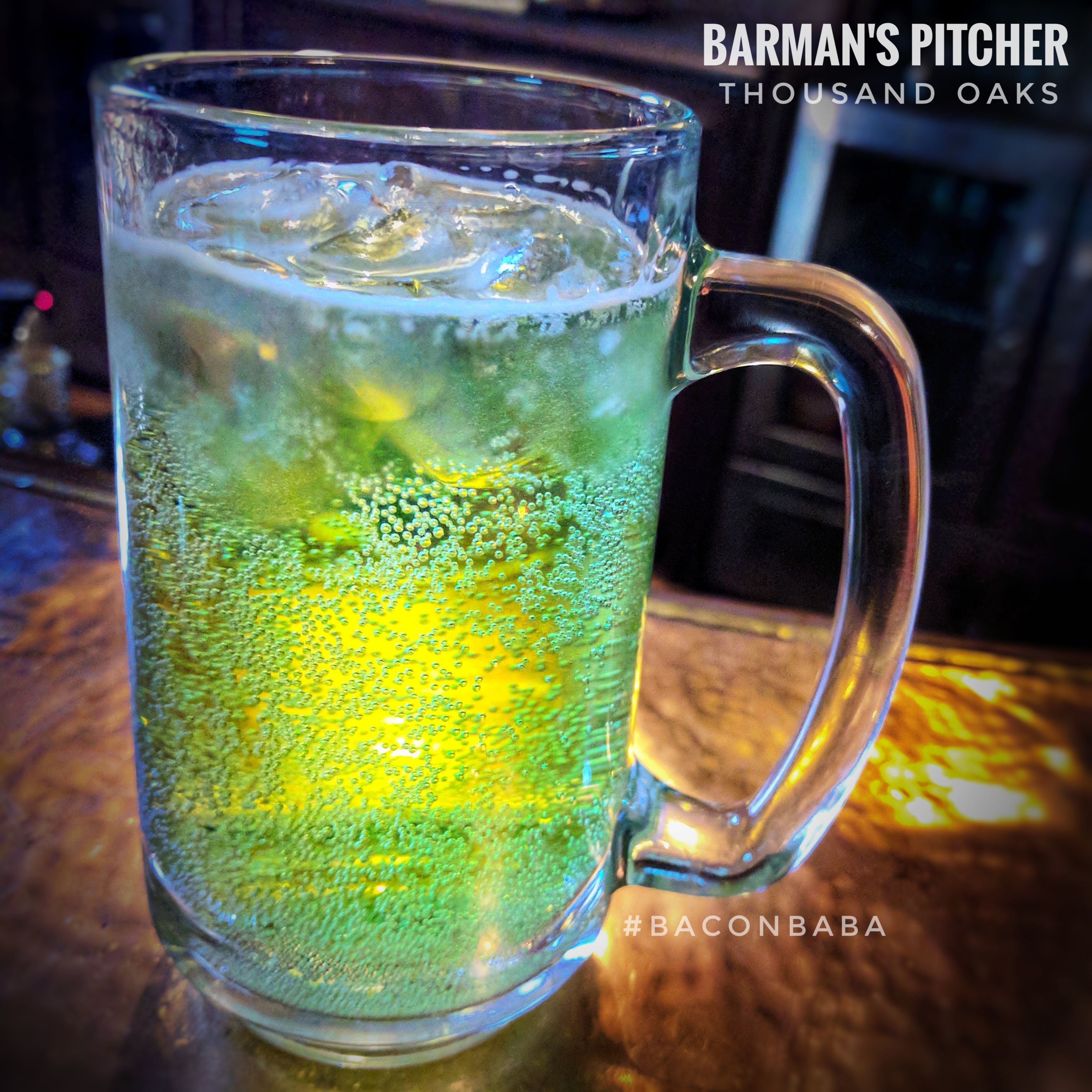 The Barman's Pitcher, a mix of vodka, gin, white rum, beer, martini and Green Apple flavour, remains, arguably, one of the best cocktails served in the city. It is delicious, smooth and completely enjoyable - everything a cocktail should be.
The DJ was on point, belting out classic after classic, leaving us hoarse by 11pm, screaming out every song he played.
1000 oaks has so many memories attached to it, and last night was one more added to the list at this classic establishment.
@baconbaba
Foodie. Carnovire. Couch Potato.
Follow my food-ventures at @baconbaba!
--
Website: https://baconbaba.com
Instagram: https://instagram.com/baconbaba
Twitter: https://twitter.com/thebaconbaba
Facebook: https://facebook.com/thebaconbaba
Zomato: https://www.zomato.com/rahulthegreatest
--