View of Iboih, sabang Island I PHOTOGRAPHY AND ART CONTEST I Contest #1
Talking about the sea, there are some things that will cross our minds. For instance, beautiful views, diving and snorkeling are very fun activities in the sea.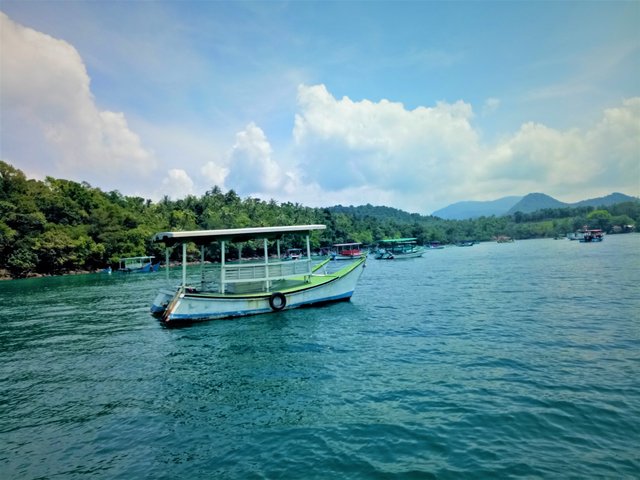 Here is one of the most famous diving or snorkeling in Aceh, Indonesia. It is situated in Iboih, Sabang the westernmost of Indonesia island. It borders with India and the Indian Ocean. It is such a beautiful landscape in Iboih, Sabang.
In this picture shows us many Glasses Boat for passengers to reach the diving or snorkeling spot. Thus, it proves that many tourists visit this spot because not only to enjoy the view but also the view of under the sea.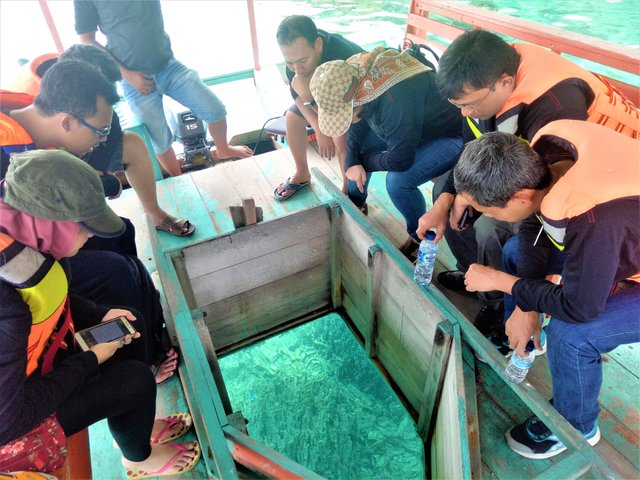 Some tourists looked at the glass boat to see some fish and coral under the sea. This is an alternative way to under the sea without diving or snorkeling. The water is so crystal clear that makes us easy to see in the deep sea. Having a nice holiday on the island is wonderful memory with friends and family.
please come to Sabang, Aceh...