This post is written by Azaan(@azaan, @azaanwrites) and Ahmed (@ahmedelakehal)  
---
Today, we went on a spectacular trip to Windsor, England, home of Windsor Castle. Windsor Castle is one of Queen Elizabeth's official residences and she stays there during the weekend. In this post we'll share what we did, some scenic photos and tips on where to go during your visit to Windsor, the home of the English royal family.  

---

As Ahmed and I both live in Slough, we decided to pay a visit to Windsor which is only 3 miles away. We started at 1 PM and we walked through Upton Court Park, Eton and Eton College. Here are some pictures we took of Michael's Bridge, a bridge going over a river on the way to Eton College.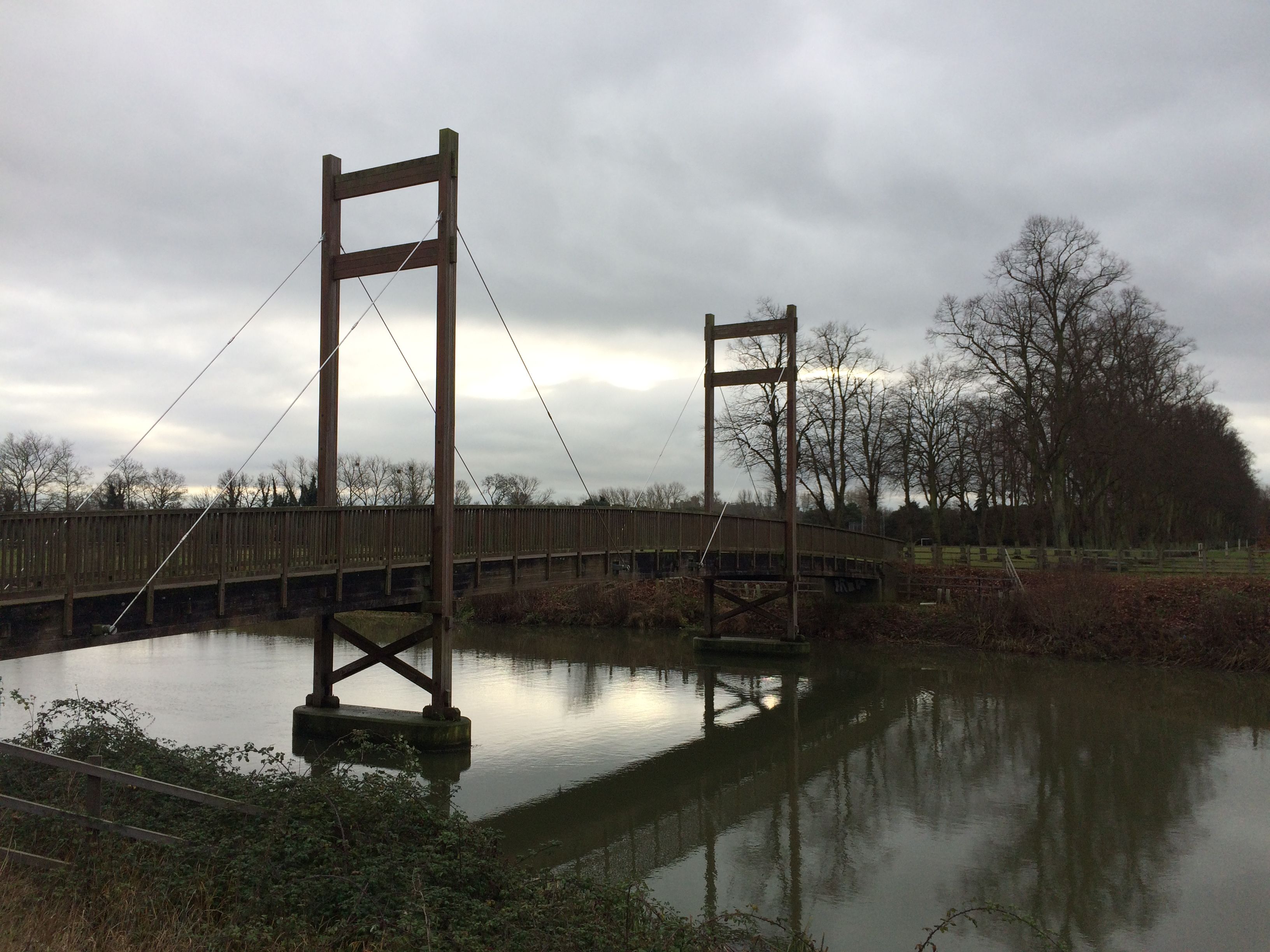 ---
We then walked through a pathway lined with trees on each side, it was very enchanting. Here are some pictures of the pathway.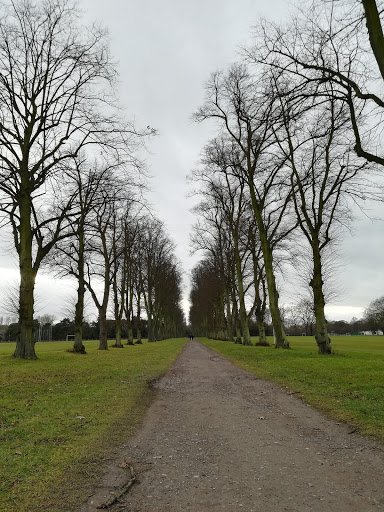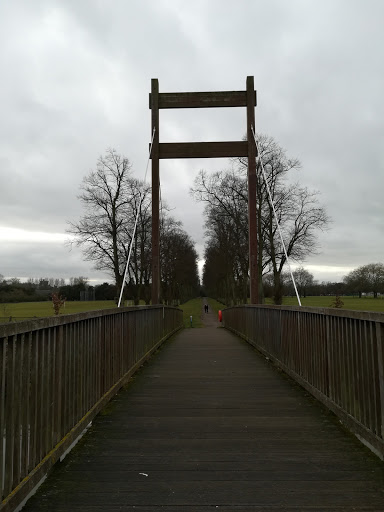 ---
After that it was another pathway through a forested/green area, there was a river running by and another little bridge which had a stream running under, the stream unluckily ended at some twigs so that ruined some of the beauty. Some Pictures of the bridge and pathway are included.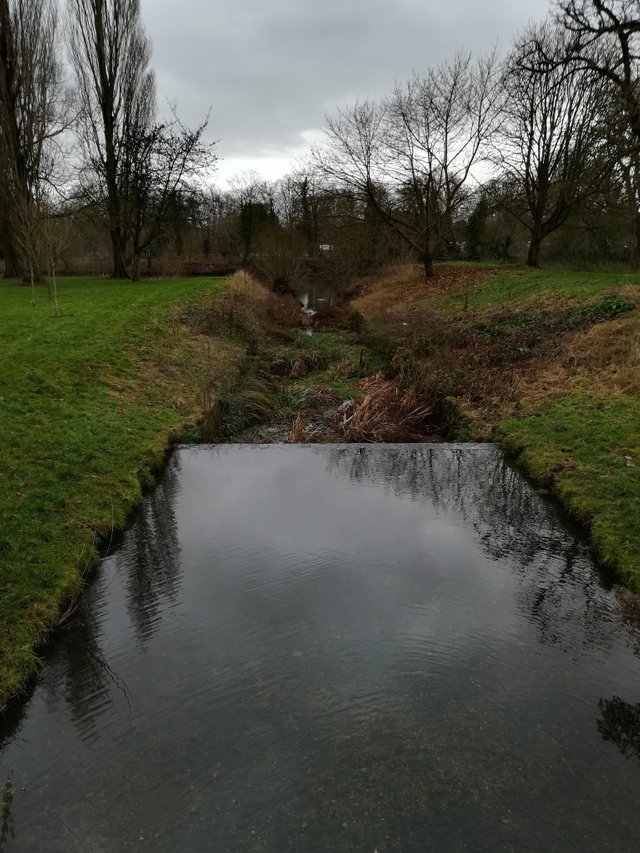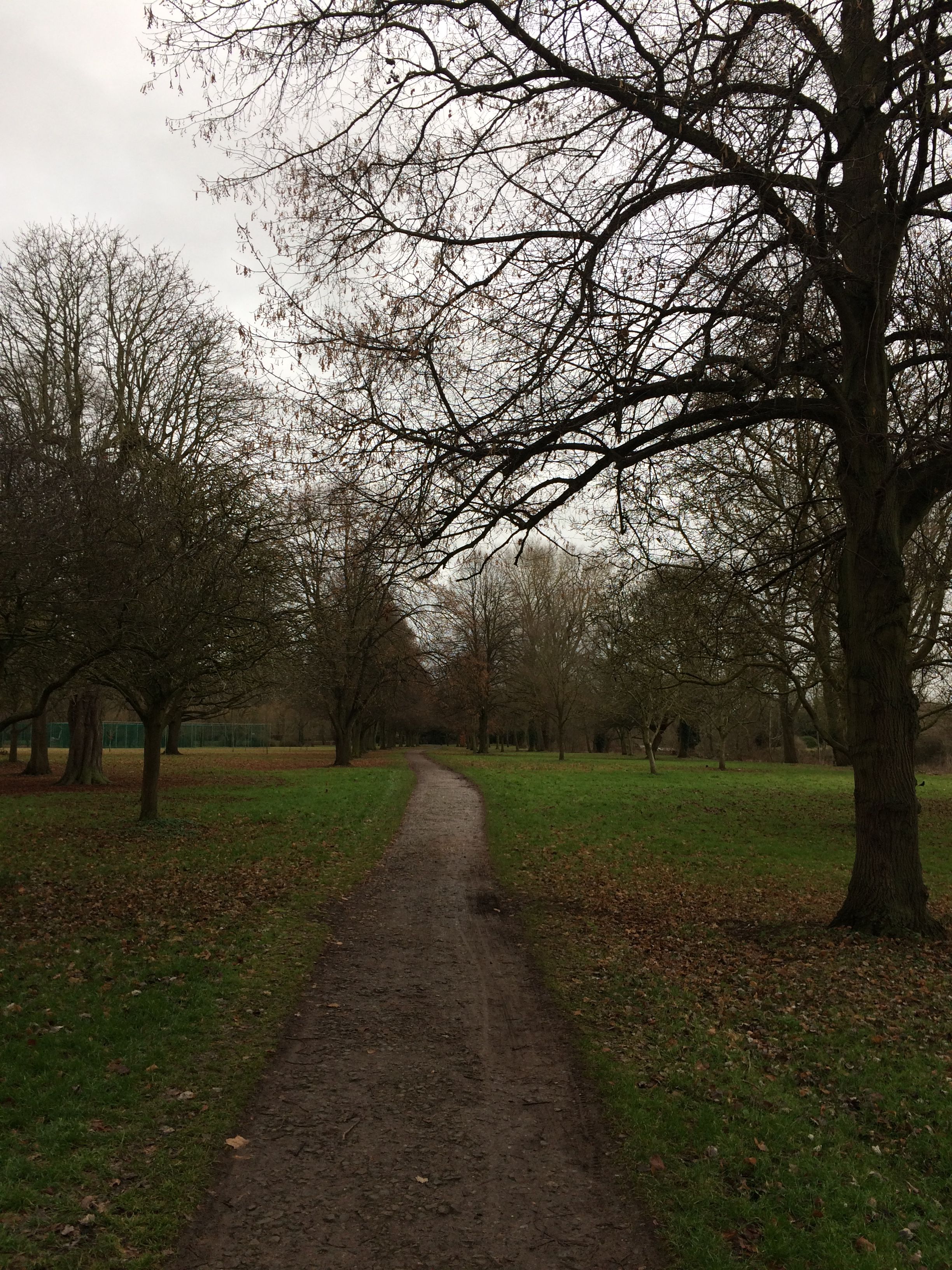 ---
At the end of the pathway was Eton College. We were greeted by a statue of Perseus holding Medusa's head. There were also some beautiful trees which only added to the beauty we had seen. Here are some pictures.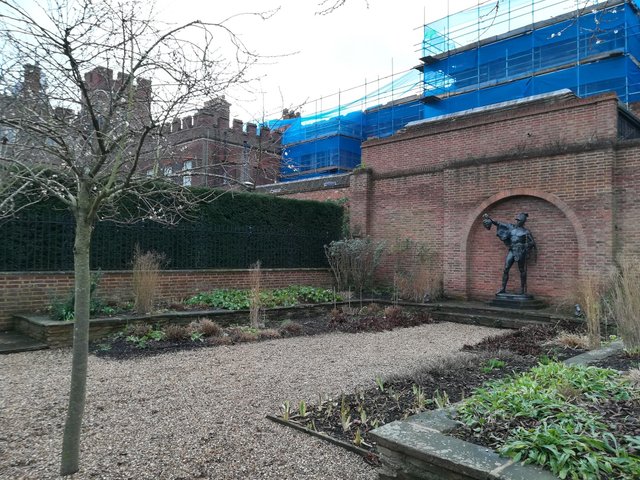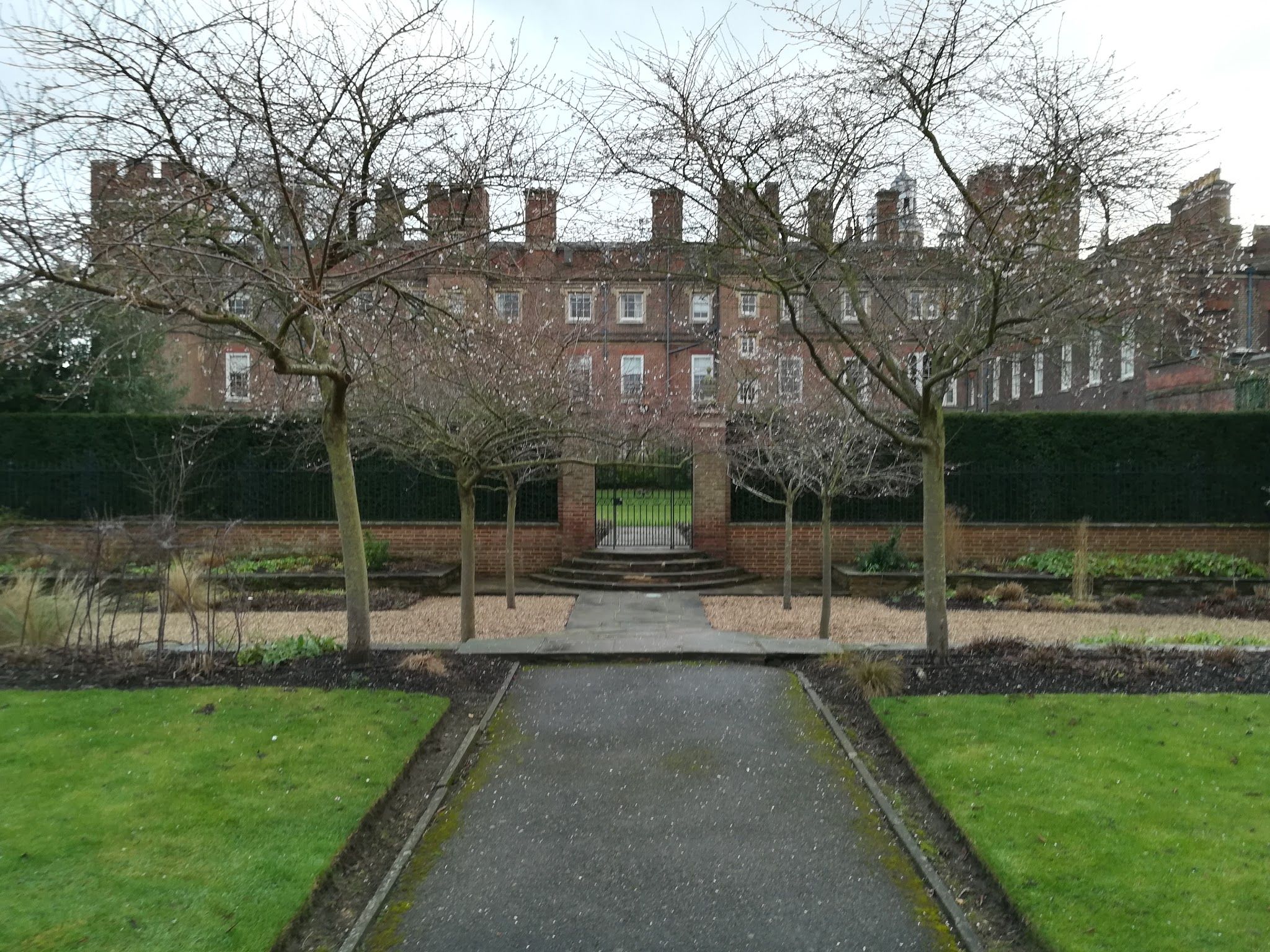 ---
We then walked through Eton and looked at some old but good-looking buildings. We walked through the side of Eton College and walked into Windsor.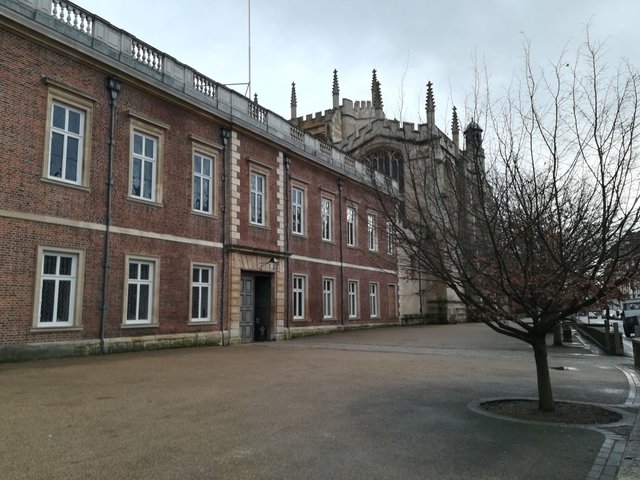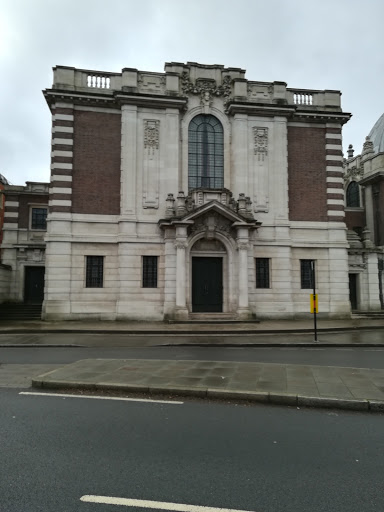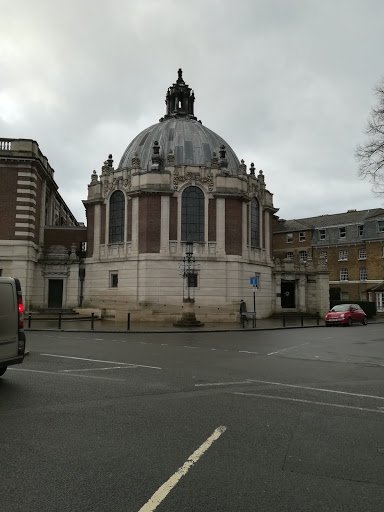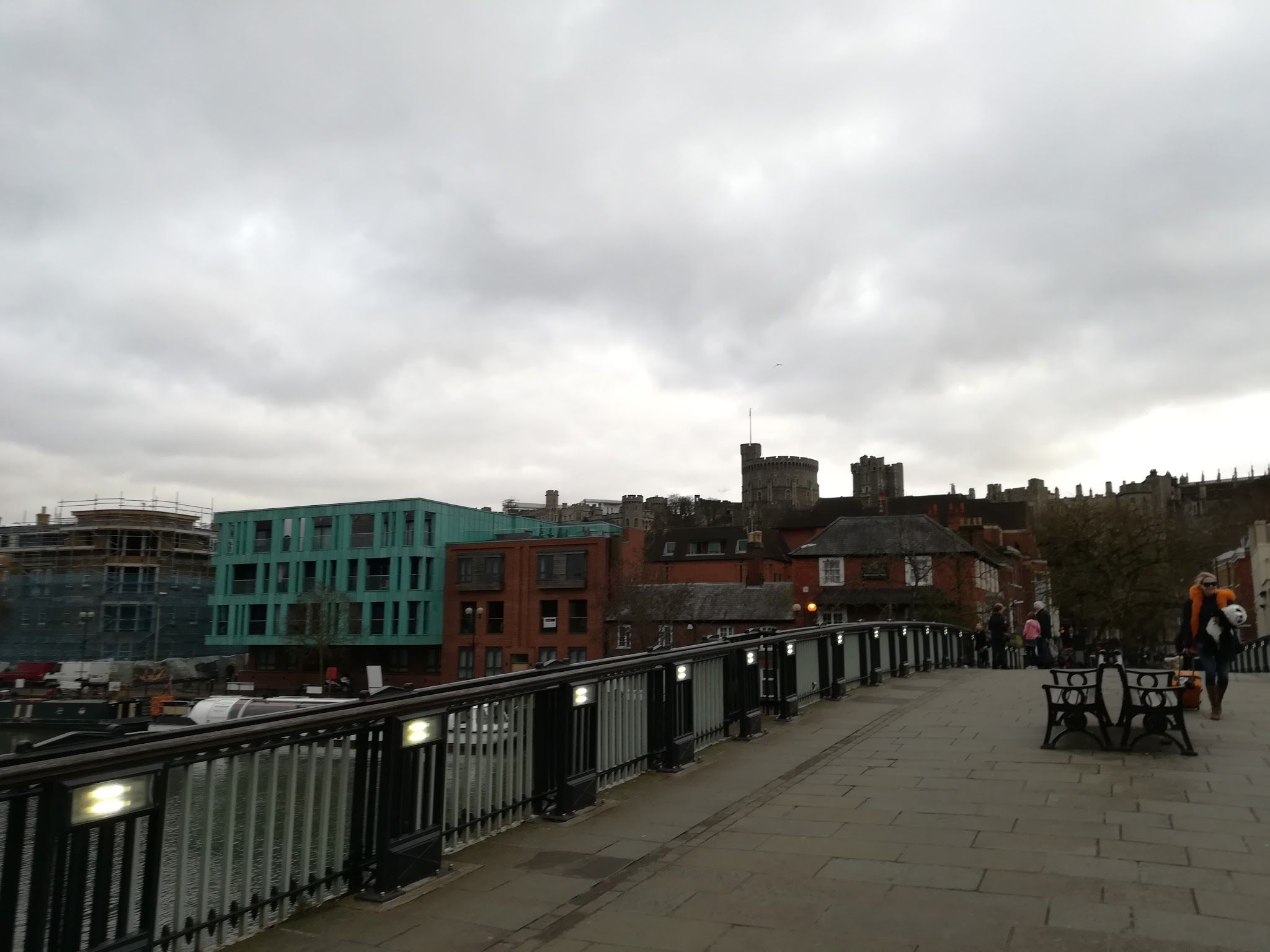 ---
Next, we walked around Windsor's town centre and grabbed a quick bite at McDonalds. After leaving McDonalds, we snapped a few quick photos of Windsor castle, home of the royal family for over 800 years.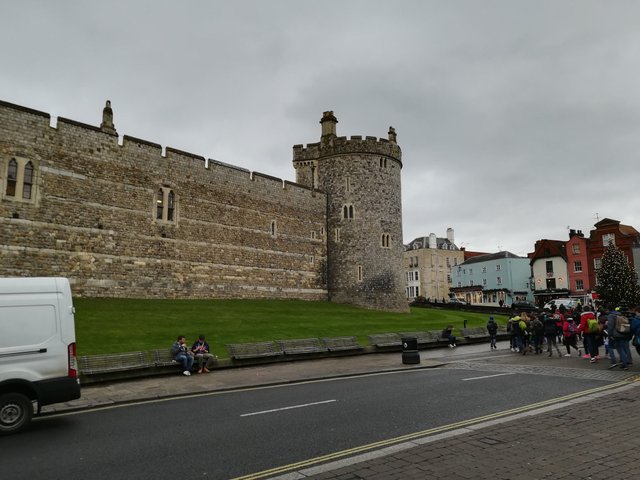 ---
It was almost time to head back home now but we couldn't leave without spending some time roaming around Windsor with its Christmas lights now on.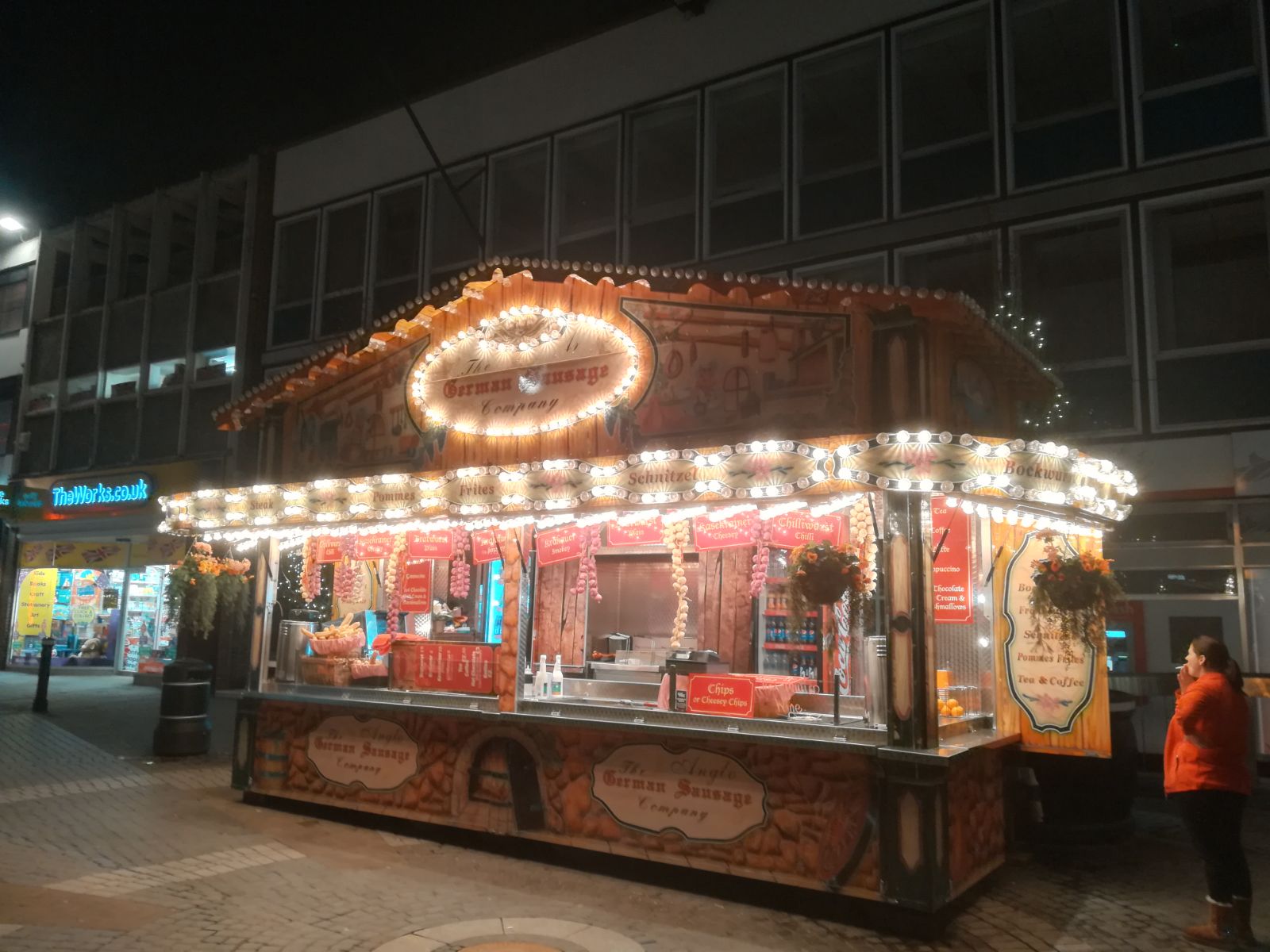 ---
So that was it, we needed to head back home now. After taking the train back to Slough, we walked back to our homes from the train station and turned on our laptops to write this post. We really enjoyed visiting Windsor especially during the Christmas season and we were left enchanted. If you ever go to Windsor, be sure to check out Windsor Castle and maybe pay a visit to Eton as well. 
---
I hope you guys enjoyed this post and the photos! If you want to see future collabs be sure to follow us and upvote this post if you liked it. Until next time! 
---
All the pictures were taken by us.