Daily Photography: Shots Around My Own Town
Recently, I have decided to go outside in this cold weather and take some photographs. I am an amateur when it comes to photography, so please do not be too critical.
Just to let you know, these are not raw photos, they have been edited in Photoshop. The photos were taken on a Canon 700D with an 18-55mm lens.
My Photos!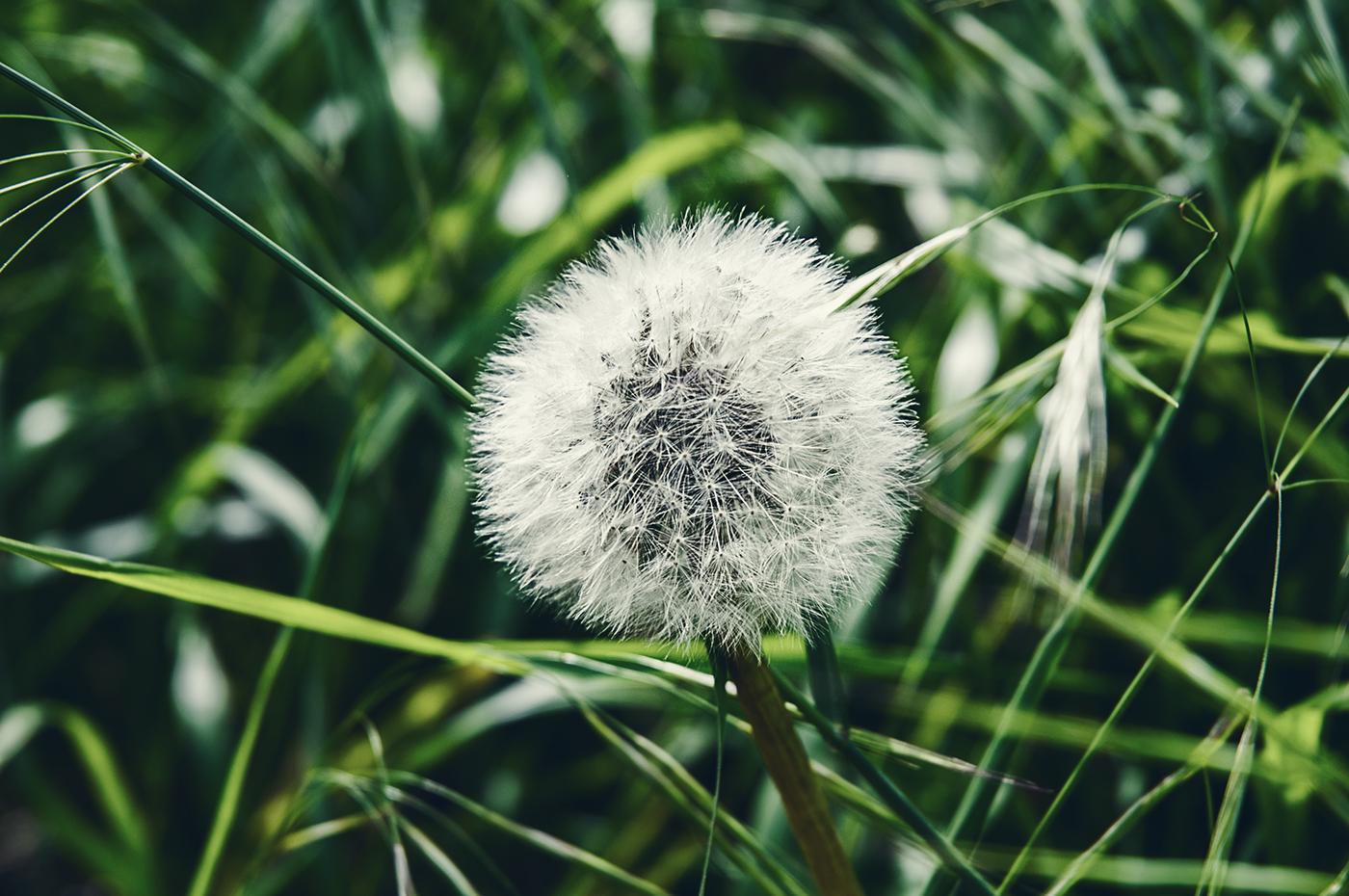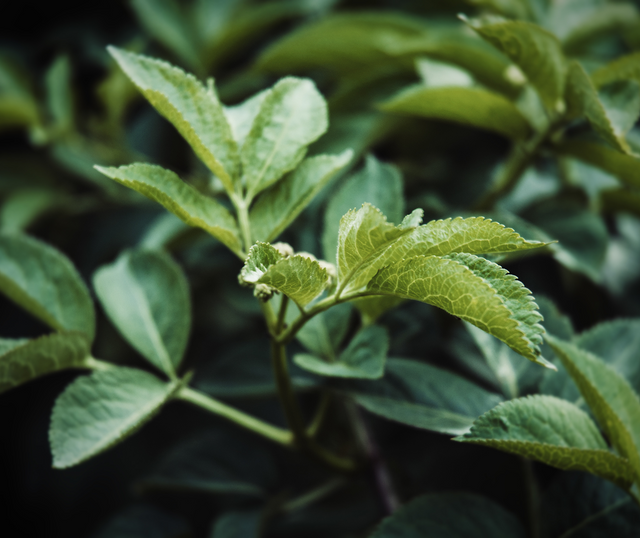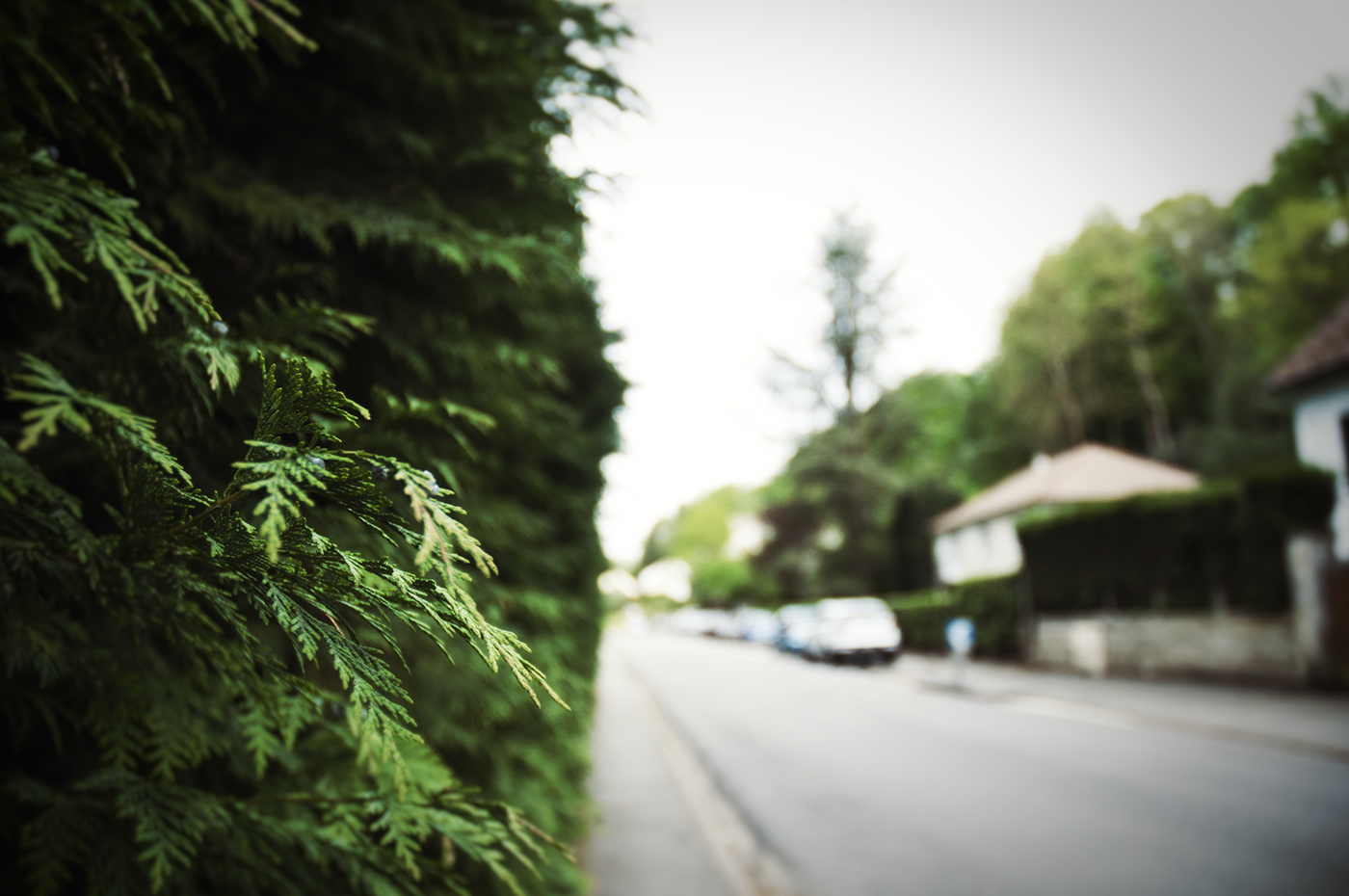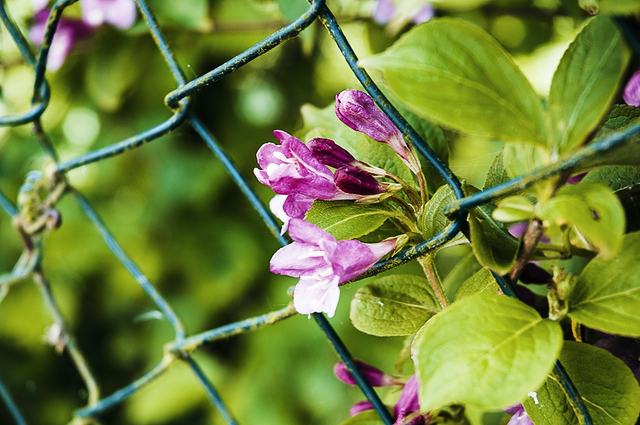 If you have any feedback, that would be greatly appreciated!

--~--
My name is Joel, and I'm 18 years old, and I live in London, England. I am interested in computer science, and like any other 18 year old, I'm glued to my computer. It brings me joy when you have a tool as great as the internet to use to connect with millions over the world. Learning about new cultures and traditions.