A Day In The Park!
Lovely Leaves
I have been outside and visited my local park again. This time I have taken a nice shot of the leaves of a tree. I like how the pockets of light coming from the sky contrast the green of the leaves. I hope you enjoy it!
This photo was taken on a Canon 700D with an 18-55mm lens.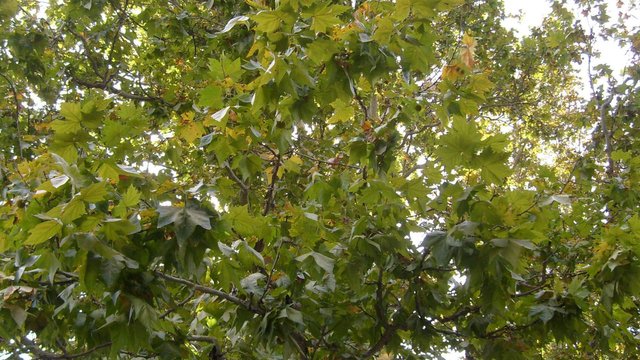 If you have any feedback, that would be greatly appreciated!
--~--
My name is Joel, and I'm 18 years old, and I live in London, England. I am interested in computer science, and like any other 18 year old, I'm glued to my computer. It brings me joy when you have a tool as great as the internet to use to connect with millions over the world. Learning about new cultures and traditions.