- Destination Greece -
From a place hidden in Canada's largest crown game preserve, the fort I like to call it, my journey begins. Destination Greece.
Leaving a place called Chapleau Ontario this is a photo of my brother in law fishing out on the sandbar.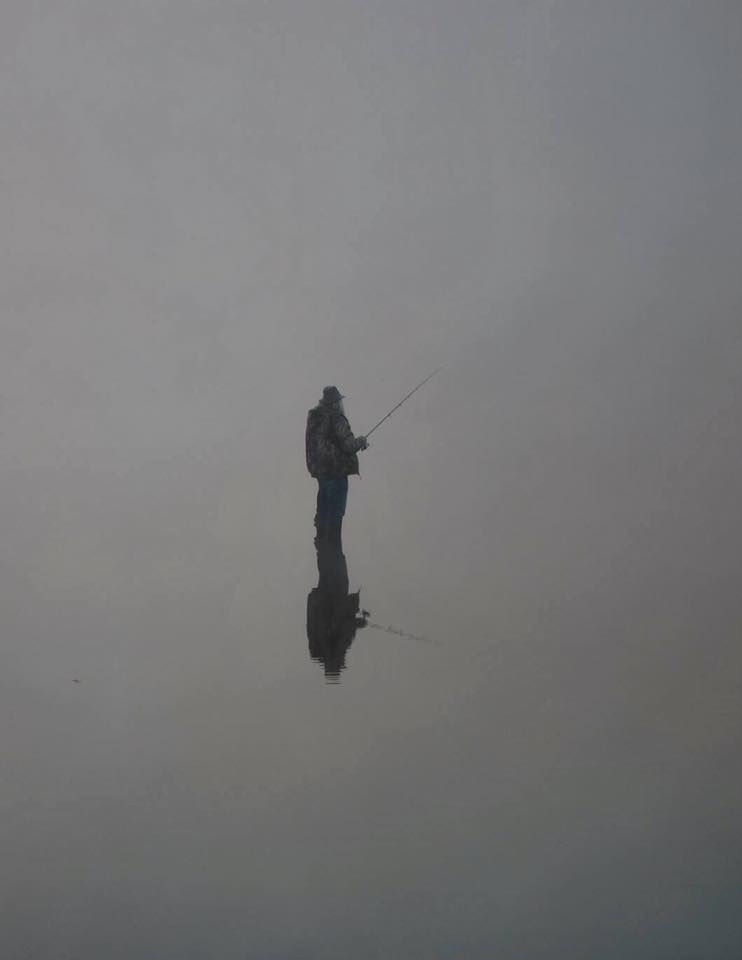 First stop Cairo Egypt el Maadi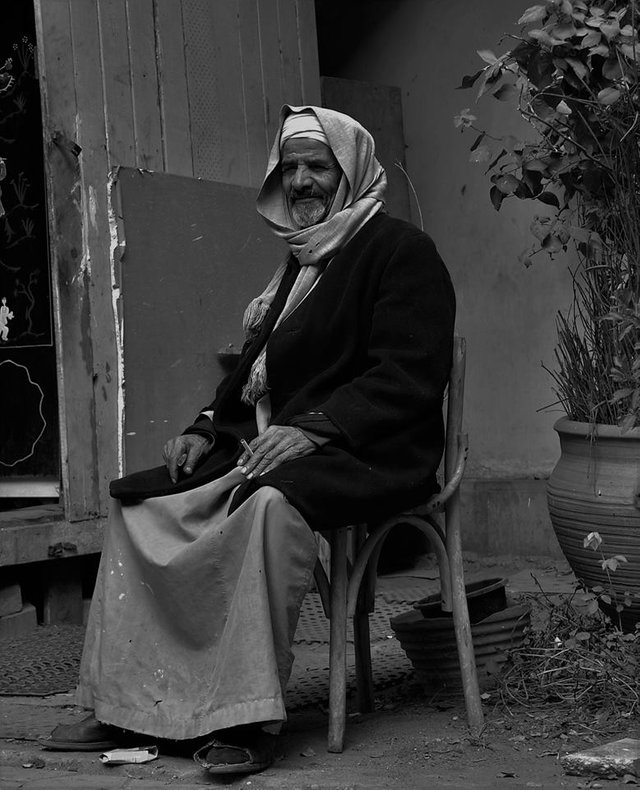 Where ever I travel I'm always pleasantly surprised by the people I meet. The gentleman in this photo consented to my taking his picture and was so pleased that I did, he invited me into his little cabin for tea and biscuits. The generosity of people with so little is a humbling experience. Welcome to Africa.
Now on the Greece.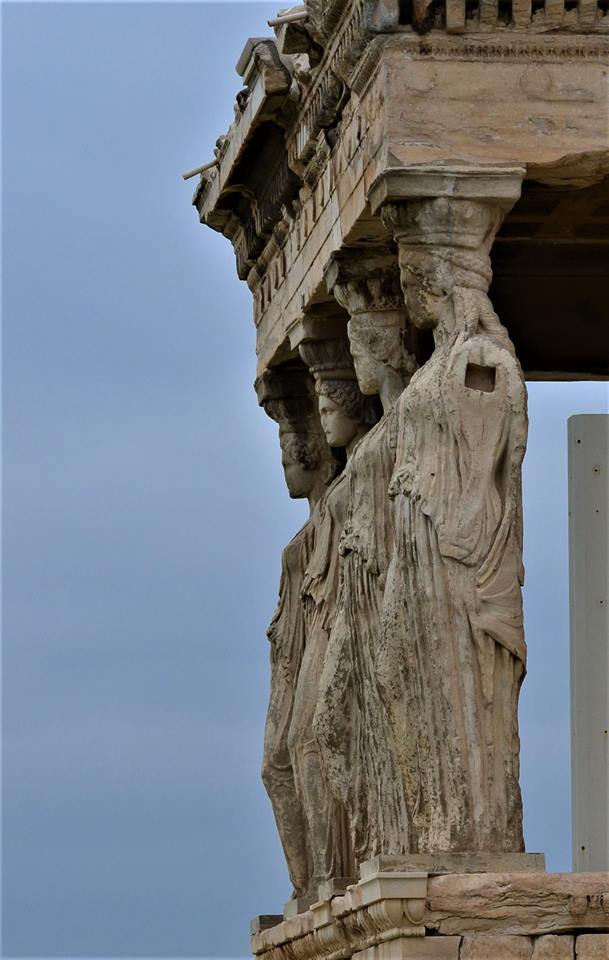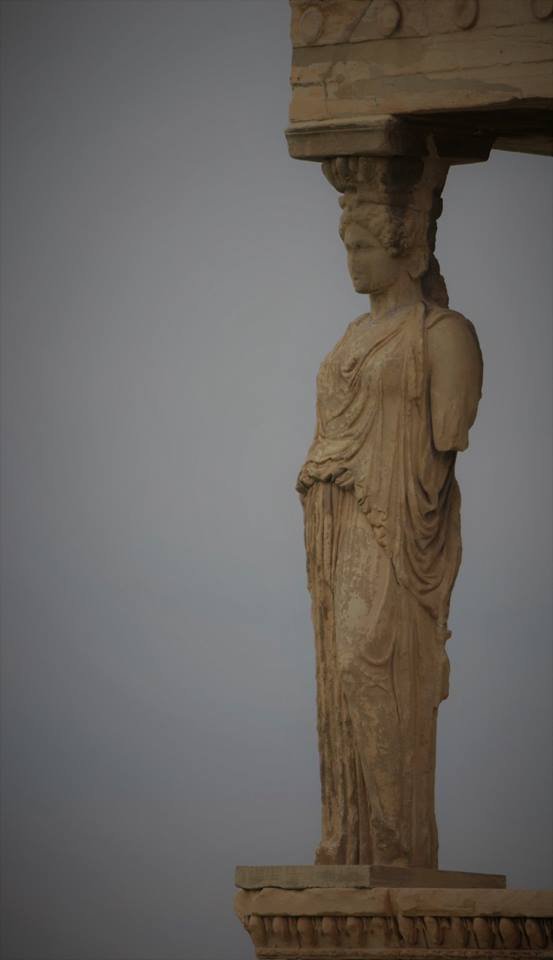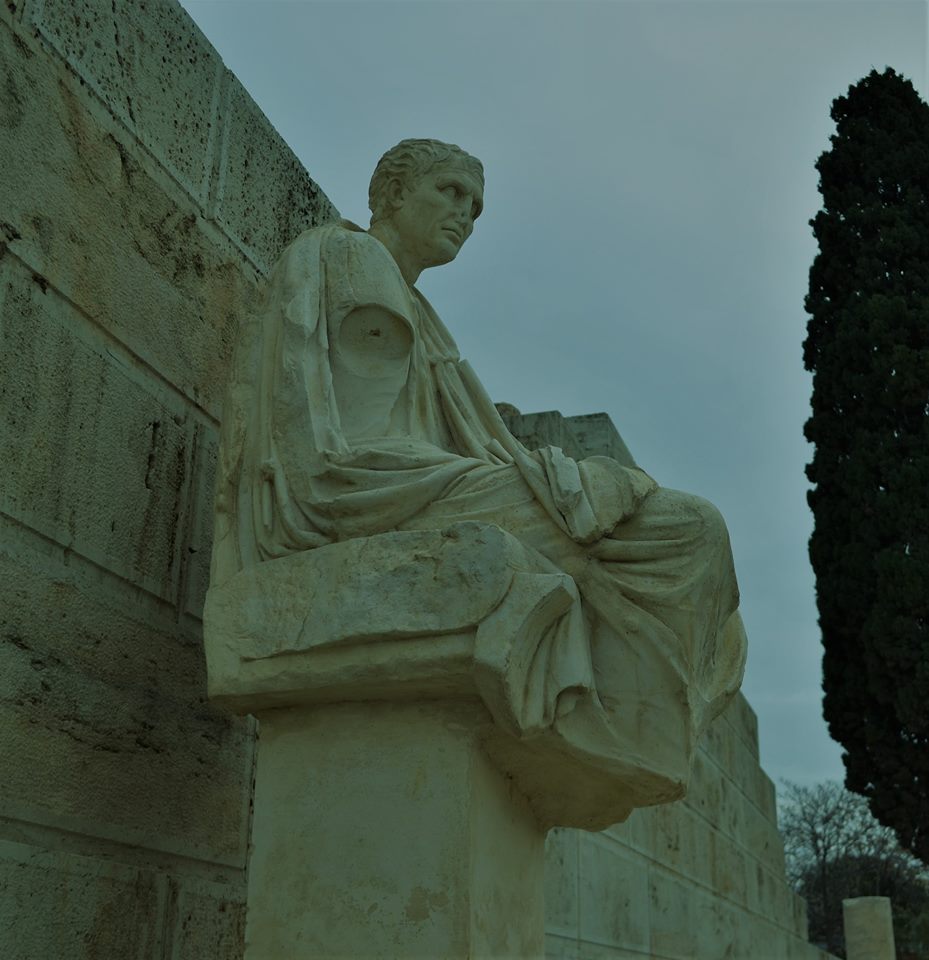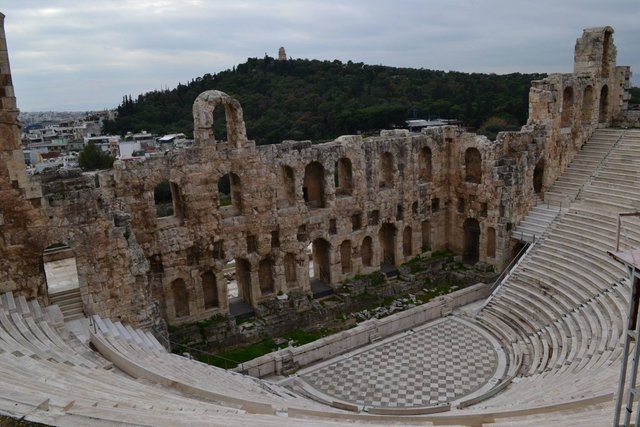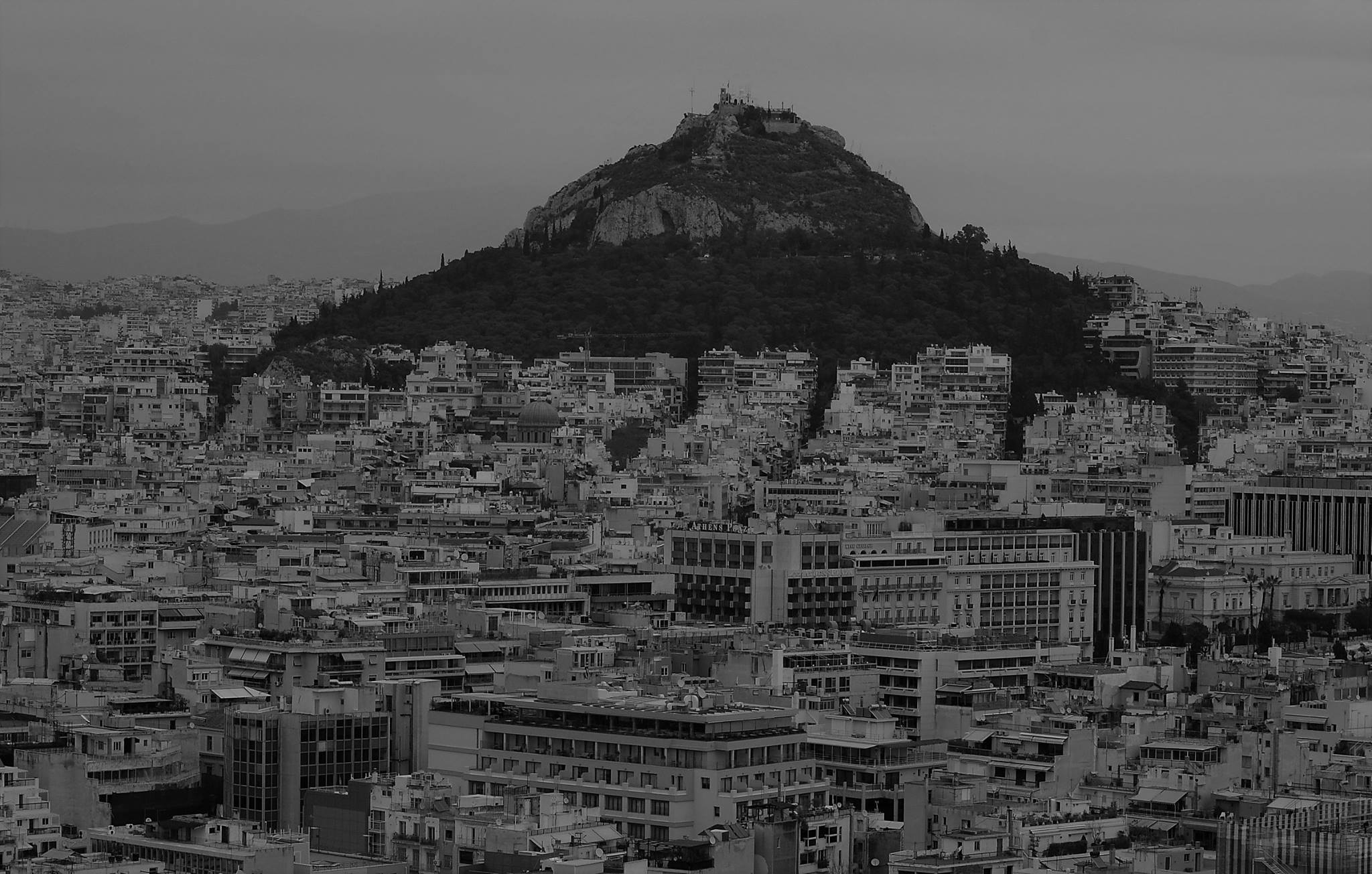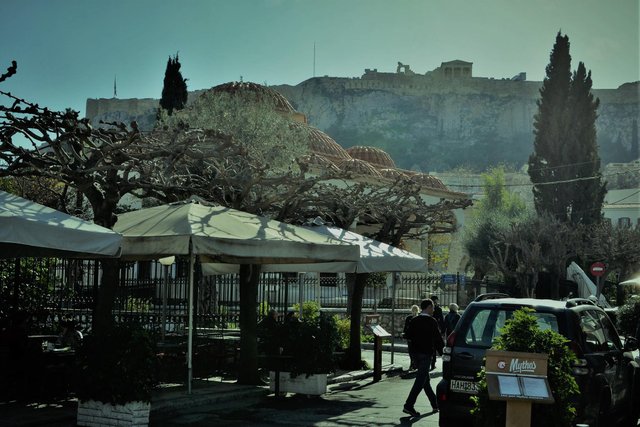 Stay tuned for another update. Time is short and so is life.. live it to the fullest
Thank you for stopping by.