Un-noticed life
Sometimes too little things can prove a bigger source of happiness. There are lots of things in life which we don't even look at and they prove to be our real part of life. The reason why today i am writing this post is because i felt it in real.. Every person in this life is so busy that he never spares a moment to see at beautiful things of nature.
Nature has blessed us with lots of beautiful and wonderful scenery but in this machine life we are in an unending struggle. The struggle to get famous. The struggle of wealth. The struggle of cramming on the name of education. We are struggling to get rest but rest is always remained a "future topic".
Let us cut a moment from our routine life to stay close to nature and feel the nature's beautiful arms around us.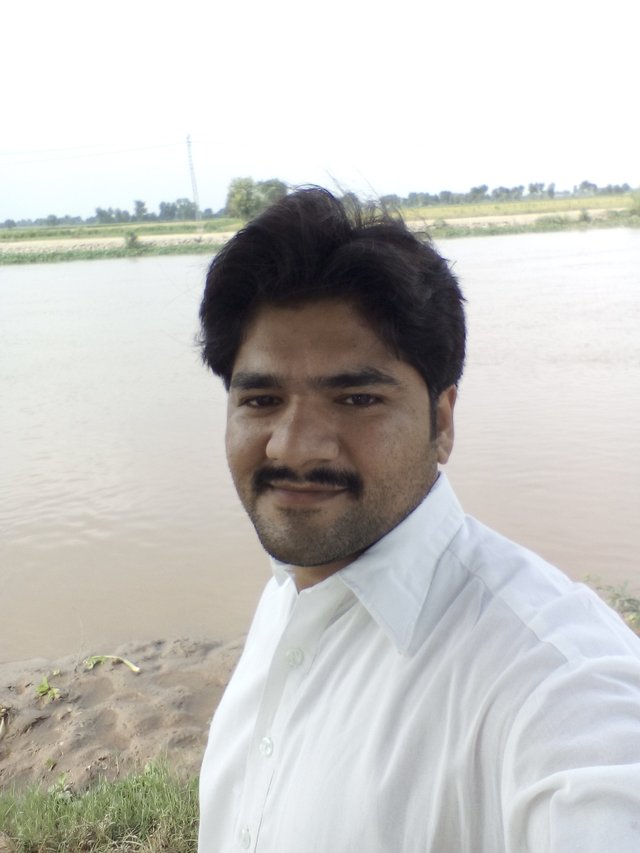 Life is a bautiful thing. Life every moment of it like a last moment.. God Bless you all my friends..