Nowadays, even having access to great features for taking color photos, many people prefer to take black and white photos.
We visualize reality with color, yet the b&w recordings provoke special and even dazzling reactions, and for many people a scene looks better in a monochrome tone.
Color often distracts the eye and ultimately leaves the image a bit "polluted" due to too much information.
For me, b&w photography simplifies the scene by reducing the image to well-defined tones and shapes where light and darkness gain a special value in composition.
The black and white world is a world of pure light, contours, textures, brightness and darkness.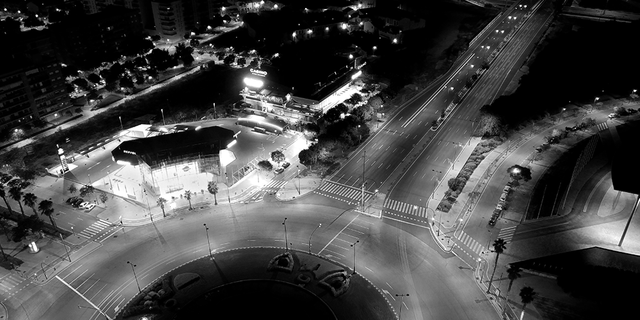 This photo was taken in Valencia- Spain from the Meliã hotel.
Night aerial shot with long exposure.
The original photo was taken with color and later edited for b & w
Here is the original record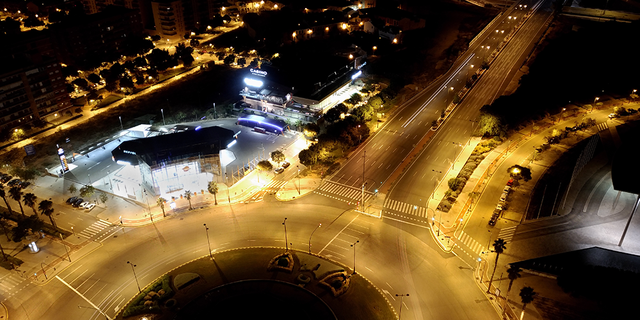 f/2 - Exposure: 6 sec - ISO: 200 - Focal: 4mm
There is not a big difference in the contrast between the two scenes because it is a night shoot and the low light already cancels most colors.
Which one do you prefer?