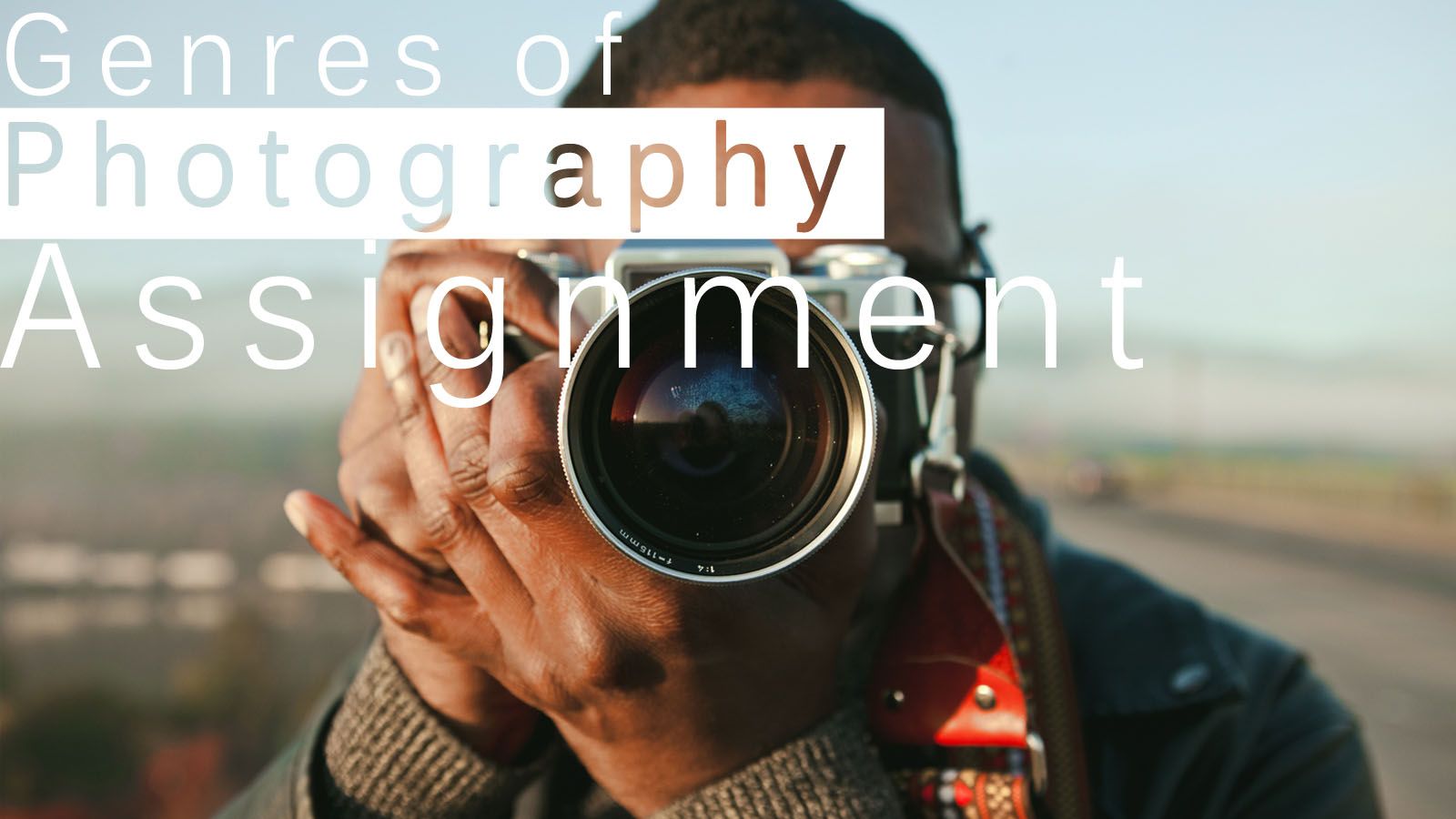 A genre classifies photographs according to the subject matter within the composition. Various genres include:
1. Landscape, Seascape and Cityscape - These three genres all focus on landforms, both natural and man-made. Each is a genre by itself, but they all have the rule of thirds in common. The rule of thirds is used for capturing images that have horizontal lines.


2. Still Life Photography - Still life's are images of small objects arranged by the photographer or captured as they are found. This can be challenging because it is up to the photographer to arrange the objects for a successful composition. Effective lighting is also necessary for creating interesting patterns and shadow. Tips: - Work with a theme - Avoid capturing your reflection or flash on shiny surfaces - Experiment with texture and colour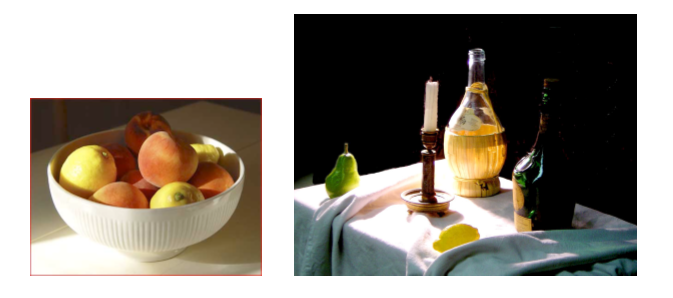 3. Portrait Photography - Are photographs of a person or an object. Usually are headshots but can incorporate other features. - Portraits are more elaborate than a snapshot because they convey something about the subject. - A self portrait is a photograph of the photographer; this requires a timer and tripod. Tips: - Straight-on flash photography is not the best way to get portraits because it flattens the features and makes for a dull photo. - Natural light is best, especially the right conditions outdoors - Early morning or afternoon light is softer; light coming from the sides gives depth to a photo and accentuates the subject - Watch for strong backlighting outside so there is no halo effect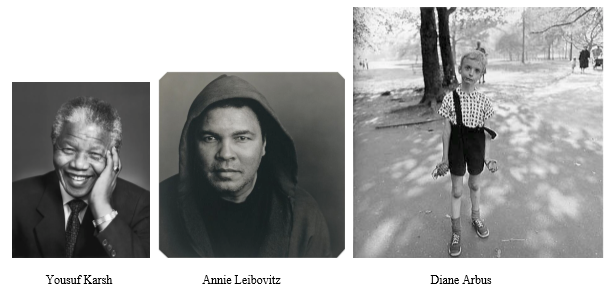 4. Nature and Wildlife Photography - This genre refers to images of plants and animals although it can incorporate landscape too. - Images of flowers, plants, and insects fall under the genre of nature photography - Wildlife photography mainly refers to images of wild, non-domestic animals

5. Architectural Photography - This refers to photography that looks at buildings and architectural features. - The depth of field is usually shorter and the background elements are not emphasized

6. Black & White Photography - The main difference in the composition of a black & white photograph is that you can't use colour to lead the eye, therefore you need to look at shapes, tones and textures in your frame as points of interest. - Pay attention to shadows and highlights. - Dark or overcast days can be great for shooting photographs outside in black & white.

7. Sports/Action Photography - Timing is extremely important in this genre. Put your camera on continuous shooting mode so you don't miss a shot. - Point of View is also important. A different angle or tilt can add dimension or depth. - One way to deal with an action subject is to freeze its motion by shooting at a fast shutter speed. - Another way to deal with an action subject is to blur it by shooting at a slower shutter speed. - Try panning when following your subject.

On to the assignment! This assignment is an exploration of the various genres of photography. You are required to produce contact sheets for all of the genres listed above. As well you will be compiling the "best" picture for each genre. Remember: - Take lots of pictures of the same image - Experiment with angles - Review the tips for good photography as discussed in class - Do not hand in blurred, underexposed or overexposed images. - You are to pick your best 10-16 pictures for each genre contact sheet. Yes, this means you will need 70 to 112 photos for this assignment. - Organize your work in a folder or binder - Create a slideshow in PowerPoint of your chosen photographs.
Checklist:
7 contact sheets
a full photographs of each genre
a summary sheet for each full photograph
organization of work with title page
presentation slideshow of chosen photographs
Summary Sheet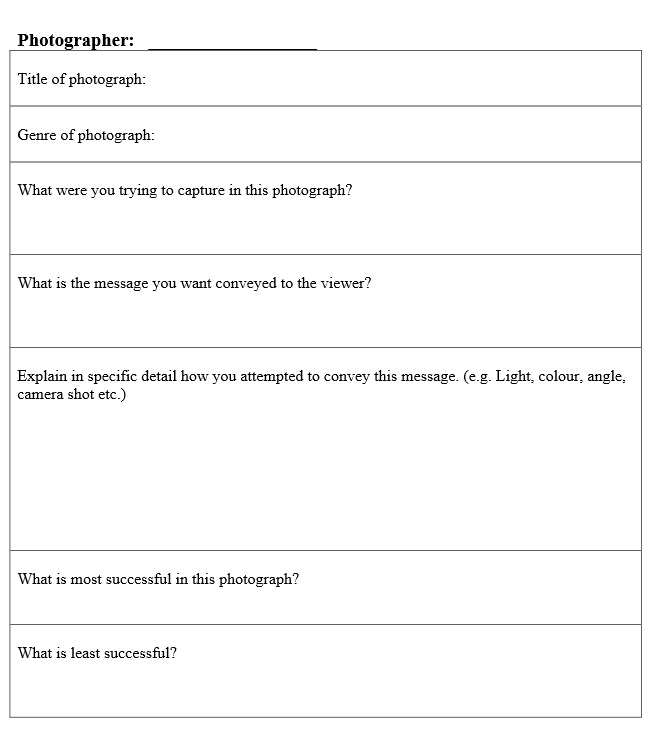 "DONT FORGET TO VOTE AND FOLLOW ME @ARIRIFKI for more article :) "