The real beauty of flowers.
Yesterday i walked into my roof at tht time i saw some beautiful flowers which r planted by my mother.She really loves flowers becoz flowers r the source of beauty . When the flowers blossoms it spreads thr fragance.. 😍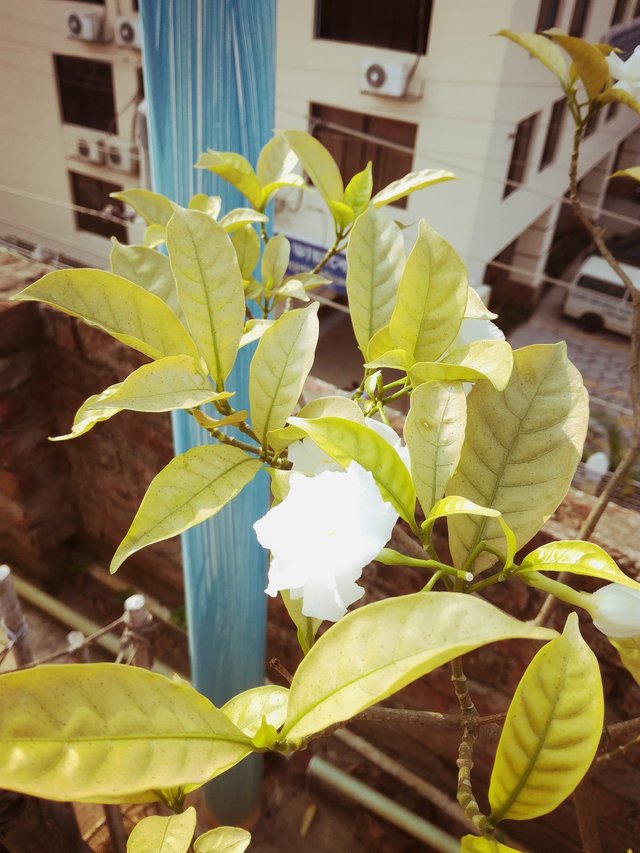 Evrybody love flowers fr their sweet smell.. Each of the flowers hv a indiviual colours..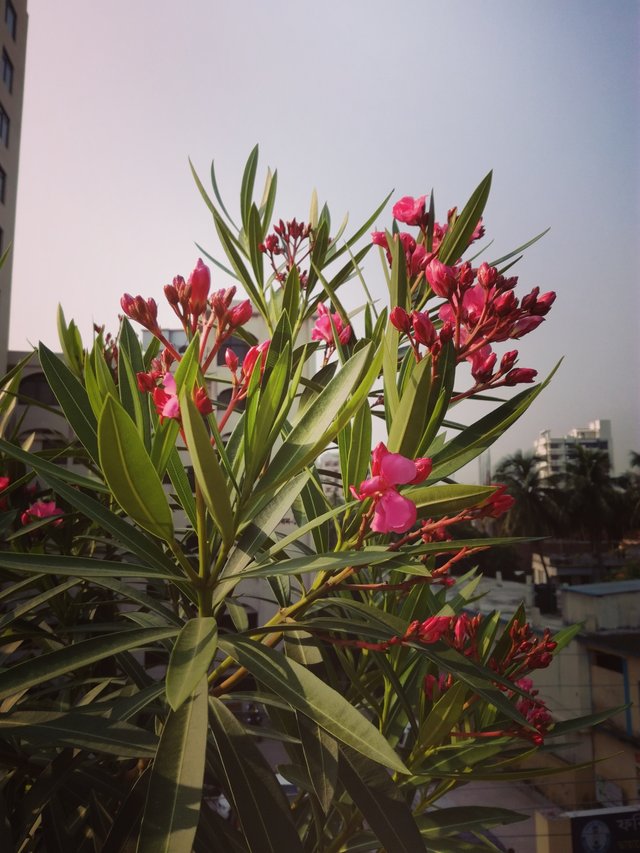 Icnt resist my temptation from being captured this photos with my smart phone.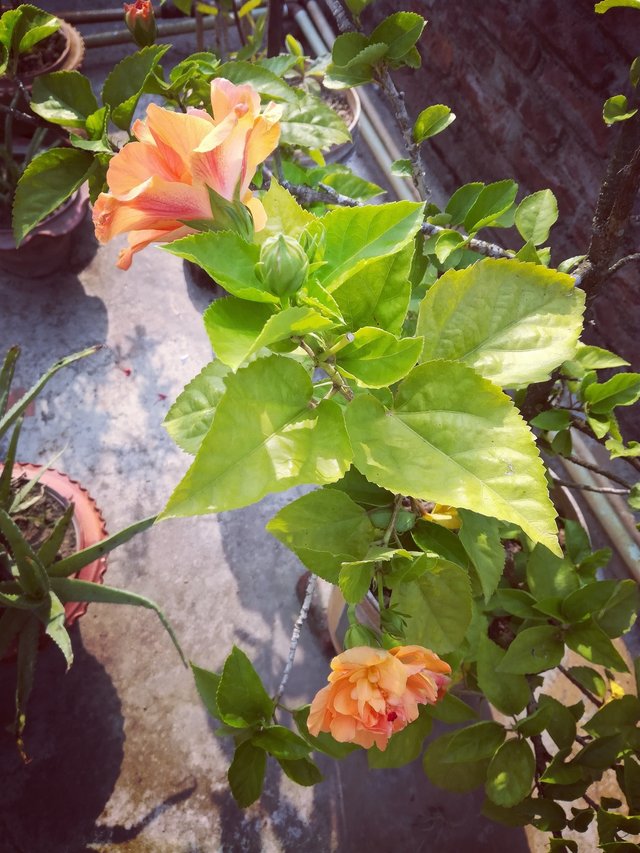 I think evryone should plant flower tree becoz they saves the ecological balance of the environment.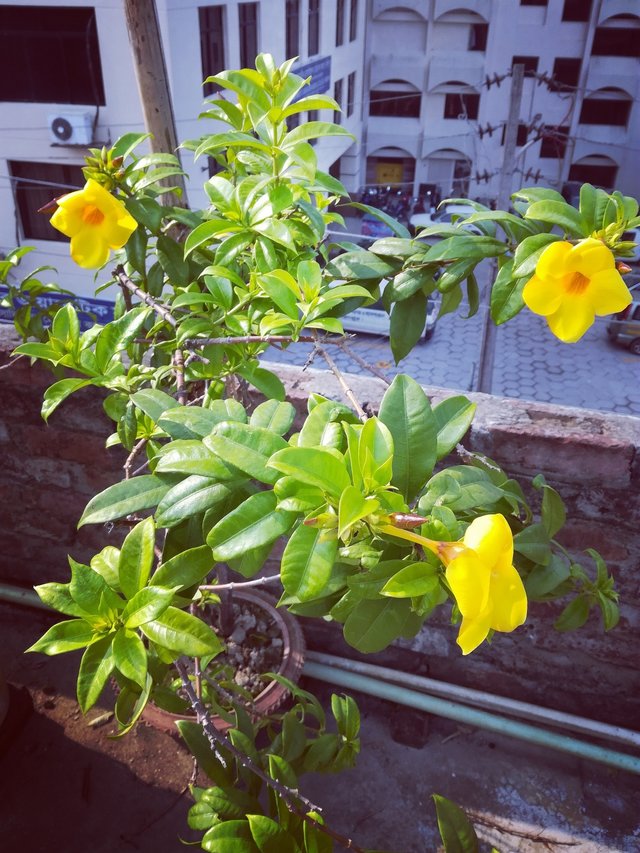 Im nt a gd photographer bt i will try. If u like my photos plz visits my blog & upvote me.
Thnxxx fr having a gd time.☺