Hello dear Steemians!
I was with my family in the forest a few days ago. It is our first trip to the forest after winter this year. The forest has only just begun to awaken, this year our spring is late for almost one month. Every spring we go to the forest to collect a herb called the Polygonatum (Kupen), which is also known as the seal of King Solomon or the seal of Solomon. -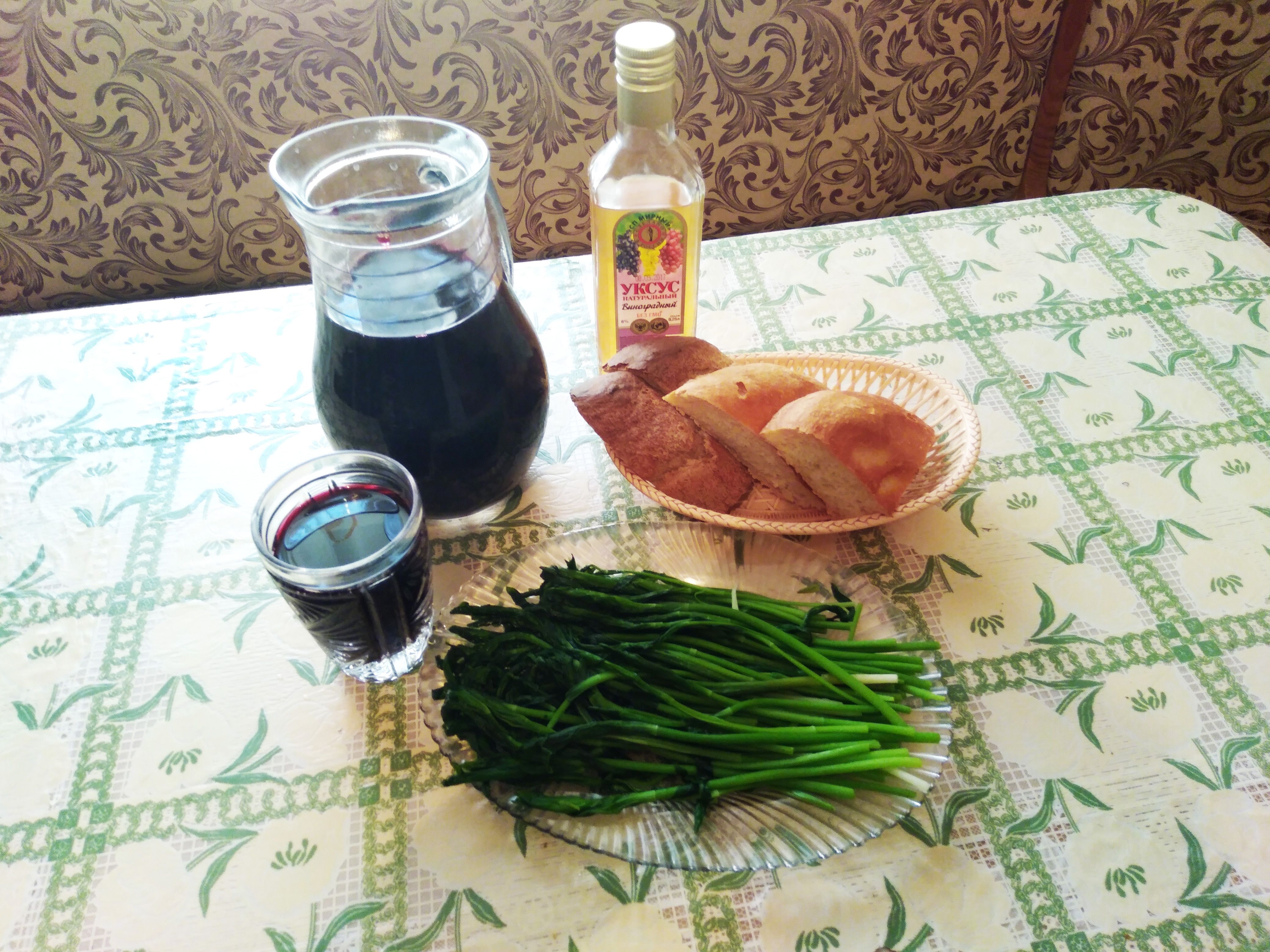 We really love this herb, especially it is combined with dry red wine prepared by me. We cook it in salted water and add the vinegar.-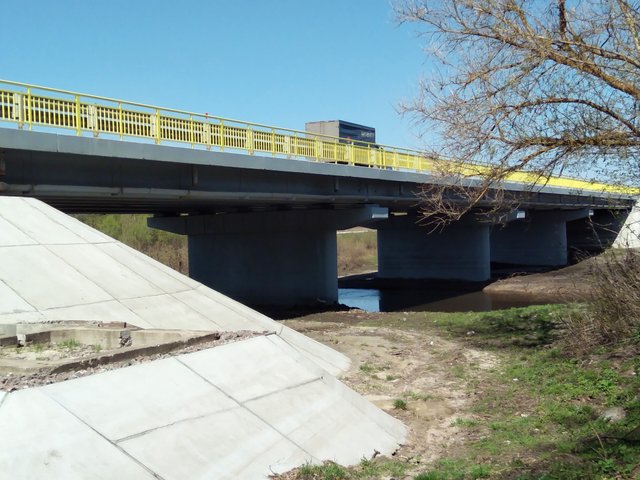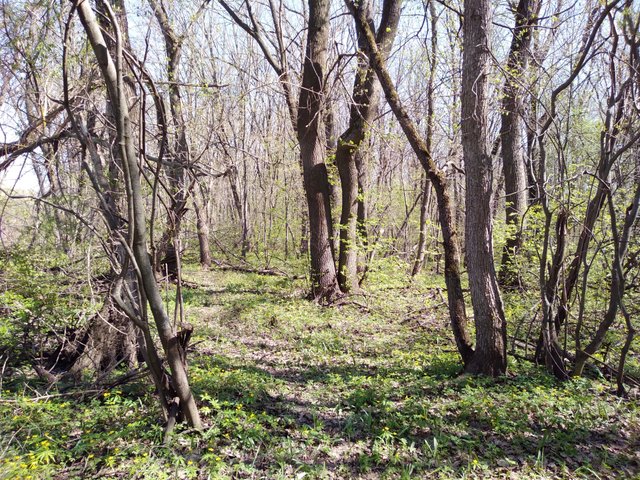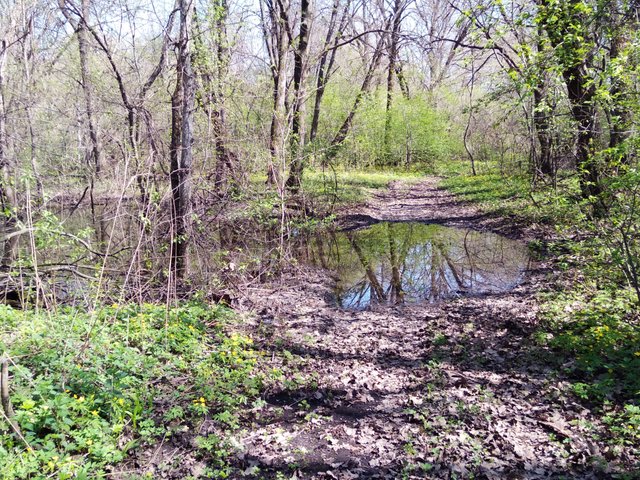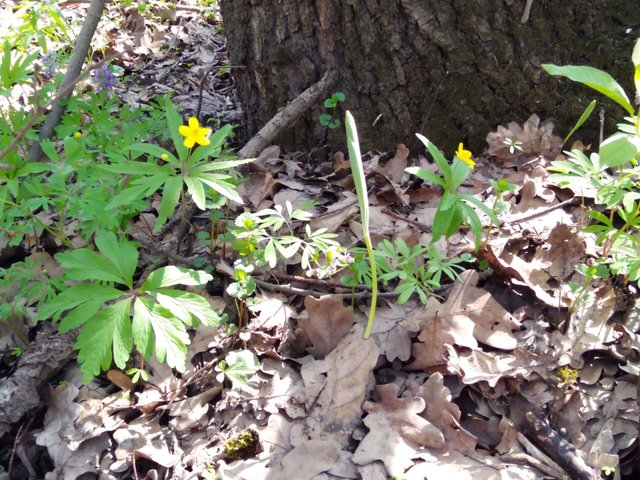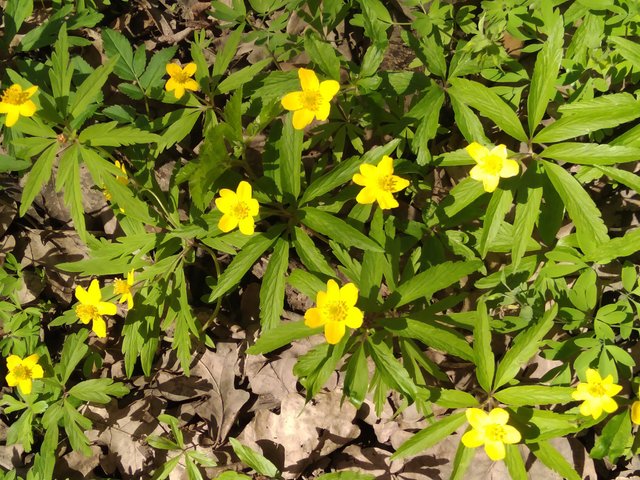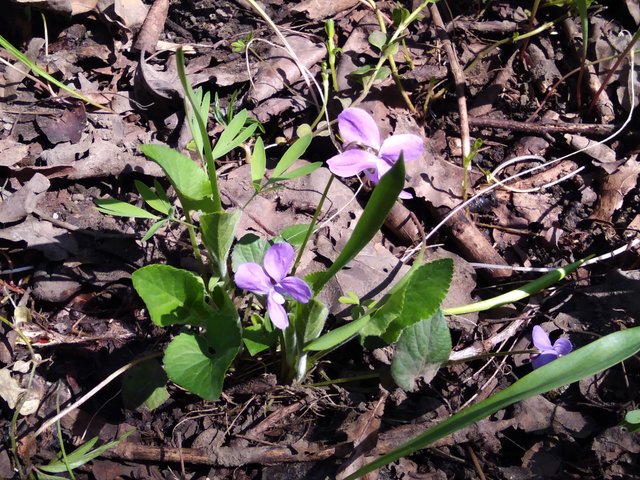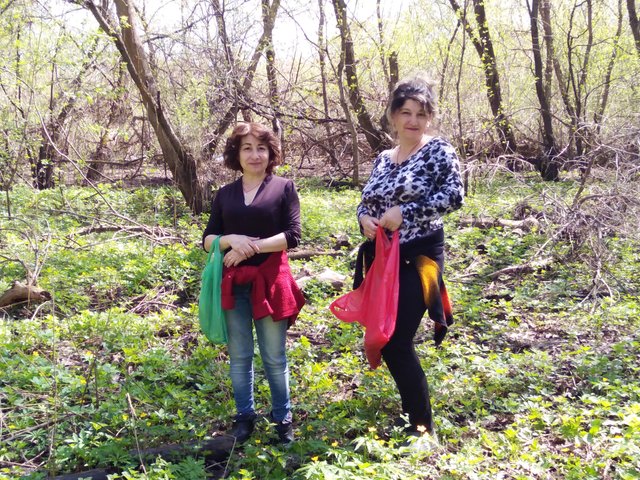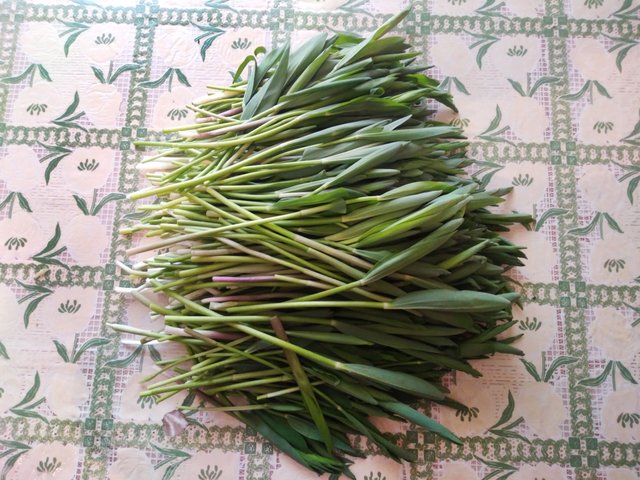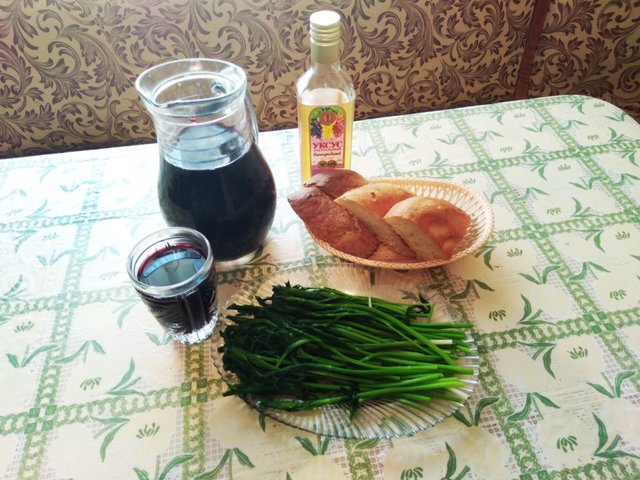 Polygonatum is believed to be restorative to mental vitality, especially when the mind has been overworked, overstressed, or is in a state of exhaustion. Our trip was a great pleasure for us.-


ALL CONTENT IS MINE AND ORIGINAL!