Whimsical Images Using Miniature Model Cars Photography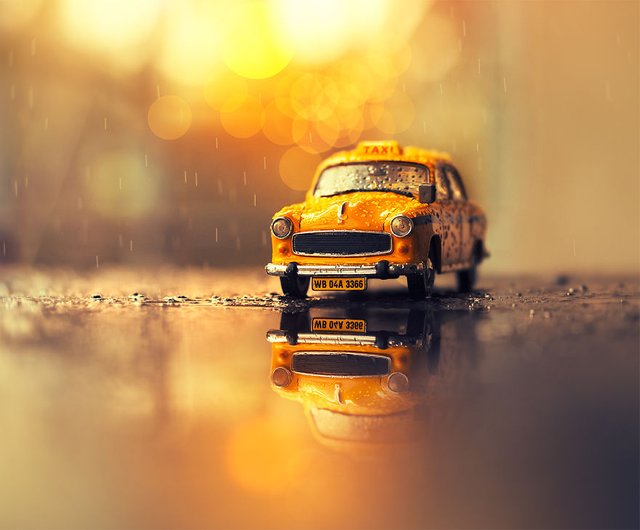 ---
Steemians - Little things become great when done with full sincerity. And that's what Ashraful Arefin, an art photographer based in Dhaka, Bangladesh, pictured in his miniature drawing. It's been almost two years since he started photographing this miniature model car and so long his interest has grown!
Arefin takes these photos in ordinary places like the back alley corner, right beside the street or a seemingly ordinary location. But with the light effects and angle of shooting that fit, Arefin can produce a masterpiece of extraordinary miniature. Here's the preview:
1. VW the Forest Explorer.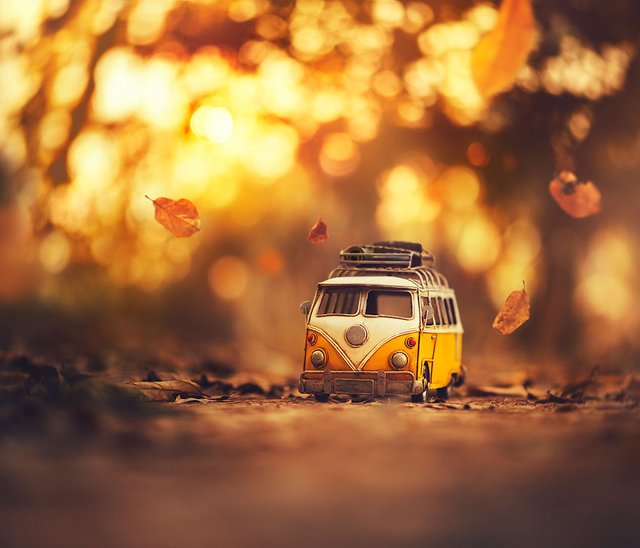 ---
2. Still with the same theme 'VW the Forest Explorer'.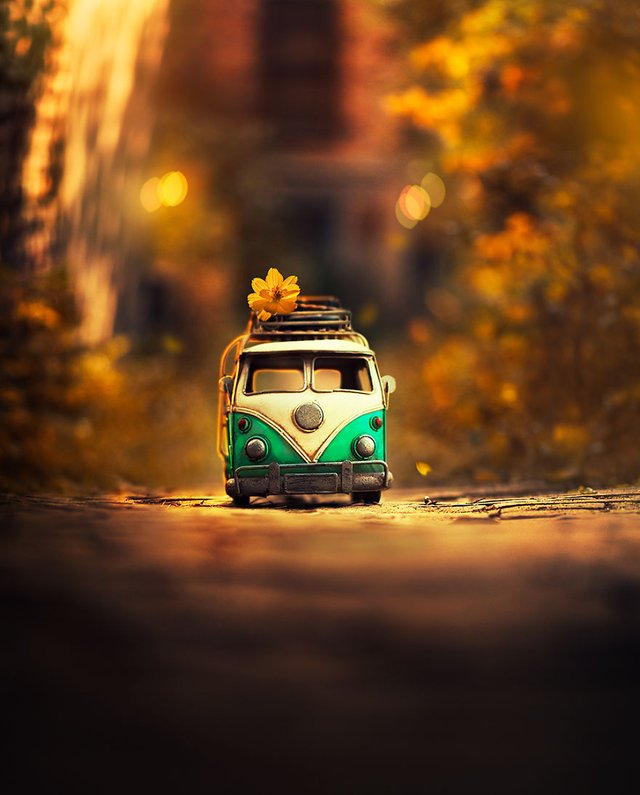 ---
3. VW on Vacation.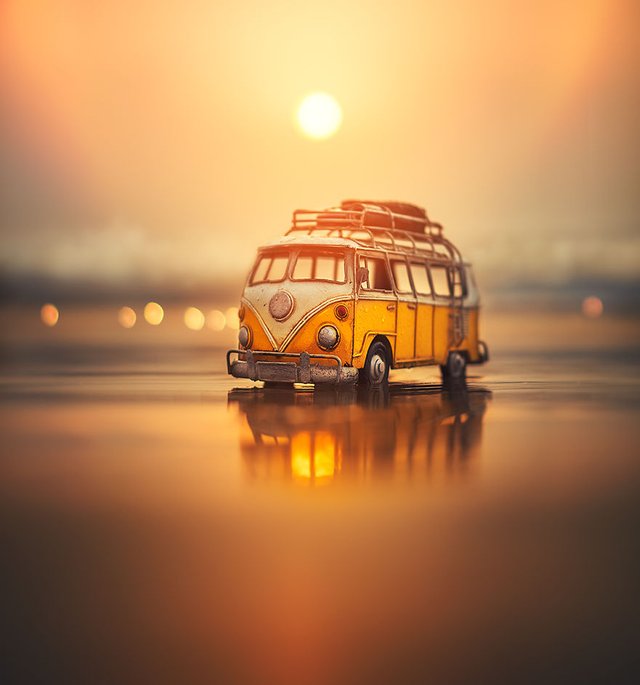 ---
4. Corby on the beach.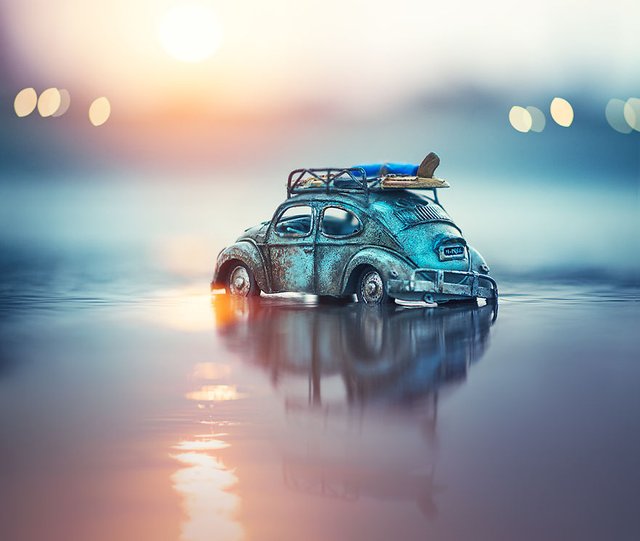 ---
5. Classic Vespa.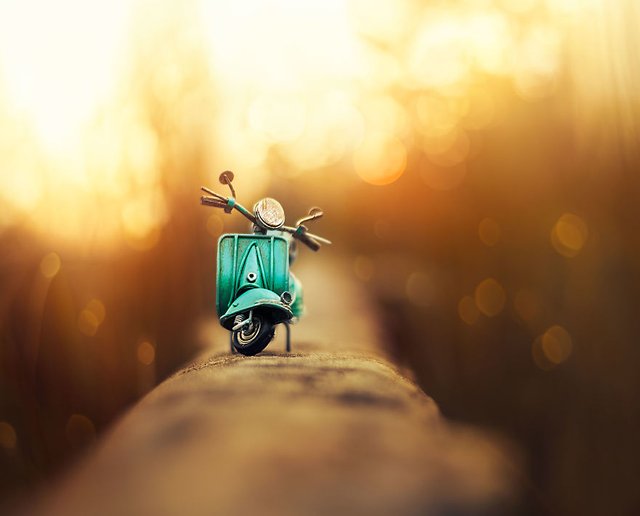 ---
6. Old Vespa.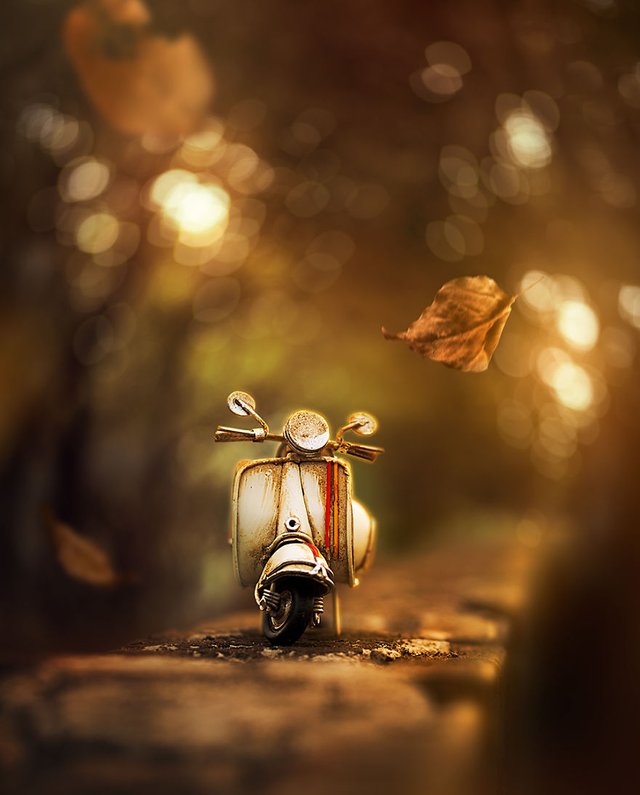 ---
7.Bicycles and flowers.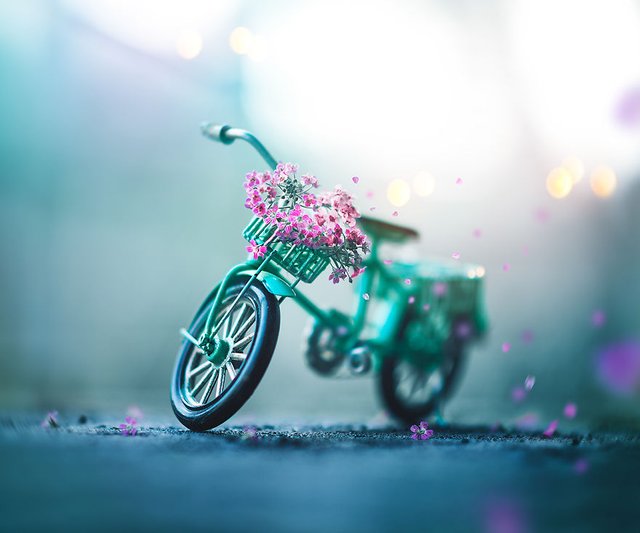 ---
Reference:
boredpanda.com
---
---
Thanks
for visited & upvoted my post
don't forget to visit, vote, reblog & follow me @ardian27
---
---