flower beautiful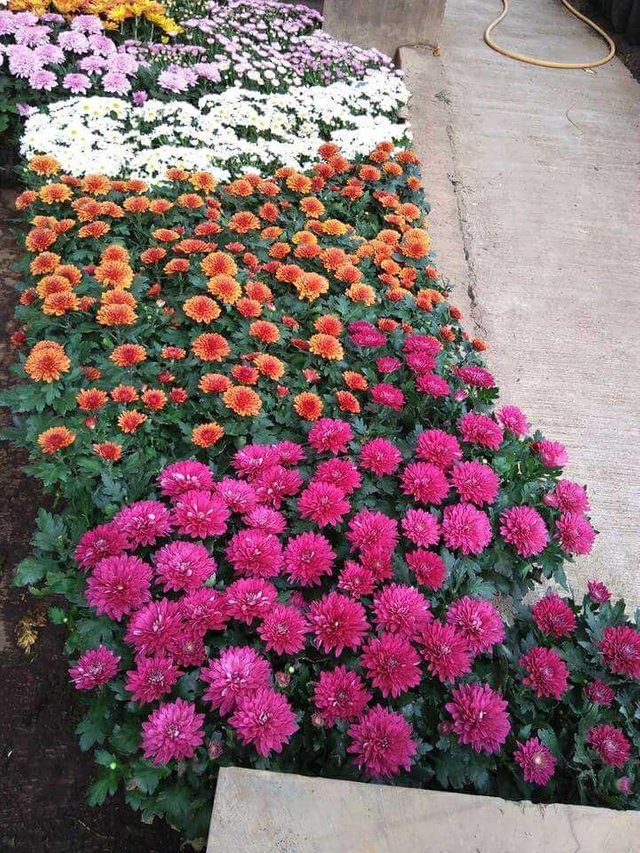 Follow me @ardani12
Dahlia sell flowers so special in the eyes of the flower lovers. The reason is because there are many varieties of its size or color. There are 42 species of dahlia flowers scattered around the world.
these beautiful flowers there are small and large size, ranging from diameter 2 inches to 20 inches in diameter. dahlia flowers also have many variations in color, can be found almost all colors except blue.
.the dahlia flower is the original flower of Mexiko, blooming between mid-summer and early winter. after the flower you wil have to cut the flowers in order to bloom again in the next spring .