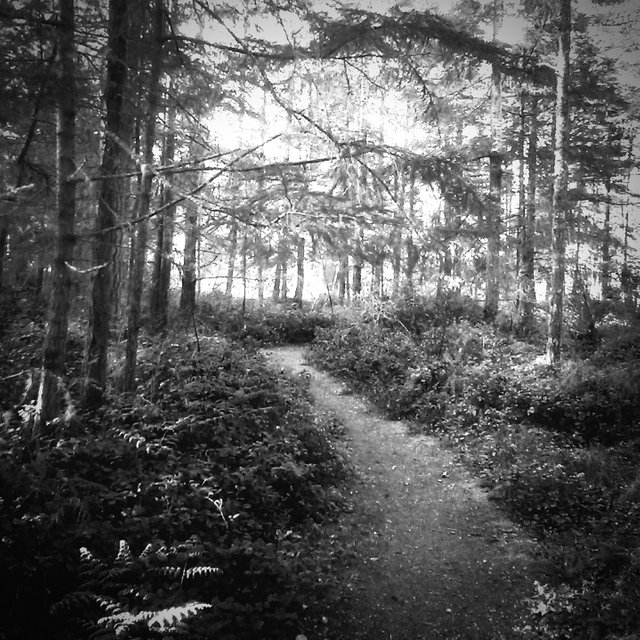 Olympic Mountains, Mt Rose base, Olympic Peninsula Washington State.
🍄
Do not go where the path may lead, go instead where there is no path and leave a trail. ~ Ralph Waldo Emerson
🌳
Walk on a rainbow trail; walk on a trail of song, and all about you will be beauty. There is a way out of every dark mist, over a rainbow trail. ~Robert Motherwell
🌴
It's the way you ride the trail that counts.
🌲
Captured with Samsung Galaxy S6. Entry for photo contest hosted by @juliank


I appreciate your support :)



❤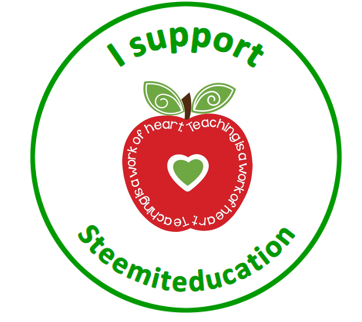 If you find this article after day 7, please consider upvoting a recent article.