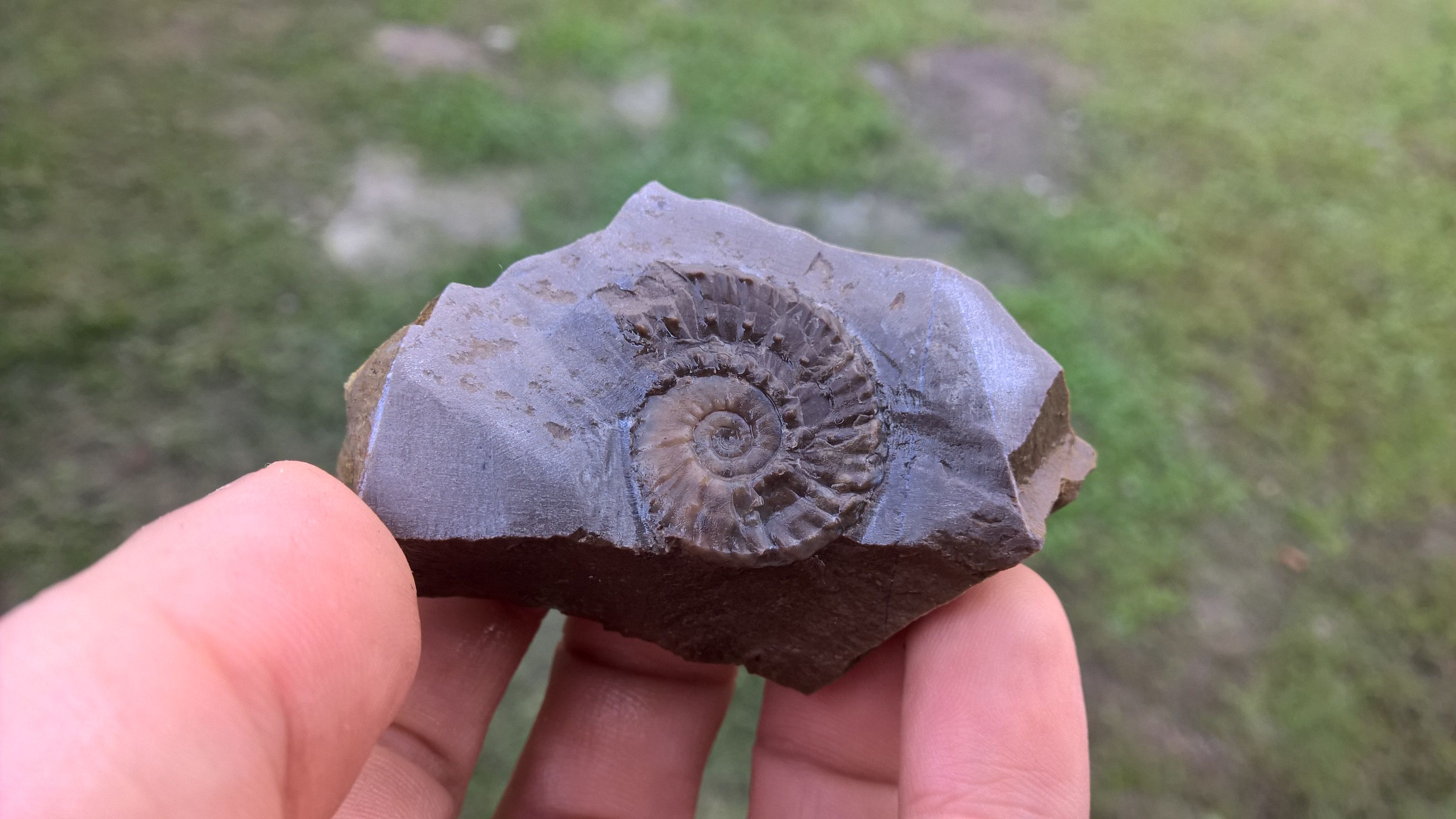 I'm totally missed the triassic era ammonites from my collection. After some research and investigation, I found some sites by the north side of the Lake Balaton.
Here is a few picture from the sites and the finds... ;)
First stop.
After a few minutes of searching on the hilltop I've seen that somebody has the same hobby. Then it was easy to find a good layer.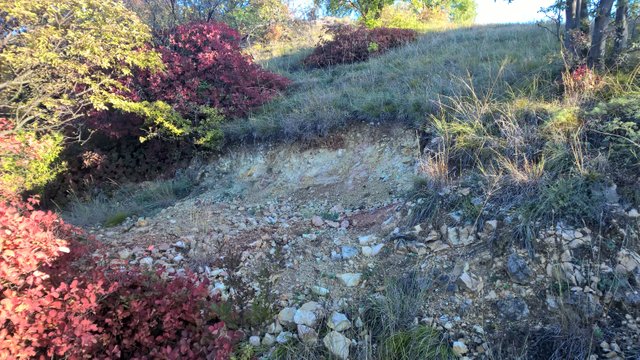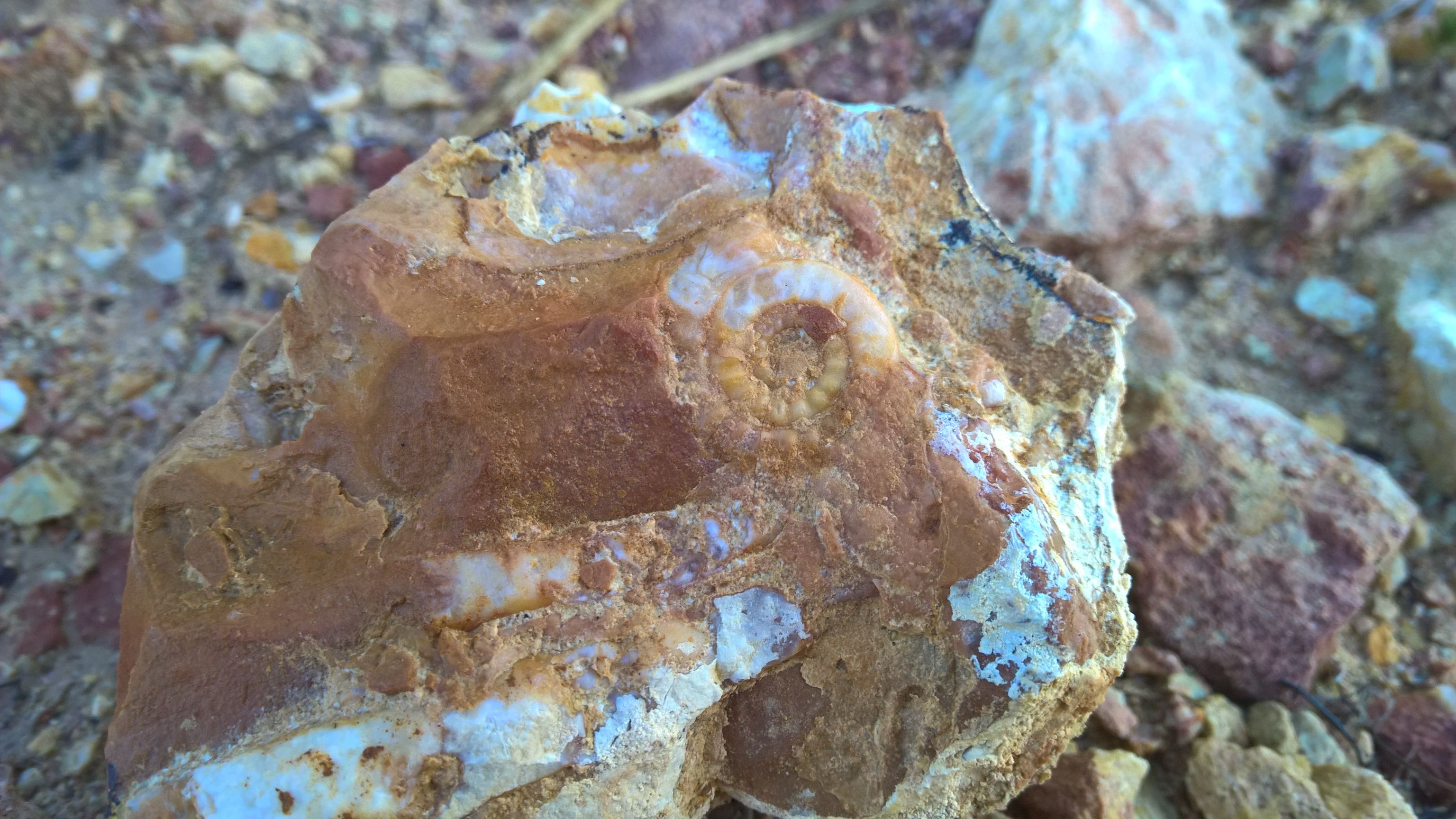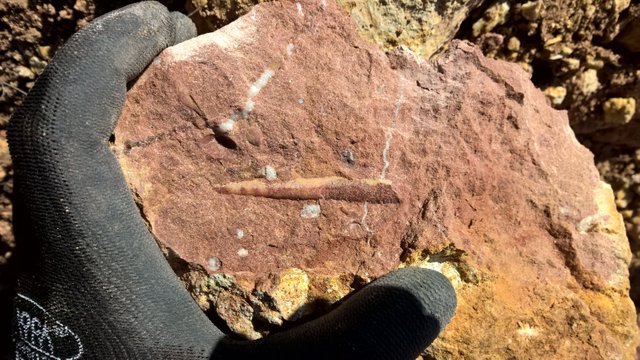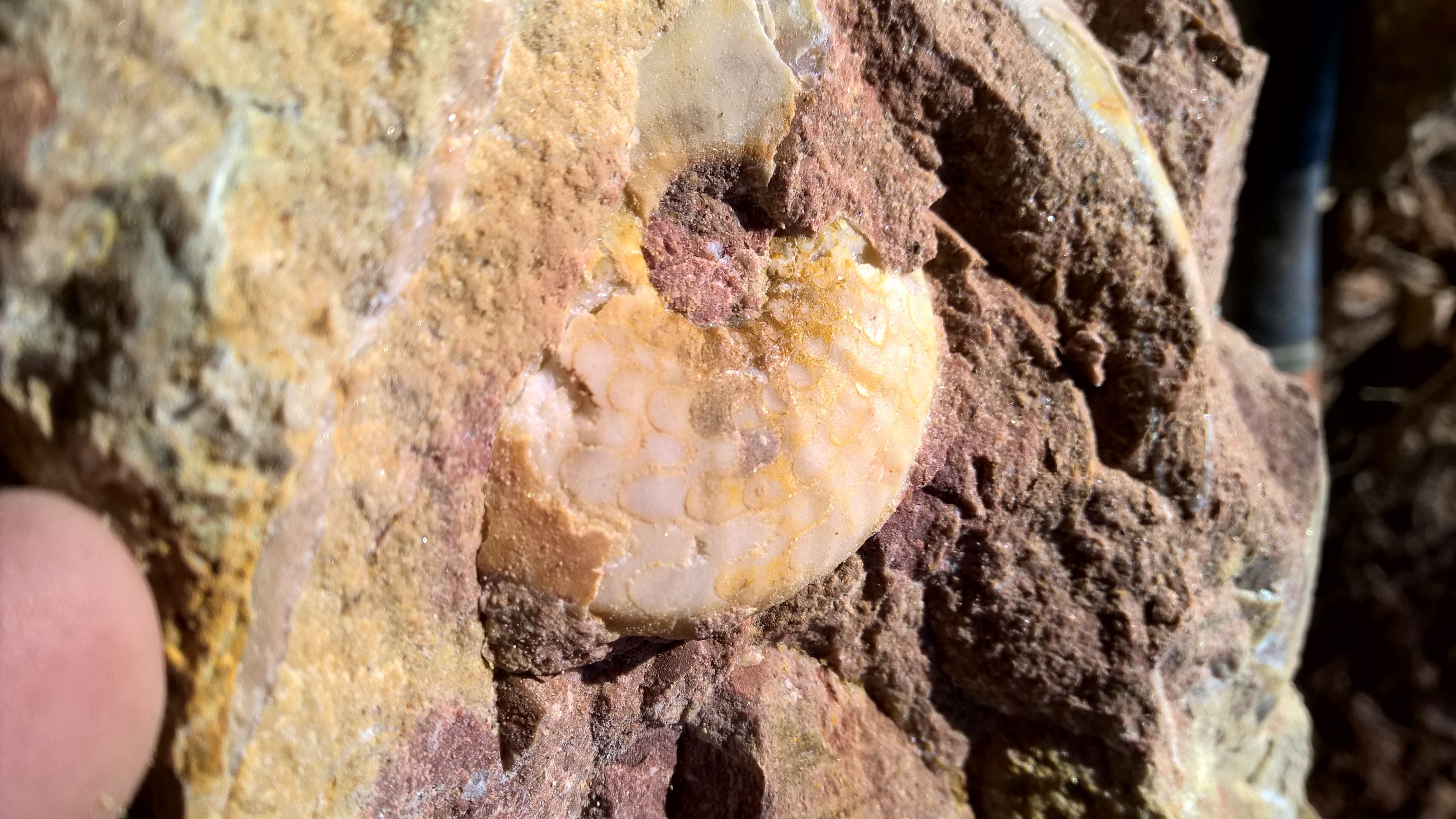 Around 12:00 I decided to stop here. I had some nice finds. (Those are waiting for the preparation. I will upload them later). And go to check the second place. Only 30 minutes driving and I'm there.
The wiew from the first site and the surroundings: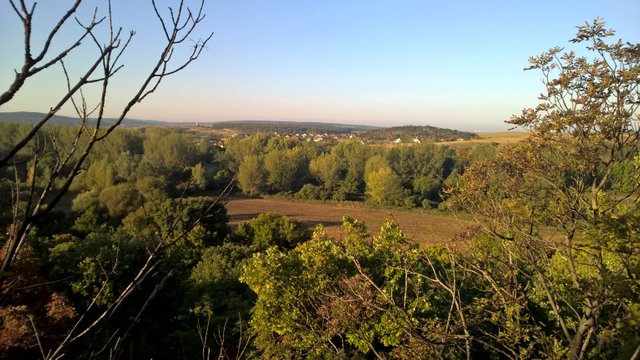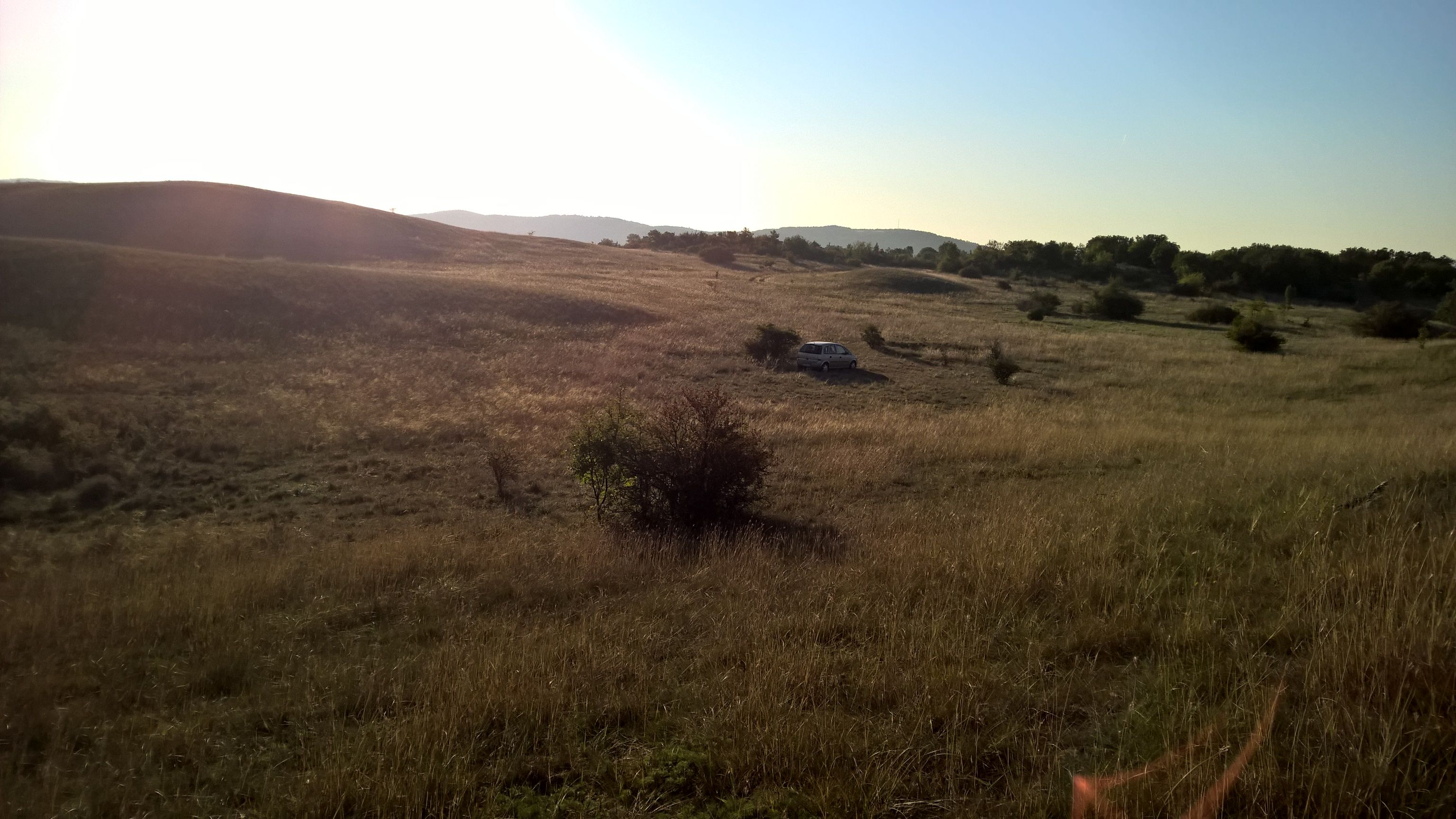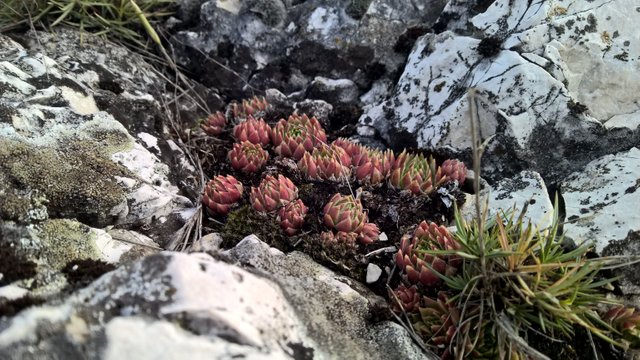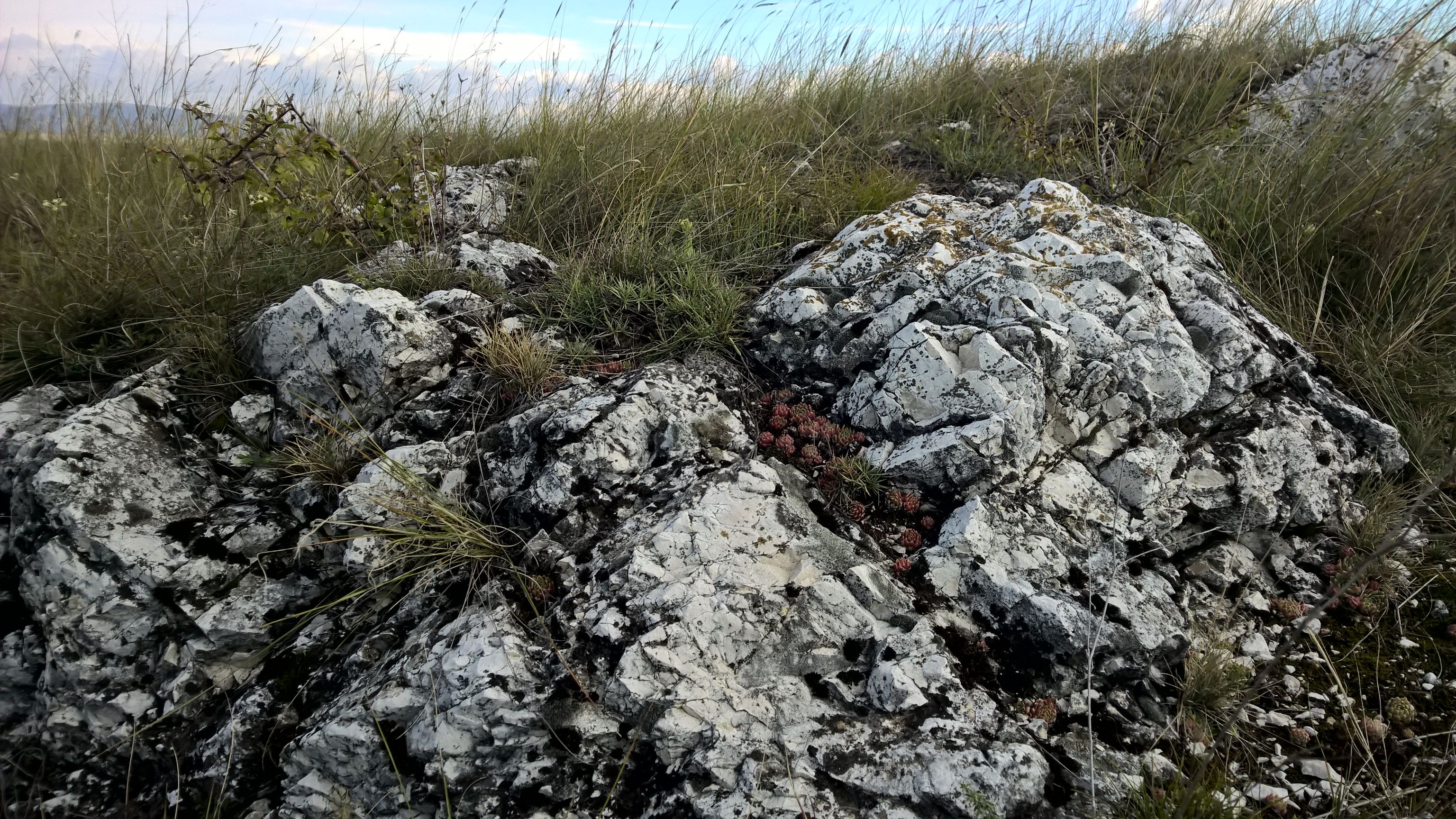 The road to the second place. It was easy to drive a few kilometers on this.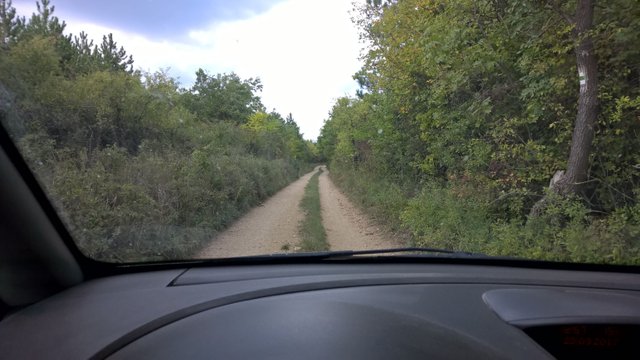 And the place itself: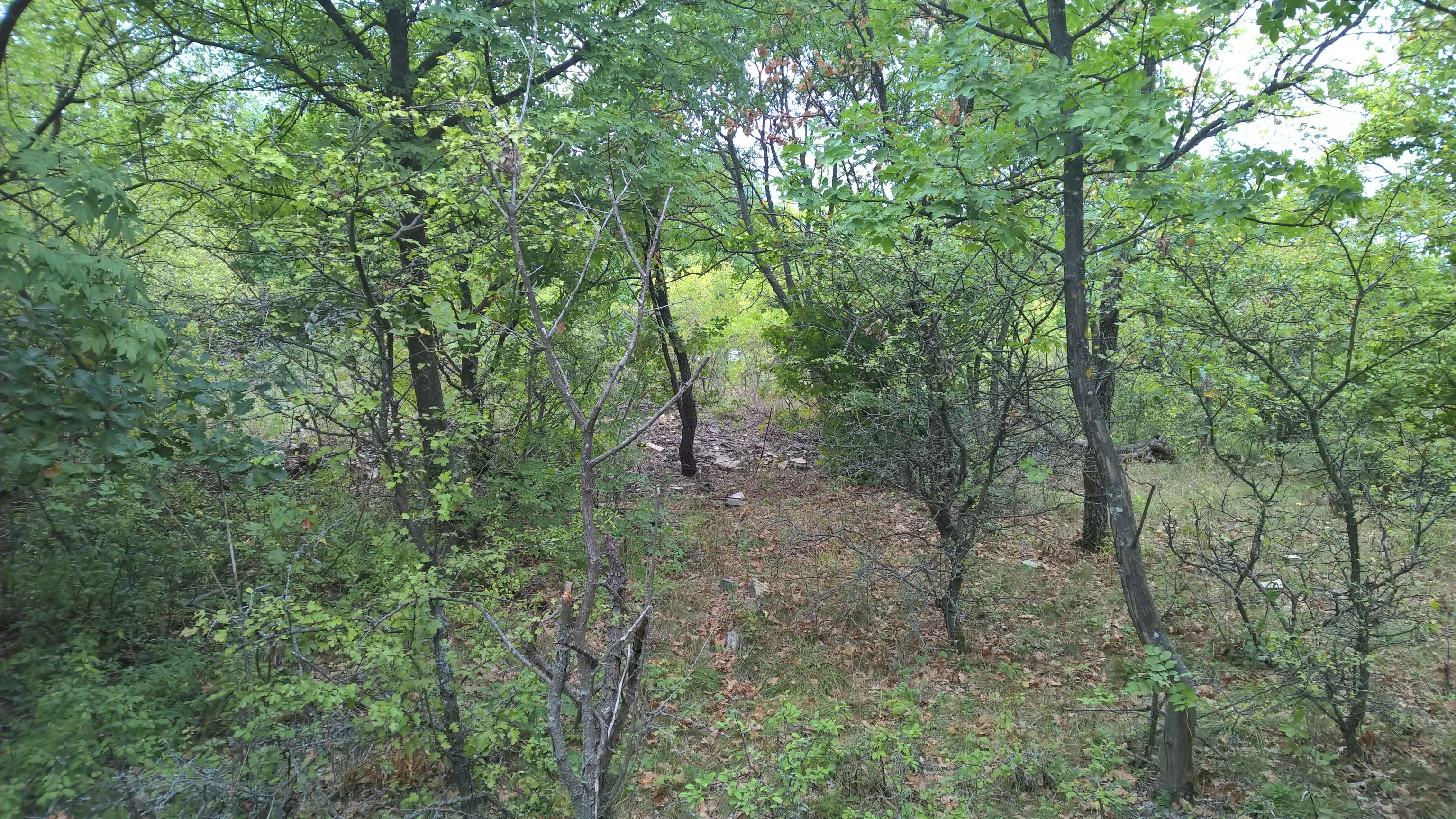 Somebody was here before me. It was easy to find the good stone layers, just like before in the first site.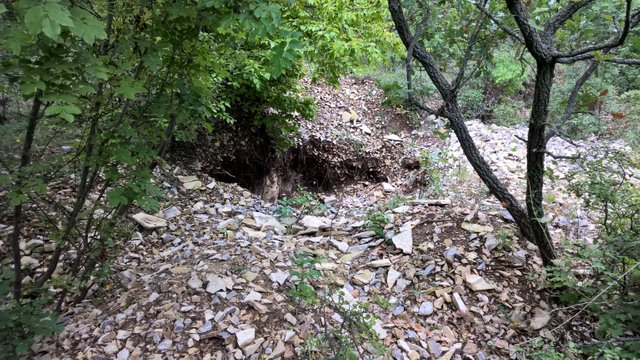 And at last! I have one of the nicest ammoninte specie from Hungary.
The Balatonites balatonicus.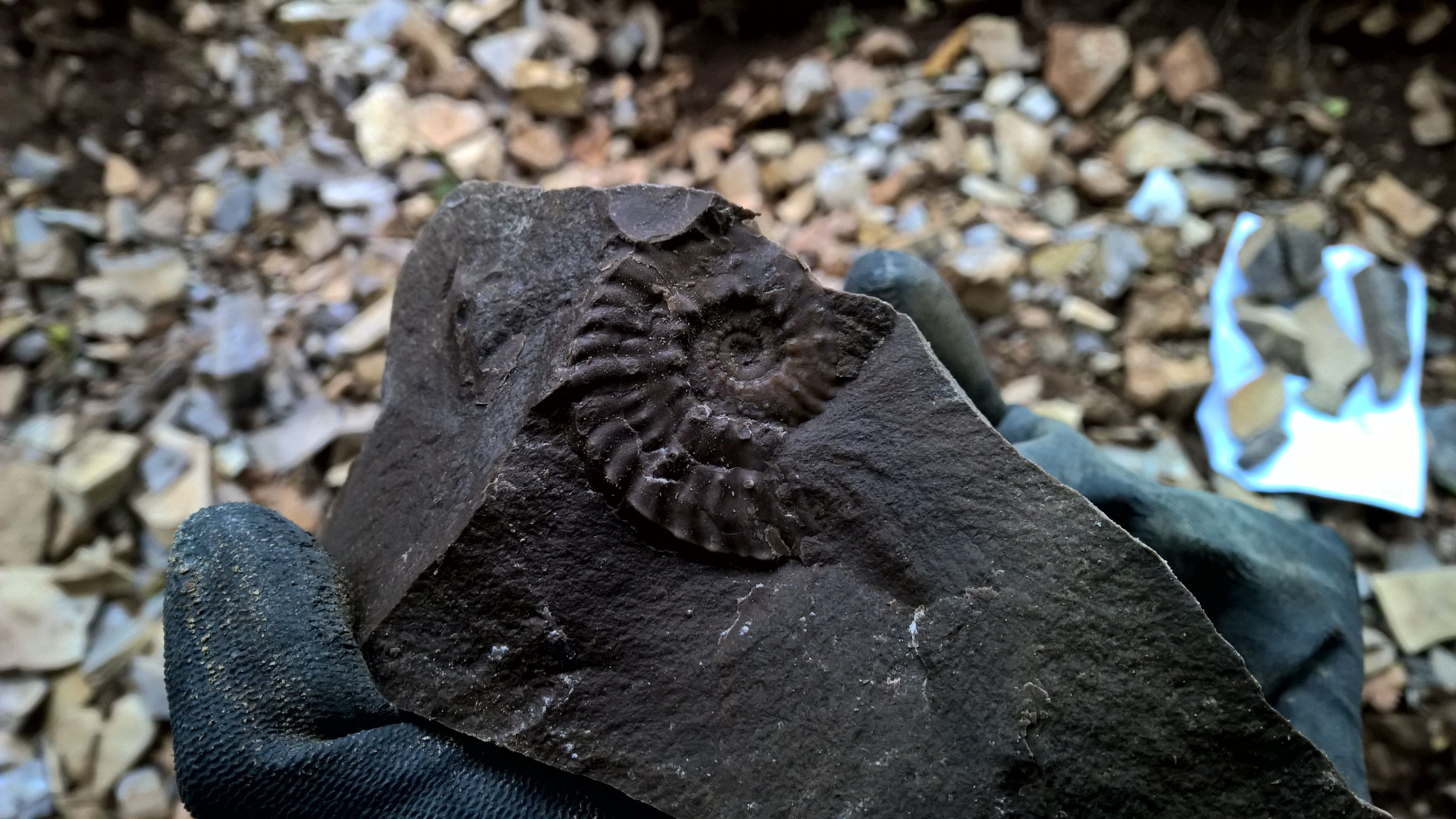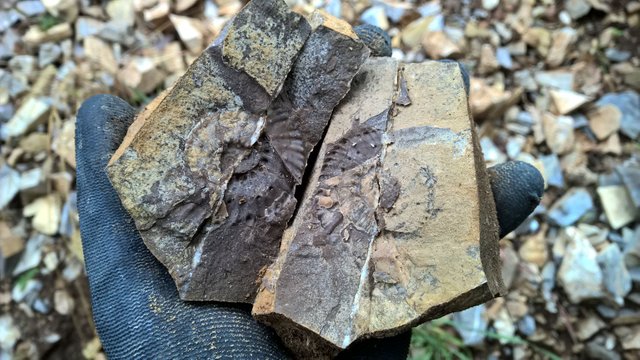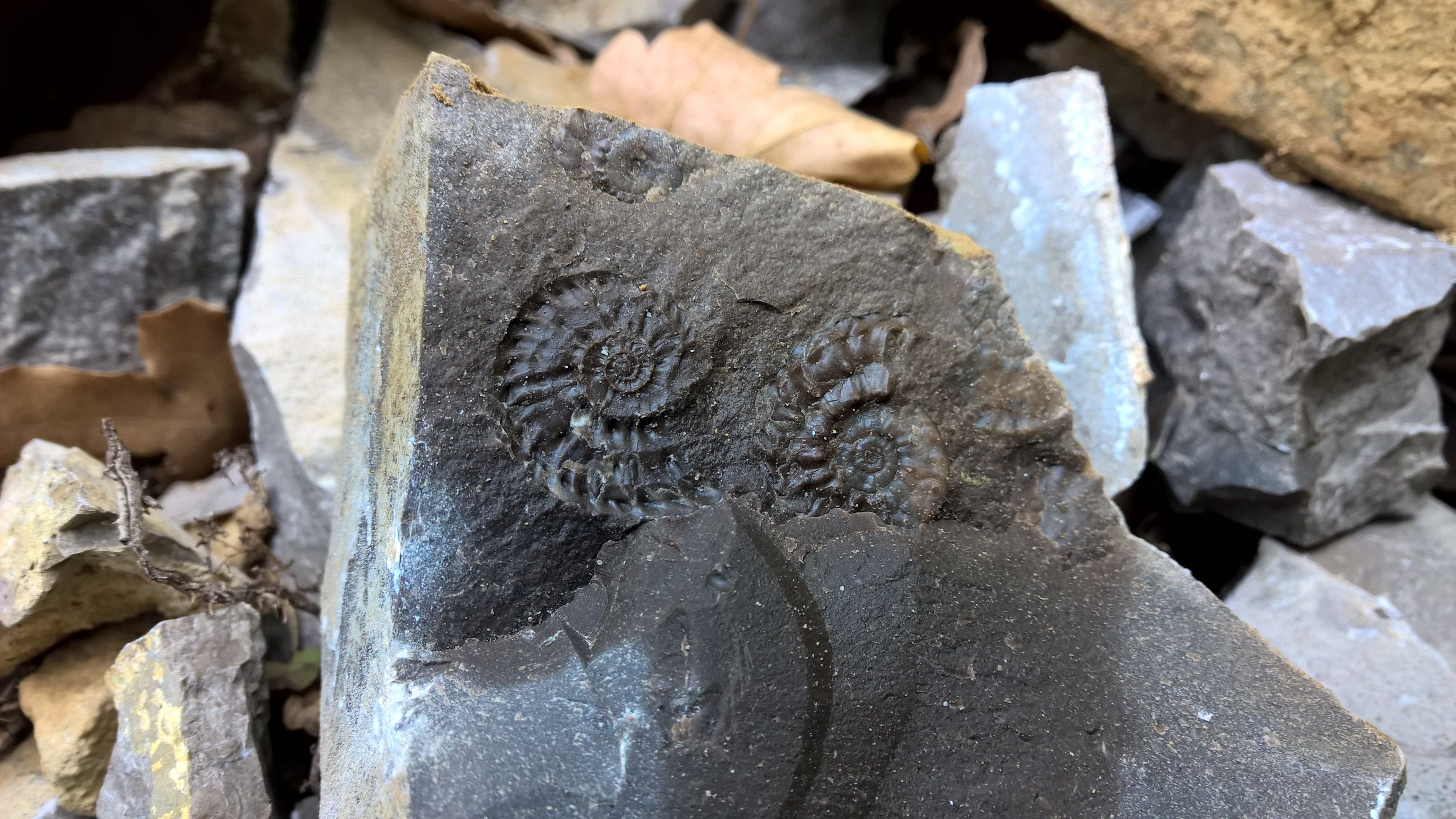 More pictures after the preparation.... ;)