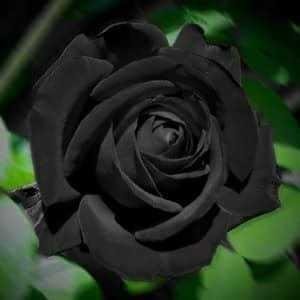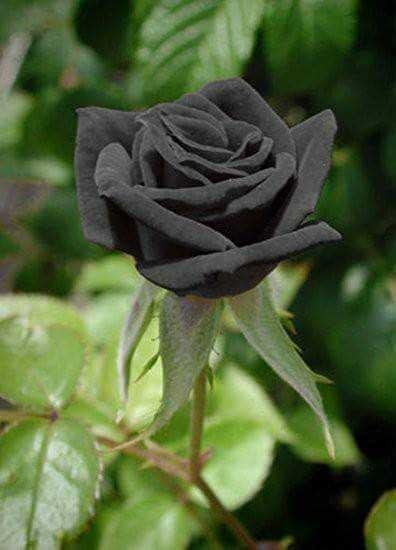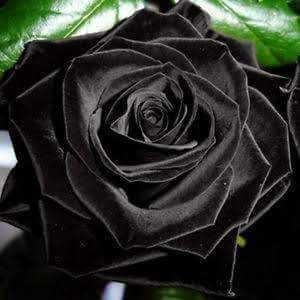 Who does not know the roses? Flowers with characteristic bright colors and fragrant aroma is often used as an ornamental plant flowers. During this time the rose is known as the queen of flowers because of its beauty. Generally roses are popular with red and white. But there is another kind of rarely known black roses.
Black roses are mostly liked because of the uniqueness they have. Many stories circulate with regard to this flower, black roses are often associated with black magic or the vampire world. There is also a saying that black roses are flowers that symbolize the love of death.
Dalam bahasa indonesia
---
Siapa yang tidak kenal dengan bunga mawar? Bunga dengan ciri khas warna yang cerah dan aroma yang harum ini sering digunakan sebagai tanaman hias bunga. Selama ini mawar dikenal sebagai ratu bunga karena keindahannya. Umumnya bunga mawar populer dengan warna merah dan putih. Tetapi ada jenis lain yang jarang diketahui yakni bunga mawar hitam.
Peminat bunga mawar hitam kebanyakan menyukai kerena keunikan yang dimiliki. Banyak cerita yang beredar berkenaan dengan bunga ini, bunga mawar hitam sering dikaitkan dengan ilmu hitam atau dunia vampir. Ada juga yang mengatakan bunga mawar hitam merupakan bunga yang menjadi simbol cinta mati.
---