This is one type of animal called pest or insect. This insect, in addition to looking beautiful and unique, this animal is also classified in the type referred to as leaf-eating pests. this includes animals that disturb farmers' crops. This animal usually likes to eat leaves: spinach, kale, tomatoes, even other vegetables.
But! to prevent this animal is easy, that is by spraying your fruits and vegetables. This insect or animal will avoid it.
●Contest #macrophotography by @juliank.
---
![image](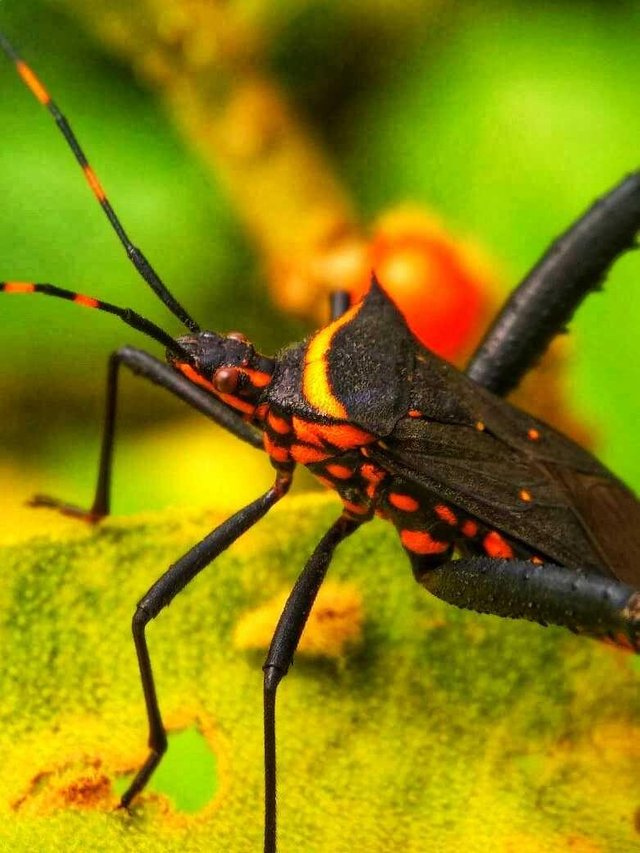 )
---
![image](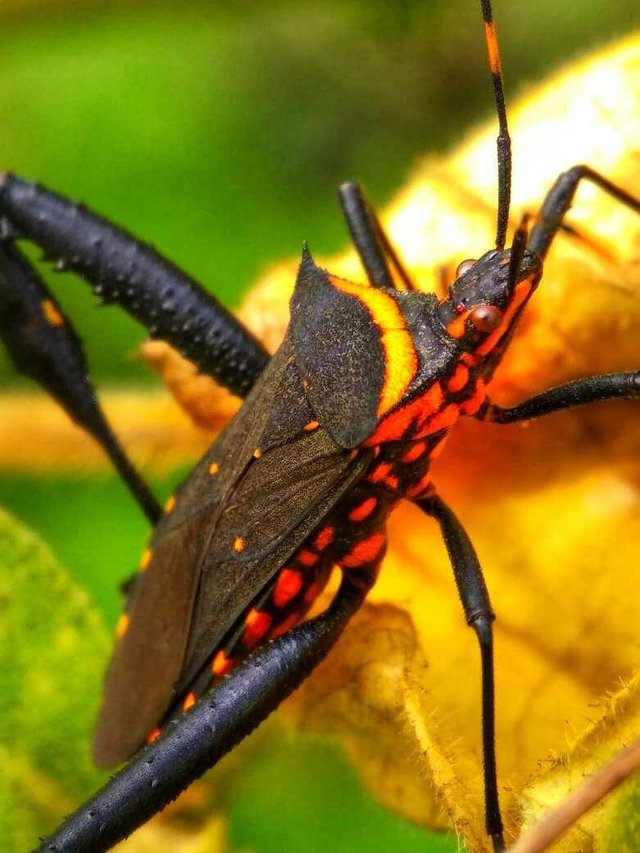 )
---
![image](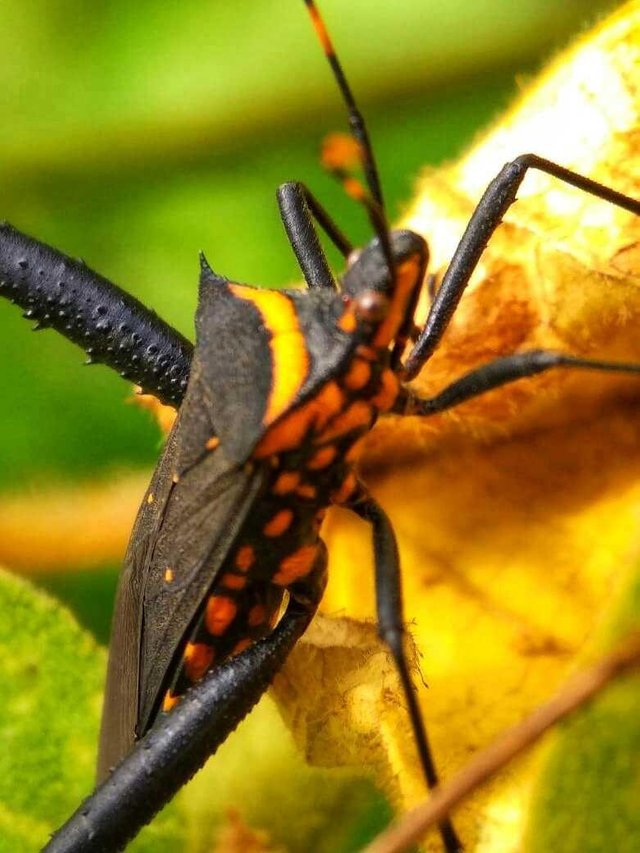 )
---
![image](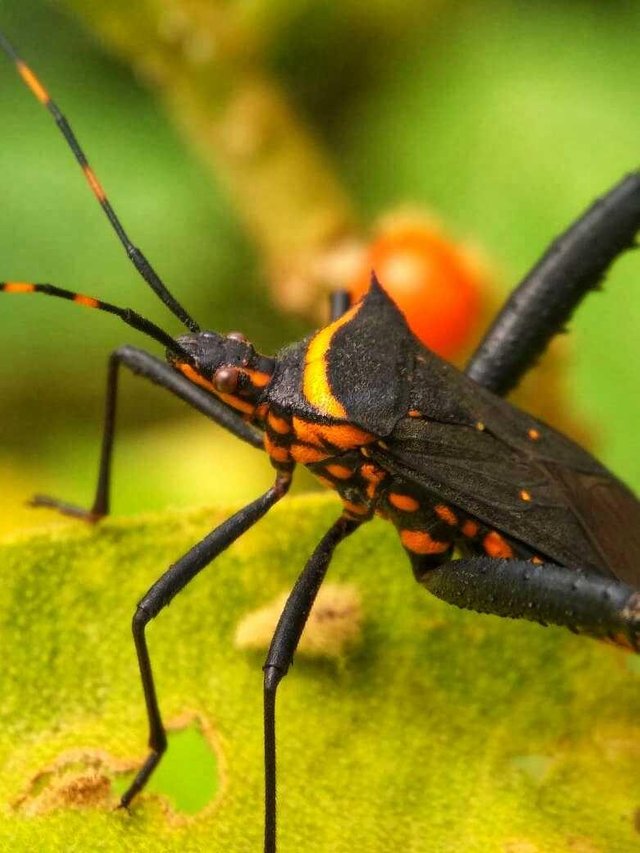 )
---
![image](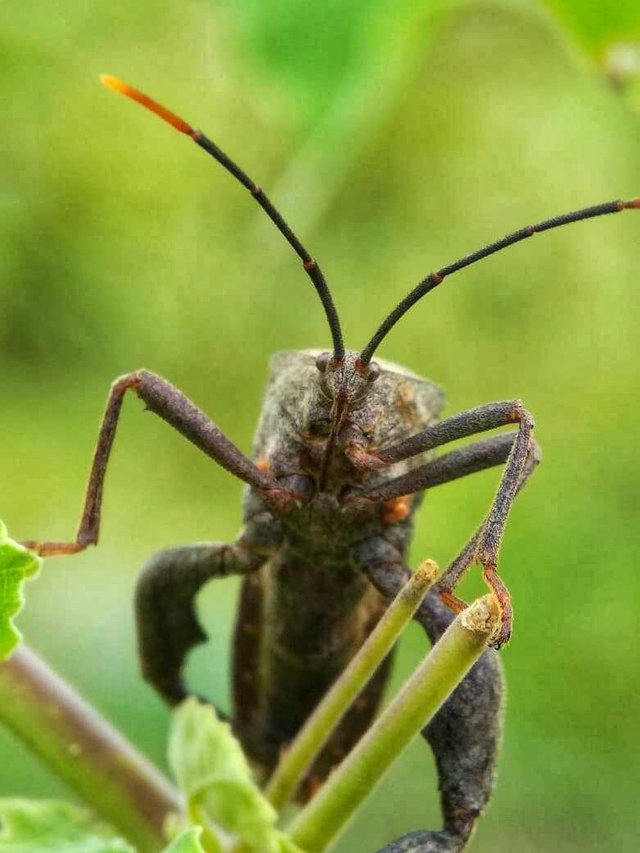 )
---
---
Posting via the eSteem application belongs to @good-karma. You can join in: https://esteem.app
●Follow me @anwars.