#treetuesday by @old-guy-photos
The quite simple beauty of leaves.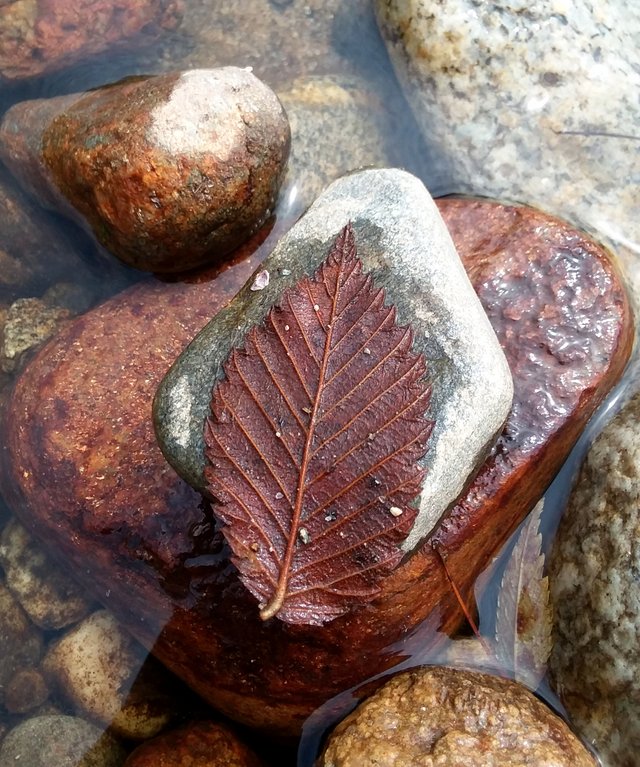 A Beech tree leaf relaxing on a stone in the shallow water on the river's edge.
In due time it will continue on it's journey downstream.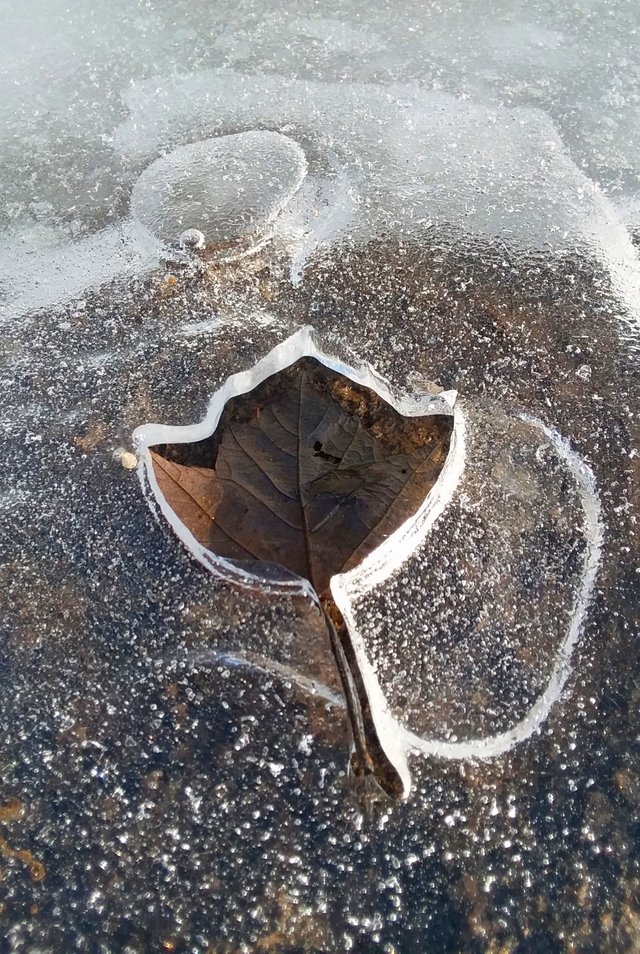 A Maple tree leaf embedded down into the ice.
I absolutely love discovering nature's amazing simplicity.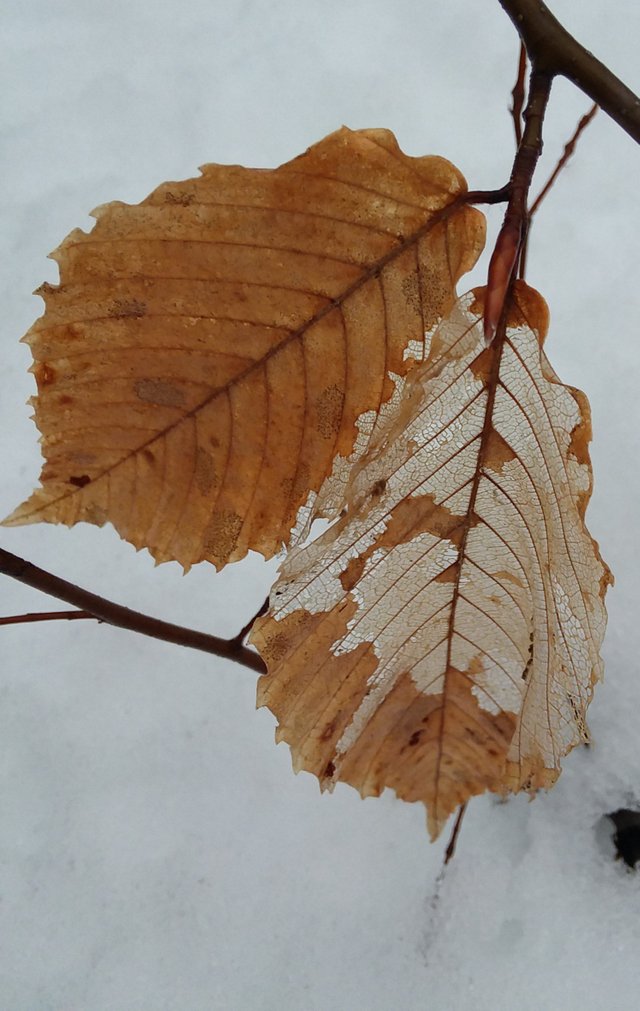 Beech tree leaves looking very crisp with the pure white snow.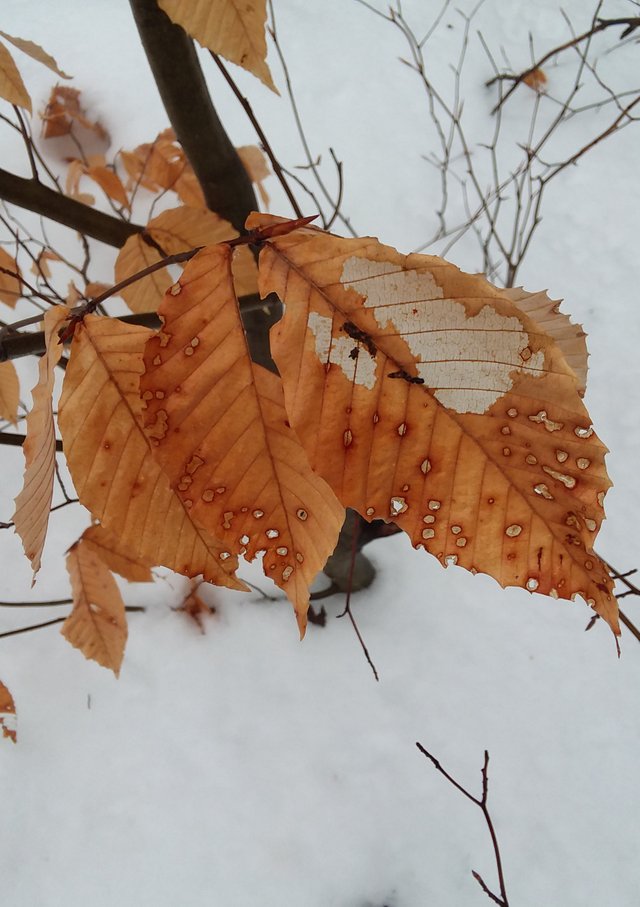 Perfectly imperfect Beech tree leaves.
Insects from the past seasons have been chewing away at the leaves and they still proudly display such strong beauty and character.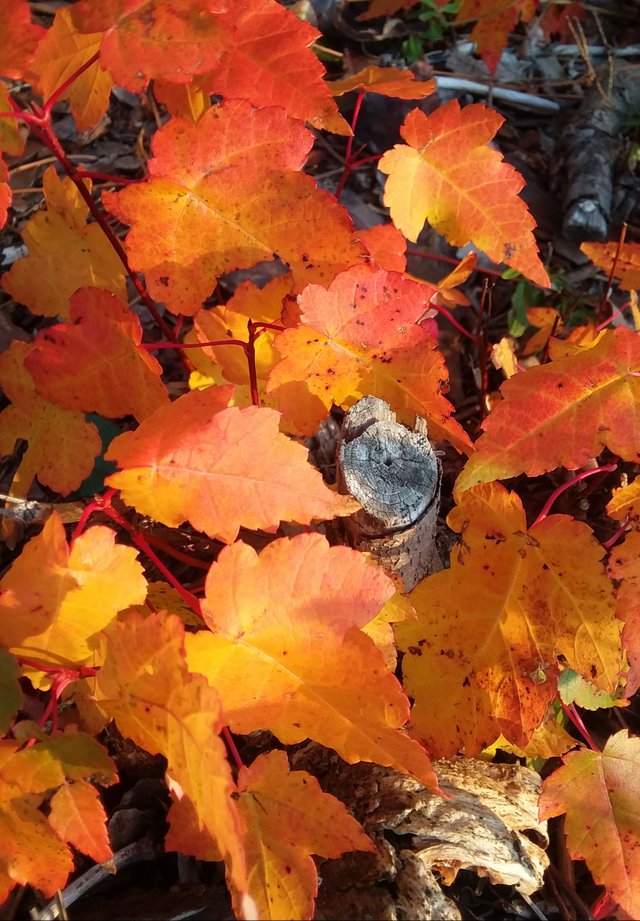 Little Maple saplings with mighty big beautiful colorful Autum leaves.
Photography by
@annephilbrick
🍃🍃