There is one thing the photograph must contain, the humanity of the moment. Photography is a way of feeling, of touching, of loving.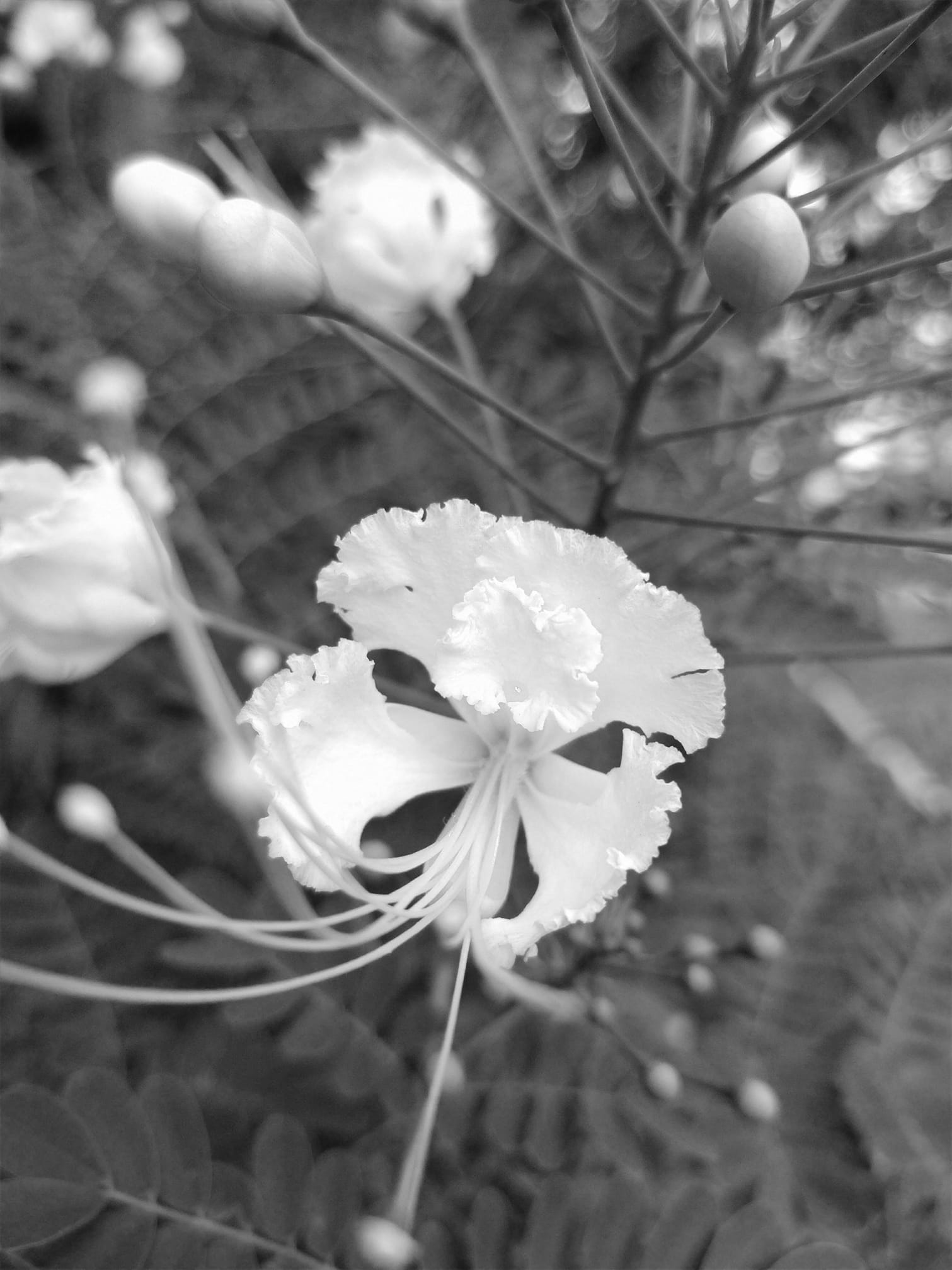 When words become unclear, I shall focus with photographs. When images become inadequate, I shall be content with silence.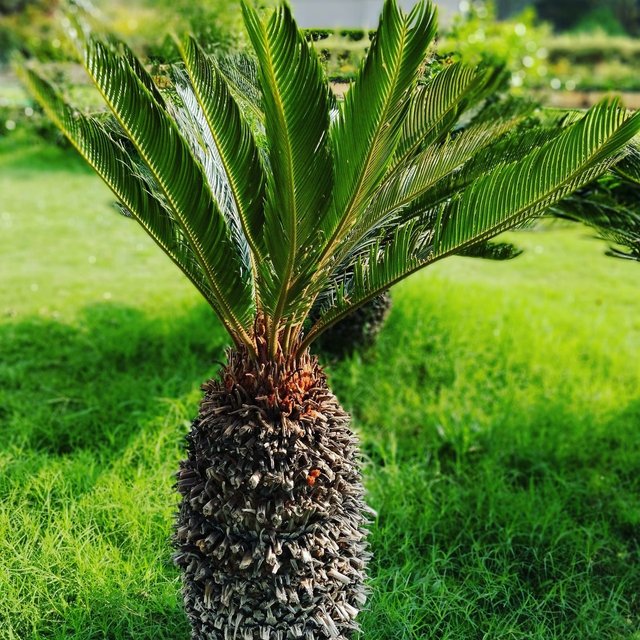 You don't make a photograph just with a camera. You bring to the act of photography all the pictures you have seen, the books you have read, the music you have heard, the people you have loved.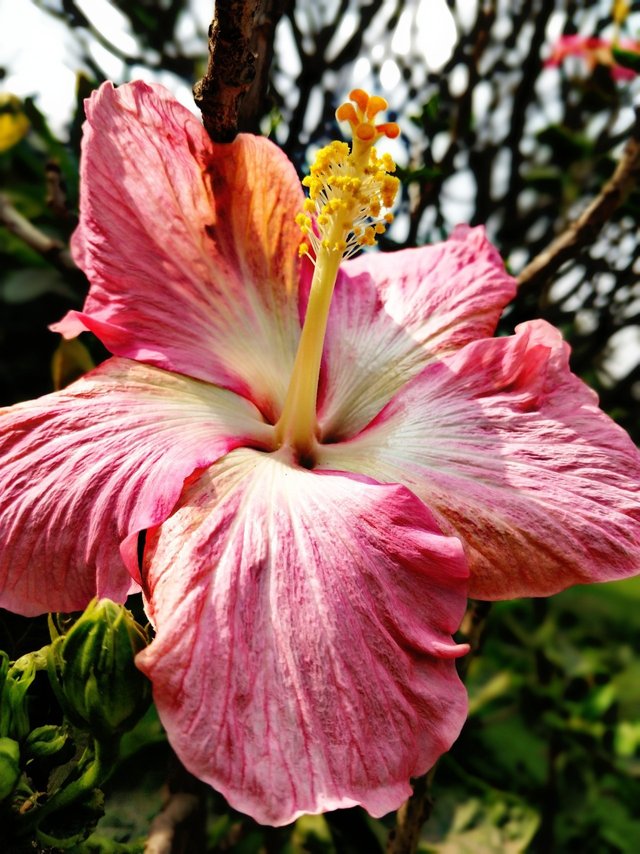 When you photograph people in color, you photograph their clothes. But when you photograph people in Black and white, you photograph their souls!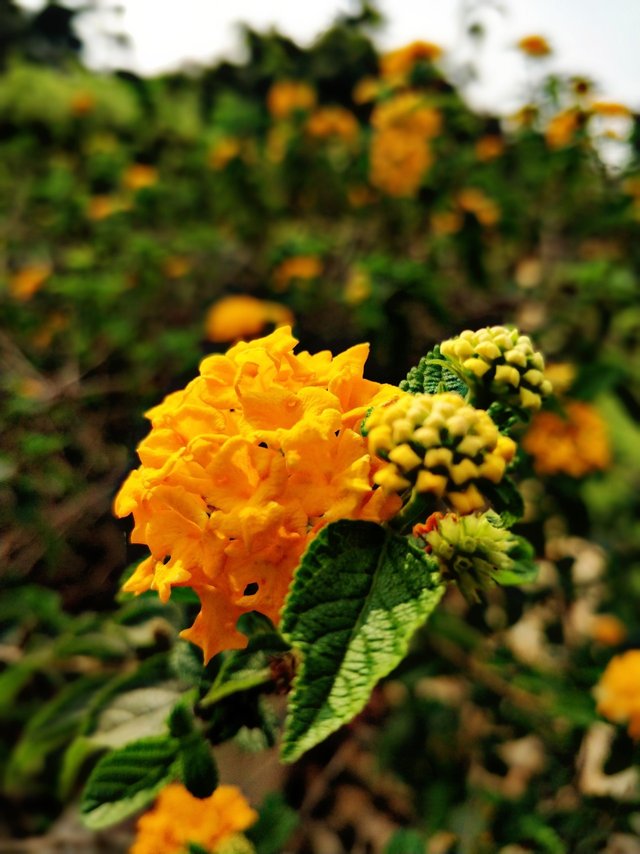 Follow me on :

Tumblr : https://truepicturesque.tumblr.com/
Facebook : https://www.facebook.com/truepicturesque/
Instagram : https://www.instagram.com/truepicturesque/

Upvote, comment and follow to support me !