It is amazing what I actually see when walking along. It has a lot to do with an individual's perception and what actually attracts the eye doesn't it? My snapping skill has been developing over the last four years from watching the expert photographers in action. Like for instance, I have witnessed them take the most amazing photographs of objects, people and scenery. They have given me the motivation with photography and to try many different angles with my little smartphone camera.
So today when I went strolling along random things caught my eye. I am sharing a few of these shots in this post I found on one little walk to the beach. It is most remarkable what catches the eye; it ranges from being really small to quite big. But, the one similarity is that they all caught my attention.
Sometimes it just happens – there are so many photographic moments. I love it!
Like check out this tiny little toadstool growing on the grass near the footpath. The toadstools have popped up with all the rain of late.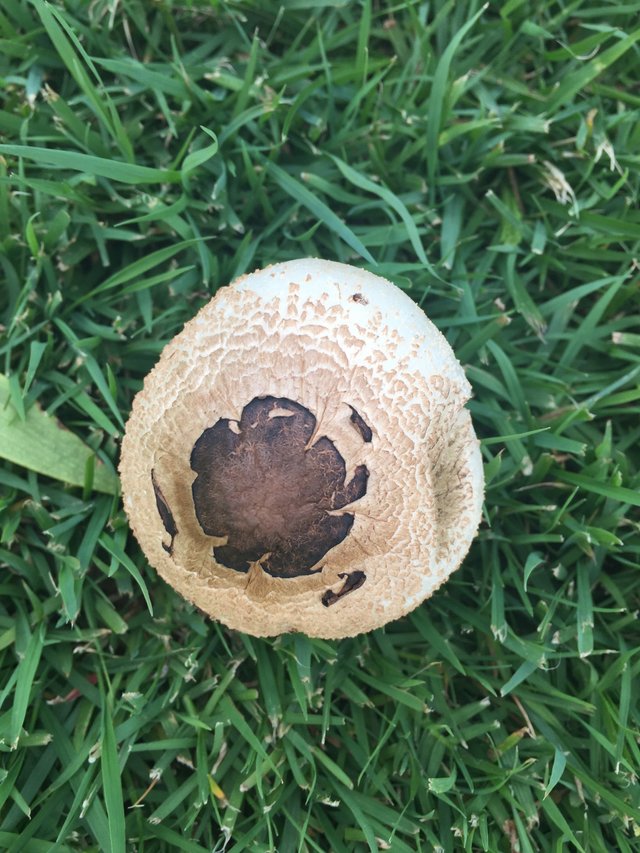 This sign of the walking path is a hoot. Today I really saw it as a photographer.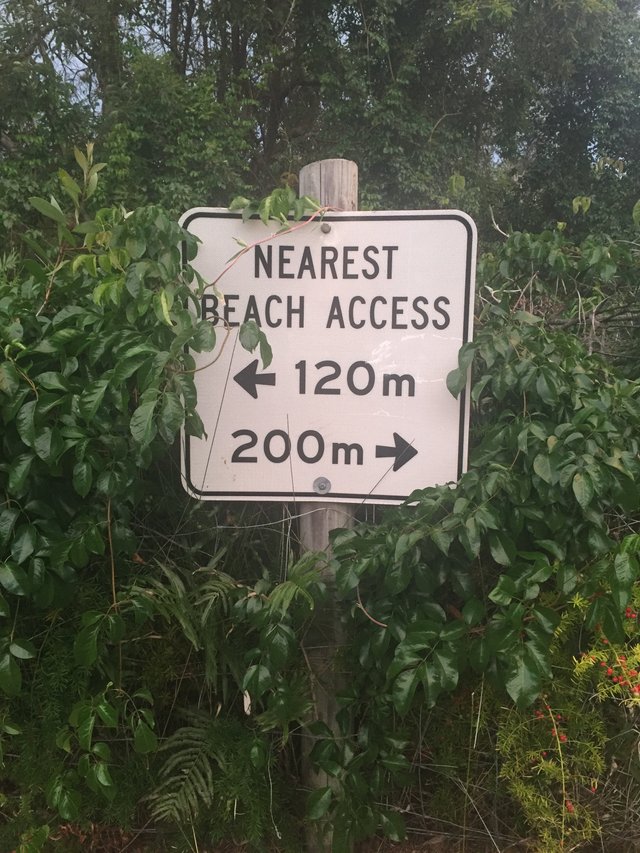 Someone had fun digging a square hole in the side of a recently formed sand dune.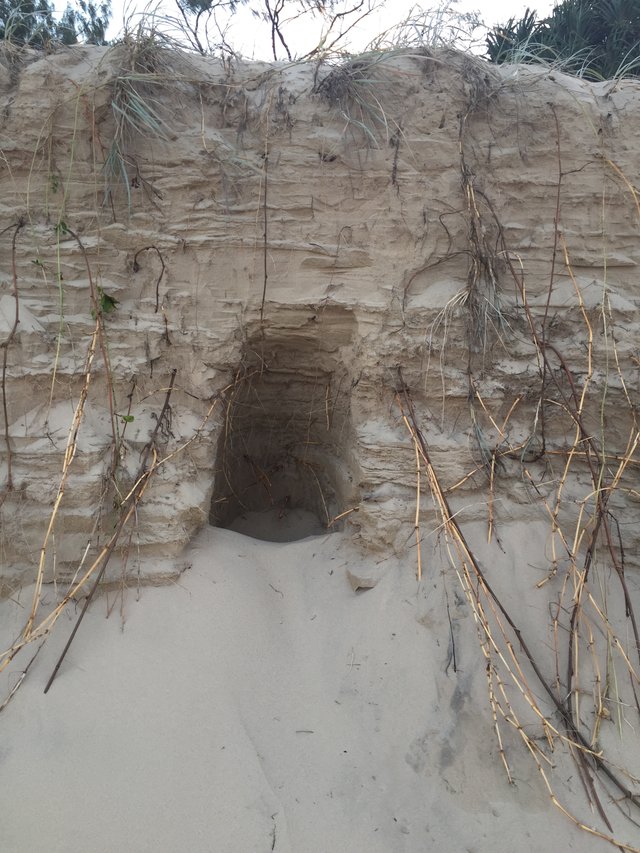 Lastly, the walk to the beach is not complete until a shot is taken of the view over the sand and ocean. The sunset colours had just started to show as I took this shot. This beach has the most glorious colours. I am never disappointed.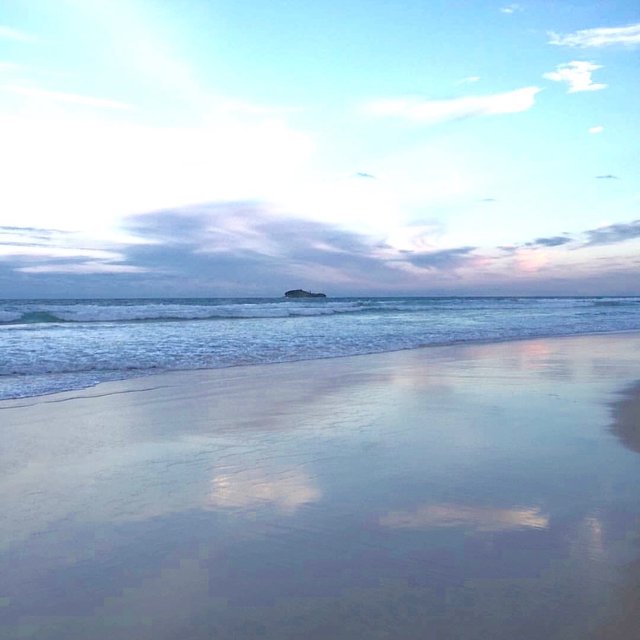 Thanks for joining me on my fun walk today!
---
Cheers
Angie
Enjoy reading my post. Feel free to comment
---