Hey buddy !!
Today I have special collection of pics...
I just wanted to share with you...!!!
A pics have thousands of words itself , so without wasting time lets jump into the pics..
Deer!!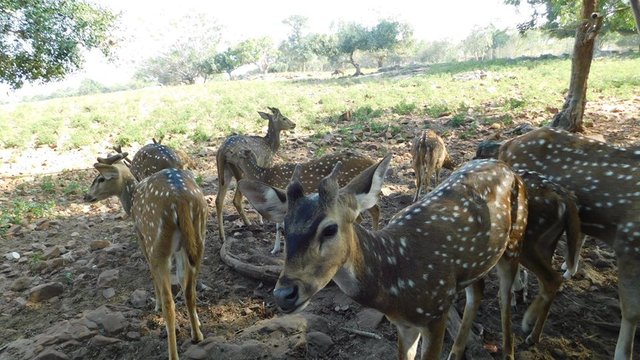 few more clicks....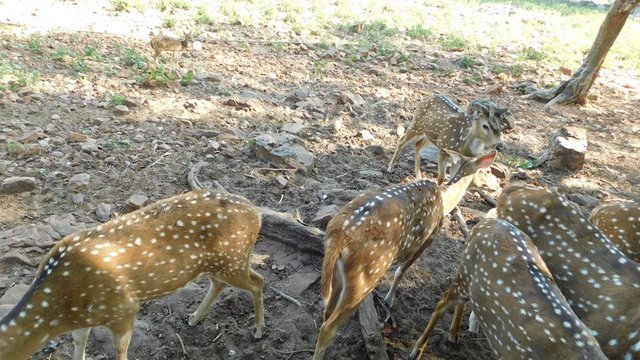 ------------![37849262_1331452716957034_1914650627615490048_n (1).jpg](https://cdn.steemitimages.com/DQmR1SoDTt2RA3XjERfVbgpFL53fN8sk5mv36nLGQuUFpYx/37849262_1331452716957034_1914650627615490048_n%20(1).jpg)

Banyan tree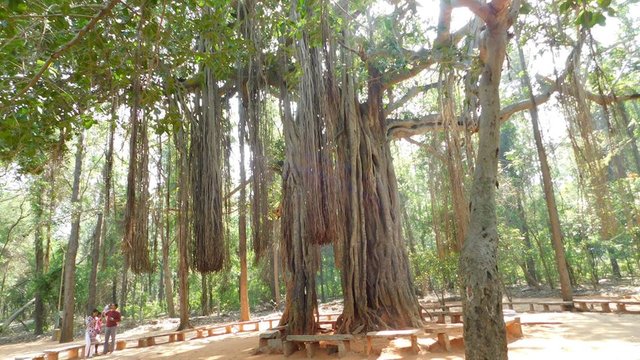 Another few click
Aerial prop roots of Banyan Tree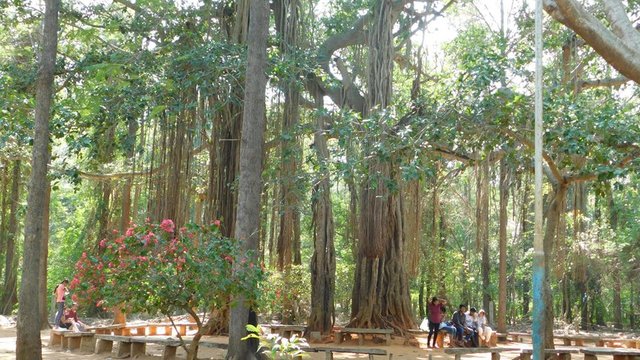 Photo courtesy !!! Bidyut Da!!