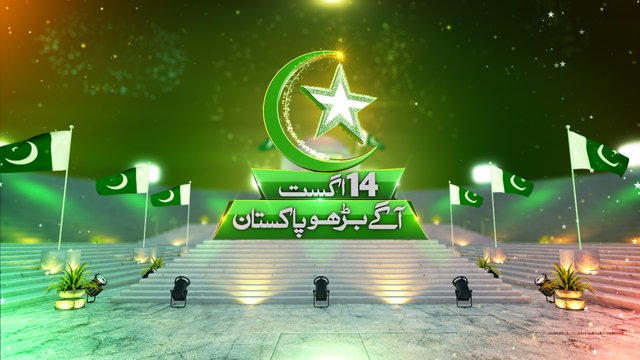 The main Independence Day program was held in Islamabad, where the national flag was raised at the Presidential and Parliament buildings.
The raising was accompanied by the national anthem and live broadcast speeches by the leaders. Common events and celebrations on that date include flag-raising ceremonies, parades, cultural events, and the launching of patriotic songs.
A number of award events are often on that date, and citizens often fly national flags above their homes or install them on vehicles and their attributes.