1.This is nice photo ,i like this very much. i think the nature love would be love it very much . the sky, the tree combination is looking well.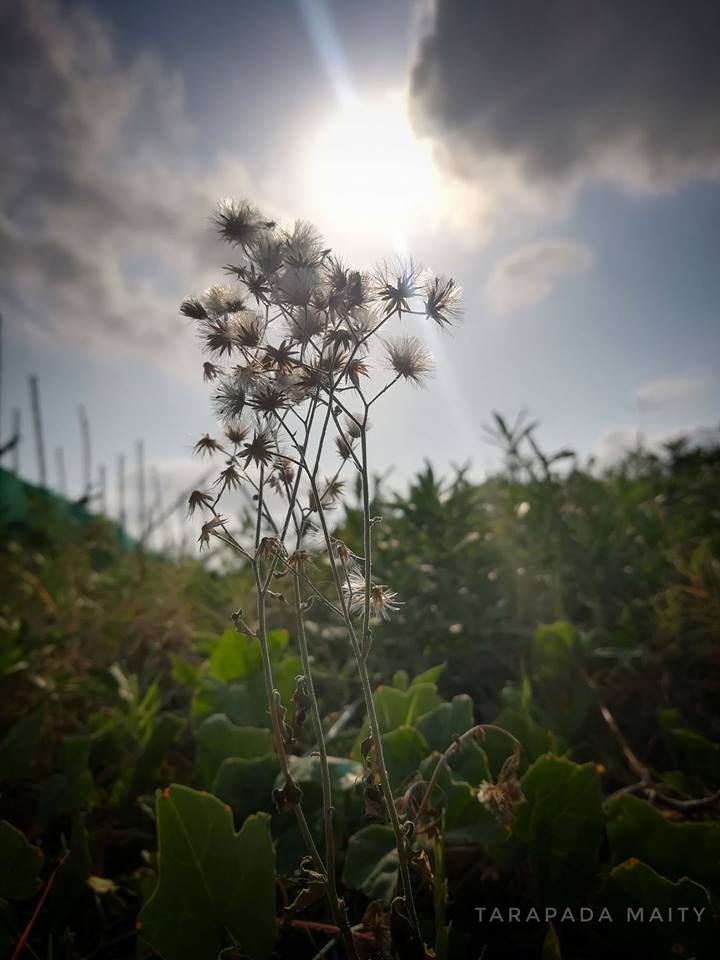 ![32854759_180643846091321_6460510894932623360_n.jpg]
2.The second picture is the butterfly, it's take rest on the grass. though it's colour is grey but still it"s gloing.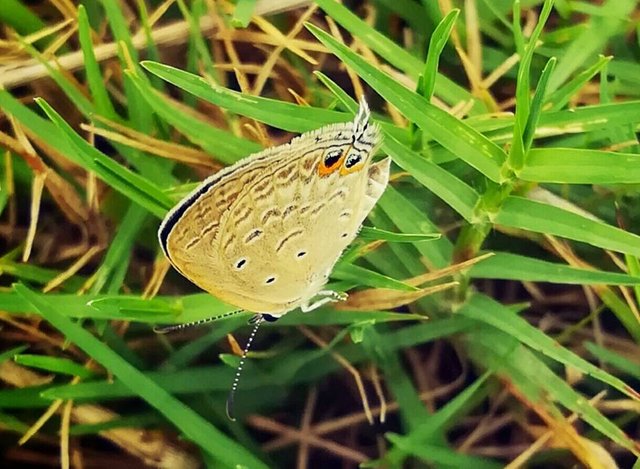 )
credit : Tarapada Maity.
Thank you very much!