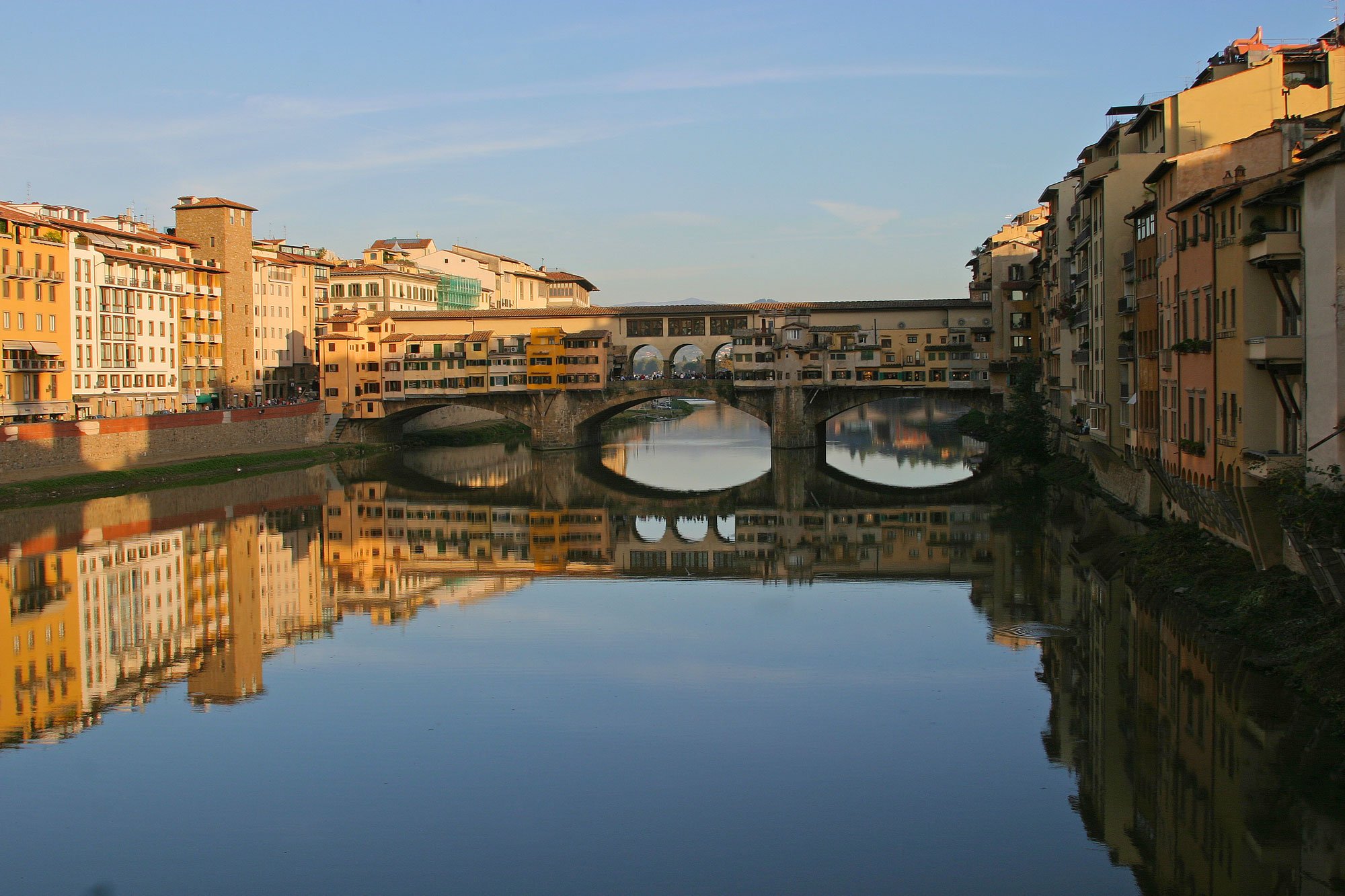 Florence is one of the most beautiful cities in Italy. In fact, this is the cradle of the Renaissance. We need to say thank you to the Medici family. They invested money in art. They gave the opportunity to create Michelangelo.
By the way, it is in Florence is the most famous statue of the work of Michelangelo - David.
I love Florence.
I will begin the story of this city with the fact that I will show a few photos.
These photos were taken back in 2006. Since then I have visited Florence several times.
In addition to the beautiful views of the city itself, I like very much to photograph people. The police. Italian policemen are very beautiful.
To be continued