Hello again my dear friends of this wonderful community of Steemit thanks in advance I give them to read me. In this opportunity I want to show you in a small photographic compilation the place you visit this Friday afternoon. It is a space very close to the place where I live (Cordero, Táchira state) full of green (green-hope, green-life), being surrounded by natural environments is one of the things that I enjoy the most in my life as I already know. I had commented. But this particular space is one of my favorites because of its lively green and warm breeze (micro-climate) these peculiarities make it special for me and therefore a reason to visit very often.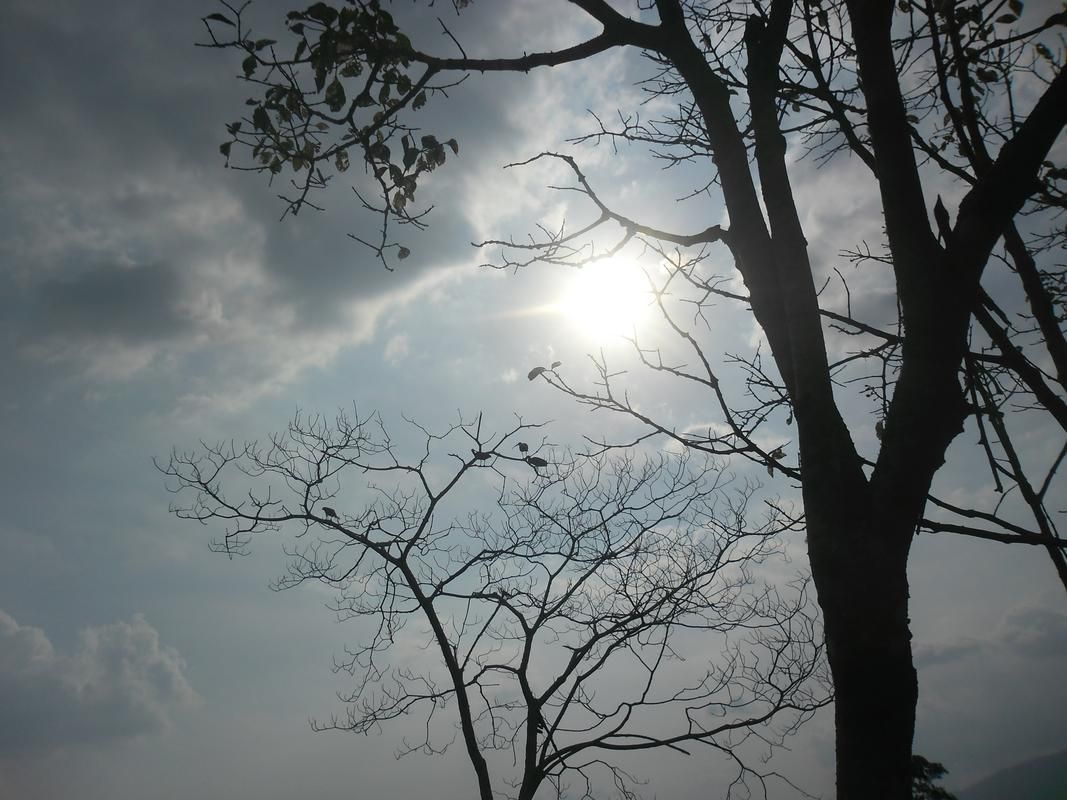 Photograph 1. Flashes
My best memories of childhood I have in the farm of my grandparents that was the place where I grew up (in a post post I will show you), to them and to their fervor so great that it became respect for our mother earth; I associate my love for the countryside and it is not only a love that I share is a familiar feeling that in turn becomes gratitude since everything we possess from material goods to the air we breathe is a divine work that flows from of the environment.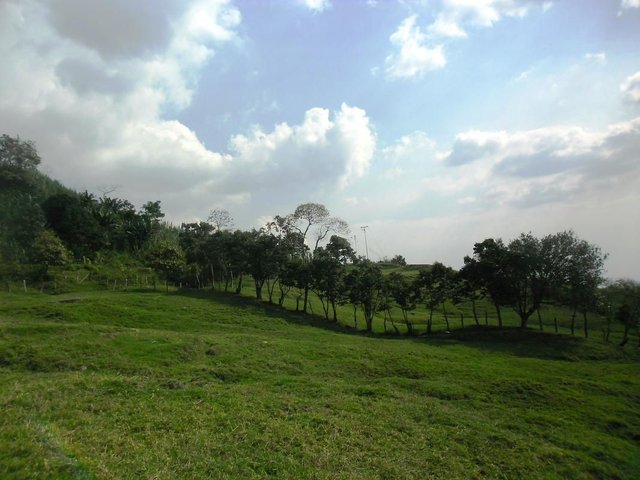 Photography 2. In the immensity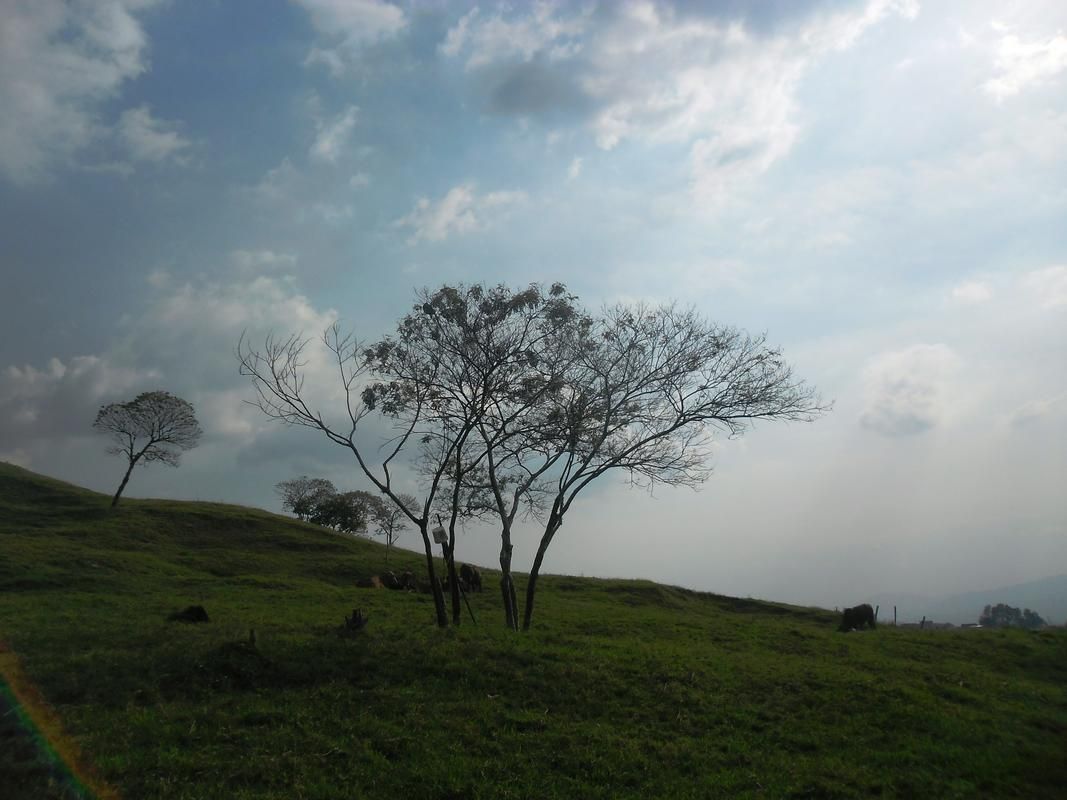 Photograph 3. Protogonic blue
The spaces are developed around the sensations that generate positive or negative. This place is developed within "a tense calm", due to its level of serenity interrupted in a low frequency by the presence of cattle within it. Their wealth goes beyond an experience, of what our pupils can grasp, of what our hands can touch; it is that inexplicable something that goes from the contact of the breeze with our soft skin to the deepest of the soul.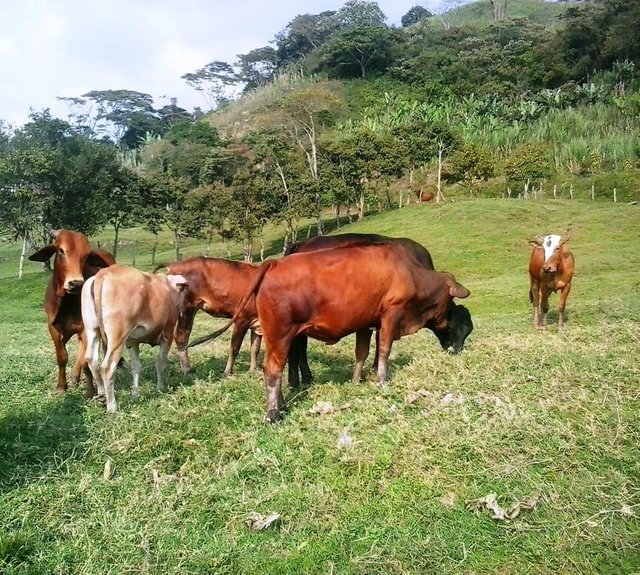 Photograph 4. Pastoring (Brahman cattle)
Photography over time has become one of my main passions, I consider it "the art of portraying moments". Being able to capture scenes from a simple lens is one of the marvels that modernism has left us. It also allows us to travel in time from one place to another (like books), meet old and new cultures, relive moments but the most important allows us to leave tangible memories that will last over the years.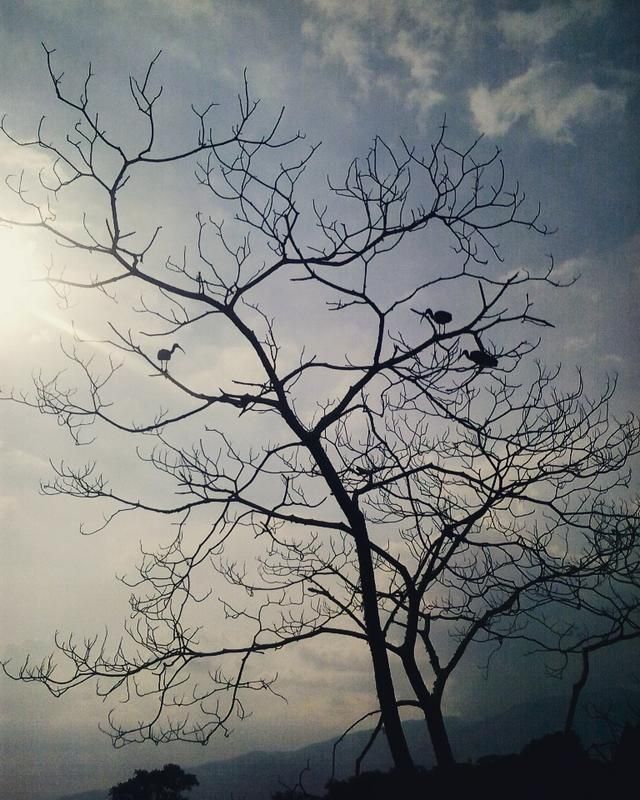 Photograph 5. Tense calm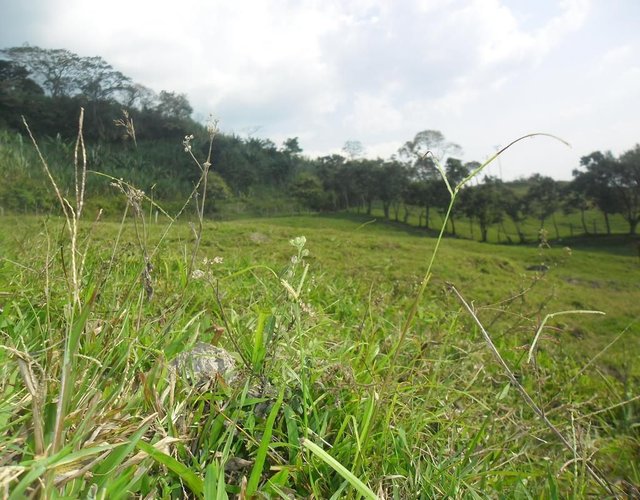 Photograph 6. Green hope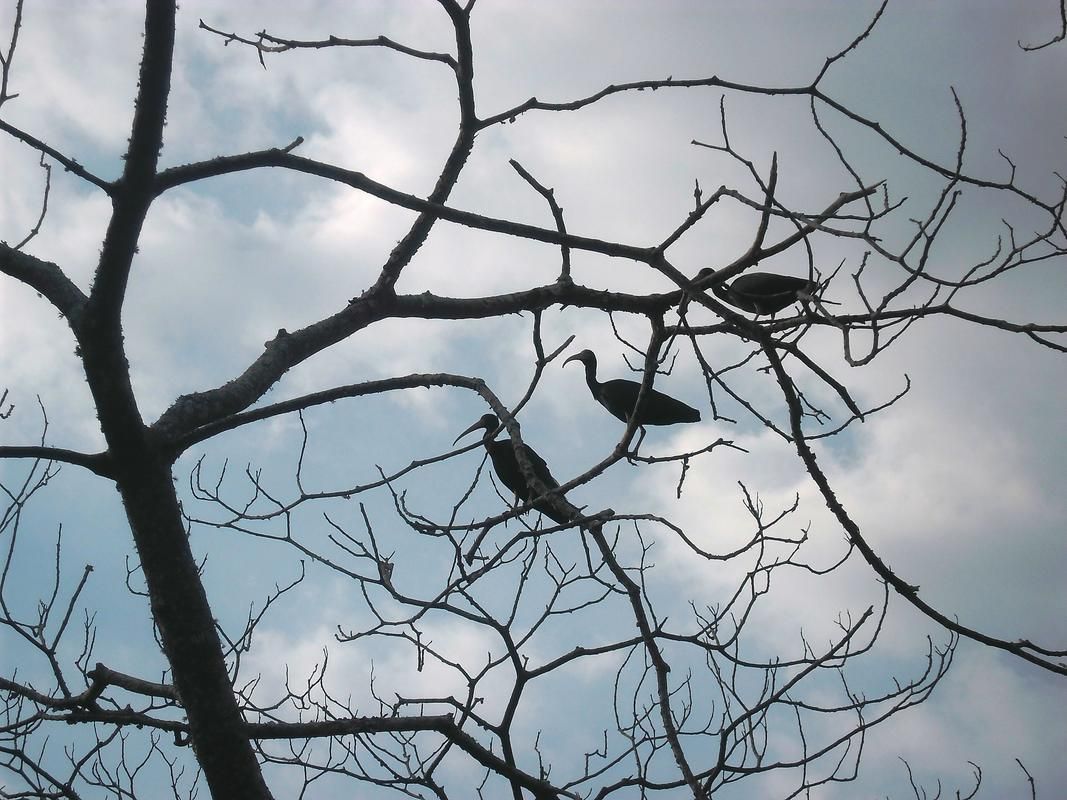 Photograph 7. Proximity
"A single photograph can contain multiple images."
Giving Moriyama
All the photographs are of my authorship, taken from a Samsung Camera Es91 14.2 Mp Full 5x Zoom.
It is our duty to contribute to an environmental improvement, I believe it is essential that we persevere in respect for our mother earth but above all that we cultivate the value of gratitude to her, she has given us so much that the least we can do is repay her a little from our possibilities.
Thanks again for the time you spend reading me, see you later.