We are used to live in a big city, a life in a rush, running to catch the next train. We are used to live in our tomorrow plans and we forget the Now. Sometimes you have to stop and stare that little thing that makes the difference in our city.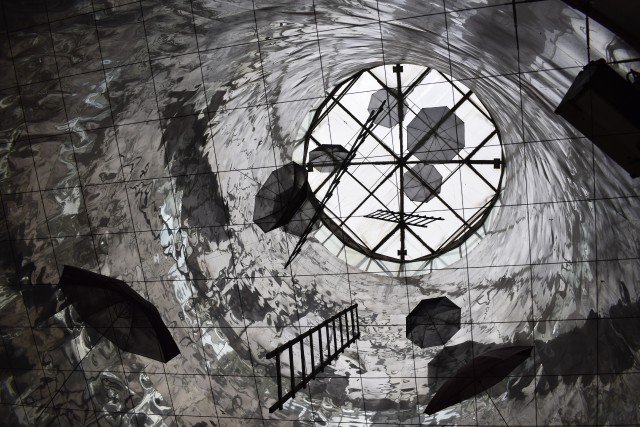 "Run you clever boy and remember me"
Clara Oswald (Doctor Who)
As for me just remember to look up...for something worth to notice.
This photo was taken at the metro station of Syntagma (line 3 if you search for it..)