Residents who are diligent in performing Fajr prayer receive an Umrah gift from the local government.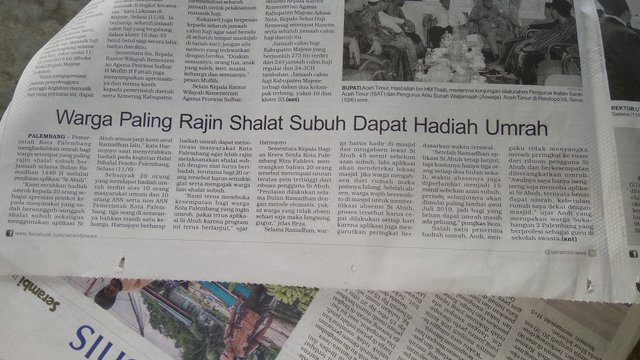 The Palembang city government gives prizes to its residents who diligently carry out morning prayers, this is an appreciation given to residents of Palembang city who want to broadcast Islamic religion by fulfilling mosques, especially in the month of Ramadan.
The prize given is a free Umrah ticket to the Mecca holy land for 20 people who get the most points, By registering through the application "Si Abuh", an application that was created specifically by the government of Palembang city in order to attract the interest of the community in meeting the mosques in the vicinity ...
The scoring system is carried out automatically based on attendance conducted by the community using the Android technology features, Those who routinely perform morning prayers for one month will get a great chance of winning points, and those who are absent for only one day will immediately fall.
---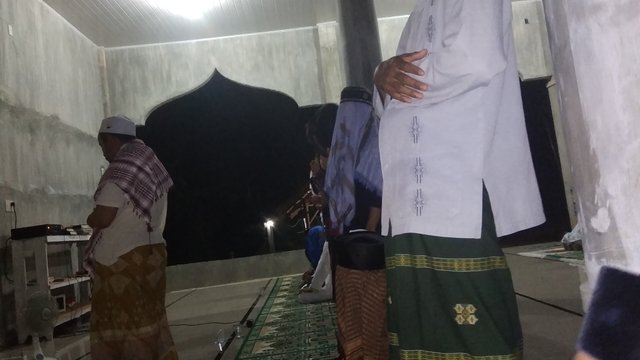 ---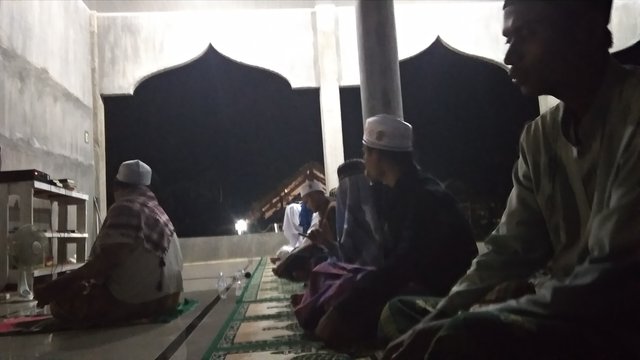 ---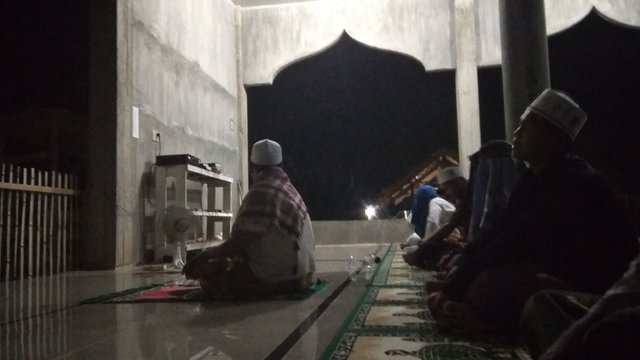 ---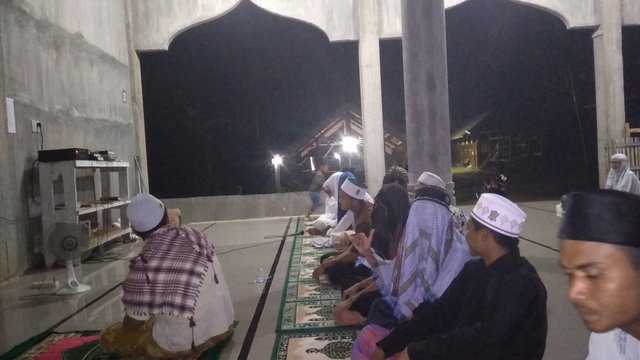 ---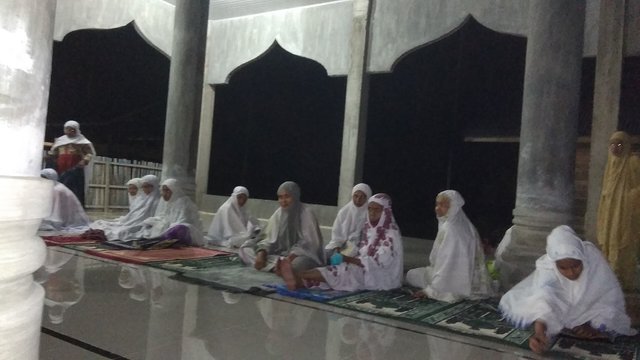 ---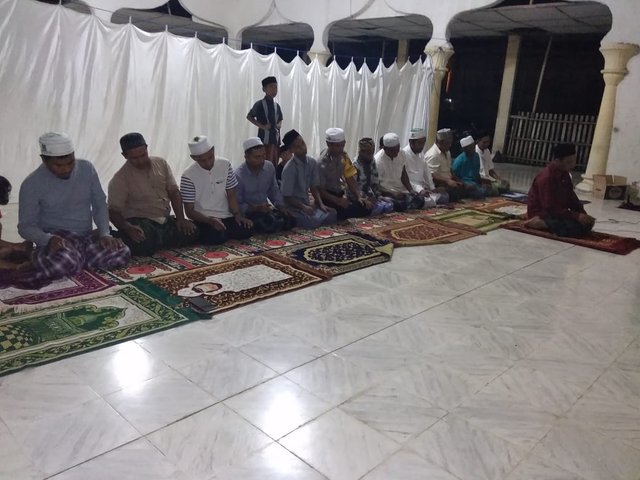 ---
Those who attend the mosque must absent 45 minutes before the call to prayer, then the application will detect the presence of the mosque directly, and if the community is absent from the house it will be deemed not eligible to become a winner.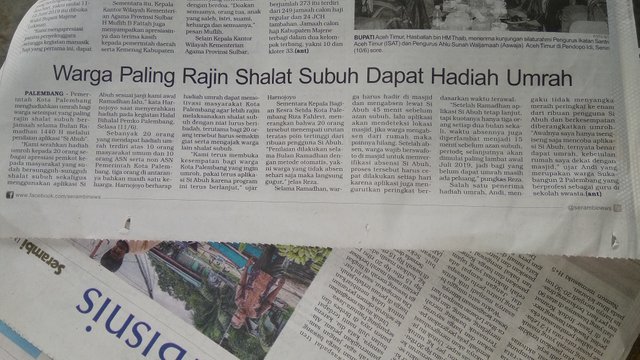 Not only that, for residents who going to the mosque, they must carry out self-portraits at the mosque to verify the absences of the "Si Abuh"..
Of course what is done by the government of Palembang city is one example that should be emulated by other regions so that each mosque can be filled with the presence of worshipers.
Thus it will make Islamic life more alive and can appeal to many people..
Thank you very much